Safety tips as the rally winds down
With the 78th Sturgis Black Hills Motorcycle Rally winding down, with upwards of 500,000 riders in attendance preparing for the ride home, here is a quick safety reminder.
Based on claims data from Farmers Insurance, collisions with other vehicles is the most common cause of motorcycle claims. These accounted for 78 percent of all motorcycle claims filed with the insurer group between 2014 and 2016.
Below are some tips from Farmers Insurance, based on a Virginia Tech Transportation & Motorcycle Safety Foundation study. This high-tech study analyzed 100 riders experiencing accidents on bikes by outfitting them with video cameras and data loggers.
Remain cautious when approaching hills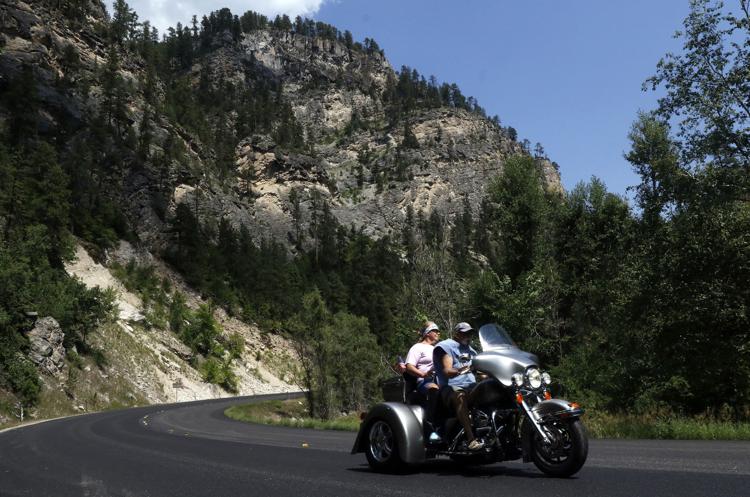 Don't look at the driver, look at their wheels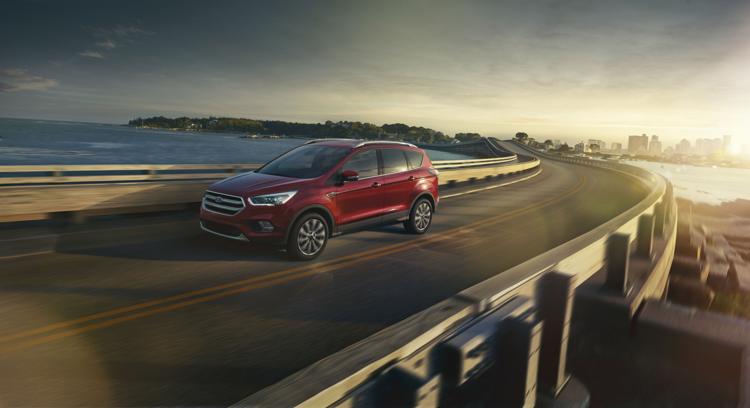 Pick the right helmet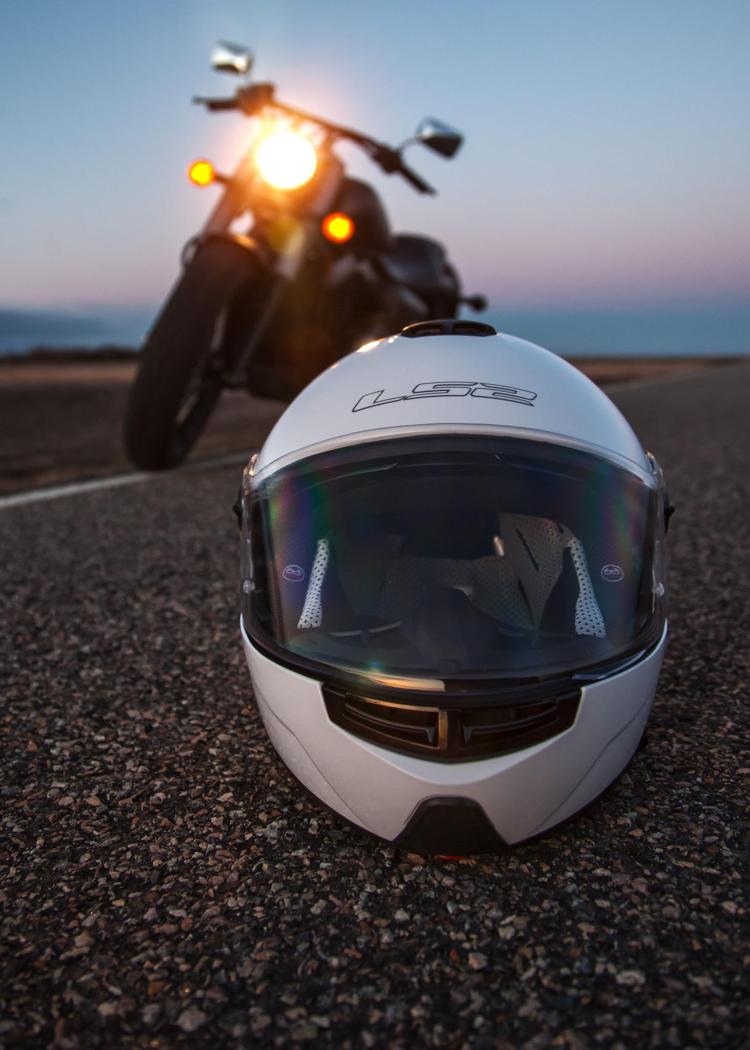 Make yourself seen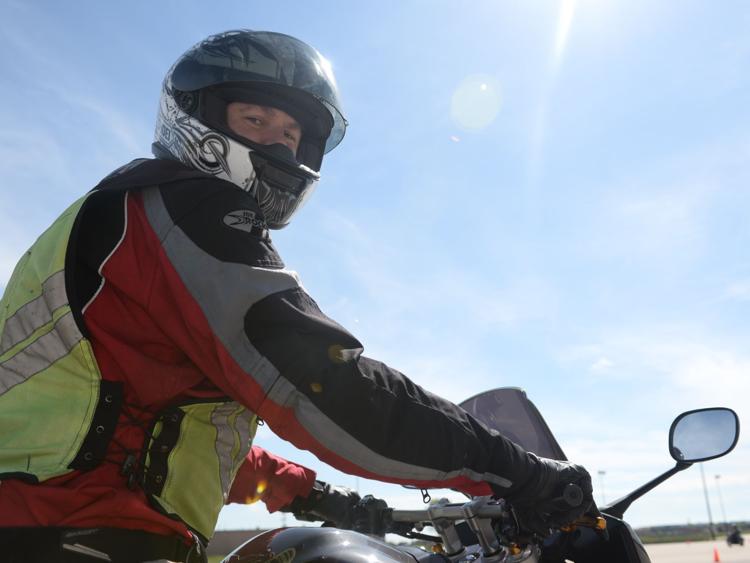 Avoid driving in the center of a lane