SD says: Uniquely South Dakotan words or phrases
Every state has its quirks. Here in South Dakota, we're no different. We've got our own way of doing things, and we definitely have our own way of saying things.
As a native South Dakotan, here are some of the words, phrases and pronunciations I've learned that we do just a little bit differently than others.
Some of these are generational, some are East River vs. West River, some are influenced by our respective neighboring states. 
Disclaimer: I grew up East River, close to the Minnesota/Nebraska/Iowa borders, so there could be some phrases with which my West River neighbors aren't as familiar. I also grew up on a farm, and farm country has its own language sometimes. You can argue amongst yourselves about which word or pronunciation the "real" South Dakotans use.
Don't see your word on the list? Send them my way! candy.denouden@rapidcityjournal.com.
Coyote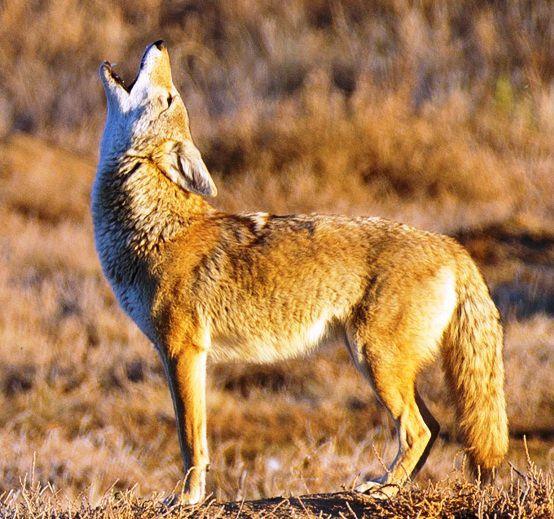 "Eye" vs. "Ih"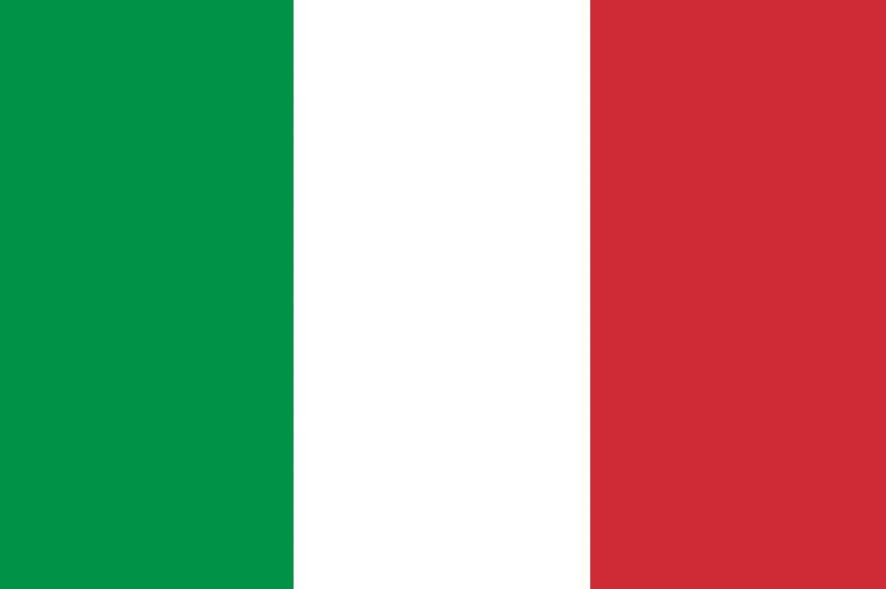 You betcha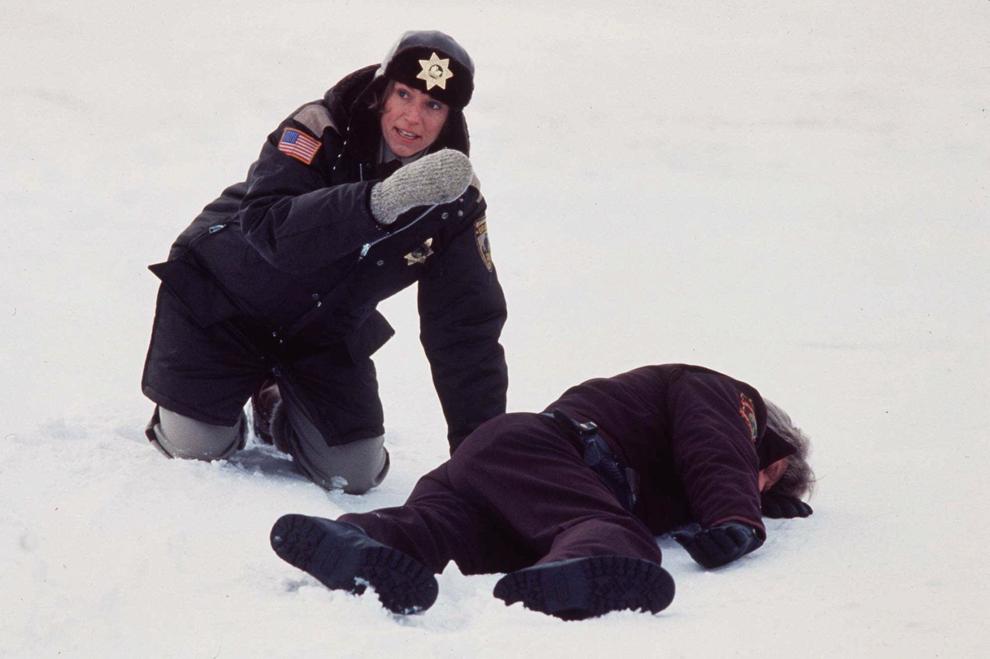 French won't help you here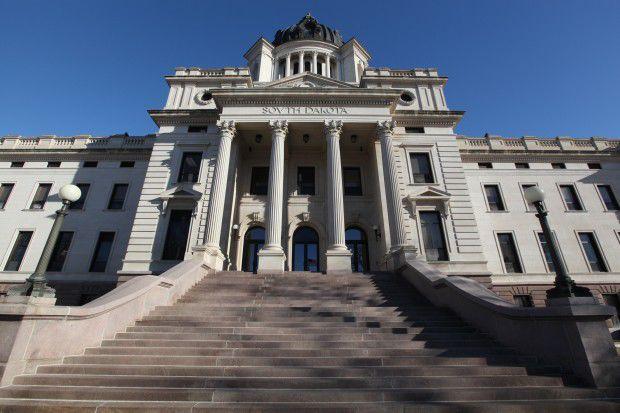 It's all about the em-PHA-sis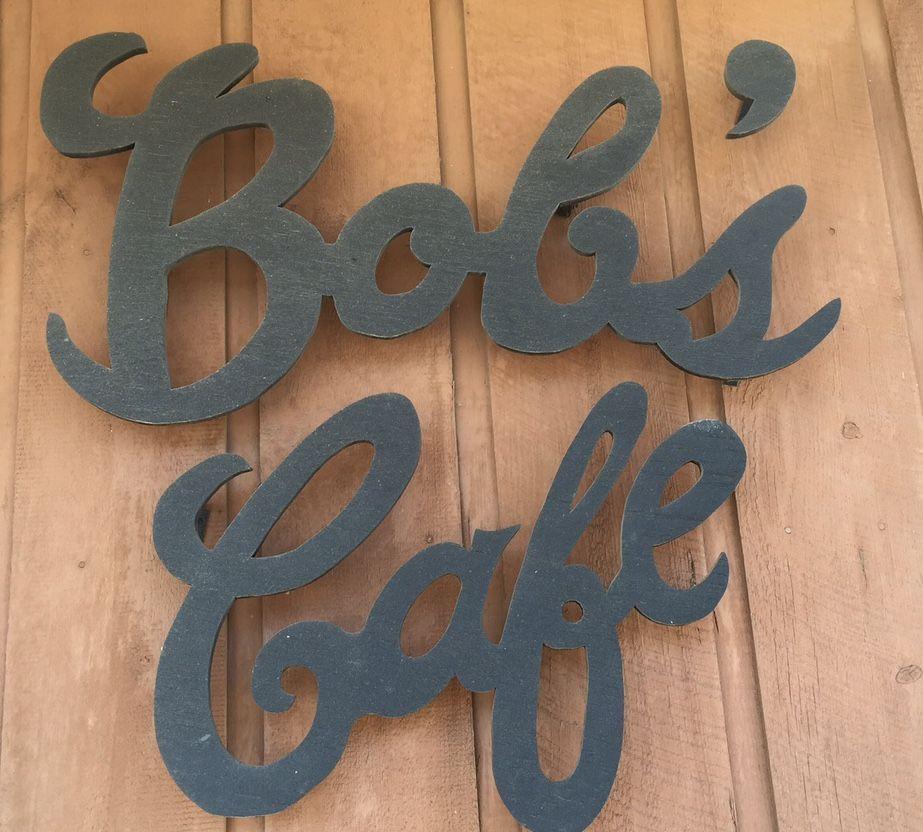 Crick vs. creek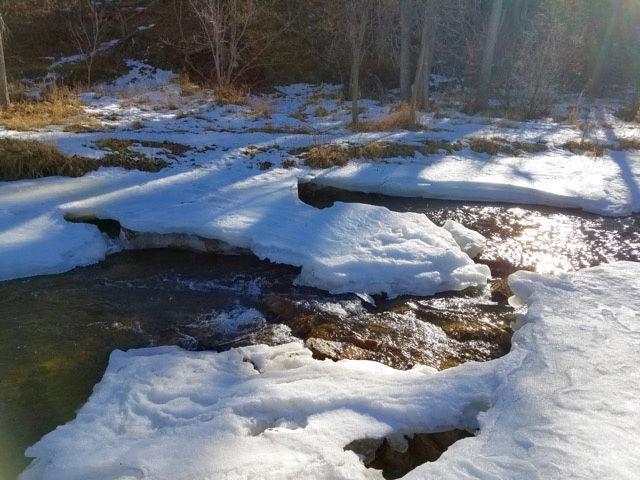 Taverns vs. sloppy joes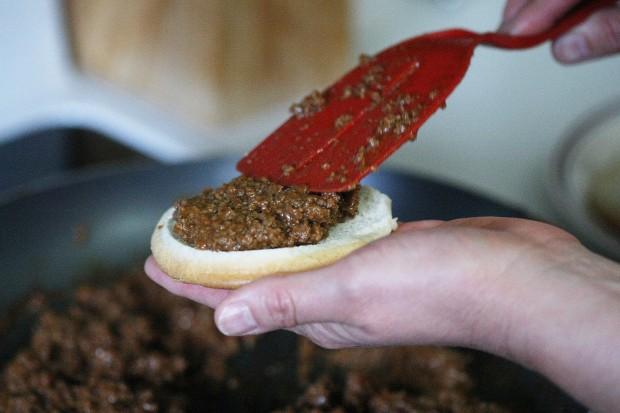 OK, but when is dinner?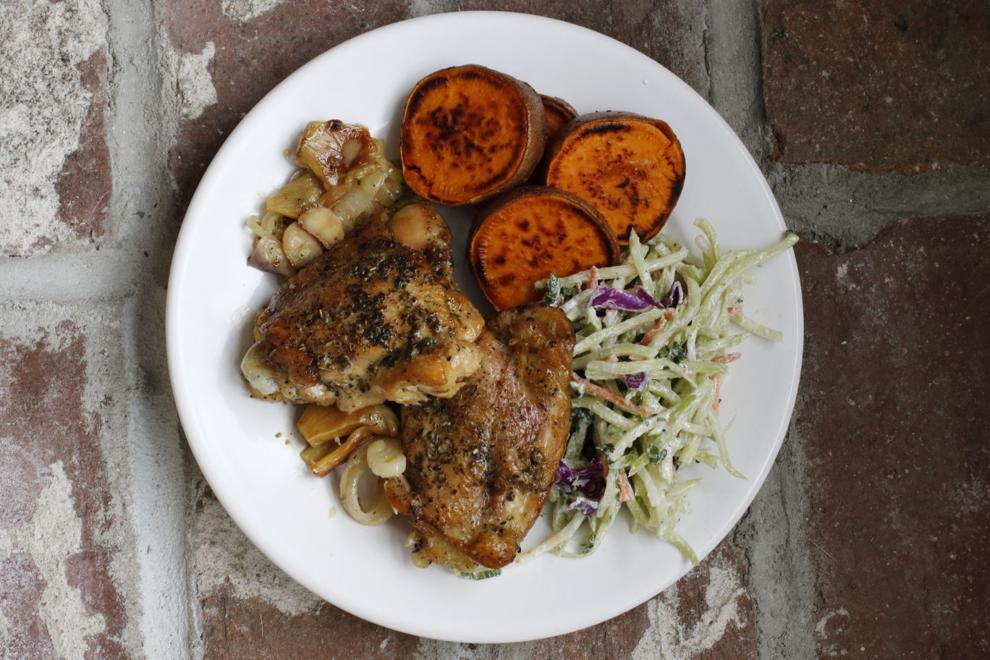 Pert'near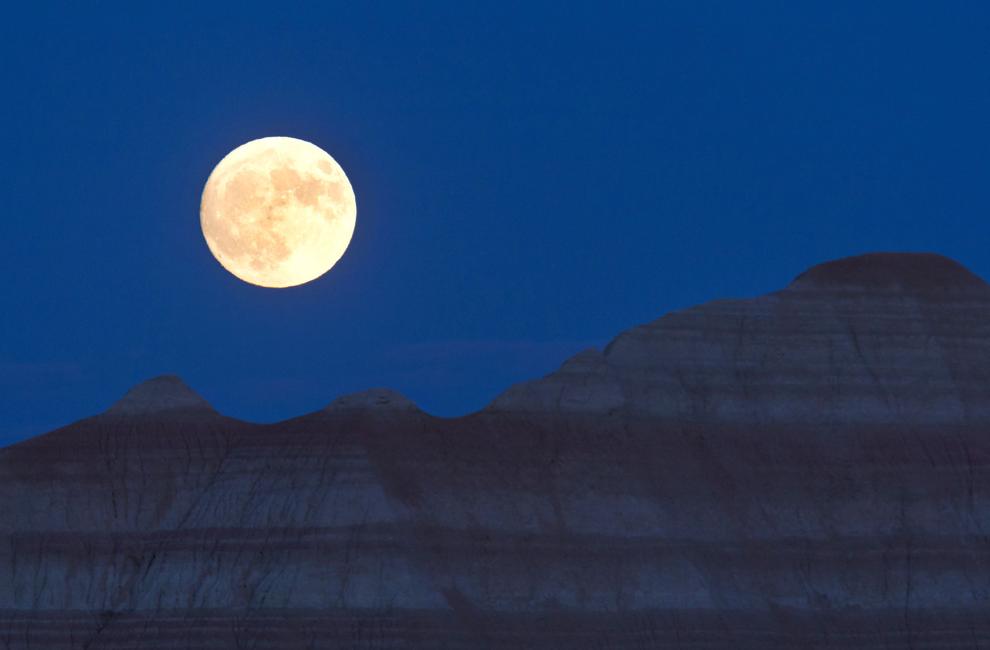 Bison: "Z" or "S"?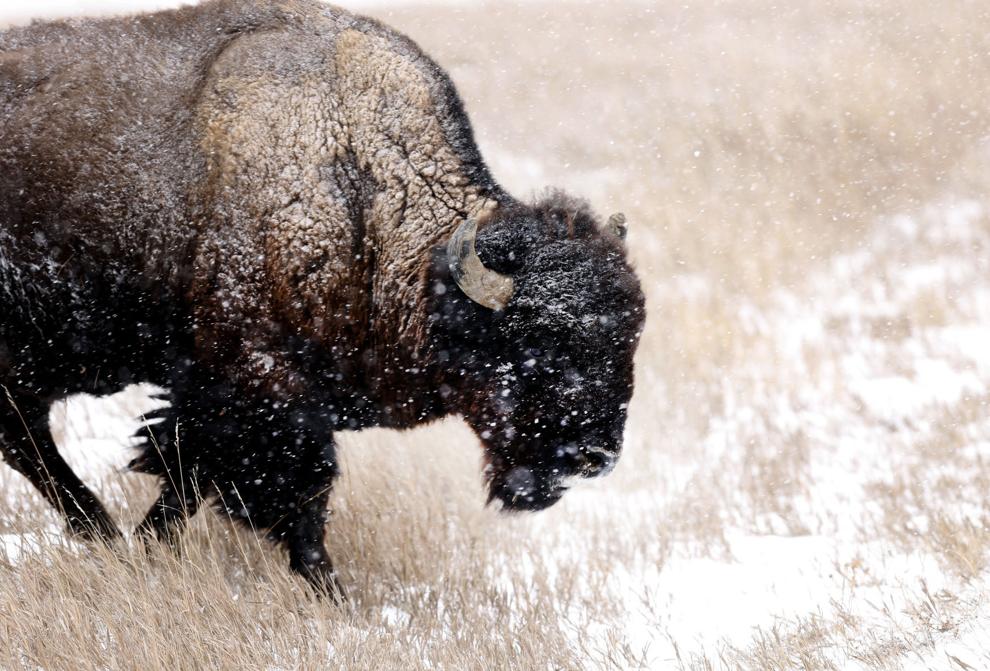 Truck vs. pickup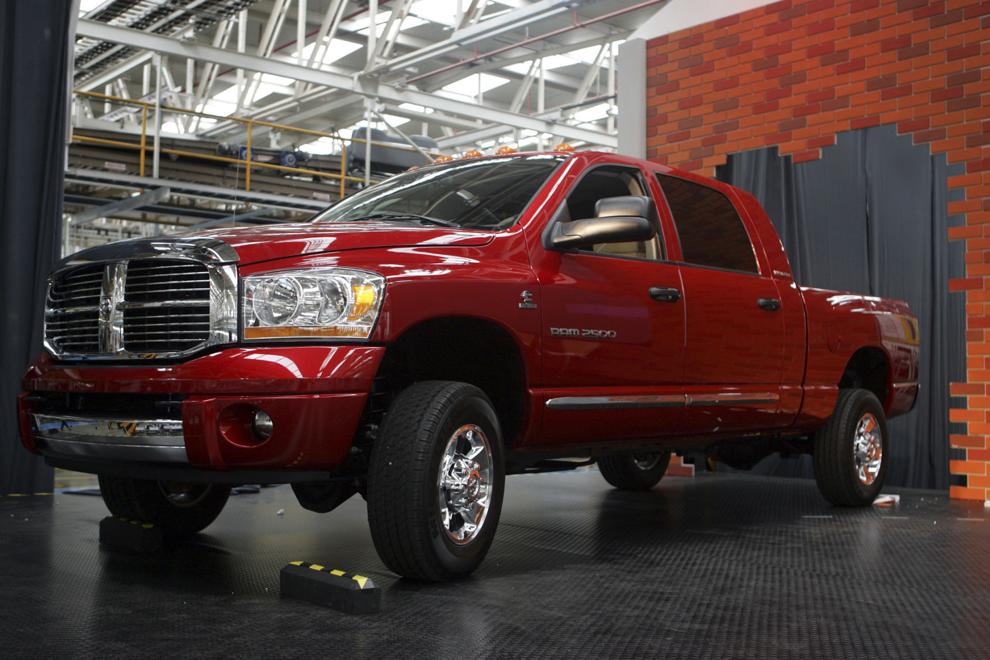 Kitty corner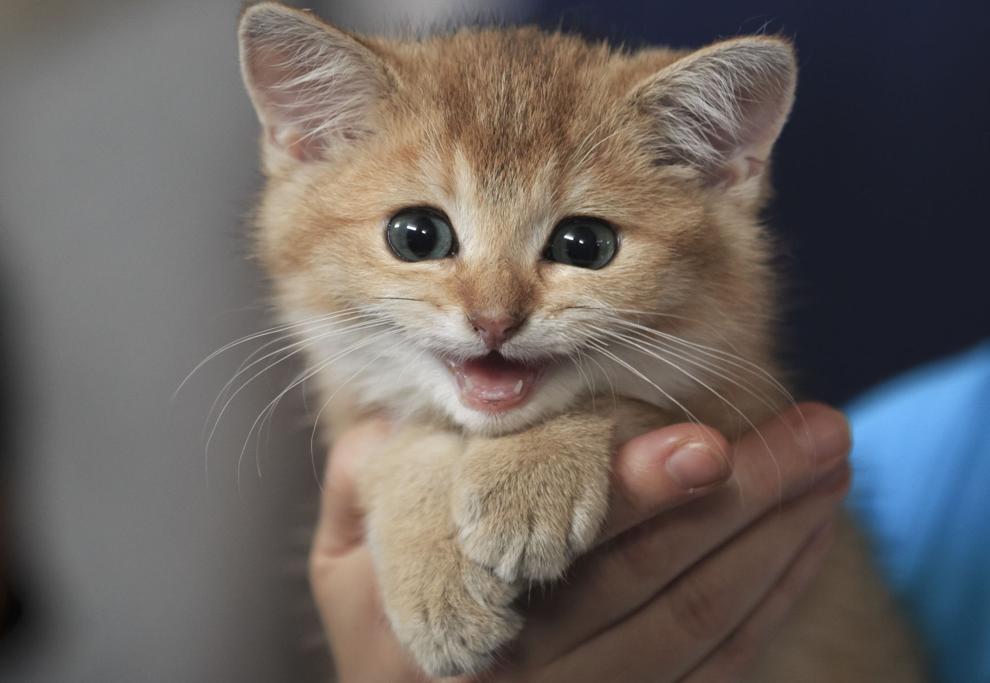 "I'm bringing a casserole"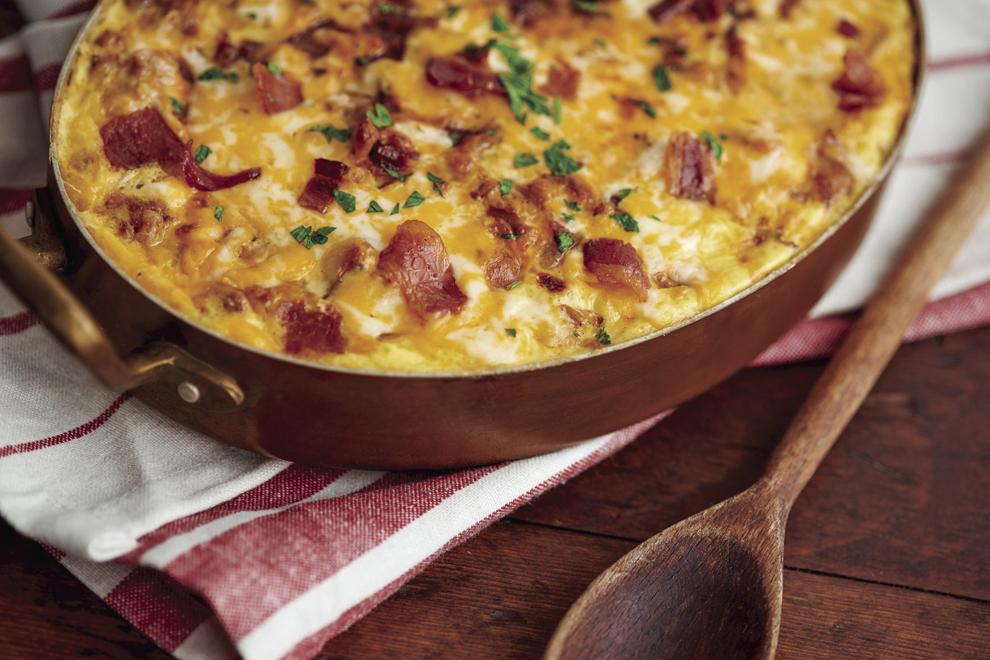 Plumb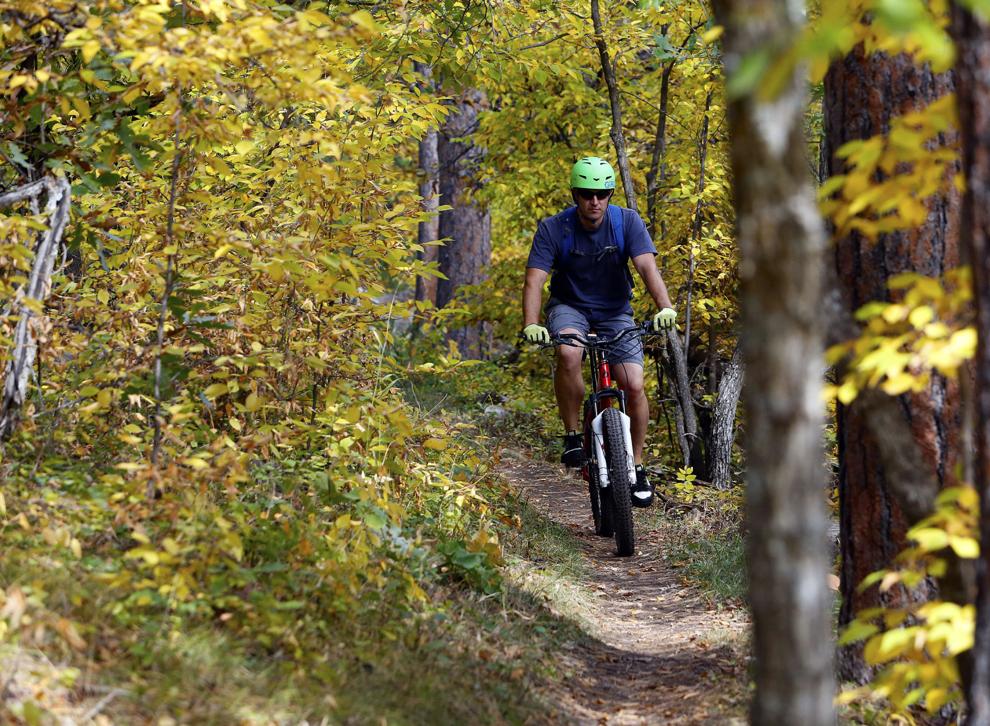 "Dragging" main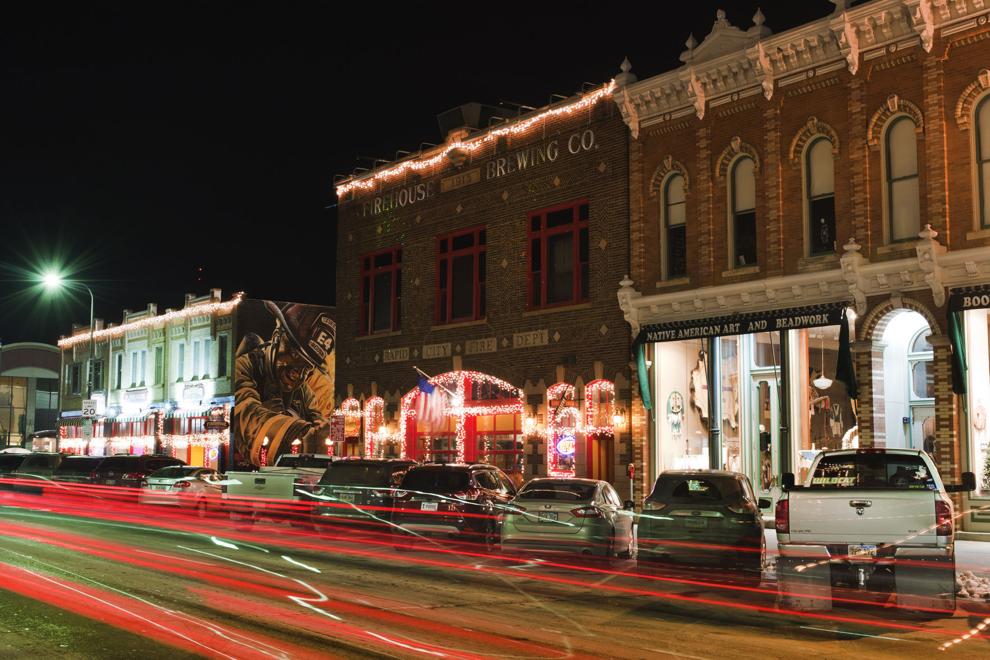 Wrasslin'