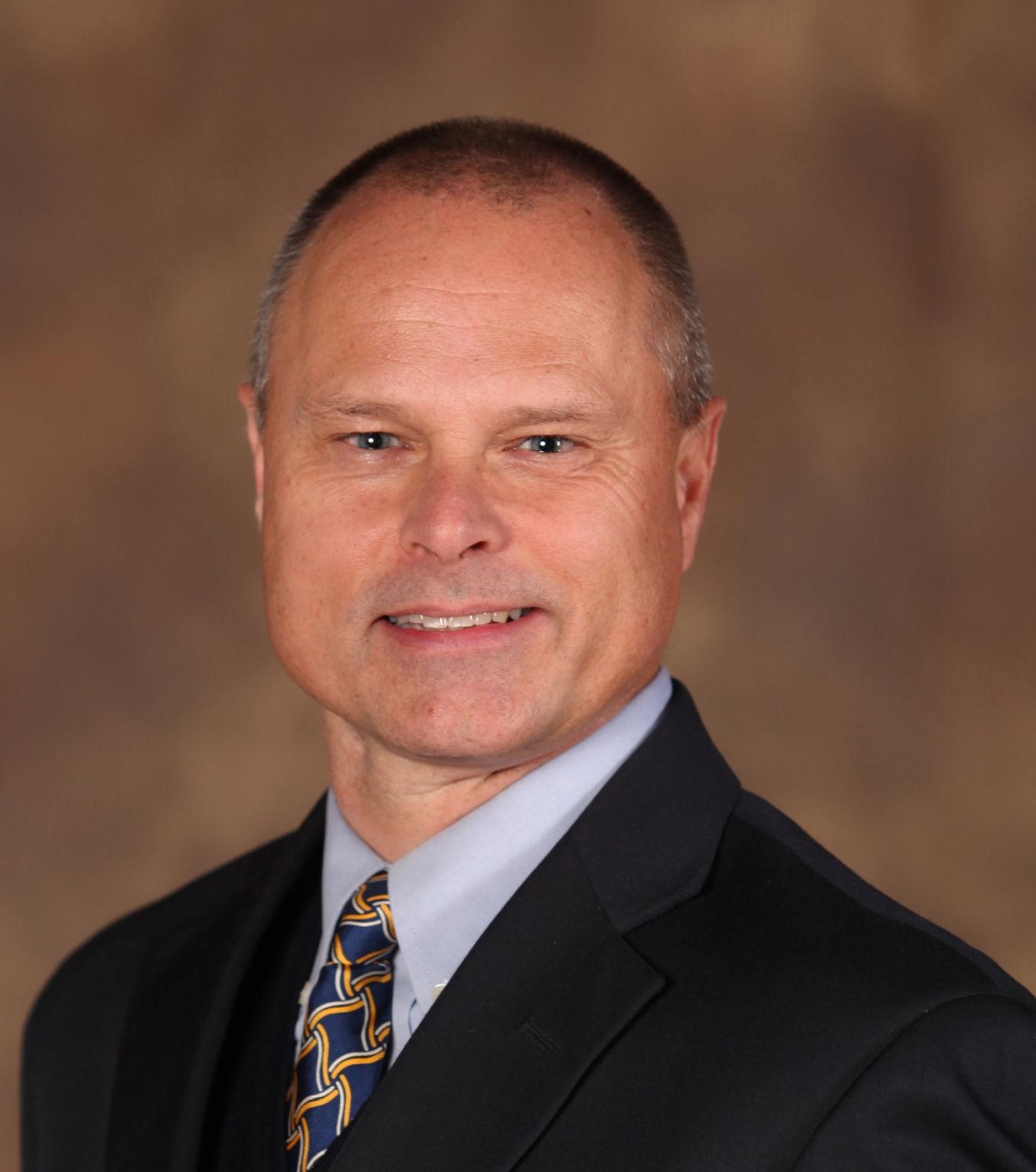 A $91,000 grant from the South Dakota Housing Development Authority will be put to good use to make housing in Rapid City more accessible for Black Hills Works' developmentally disabled clients.
Black Hills Works CEO Brad Saathoff said the grant will be used to upgrade exterior access in seven BHW properties, including some dating back more than 40 years when most wheelchairs were manually operated.
Planned upgrades include ramps and widened doorways to accommodate larger electric wheelchairs and replacing worn carpeting with vinyl flooring.
Saathoff said cuts from a pair of federal budget sequestration rounds in recent years depleted Department of Housing and Urban Development funds.
"Budgets for HUD were virtually stripped of any funds for repairs and maintenance costs. We've had to use a lot of donated funds," Saathoff said.
"This grant, we're jumping up and down to have gotten it," he said. "It'll do a lot of good."
The Black Hills Works grant was part of $2.6 million in funding for housing across the state approved by the SDHDA's Board of Commissioners on Monday.
Eight projects, including $1.9 million in HOME Investment Partnerships Program funding and $361,000 in Housing Opportunity Fund projects, will provide South Dakotans with 75 newly constructed multifamily housing units, 16 single-family housing units and seven rehabilitated multifamily housing properties.
"The projects funded will result in over $14 million in total development costs, preserving and strengthening South Dakota's housing stock," said David Pummel, SDHDA board chairman, in a release. "They will help low-income families, elderly residents and persons with developmental disabilities with a place to call home."
The HOME Investment Partnerships Program helps developers and/or property owners to buy, build new or rehabilitate affordable housing. The Housing Opportunity Fund program was created through the Building South Dakota Fund during the 2013 legislative session.
The money may be used for new construction, the purchase and rehabilitation of rental or homeownership housing, housing preservation, homelessness prevention activities and community land trusts.
Other West River projects in the SDHDA grants included:
• Summit Housing Group received $600,000 in HOME funds for construction of two two-story apartment buildings on Clear Springs Road in Spearfish. The Clear Springs Apartments will include 20 two-bedroom units and 15 three-bedroom units. Eight of the apartments will be market-rate-priced housing and 27 will be rent-restricted housing.
The project will add to affordable housing available on Clear Springs Road, northwest of Spearfish.
According to the Missoula, Mont., based Summit Housing Group's website, already completed are the Rocky Bluff Apartments with 32 one- and two-bedroom apartments also on Clear Springs Road.
• NeighborWorks Dakota Home Resources of Deadwood and Rapid City received $220,000 in HOF funds for construction of two town homes in Rapid City.
The town homes will include five one- and two-bedroom homes, to be sold to people at or below 115 percent of area median income for Pennington County, the release said.
Get local news delivered to your inbox!
Subscribe to our Daily Headlines newsletter.