Construction workers were wrapping up last-minute details Monday at Regional Health's new Orthopedic & Specialty Hospital and Sports Performance Institute as the first patients came through the doors.
The hospital at the corner of Catron Boulevard and South Highway 16 in south Rapid City has a surgical hospital with four surgical suites and 10 patient rooms, specialty clinics, a physical-therapy gym and the Sports Performance Institute.
The $55 million hospital, in planning and construction for about five years, puts a number of existing Regional Health services under one roof, including physiatry, podiatry, neurosurgery, orthopedics, sports medicine, weight management and wound care.
Outpatient services that include massage, physical, occupational and speech therapies have moved or will soon move to the new hospital.
"Five years in the works is a long time to work through a project," said Mark Longacre, president of the new hospital, which now employs 13 physicians and surgeons and about 140 employees.
Many of the caregivers are moving to the new hospital from various locations near Regional Health Rapid City Hospital on Fairmont Boulevard.
Longacre said the new hospital is planning to add another four physicians and 40 employees in the coming year.
"The nice thing is I think we've done it the right way. Bringing something new to the community and the Black Hills is exciting," he said.
The Sports Performance Institute, an 18,000-square-foot center with two levels, is a partnership with EXOS, a Phoenix, Arizona–based human-performance company that was started in 1999 to train elite professional athletes.
Performance Manager Chris Poole said the company also provides employee-wellness programs for Fortune 500 companies and recently branched into the health-care field. Regional Health is the 13th health-care company to partner with EXOS.
The Sports Performance Institute features state-of-the-art weight-training equipment, a 14-foot-tall batting cage and more than 30 yards of indoor turf. It will be open to memberships by the general public.
"The same training system that was used to train all those elite-caliber people in their own respective fields, we use the same program to train youth, high-school and adult population," Poole said.
The new hospital celebrated a ribbon-cutting grand opening ceremony Monday evening.
---
010819-nws-hospital001.jpg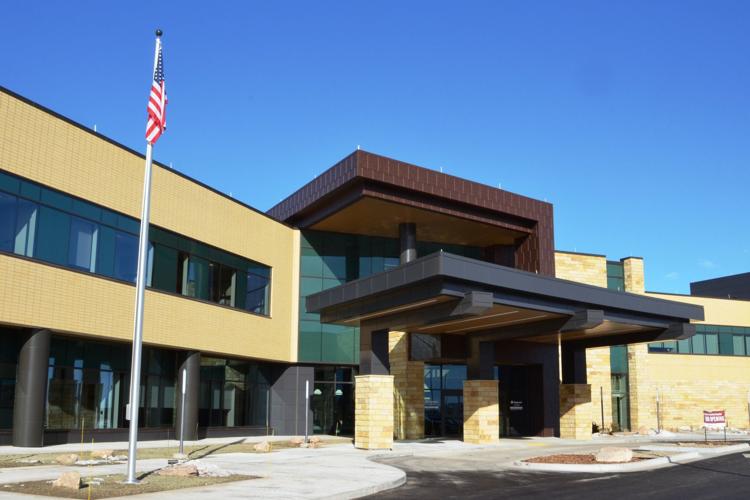 010819-nws-hospital002.jpg
010819-nws-hospital003.jpg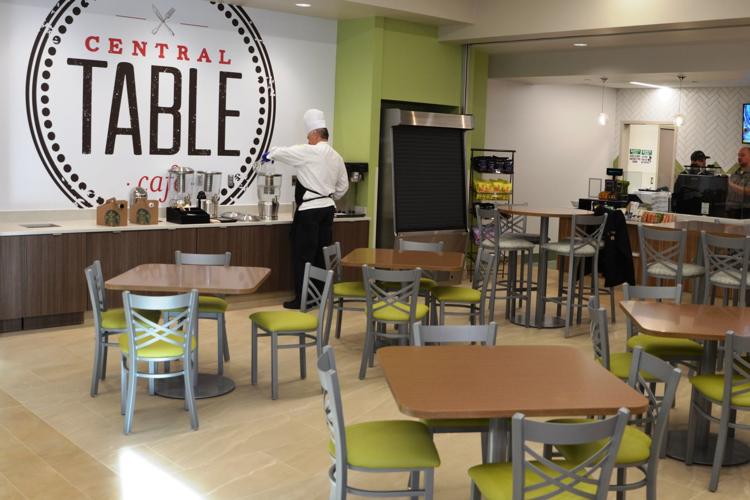 010819-nws-hospital004.jpg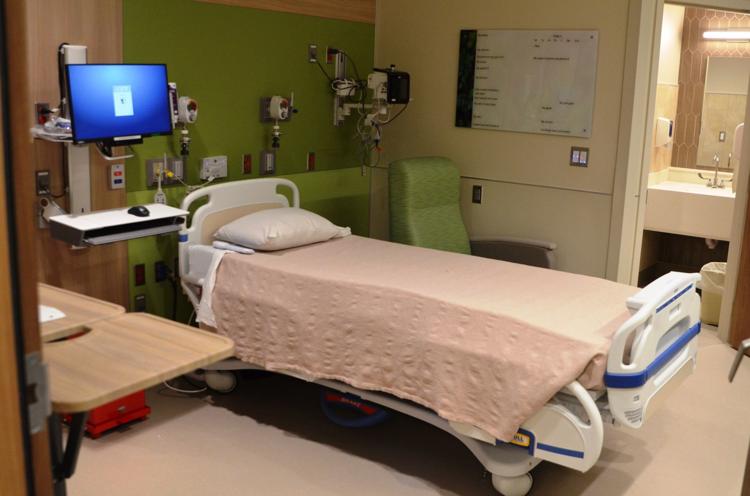 010819-nws-hospital005.jpg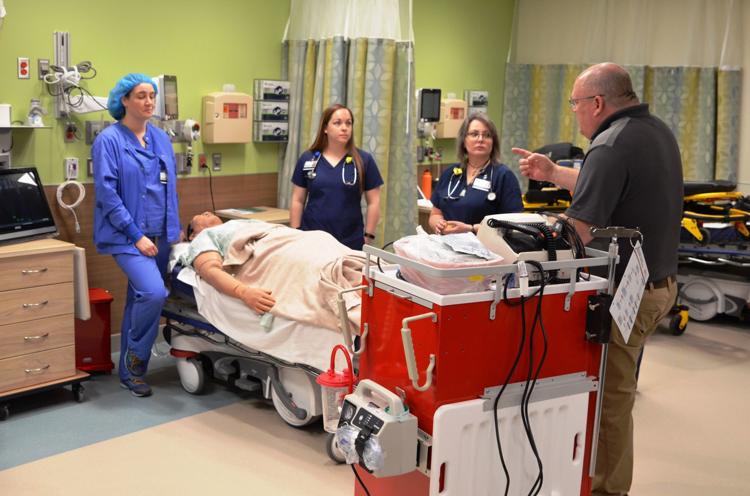 010819-nws-hospital006.jpg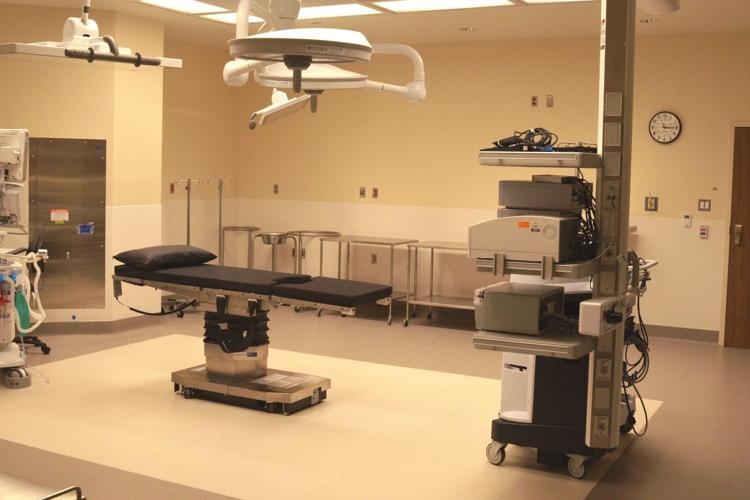 010819-nws-hospital007.jpg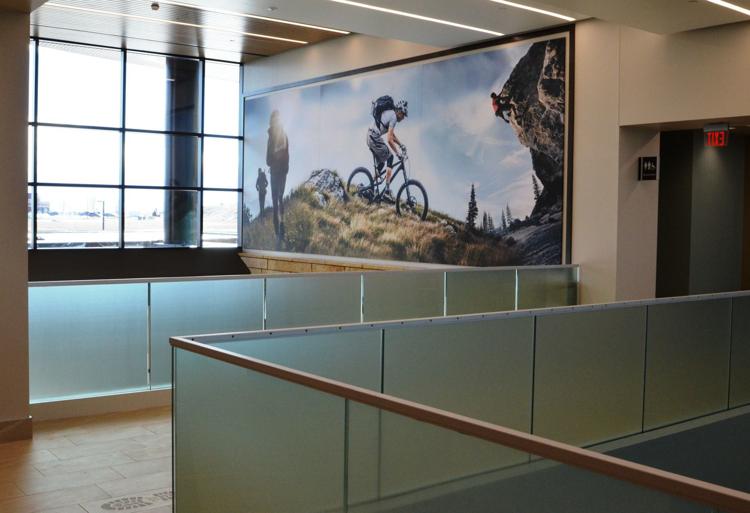 010819-nws-hospital008.jpg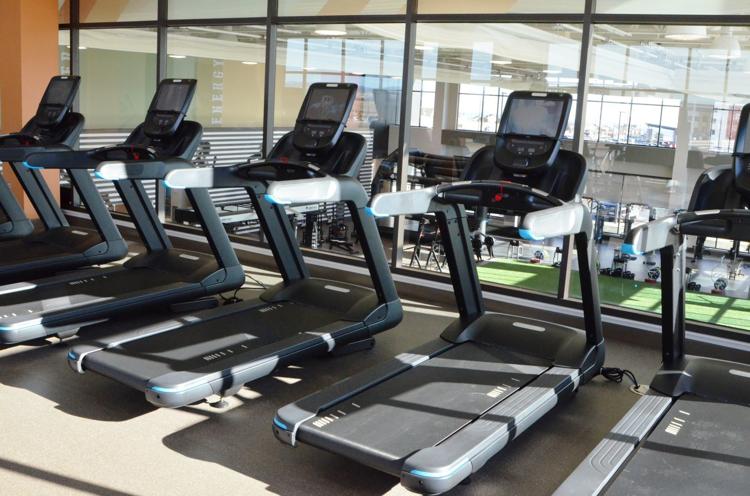 010819-nws-hospital009.jpg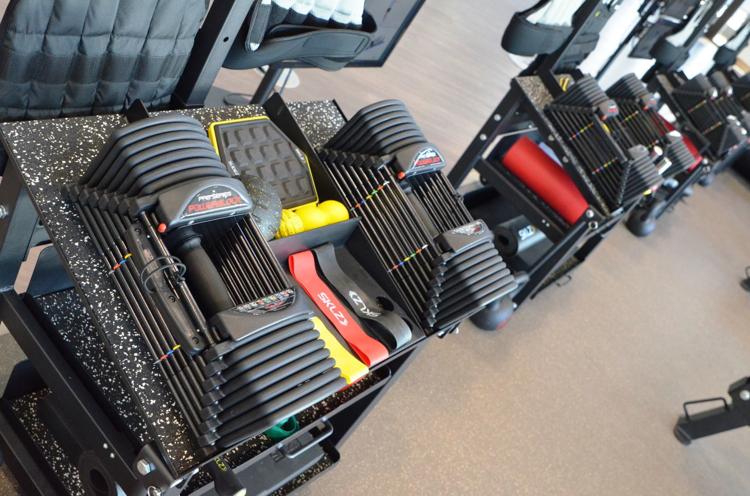 010819-nws-hospital010.jpg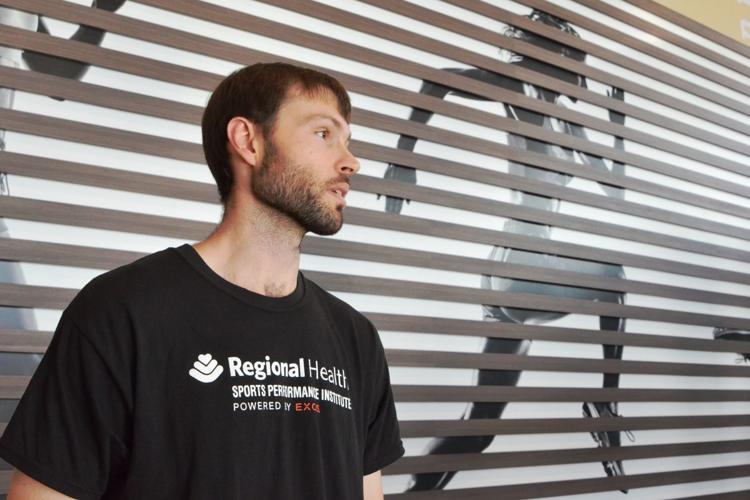 010819-nws-hospital011.jpg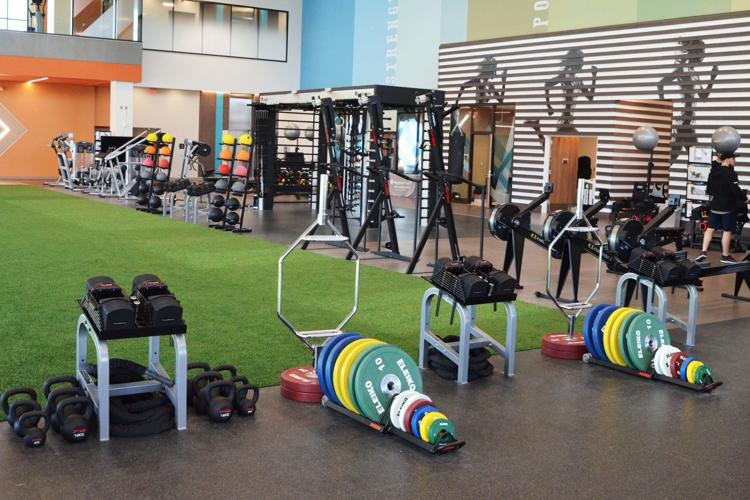 010819-nws-hospital012.jpg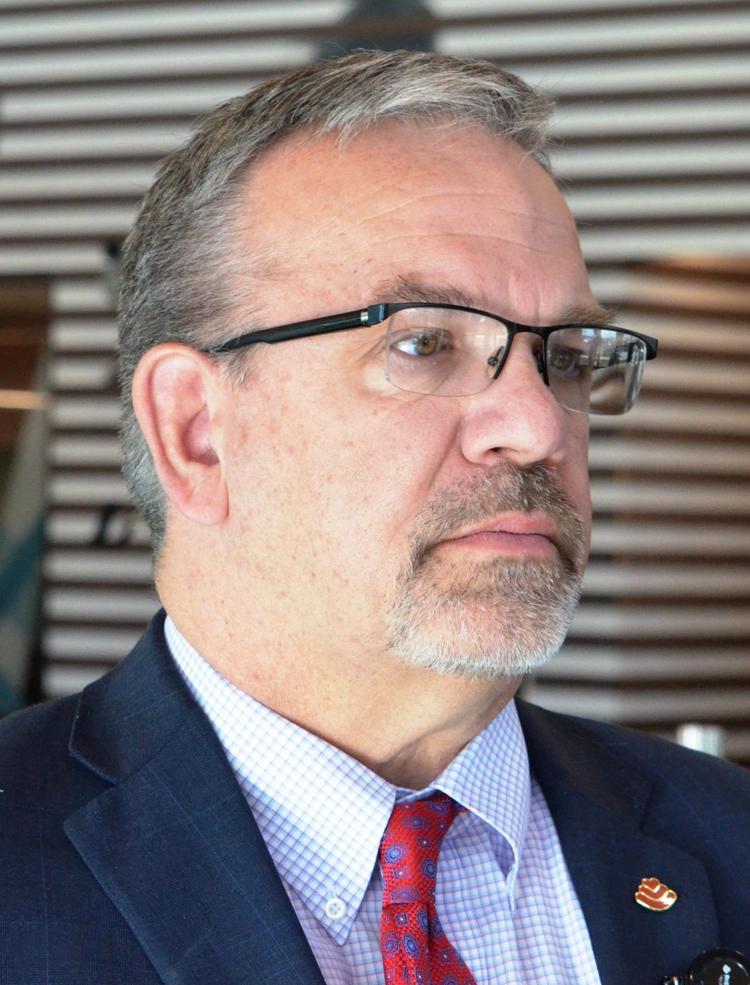 010819-nws-hospital013.jpg
010819-nws-hospital014.jpg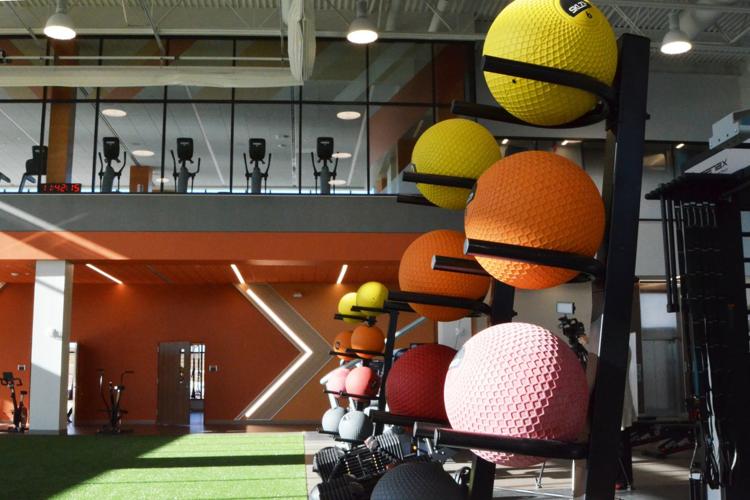 010819-nws-hospital015.jpg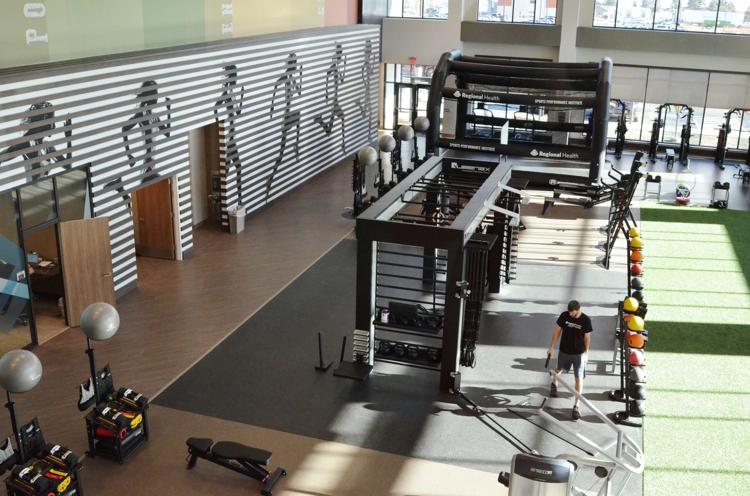 010819-nws-hospital016.jpg