PIERRE | With state park entrance and camping fees down by nearly $2 million from 2018 and the system facing $8 million in flood damage, South Dakota's Game, Fish and Parks Commission is considering raising fees by nearly $3 million in total next year.
During its meeting Thursday and Friday in Spearfish, the commission discussed a plan to increase state park fees across the board in order to make up for this year's lost revenues, as well as fund repairs due to this year's floods.
"We're to a point right now where we have to take a hard look at some potential fee increases to make the parks system sustainable," GF&P Department Deputy Secretary Kevin Robling told the commission.
According to commission documents, as of July 1, revenues were down $1.9 million from 2018 and 10% of the state's campsites were unavailable due to flood conditions.
Entrance fees provide 84% of the Parks and Recreation Division's budget. On top of lower entrance fee revenues, the state parks system is faced with over $8 million in damage to infrastructure from the floods, according to GF&P.
"Parking lots, camp sites, roads, boat ramps, electrical pedestals and comfort stations were inundated with water and in some cases covered with as much as five feet of water," commission documents read.
Overall, the proposed fee increases would total $2.99 million that it would "likely impact every user out there that recreates in our state parks and rec areas, but the need is definite," Robling said.
You have free articles remaining.
Campground fees have not been raised in five years and park entrance fees for six years. The fee package proposed is calculated by the rate of inflation, and "right in the ballpark" of parks fees in state surrounding South Dakota, he said.
Under the proposal, state parks annual passes would go up from the current $30 to $36 and the daily fee from $6 to $8. Prime campgrounds would go up from $21 to $26, preferred grounds from $19 to $23 and modern from $17 to $20.
Robling said that 7.5 million state park visitors every year generate $239 in direct spending for the department, creating about 5,000 jobs statewide. He said the parks system's economic impact on the state is "great," but in jeopardy.
A public hearing will be held on the fee increase package Oct. 3.
---
Custer State Park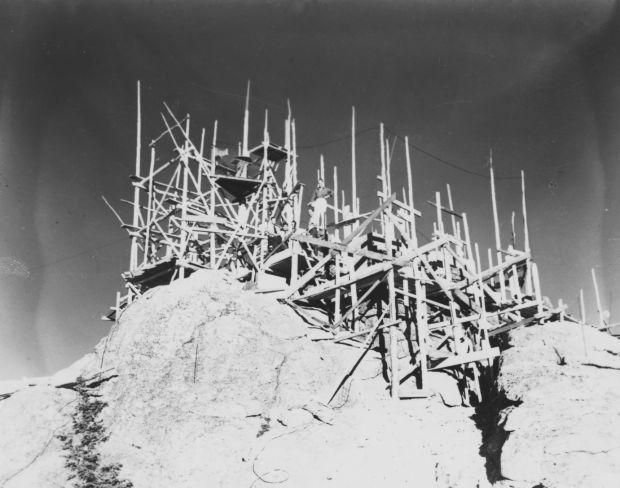 081113-custerhistoric2.JPG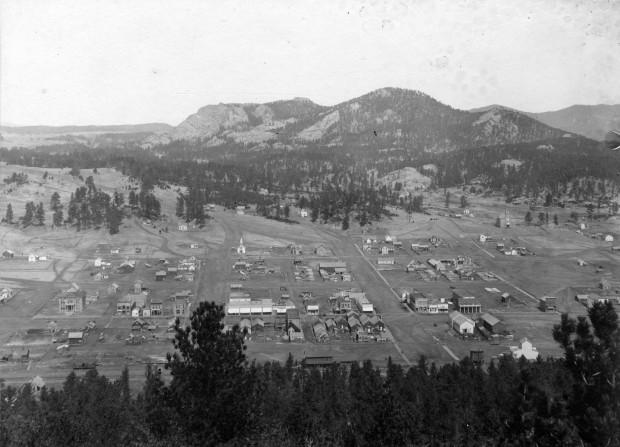 061218-nws-eisenhower002.JPG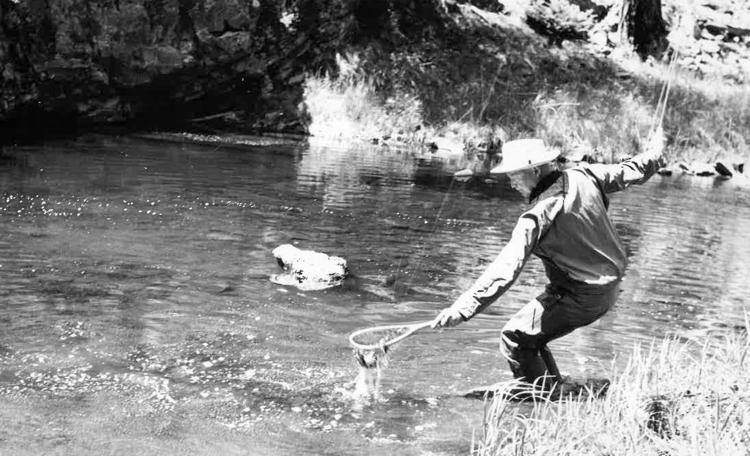 071919-nws-custer100th (1).jpg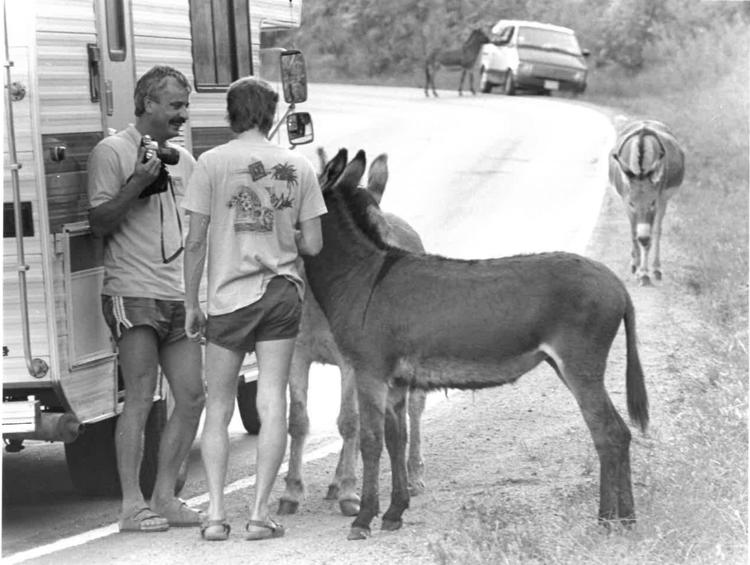 071919-nws-custer100th (2).jpg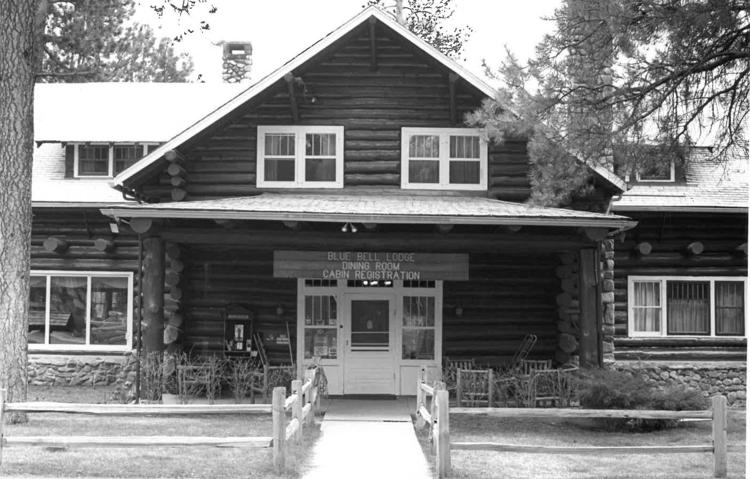 071919-nws-custer100th (3).jpg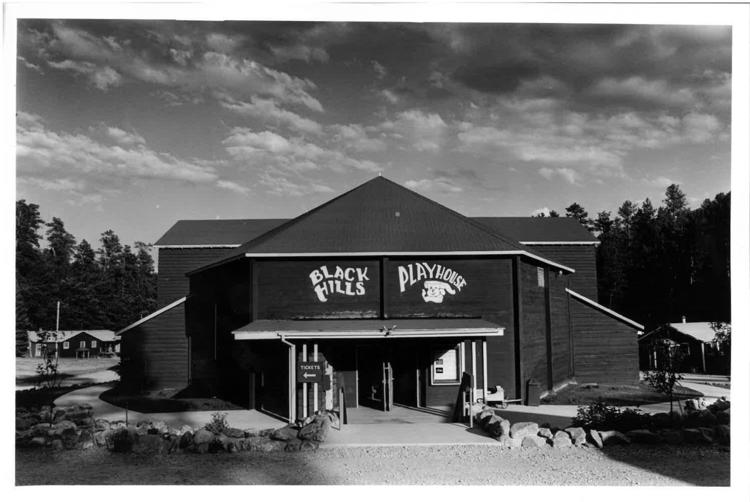 071919-nws-custer100th (4).jpg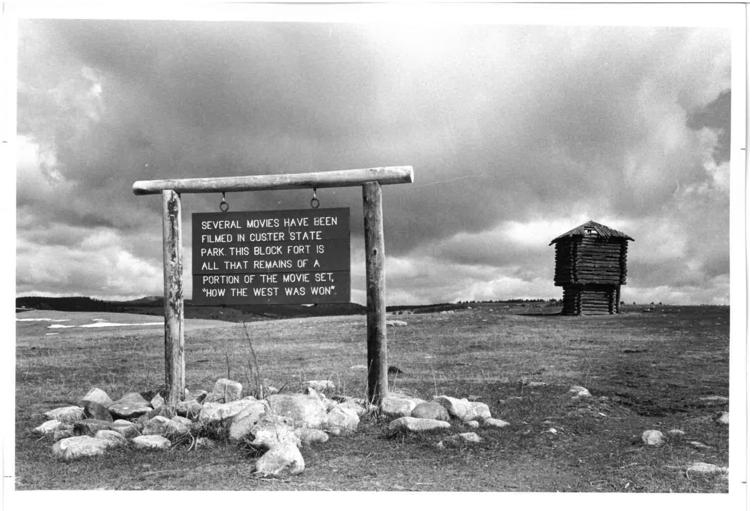 071919-nws-custer100th (7).jpg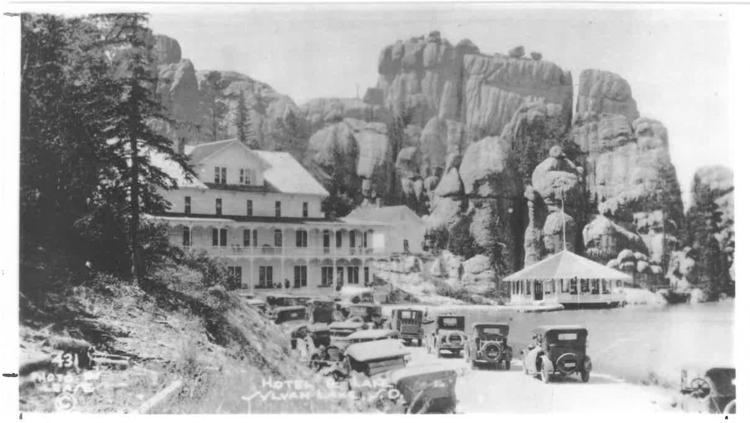 071919-nws-custer100th (8).jpg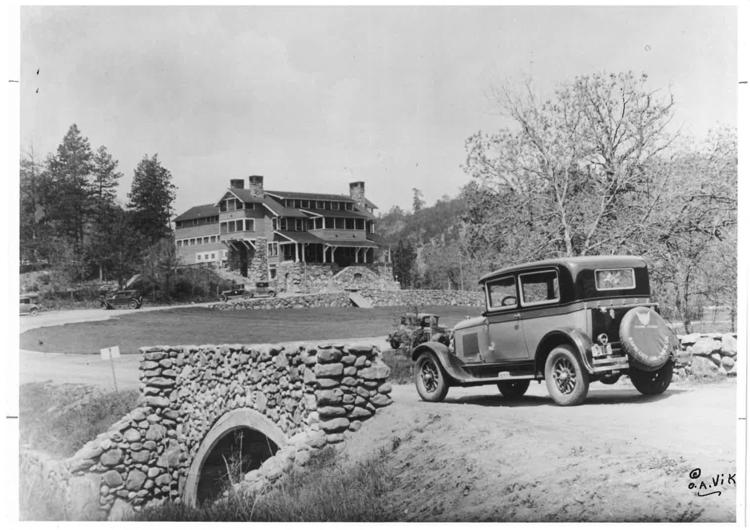 071919-nws-custer100th (9).jpg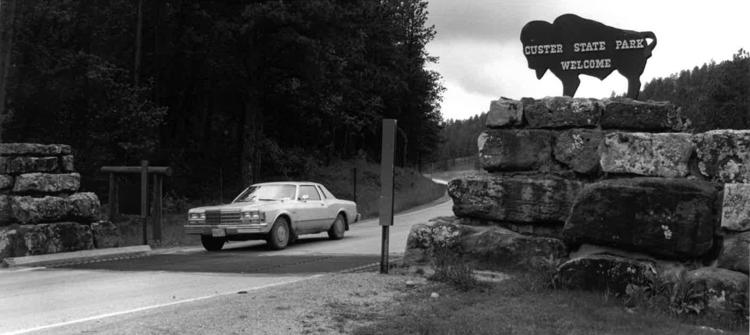 071919-nws-custer100th (10).jpg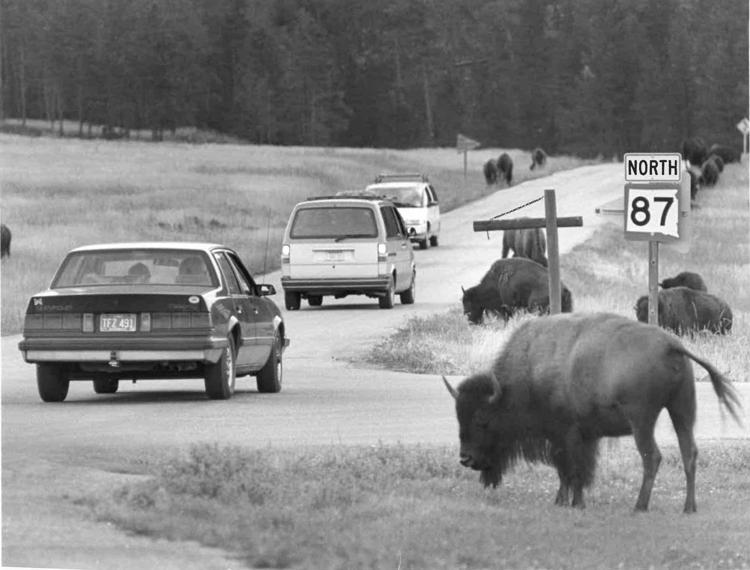 HIST Little Big Horn survivors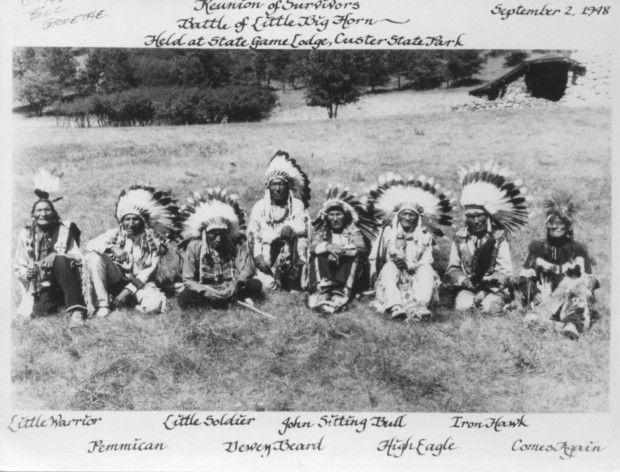 Black Hills Playhouse (copy)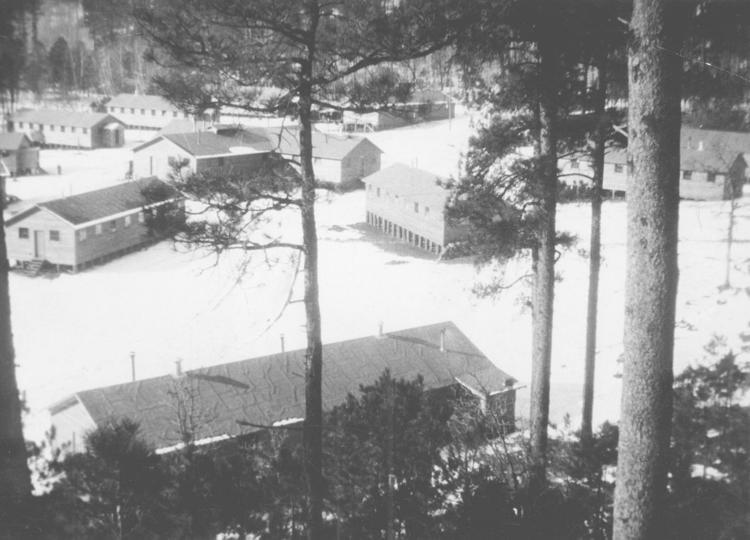 Antelope Doe & Fawn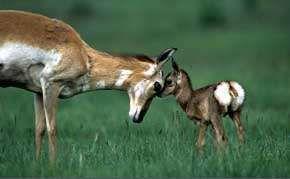 ChildrenofGold01
HighCountrySummer14.jpg (copy)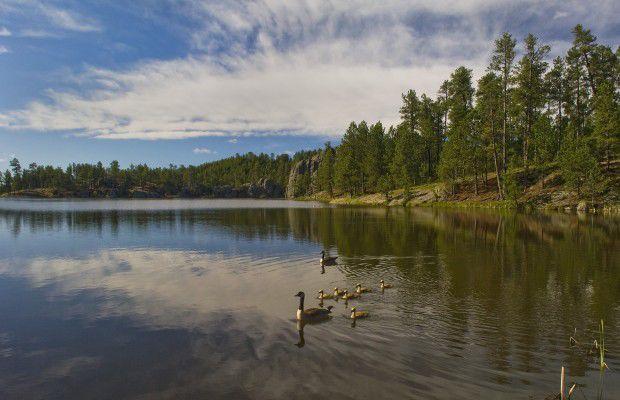 060812-bh2-playhouseopener01.jpg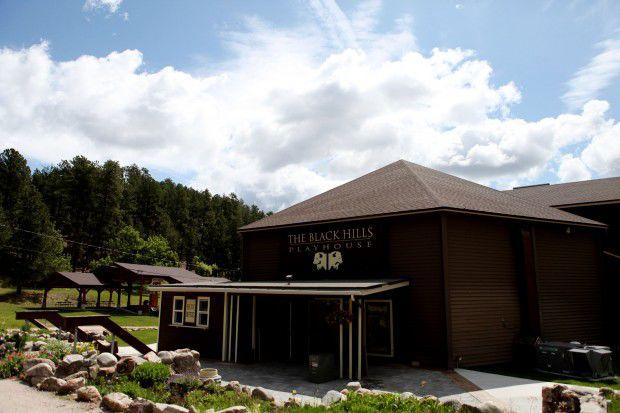 The Badger Hole
053110.wildlife1.jpg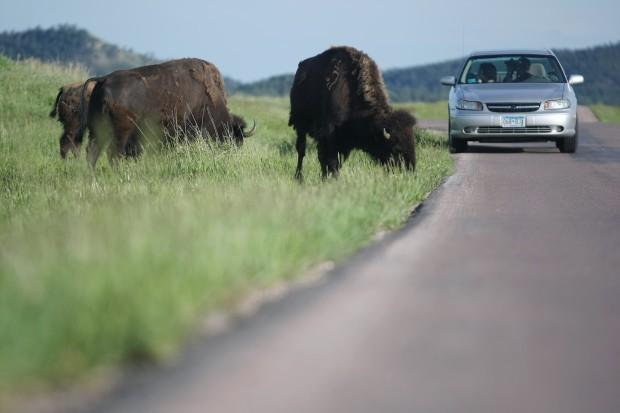 071910.artists1.JPG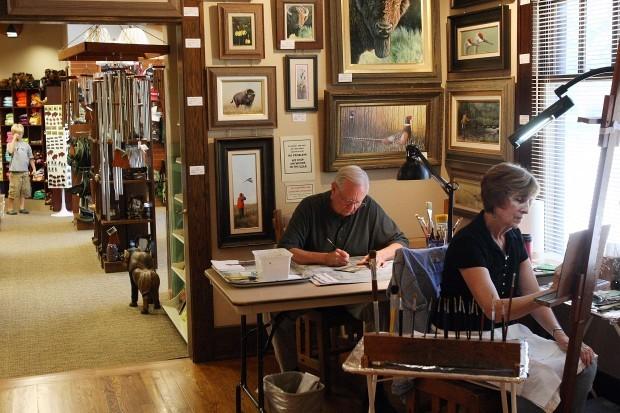 092710.roundup1.JPG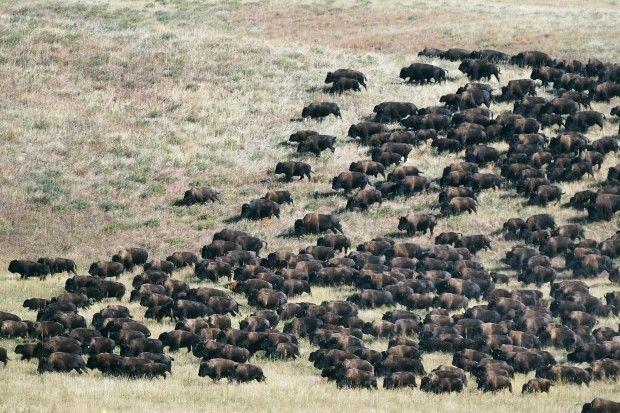 080612-weekphotos013.JPG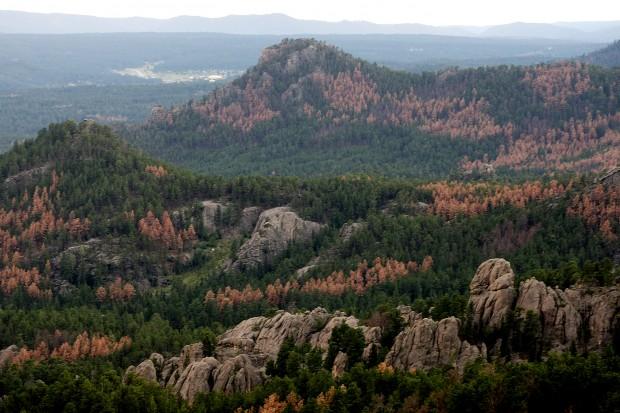 080612-weekphotos014.JPG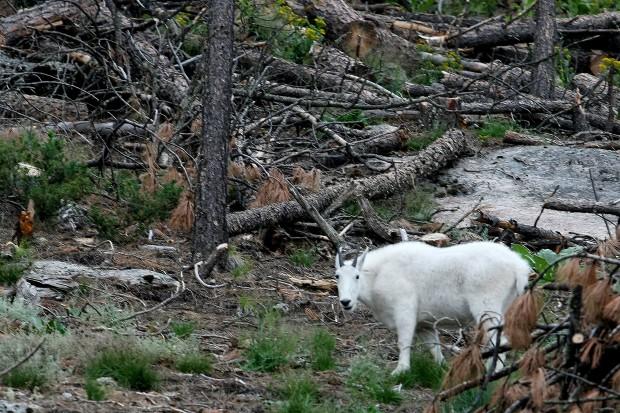 090812-nws-pine bettles3.jpg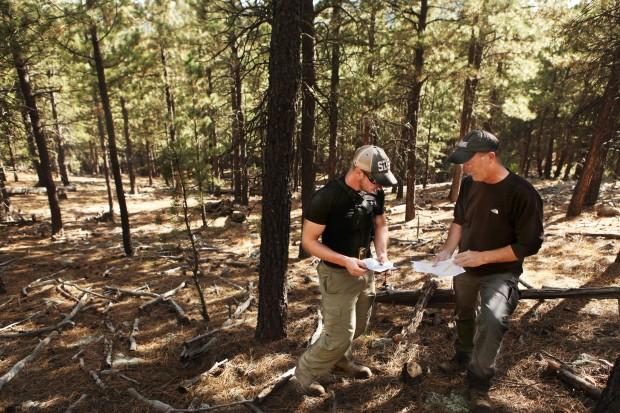 091612-nws-custer roundup001.JPG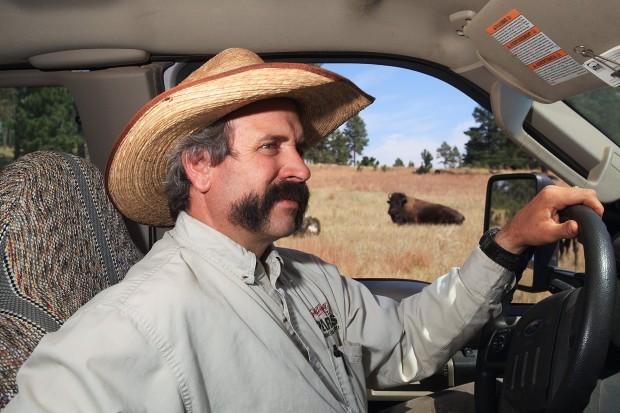 091612-nws-custer roundup004.JPG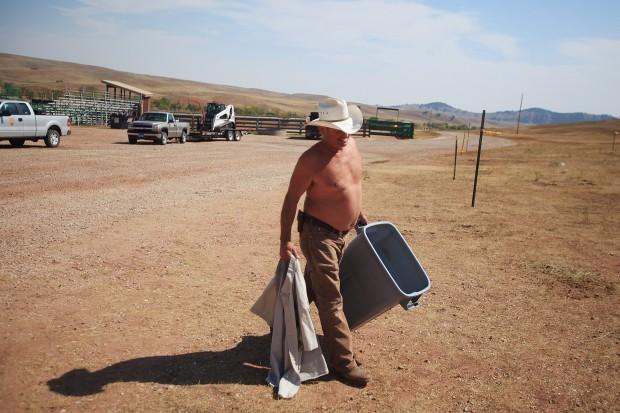 091612-nws-custer roundup006.JPG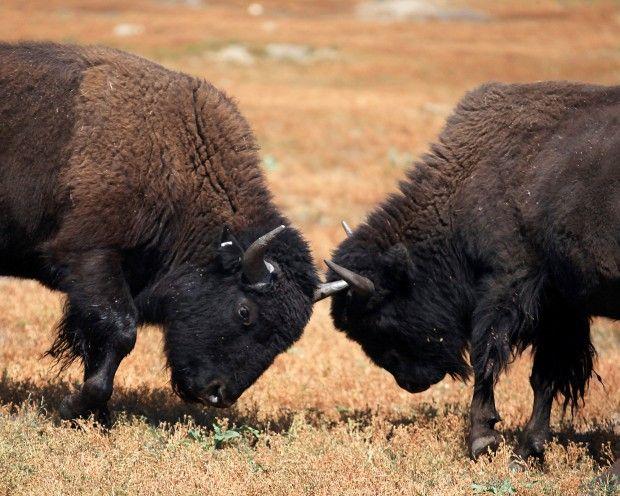 092512-nws-Buffalo rdp011.jpg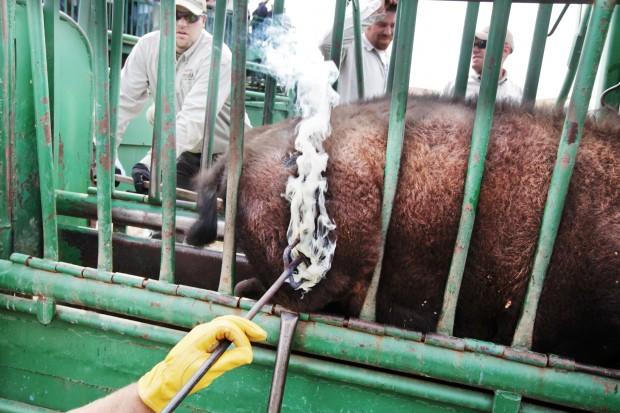 100112-week photos028.JPG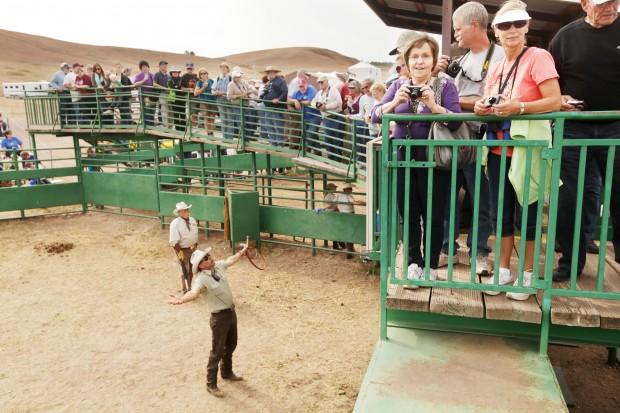 102812-nws-spring creek008.JPG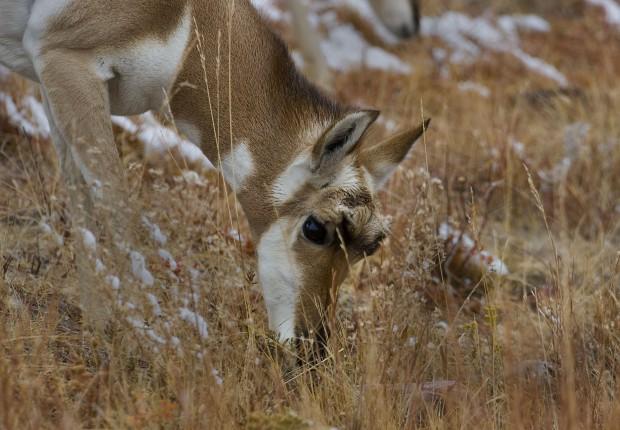 111712-nws-buffalo roundup auction1.JPG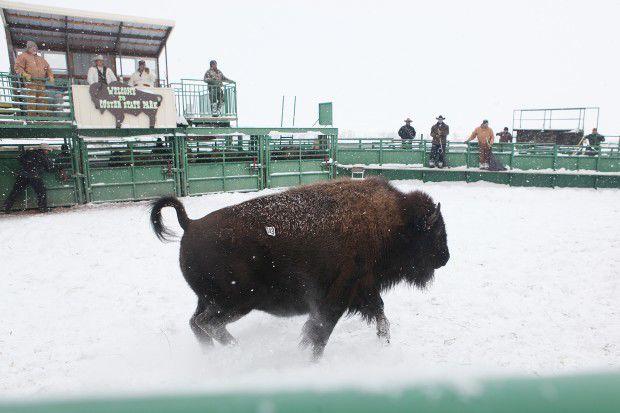 111812-nws-buffalo auction5.jpg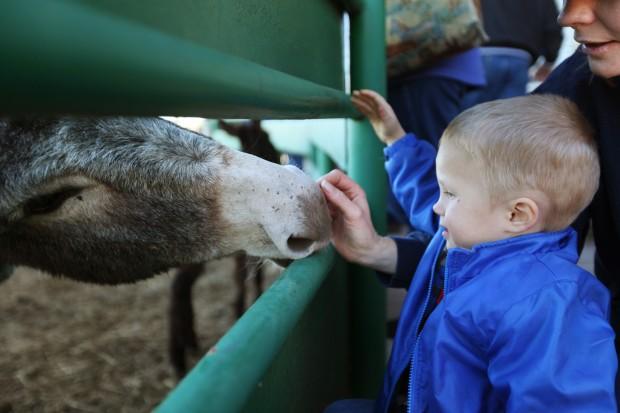 Wild Turkey01.jpg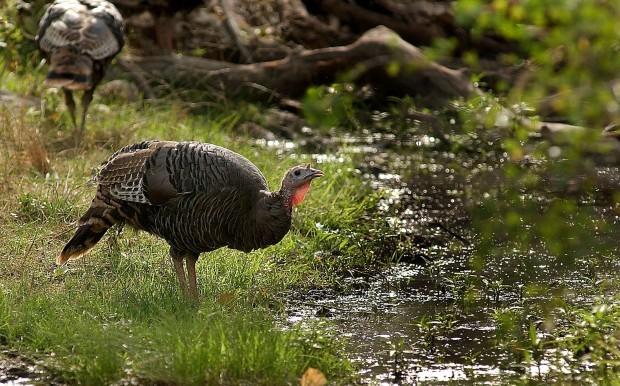 111812-nws-buffalo auction011.jpg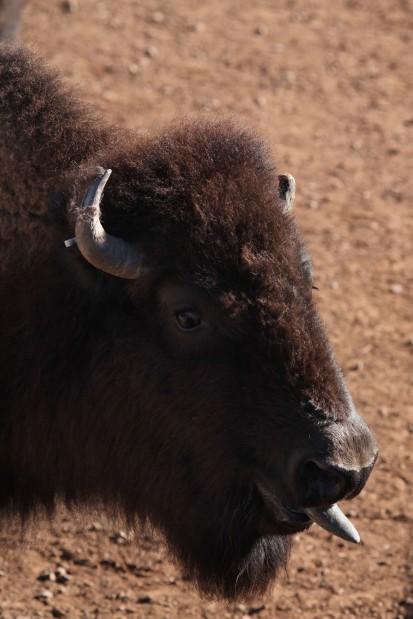 020913-nws-hounds1.JPG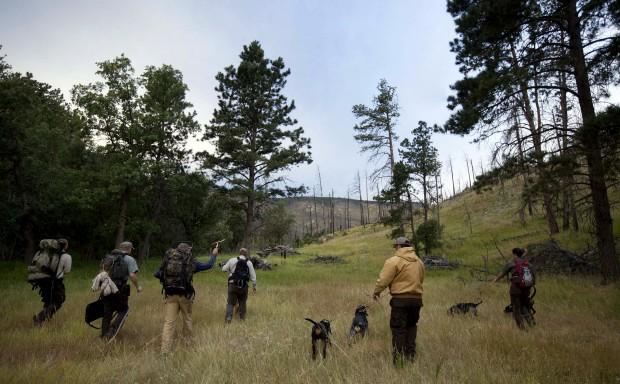 022613-nws-windcave2.JPG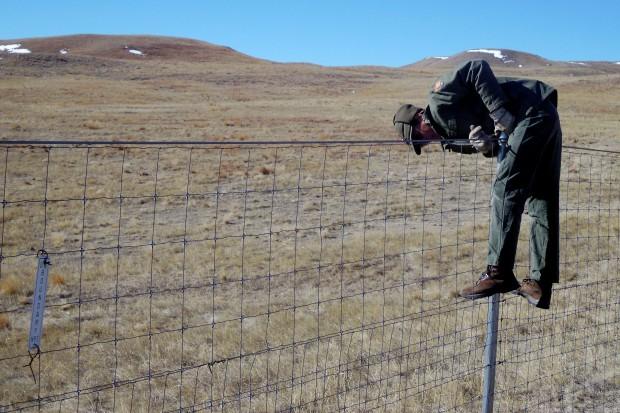 CusterStateParkWildlife3.JPG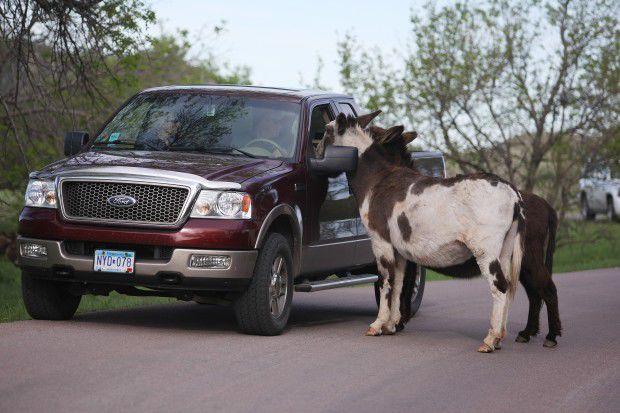 bridge CSP.jpg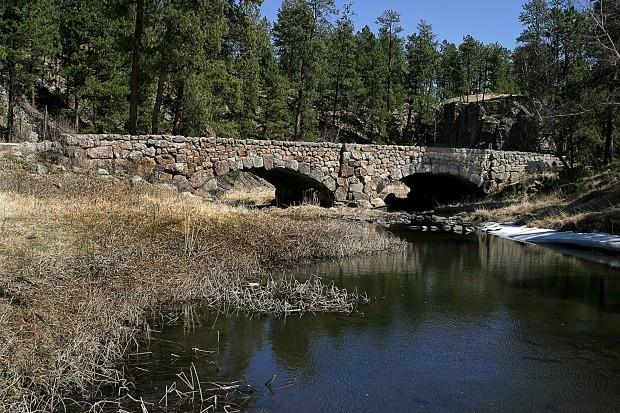 CusterParkSTOCKADE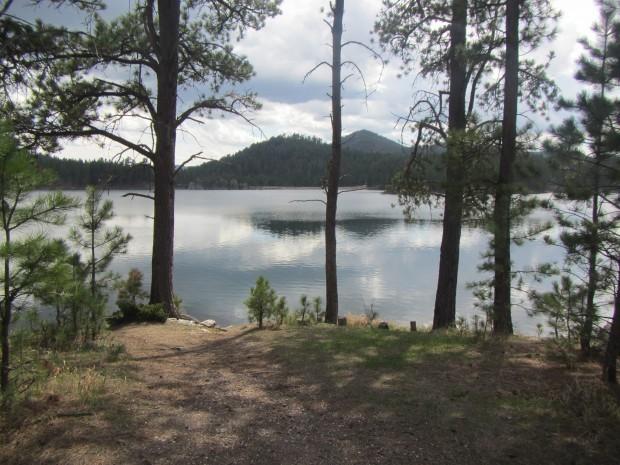 CUSTERPARKRYANFAR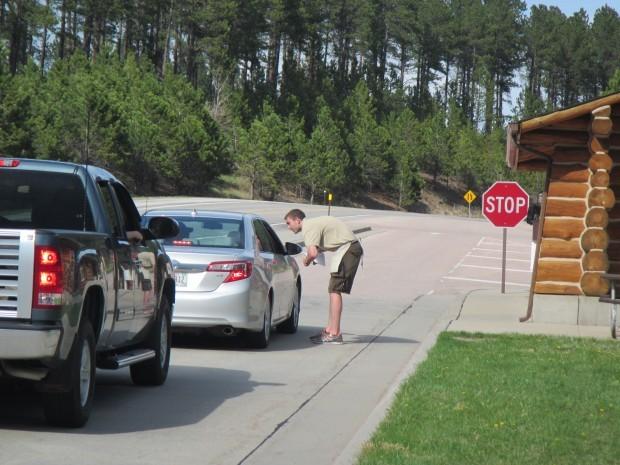 CusterParkCulvertAngler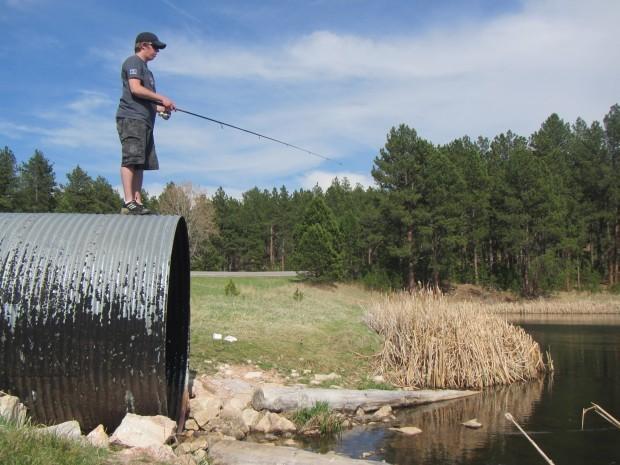 060613-spt-fisheries003.jpg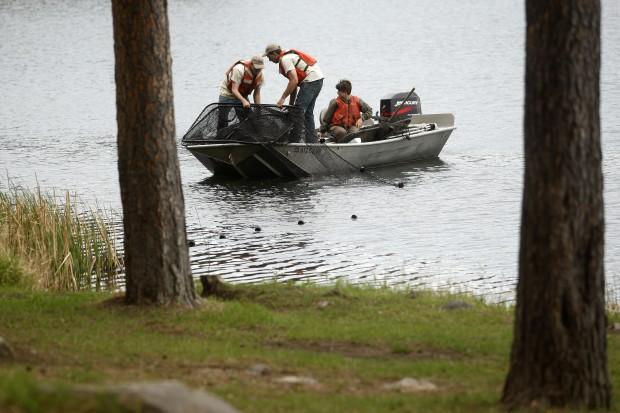 062713-spt-outmain011.JPG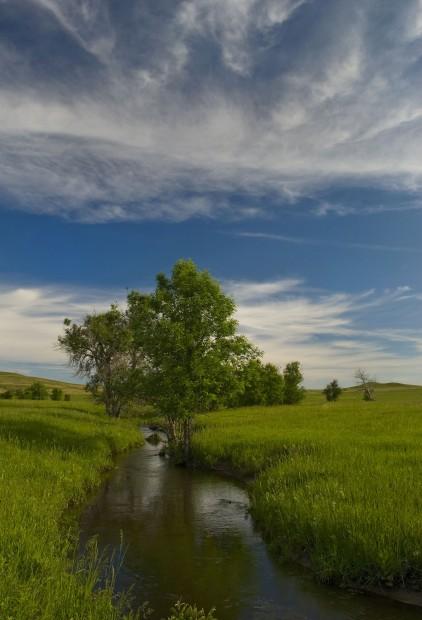 062913-nws-tree01.JPG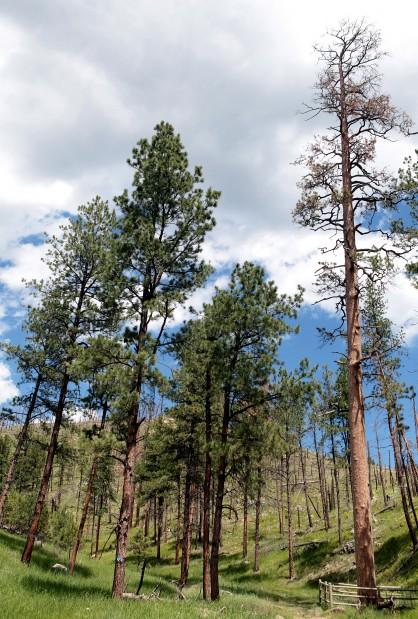 082913-bh2-climbing1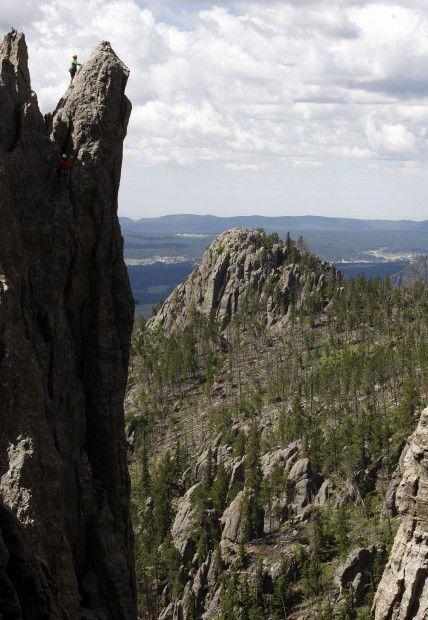 080213-nws-scenic04.JPG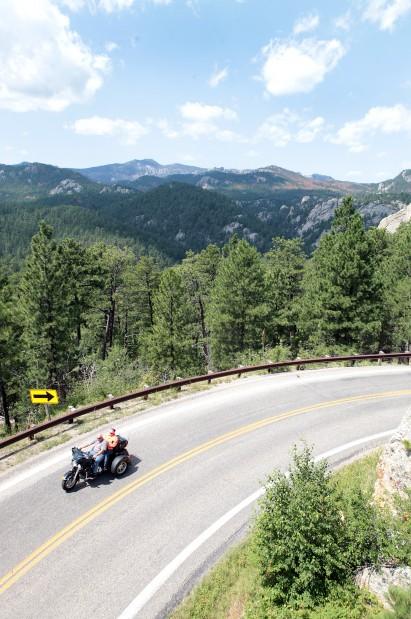 Grace Coolidge fishing area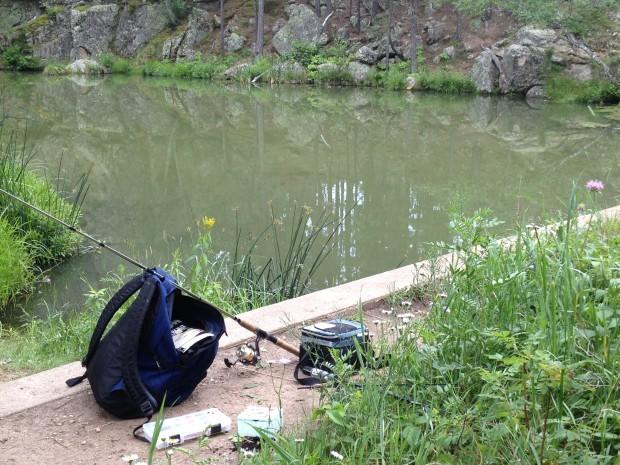 080613-nws-tree1.JPG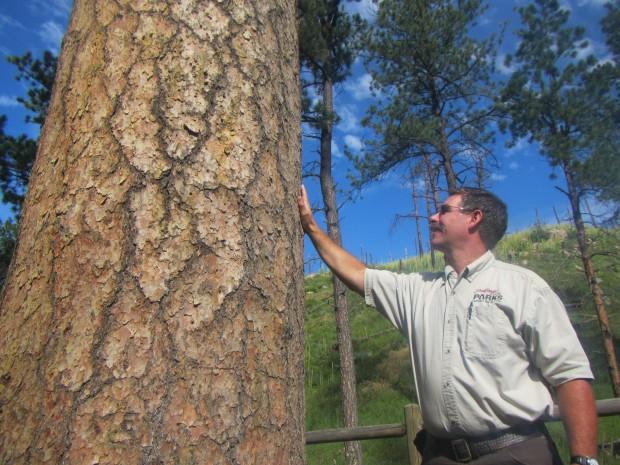 090713-nws-sylvan5.jpg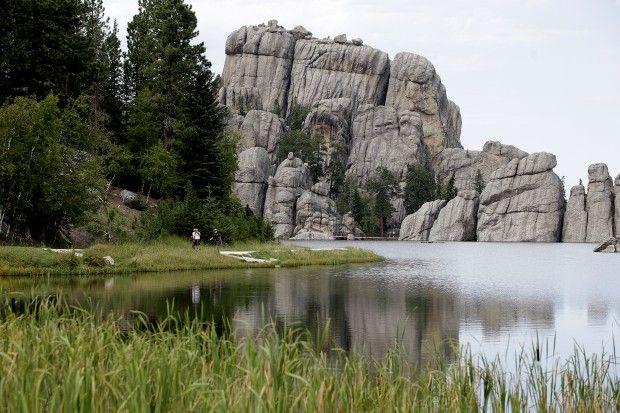 090713-nws-sylvan7.jpg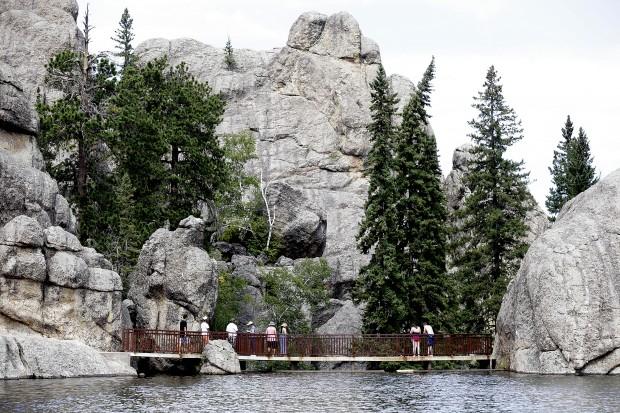 092611.Roundup13.JPG

092611.Roundup22.JPG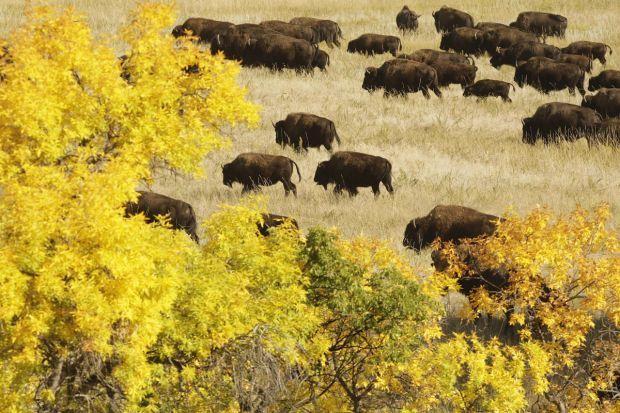 Wildlife Loop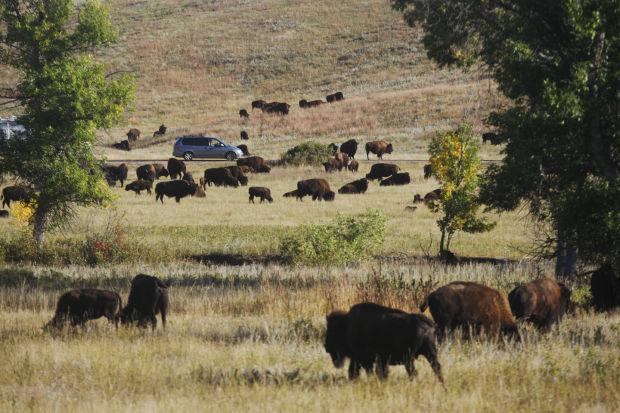 092813-nws-buffalo005.jpg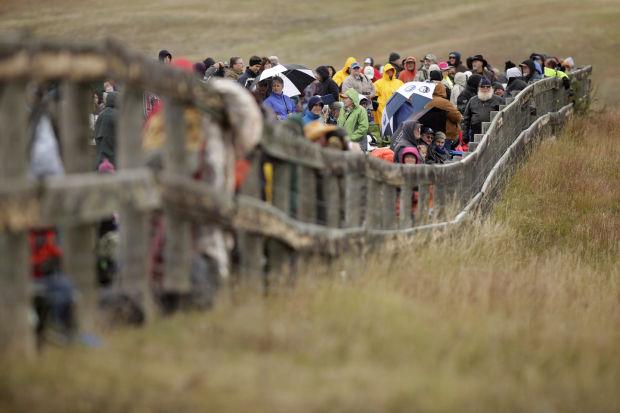 092813-nws-buffalo021.jpg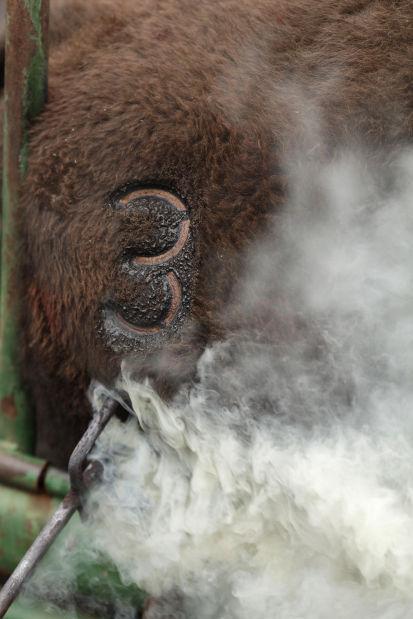 092813-nws-buffalo023.jpg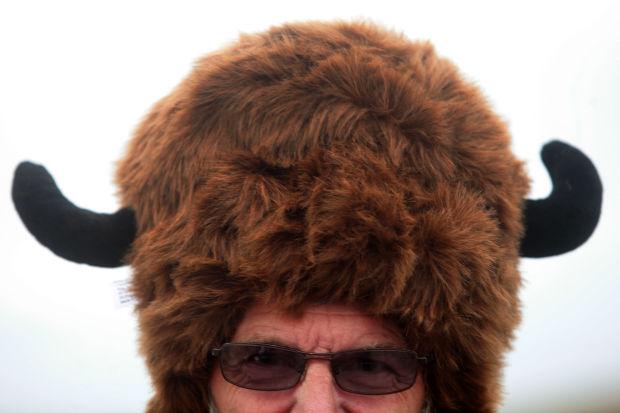 092813-nws-buffalo024.jpg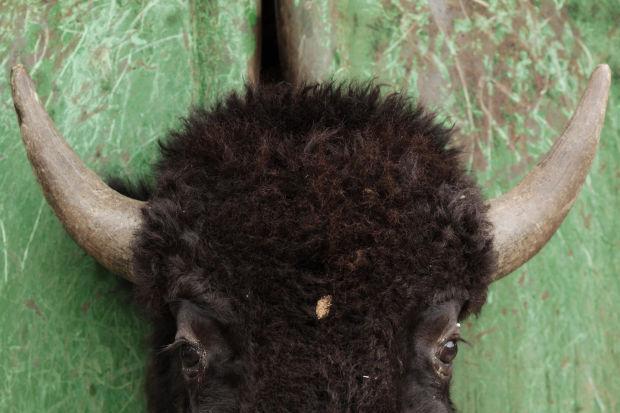 roundup1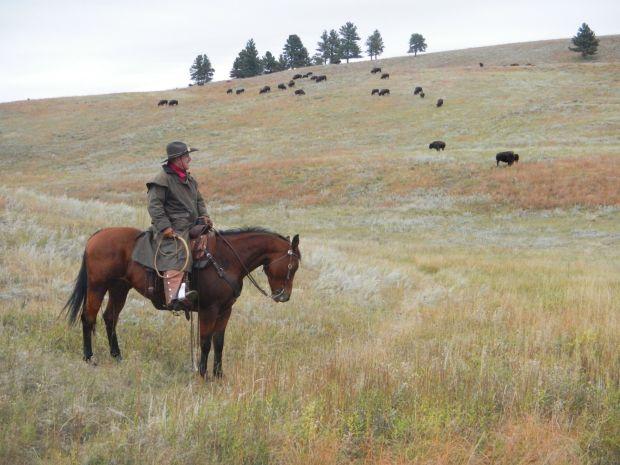 111013-nws-springcreek006.JPG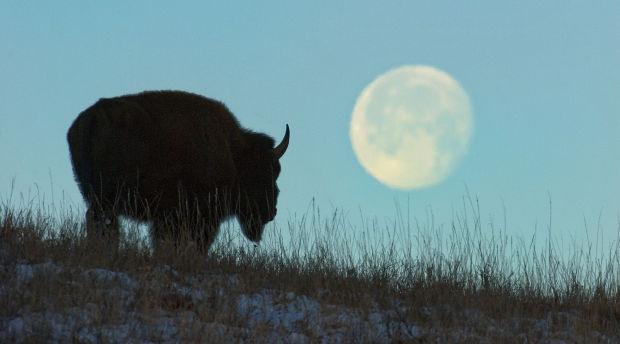 111013-nws-springcreek008.JPG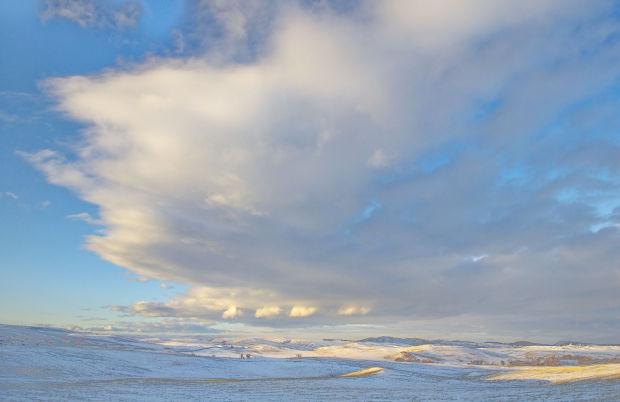 111013-nws-springcreek011.JPG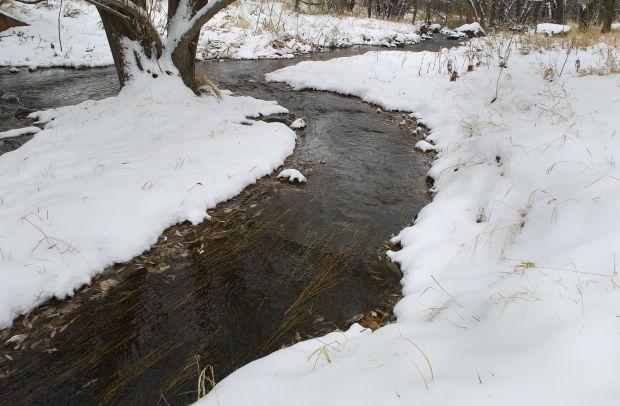 111713-nws-auction011.JPG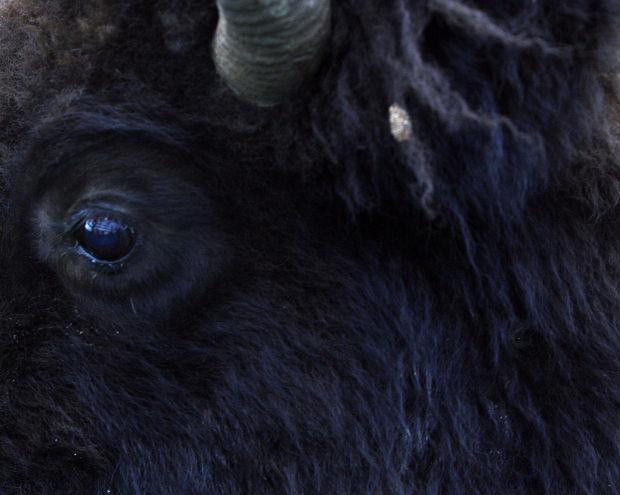 030414-nws-wildart003.jpg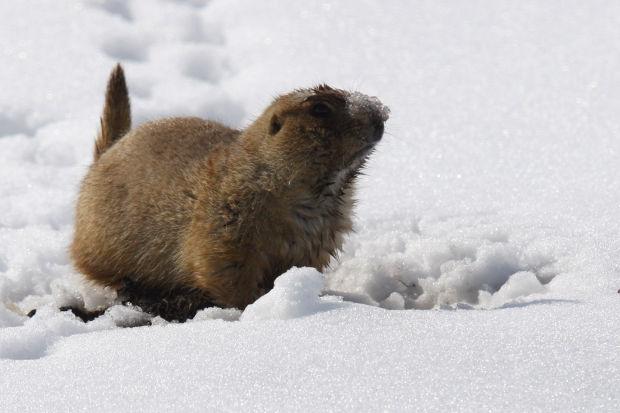 030414-nws-wildart004.jpg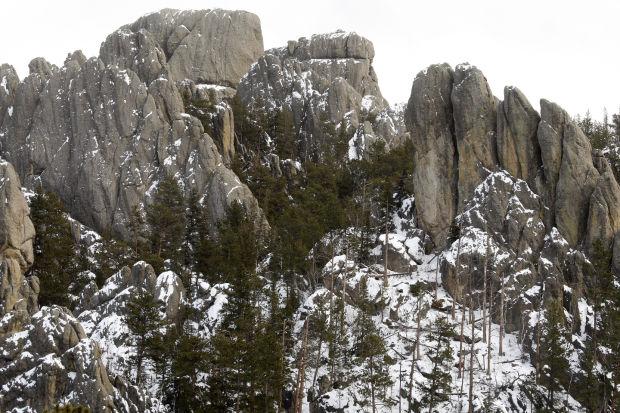 092714-nws-roundup005.JPG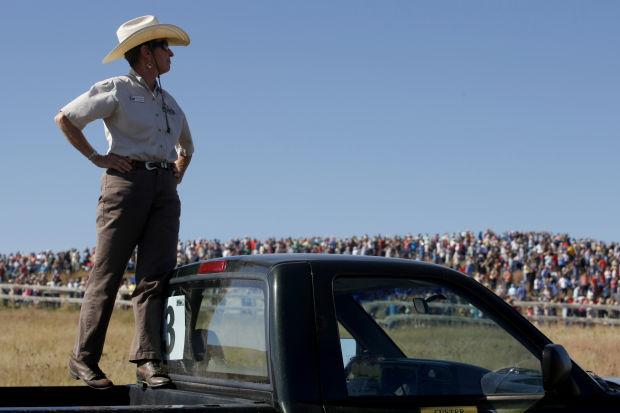 092714-nws-roundup012.JPG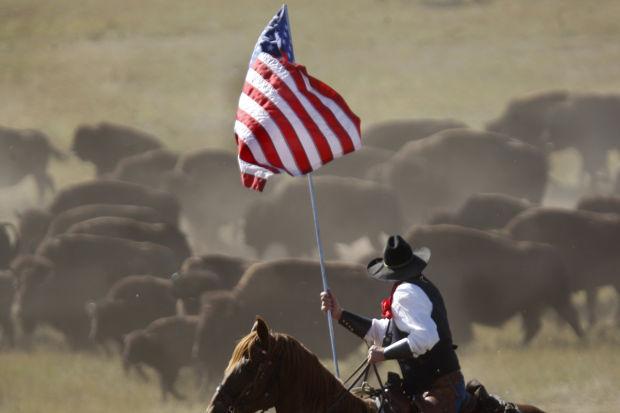 010415-nws-springcreek017.JPG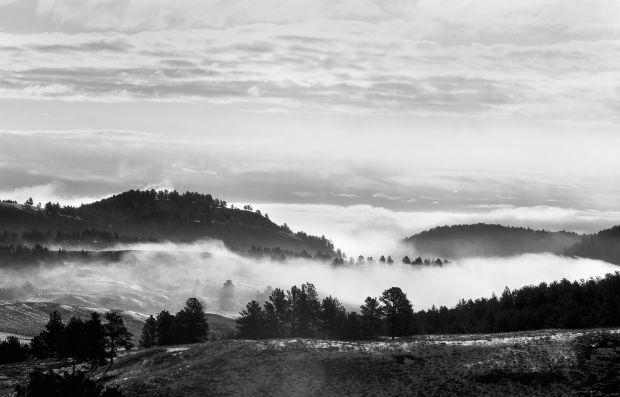 051715-nws-custer001.JPG (copy)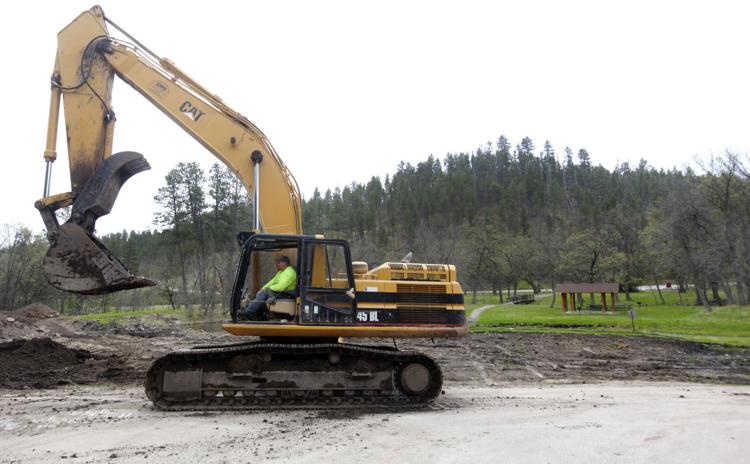 Pronghorn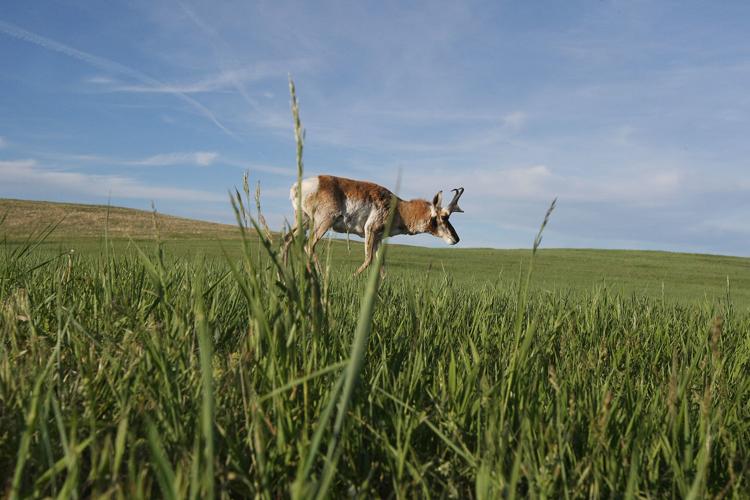 072615-nws-balloon006.JPG (copy)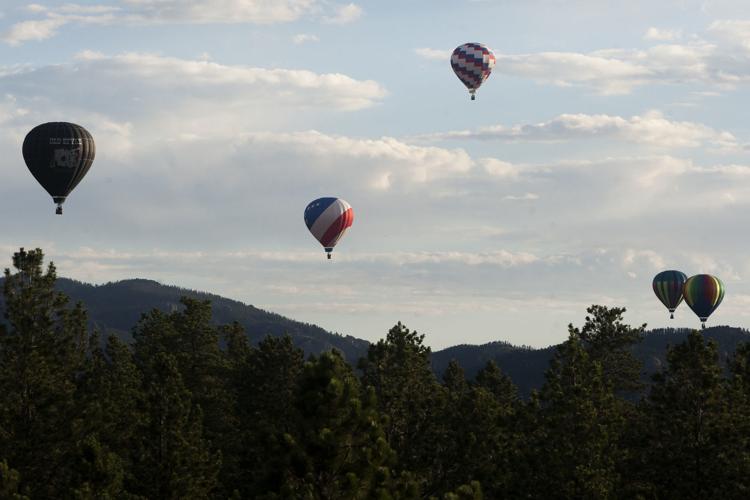 080615-nws-sturgisphoto.JPG (copy)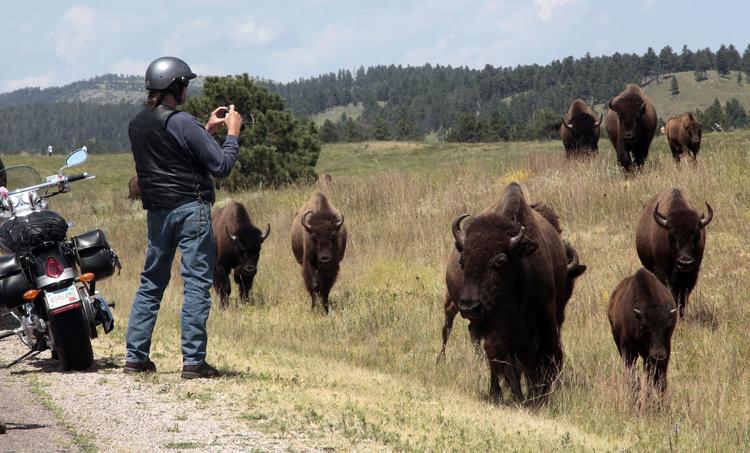 030216-bcp-sylvan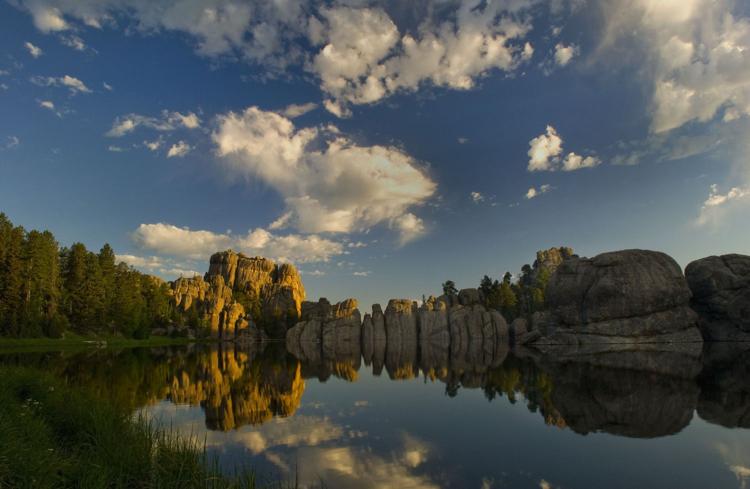 111615-nws-custer003.JPG (copy)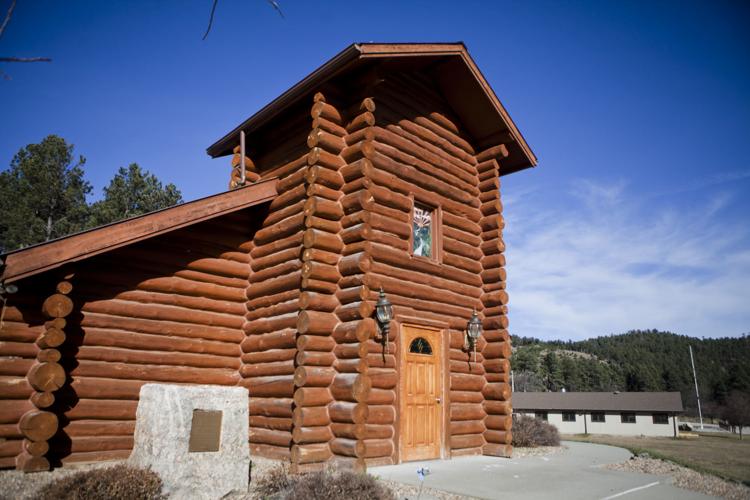 021016-bcp-hike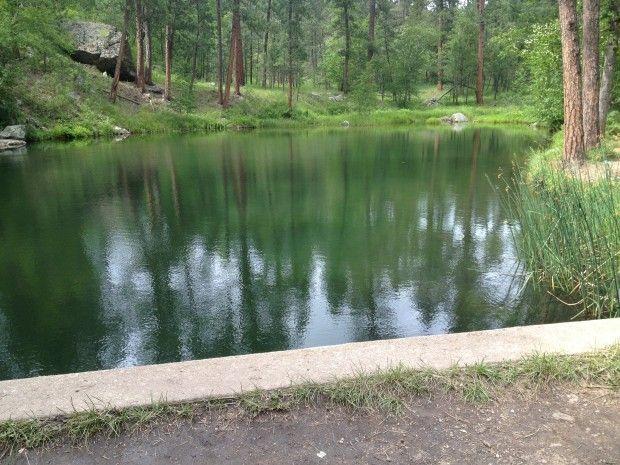 021016-bcp-horses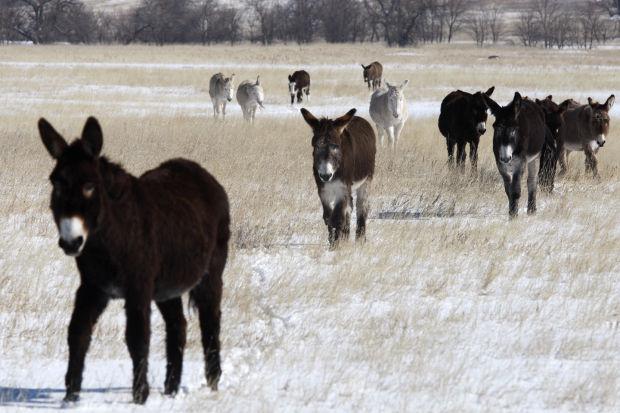 022416-bcp-trails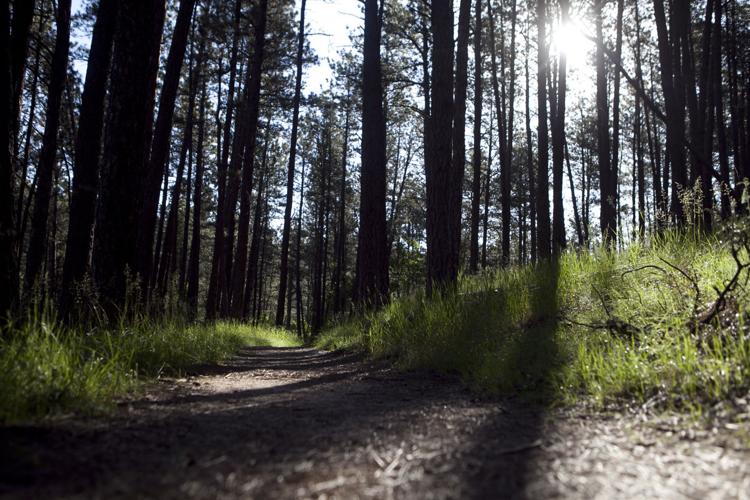 071718-nws-table (copy)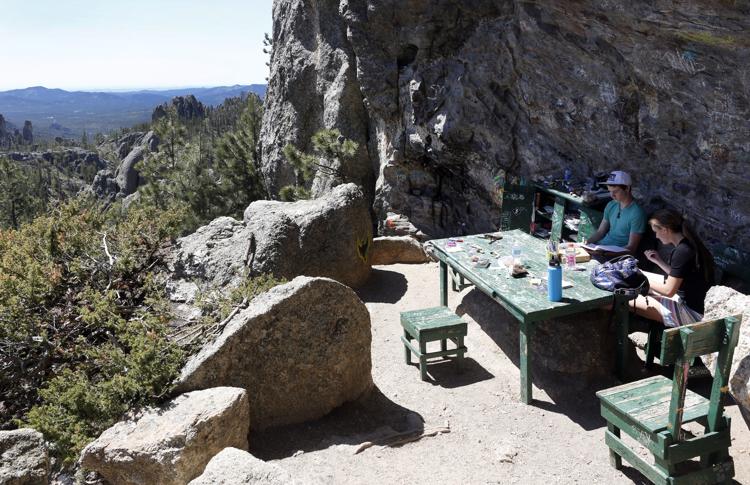 093017-nws-roundup 003.JPG (copy)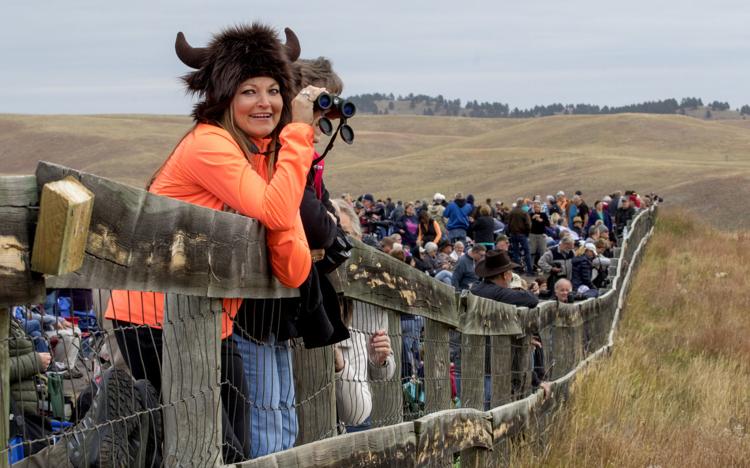 093017-nws-roundup 025.JPG (copy)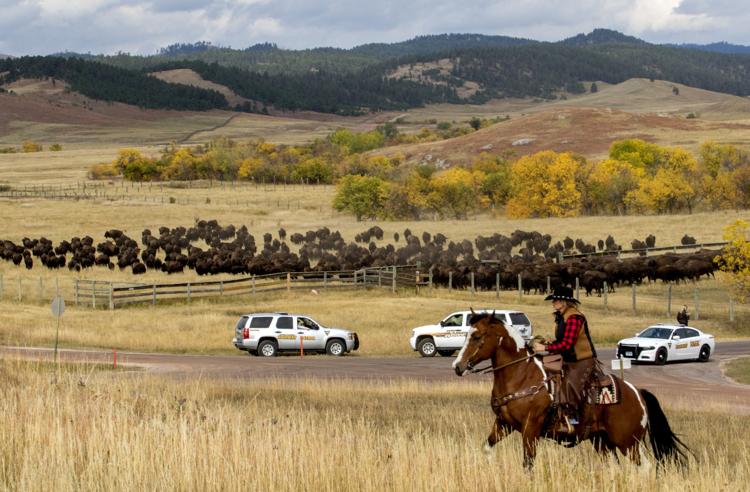 110417-nws-snow 004.JPG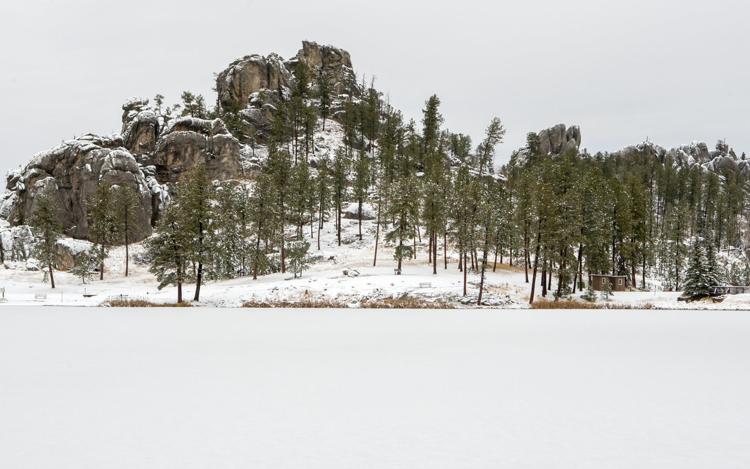 110417-nws-snow 017.JPG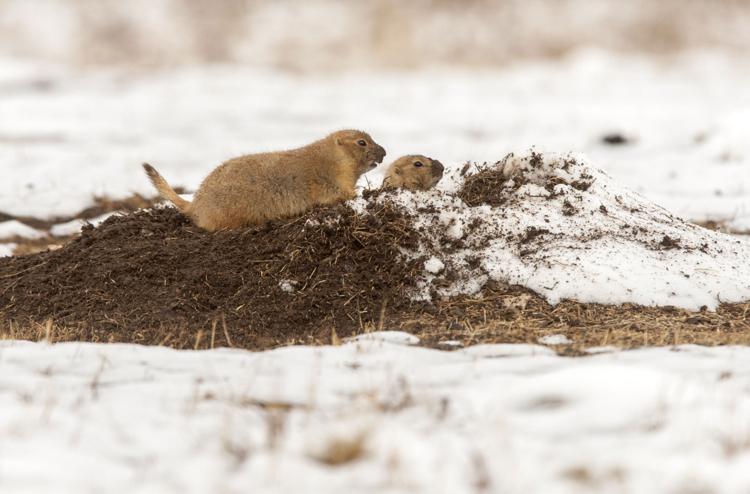 110417-nws-snow 021.JPG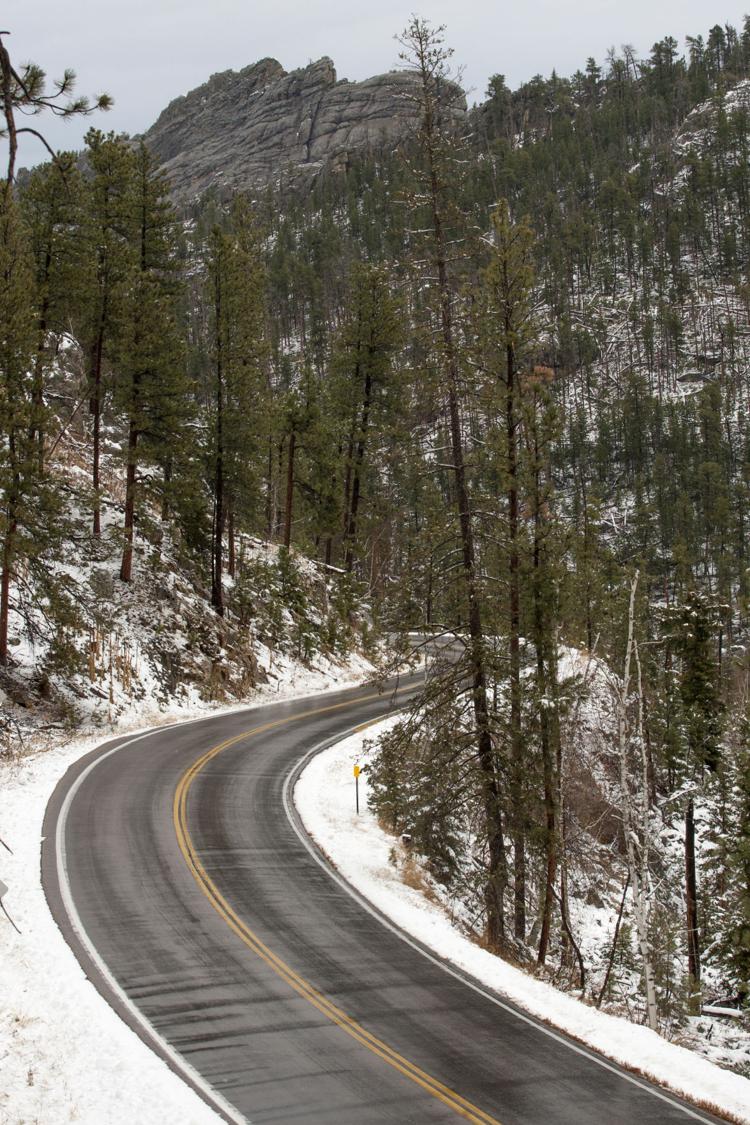 110417-nws-snow 022.JPG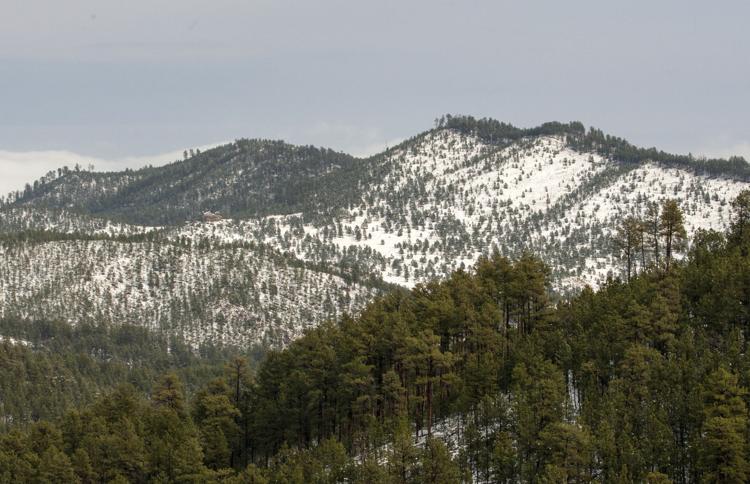 Mountain Goats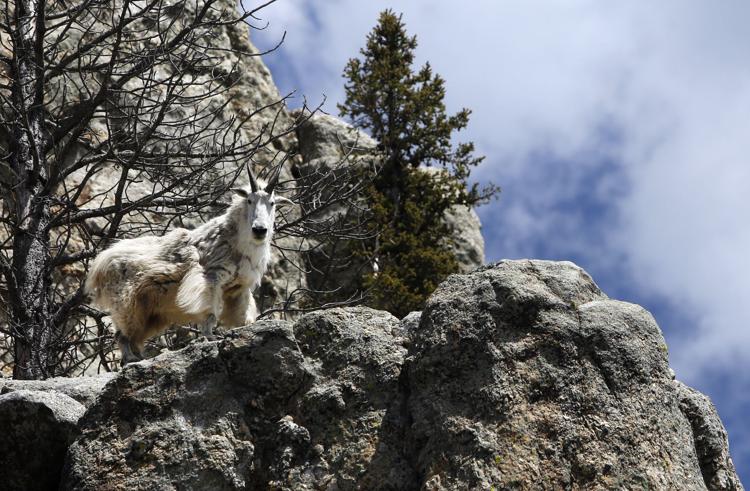 Legion Lake Fire (copy)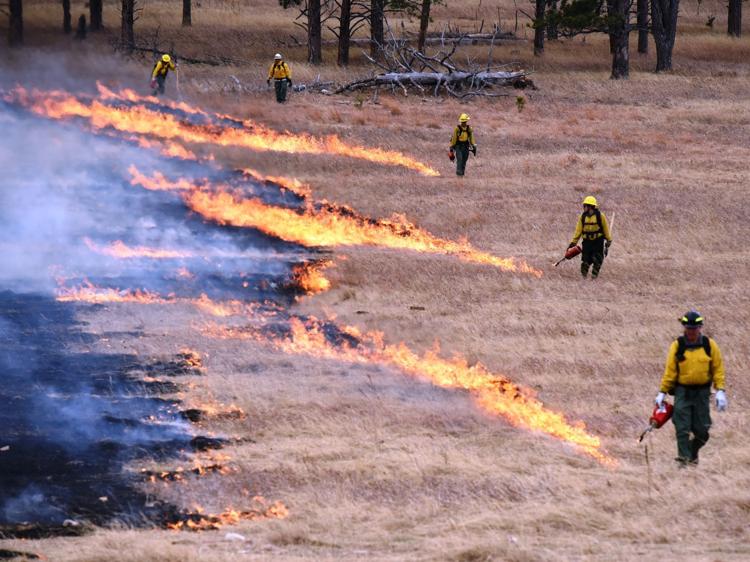 Legion Lake Fire, day one (copy)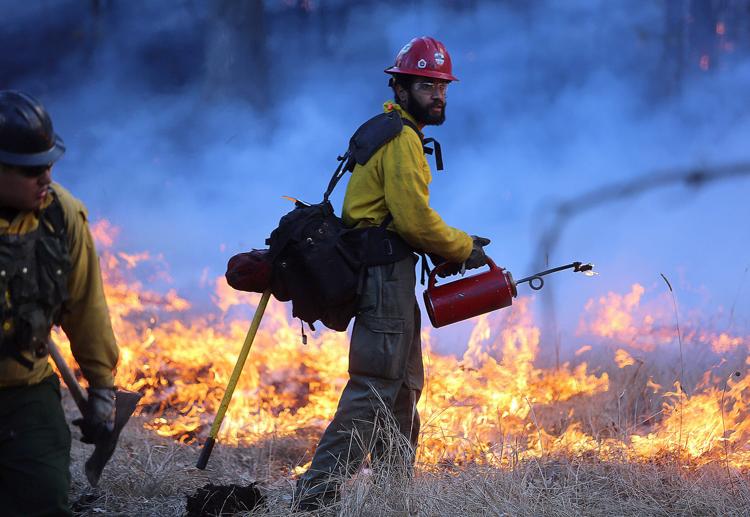 Legion Lake Fire, day two (copy)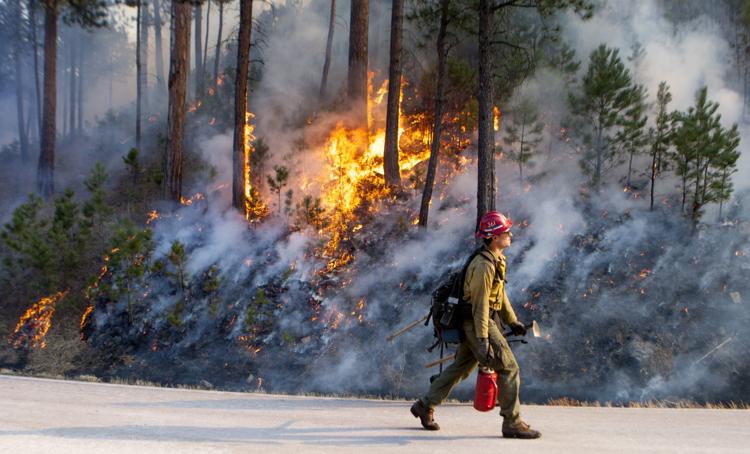 012818-nws-salvage 001.JPG (copy)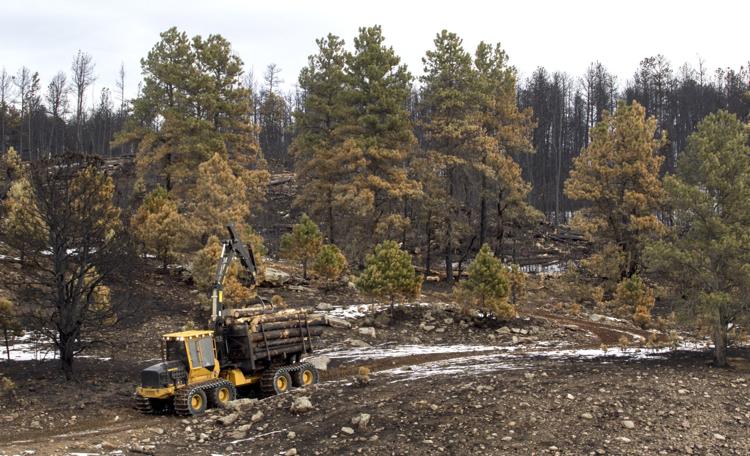 042718-nws-burros004.jpg (copy)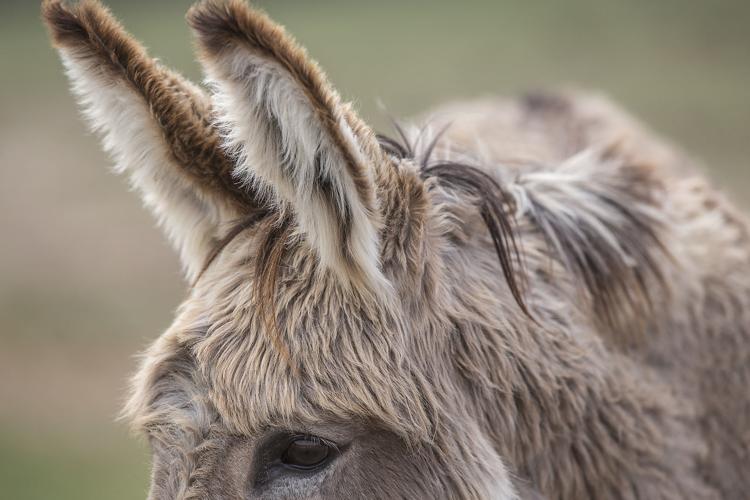 053118-nws-chess001 (copy)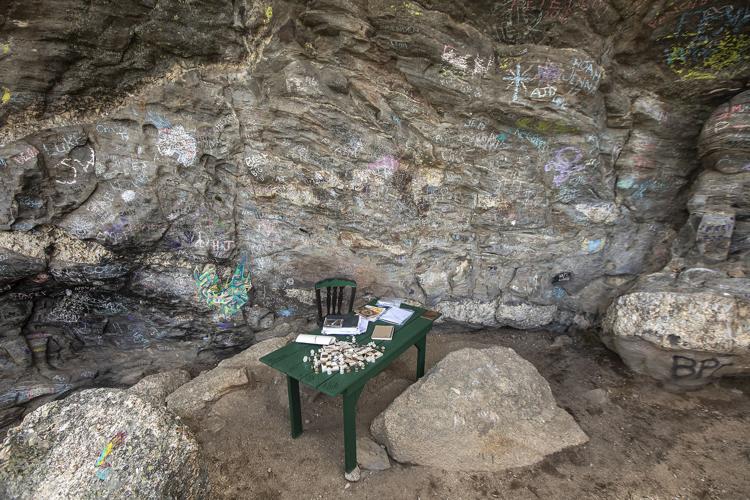 Photos of the week (copy)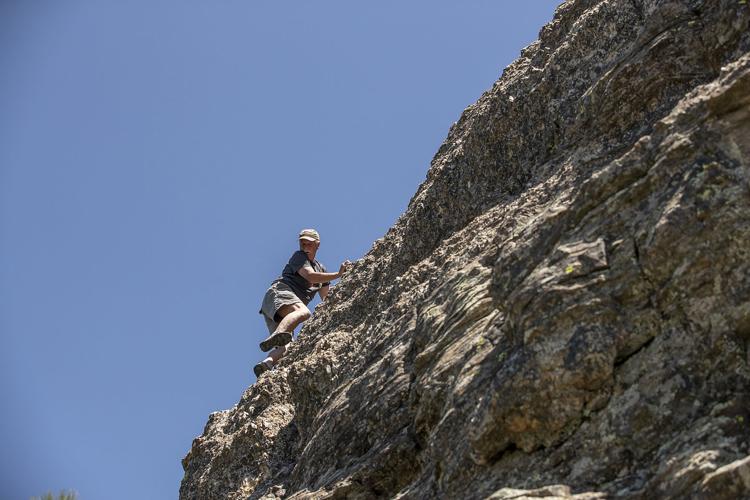 September Snow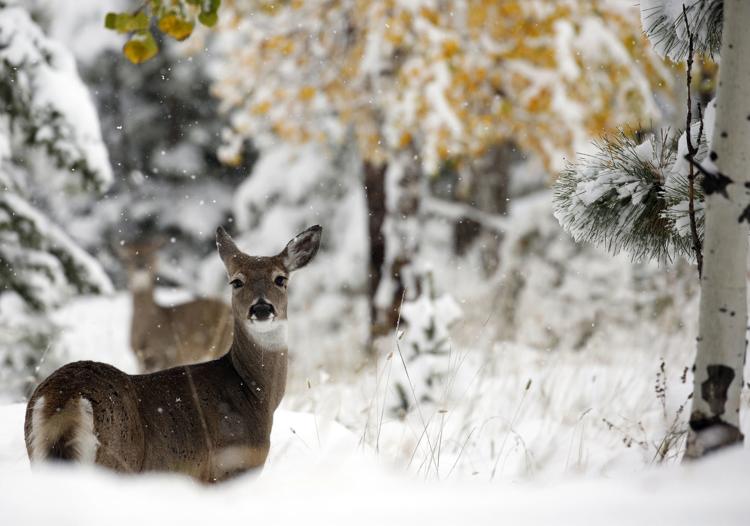 September Snow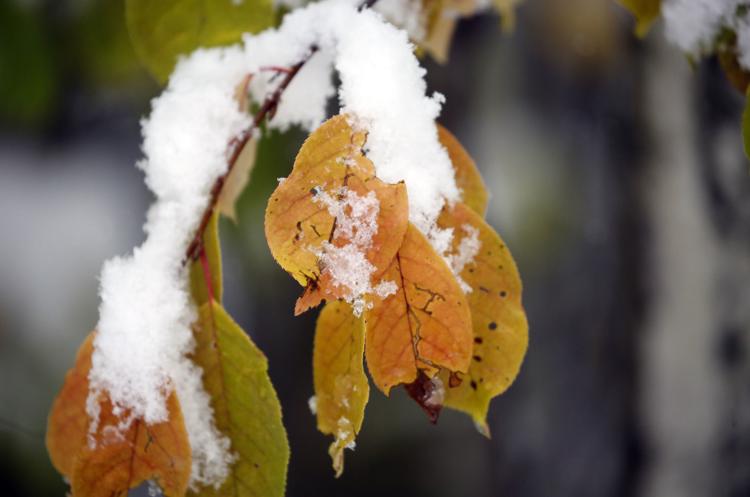 092918-nws-roundup009.jpg (copy)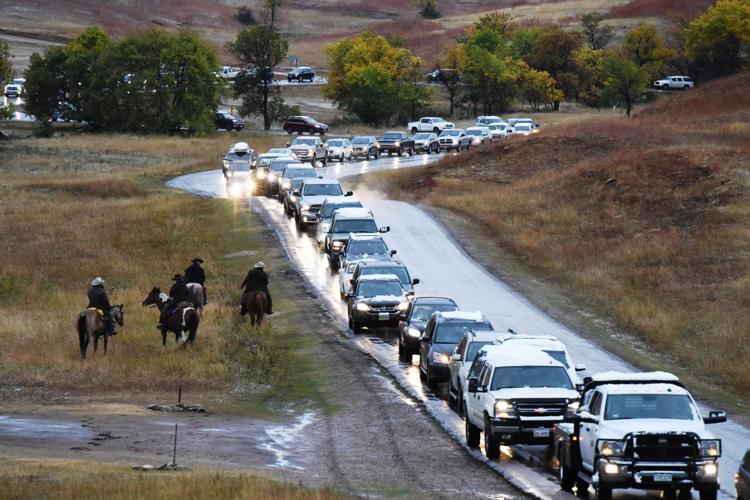 Custer State Park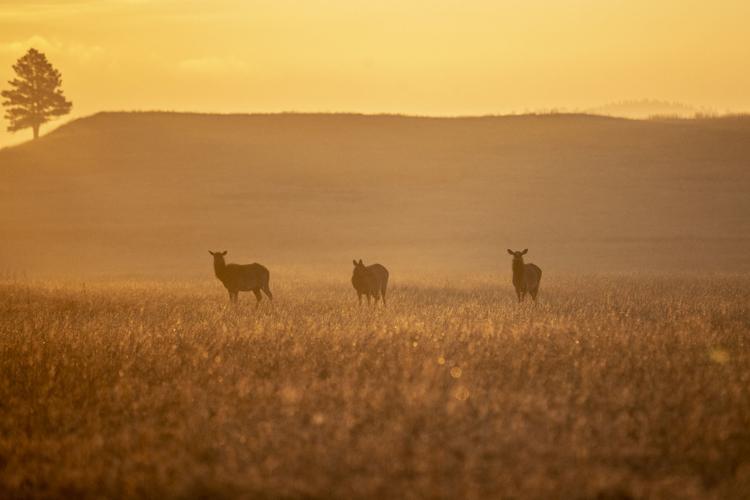 Custer State Park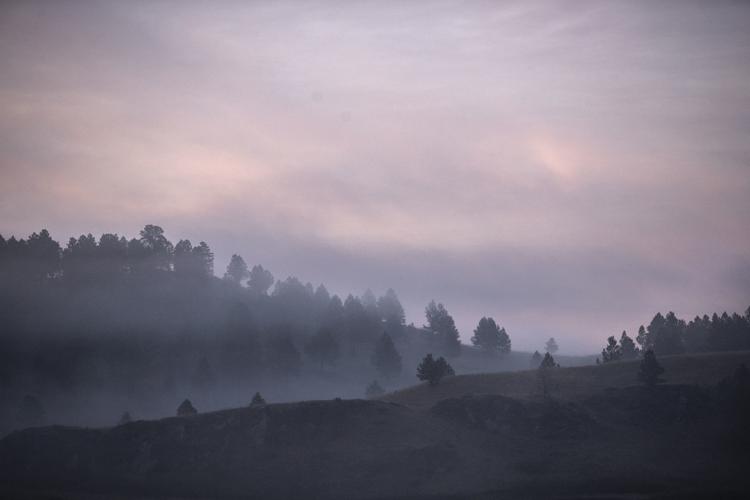 Custer State Park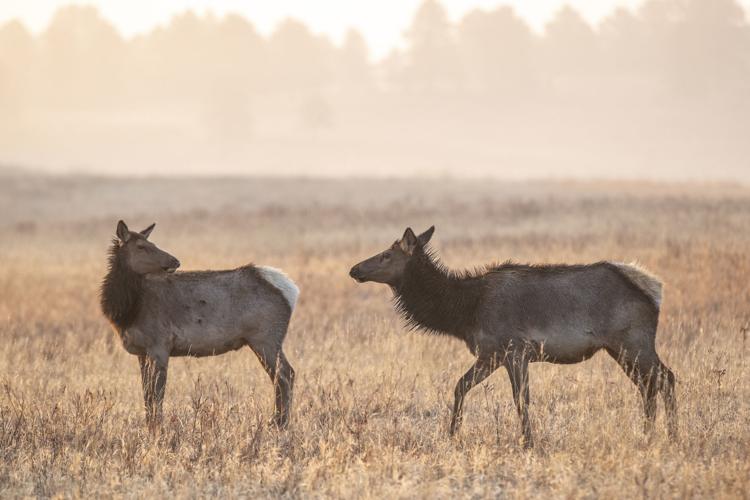 Cold weather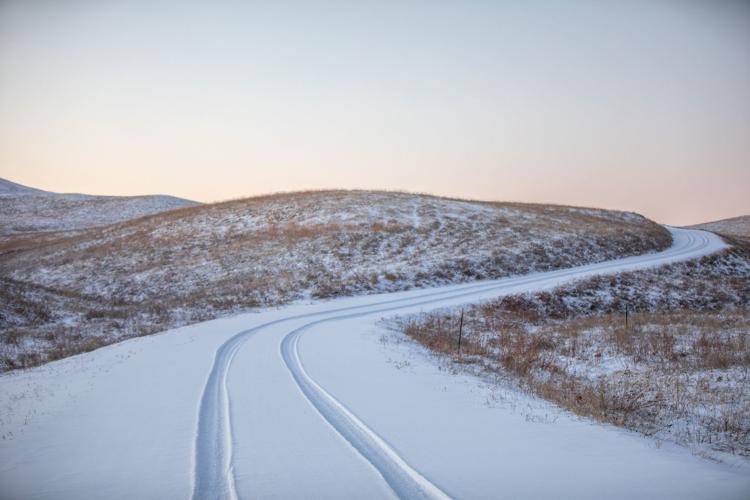 061219-nws-pig 4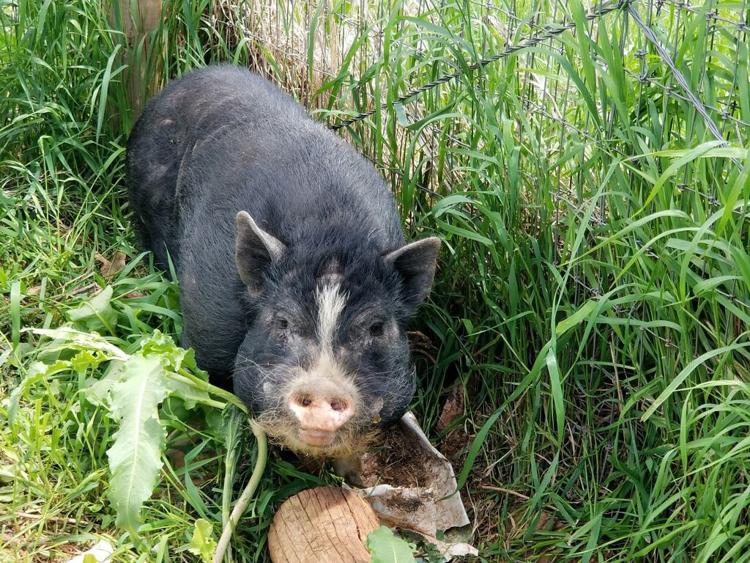 Sylvan Lake (copy)