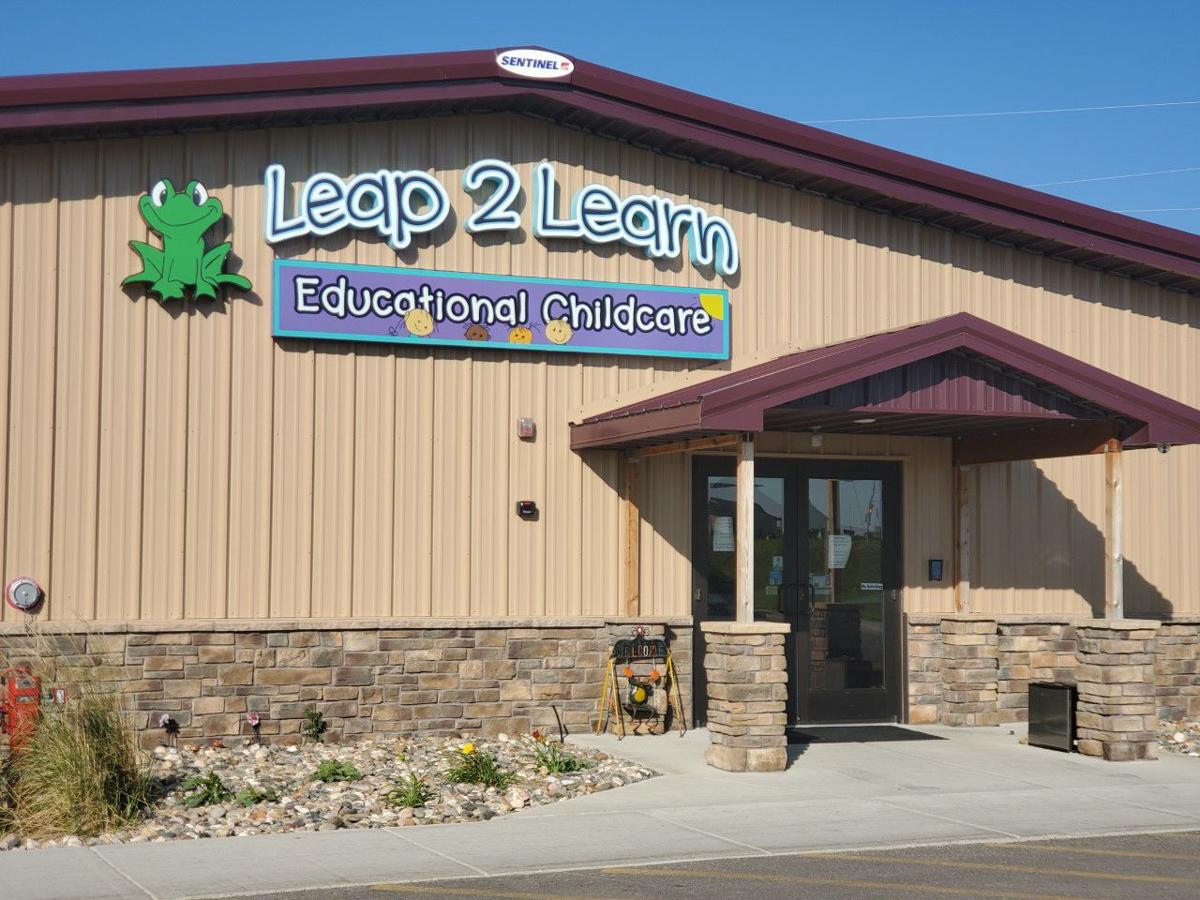 After learning two staff members and one child had tested positive for COVID-19, Leap 2 Learn Educational Childcare decided to close for two weeks so families and staff can self-quarantine.
Amy Ray, owner of the day care at 625 N. Creek Drive in Rapid City, said she made the decision to close the facility after learning one staff member tested positive for coronavirus. 
Ray contacted all the families and employees related to the day care center and asked them to stay at home for 14 days to monitor for symptoms.
Ray said the Department of Health recommended cleaning the facilities but didn't recommend the day care close or stay open. Ray also said the Department of Social Services didn't have any specific suggestions either.
Child care centers in other states have dealt with the same problem and closed for two weeks, Ray said, so she made the decision to close until July 20.
Ray said it would be difficult for the day care to remain open as 37 staff members work there but only seven could work because the rest of the staff had close contact with those who tested positive.
Seven staff members wouldn't be enough to care for the 108 children who have been going to day care there since May, Ray said. She estimates 40 of those children had close contact with the staff and child who tested positive.
Ray said the families who use the day care center will get two weeks tuition paid back, and all employees will be paid for the entire two weeks.
"We're just trying to take care of everybody," she said.
Ray said she suggested that families not to seek other child care options during their self-quarantine as that might contribute to the spread of COVID-19. She said staff members who weren't exposed to COVID-19 offered to take care of some of the children, but no families took them up on the offer.