Monument Health announced plans Tuesday to double the size of its Cancer Care Institute in Rapid City, a project estimated to cost $36 million.
The renovations will begin this spring on the estimated two-year project and are designed to improve patient comfort and keep cancer patients closer to home while they receive care, said Paulette Davidson, Monument Health president and CEO.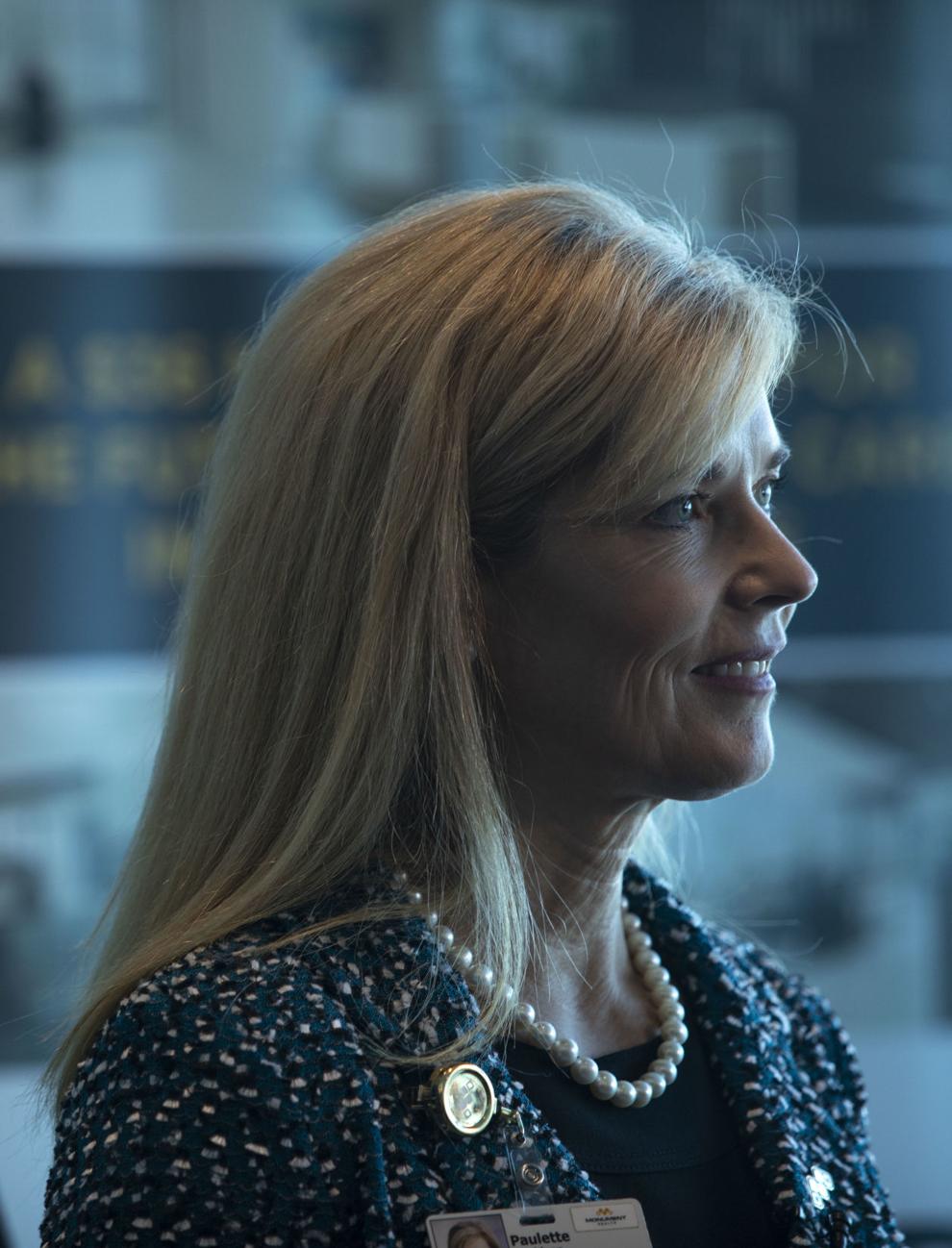 Davidson said the project would make the cancer unit, which sees an average of 160 patients each day from a six-state region and three reservations, more competitive with cancer units in Sioux Falls, Denver and Billings.
"What's most important to (Rapid City area) families is knowing they have high-quality care," she said. "That's important, because if you're going to travel and be far away from your family, job or church, it's difficult to recover. If you can stay closer to home and be around your support system, we know it makes a difference in cancer treatment."
The cancer unit will become a 70,000-square-foot facility, expanding medical and radiation oncology and allowing space for a multidisciplinary team approach.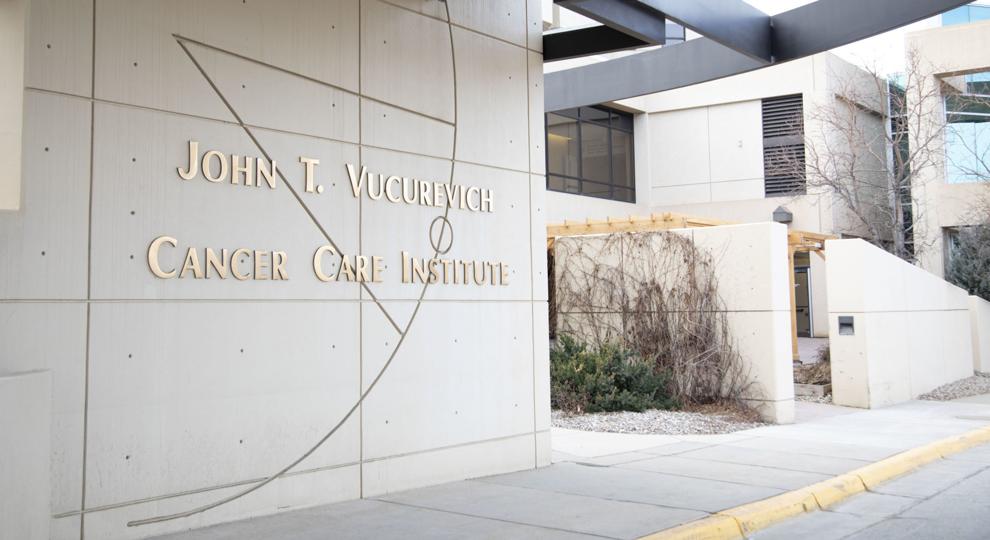 Expansion will allow patients, families and physicians to "sit down, talk about a diagnosis, talk about a treatment plan together," Davidson said. "It really creates a powerful environment for patients and their families. We know cancer touches so many people in our communities."
The project will also add comprehensive brachytherapy services, integrative services and improved infusion services. Architects are designing a two-story facility with ample clinic space at the current location at the east end of the Rapid City Hospital campus.
On the second floor of the building where there's infusion therapy, a process that can take several hours, there will be a "beautiful view of the Black Hills, more privacy, and a much better situation than they have today," Pat Burchill, chairman of the Monument Health Foundation, said.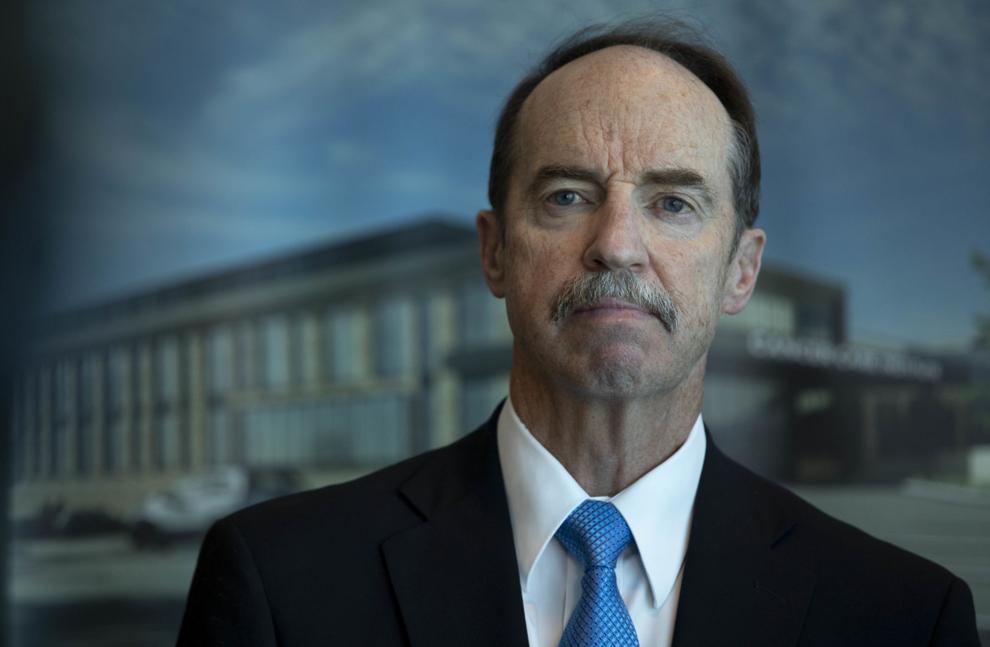 "Many of the areas we provide infusion therapy in today are divided by curtains, so you're sitting next to someone else and there isn't much space for privacy, for conversations, for your family to be sitting next to you," Davidson said, noting the renovations will have private spaces for chemotherapy separated by walls, not curtains.
An $8.5 million capital campaign, "Together We Can," will help fund the project. The Monument Health Foundation has pledged $6.5 million to the construction project, and the hospital said the remaining $2 million will come from donations.
The cancer unit has "outgrown the existing space over the last 20 years," Daniel Petereit, a radiation oncologist at Monument Health, said. "Our communities deserve a state-of-the-art, modern cancer center that offers treatment for nearly 99% of all the cancers seen, close to home."