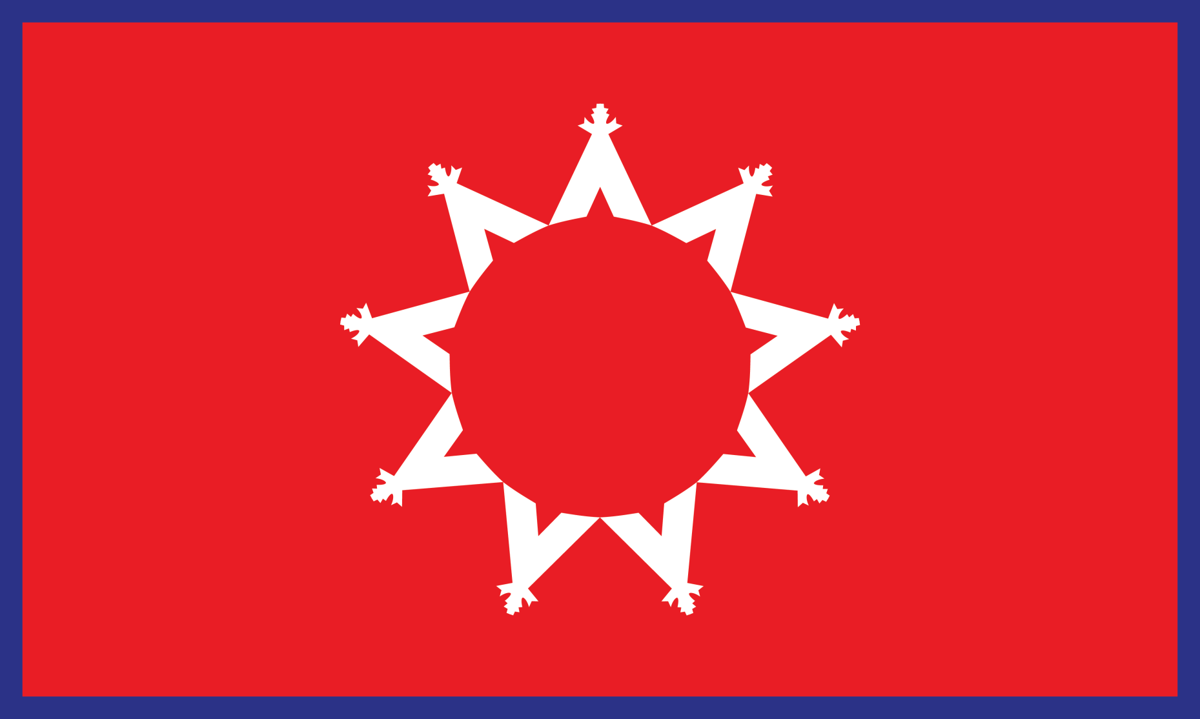 The Oglala Sioux Tribe COVID-19 response task force will recommend a seven-day reservation-wide lockdown to the Pine Ridge Reservation's Law & Order Committee when the committee meets Wednesday.
The task force sent a PSA to residents encouraging them to finalize any preparations in case of a lockdown and to "make sure that you have all your essentials." The lockdown would start Thursday at 6 p.m. if the committee moves forward with the recommendation.
The COVID-19 response task force would let citizens know of the details after the meeting Wednesday.
Be the first to know
Get local news delivered to your inbox!