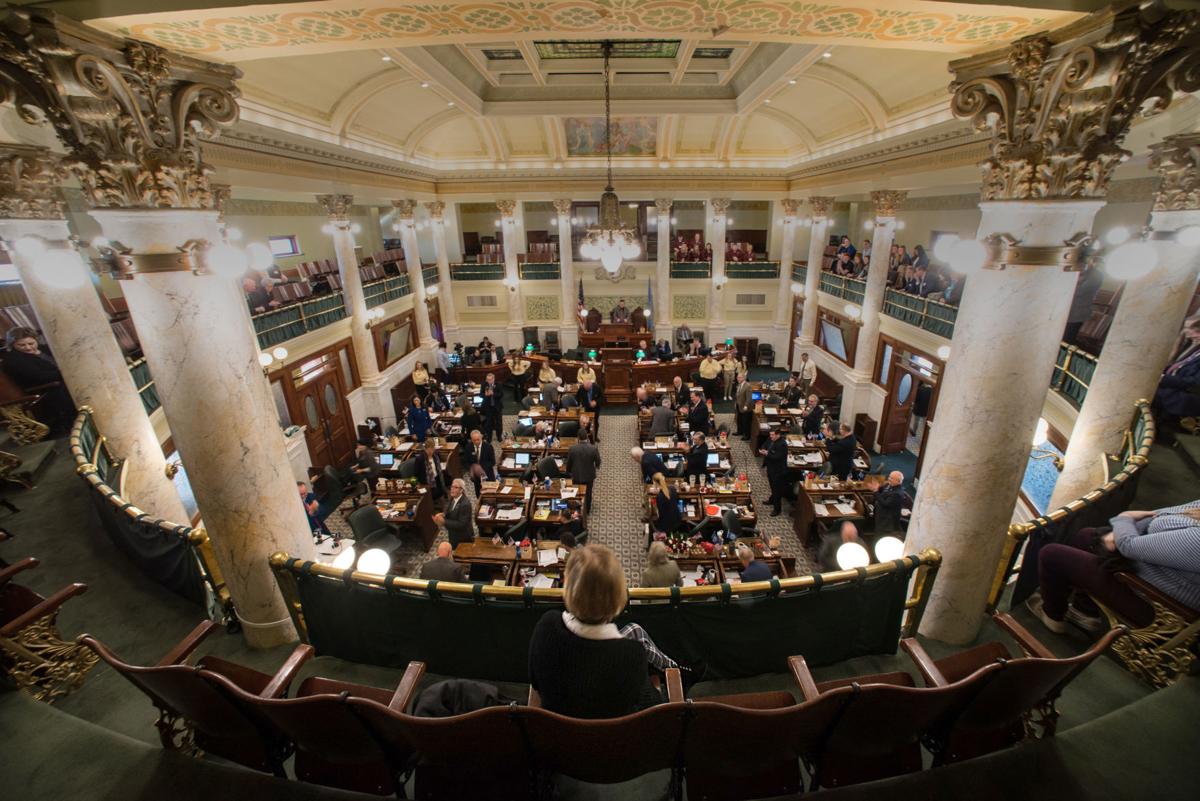 The South Dakota Legislature will require masks for the Senate but only "encourage" them for the House of Representatives during the upcoming session as the COVID-19 pandemic continues to affect the state.
In addition, legislators will be allowed to attend and vote remotely under certain circumstances and with leadership approval. Remote testifying for legislative committee meetings will be encouraged, and the Legislature said it will also promote the use of digital documents.
Seating will be limited in Senate and House galleries, and personal protective equipment will be provided to members and staff, the Legislature said.
Multiple members of the Legislature have had COVID-19 themselves or have had family members contract it or were exposed, Sen. Lee Schoenbeck said. This year's priority is to convene safely, he said.
Both the House of Representatives and the Senate are set to convene on Jan. 12.