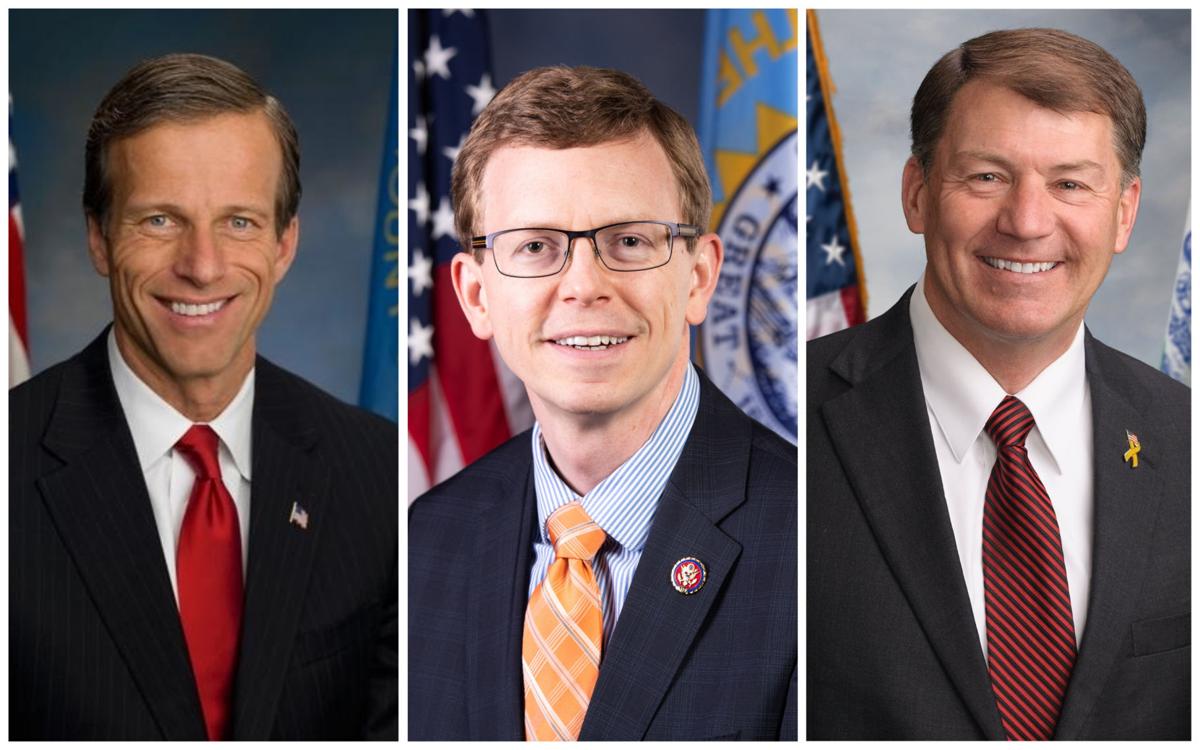 On the day that President Trump invited state lawmakers from Michigan to the White House to discuss the 2020 presidential election, two of the three-member state congressional delegation expressed their support for his efforts.
Rep. Dusty Johnson said he's "not offended" that Trump wants to "have his day in court," and that he and staff members have reviewed some of the filings.
"We don't elect the president on the basis of which keyboard warrior sends a heavily-doctored video to the most people," Johnson, a Republican, said. "On the left, I've got people trying to convince me that there are no irregularities or improprieties. On the right though, we also have a tremendous amount of misinformation."
Johnson pointed to the large number of mail-in ballots in Pennsylvania and Georgia as examples of irregularities or improprieties that need to be worked through, but said he agreed there aren't enough votes in question in the lawsuits to overturn the results in Nevada, Arizona or Georgia.
"I'm not saying anything is crooked, but I am saying when you've got a big national election, you need to work through the process," Johnson said. "I don't blame the president for wanting to get to the bottom of it."
Sen. Mike Rounds said "verification activities are only beginning now," and media projections calling the race "are not the certification, but only what the news media thinks it should be."
"Both candidates have access to the courts should they feel that there were improprieties in the election process," Rounds, a Republican, said. "I fully support the president's right to his legal interests and those of his supporters."
Sen. John Thune, the second ranking Republican in the U.S. Senate, did not respond to a request for a comment.