State and local governments collected a total of $1.2 million in sales tax from temporary vendors at the 2019 Sturgis motorcycle rally, which is 1 percent less than last year, according to the state.
The state received most of the revenue, the Department of Revenue said in a news release. State sales tax collections have totaled $733,312, compared to $742,181 in 2018. The state tourism tax brought in another $293,626 in 2019. Altogether, the motorcycle rally has added $1,026,938 to the state's coffers.
City governments in the Northern and Southern Hills, meanwhile, collected a total of $293,626 in municipal sales taxes.
You have free articles remaining.
This 2019 rally had 1,006 temporary vendors, compared to 1,011 in 2018. In 2016, there were 1,155 vendors, and in 2017 there were 1,058, according to the news release.
In the Northern Hills, which includes Meade and Lawrence counties, 818 vendors collected $943,910. In the Southern Hills, which includes Rapid City, Hill City, Keystone and Custer, 188 vendors collected $325,639 during the 10-day event, which ran from Aug. 2-11.
Sturgis Day One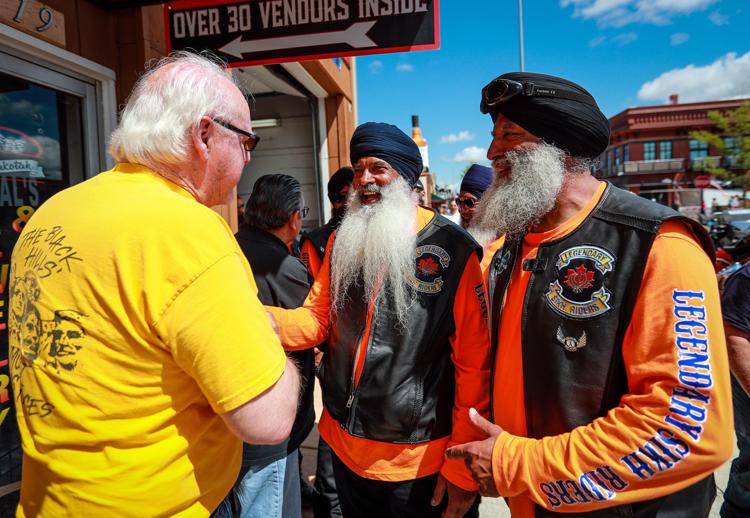 Sturgis Day One
Sturgis Day One
Sturgis Day One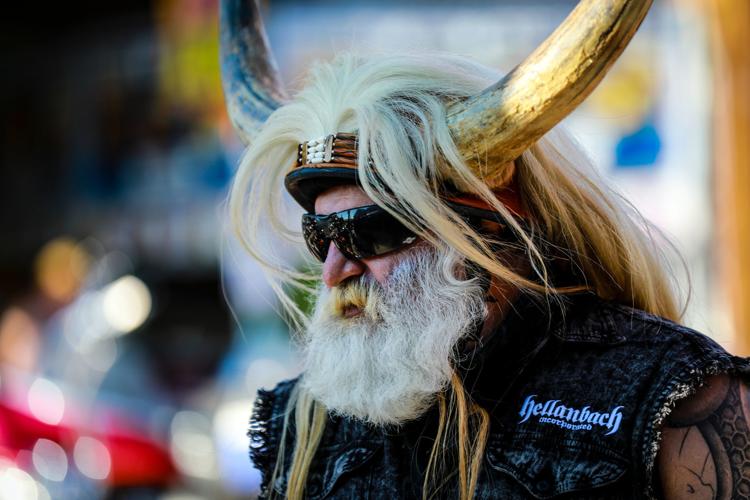 Sturgis Day One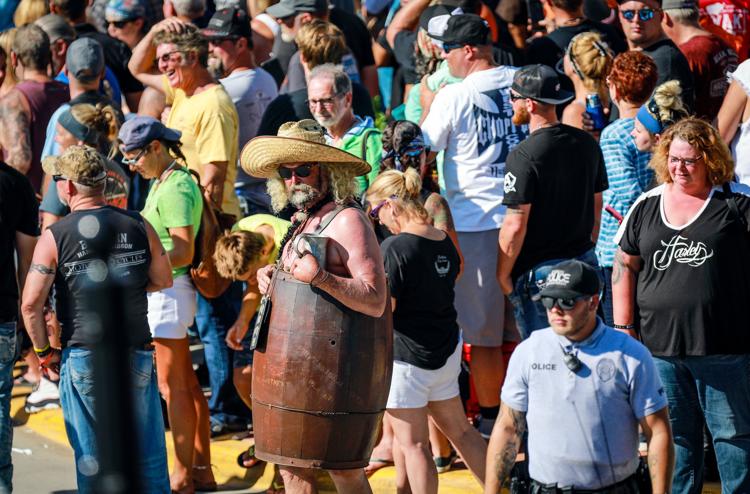 Sturgis Day Two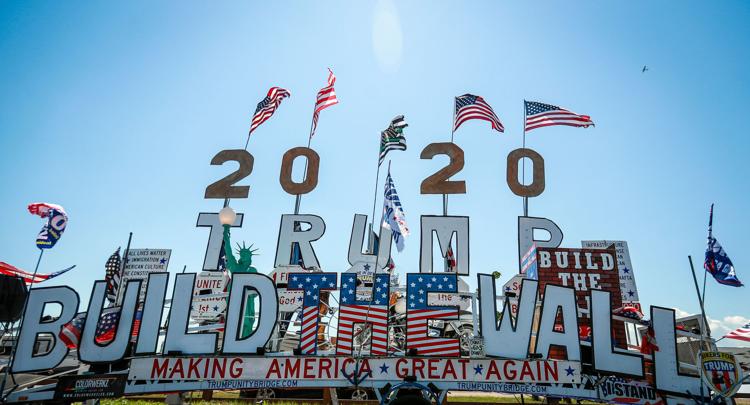 Sturgis Day Two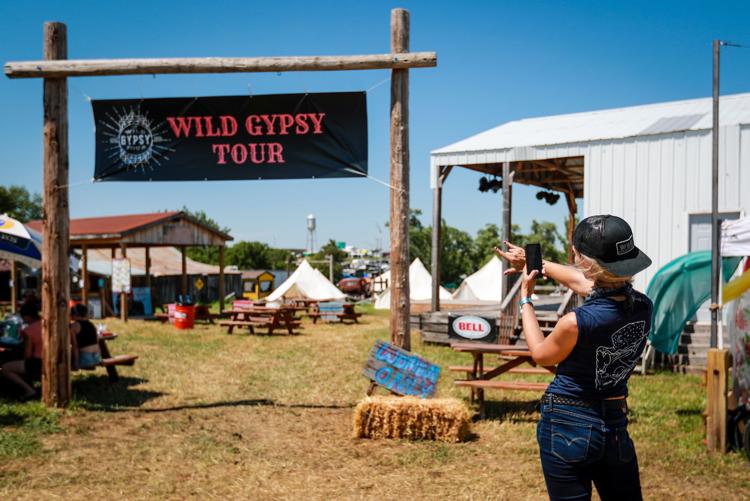 Sturgis Day Two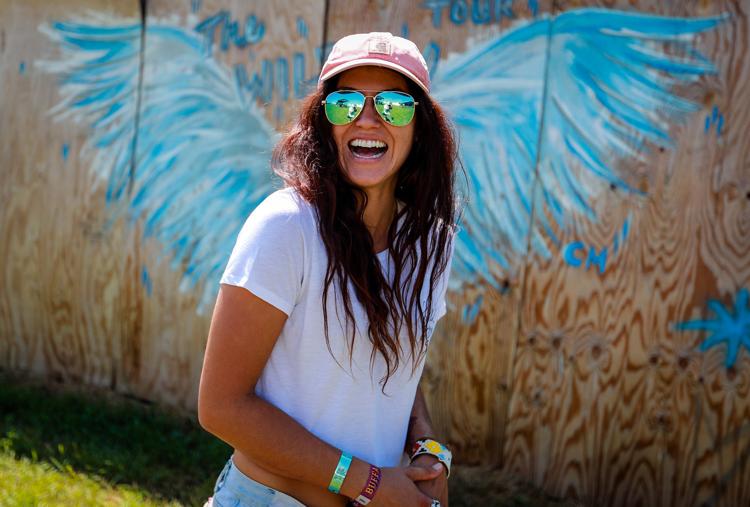 Sturgis Day Two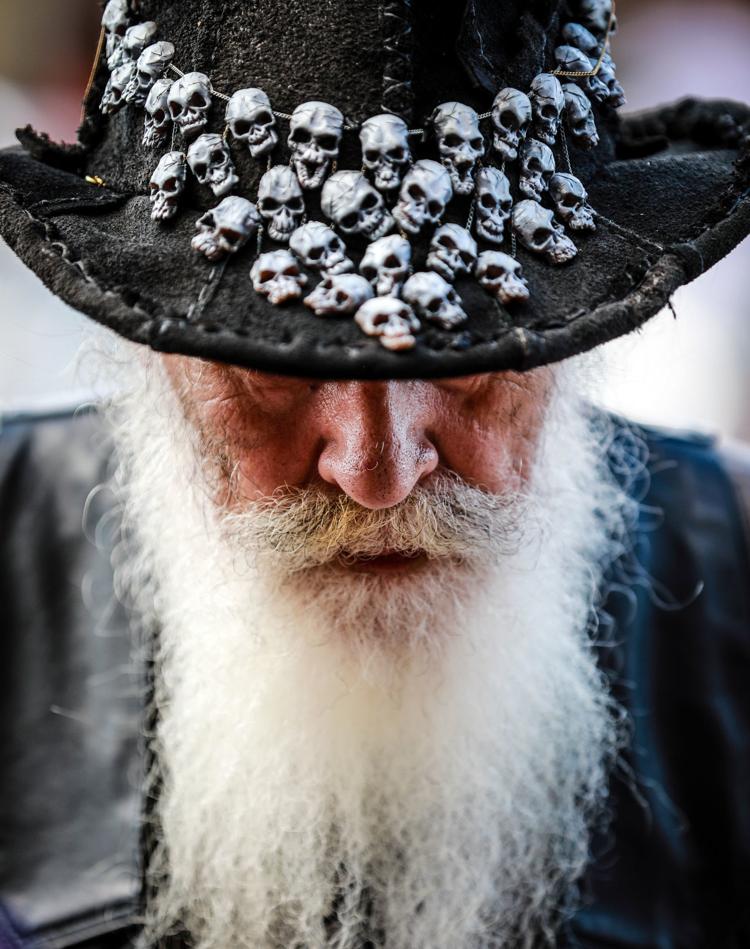 Sturgis Day Three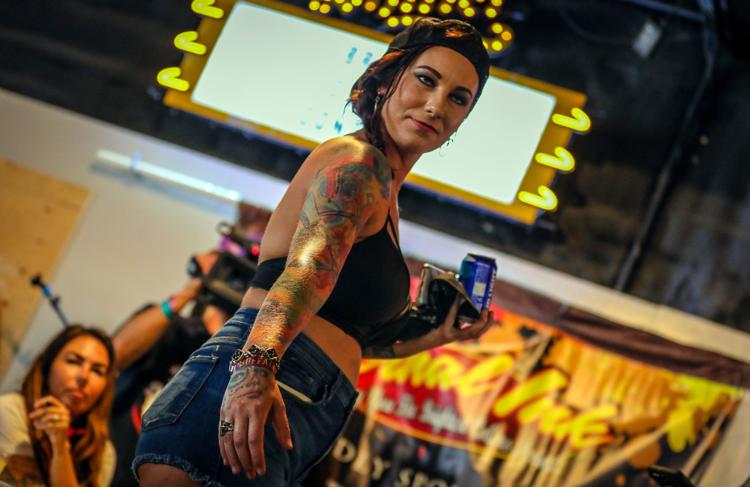 Sturgis Day Three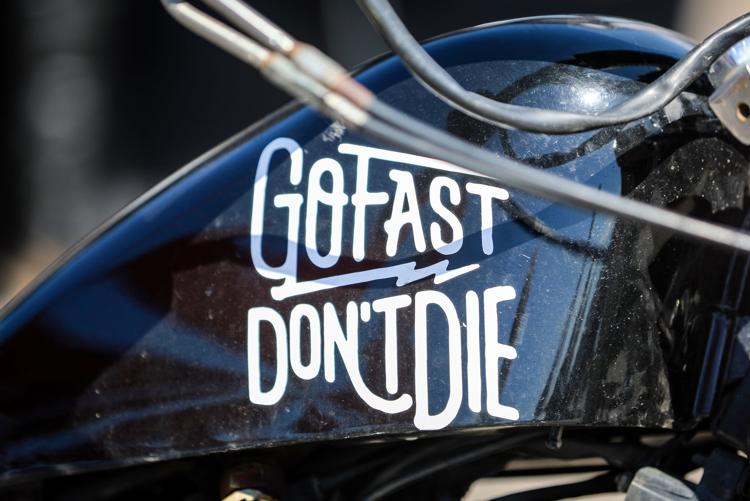 Sturgis Day Three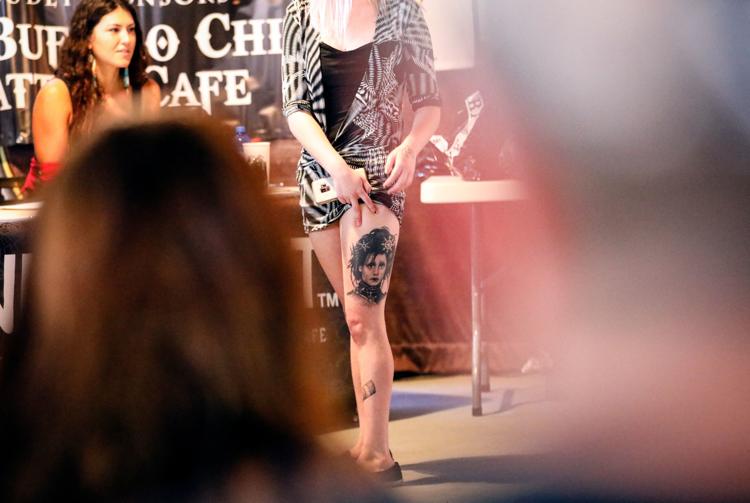 Sturgis Day Three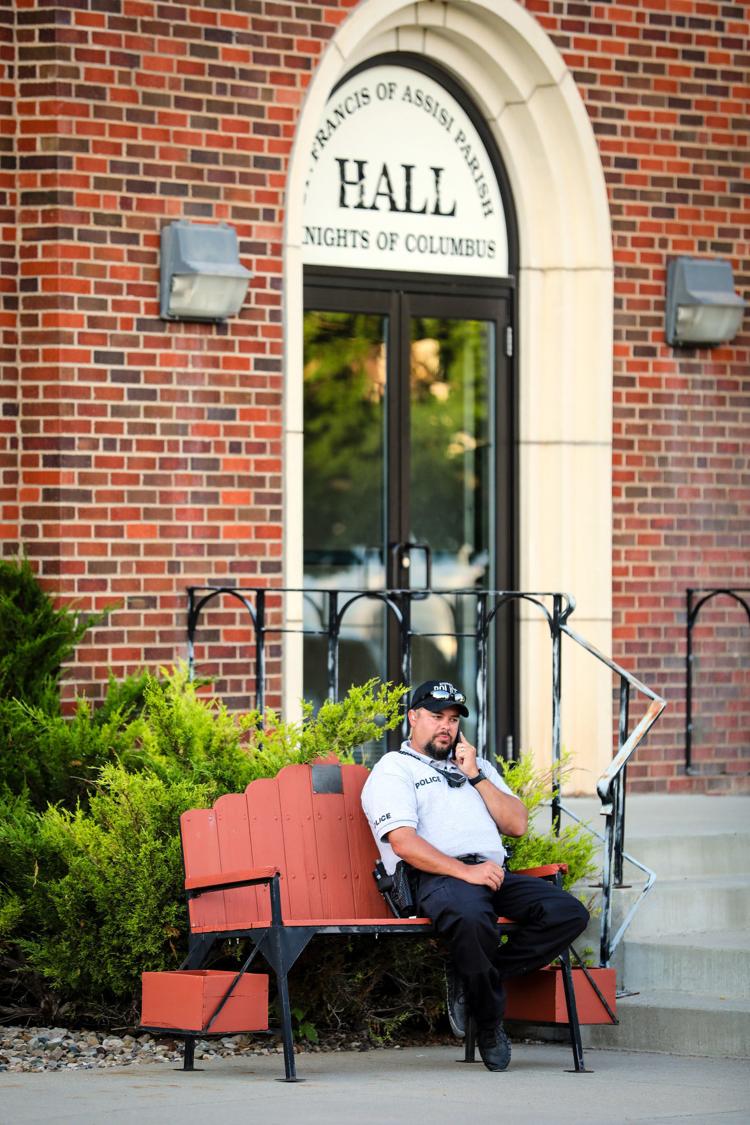 Sturgis Day Three
Sturgis Day Three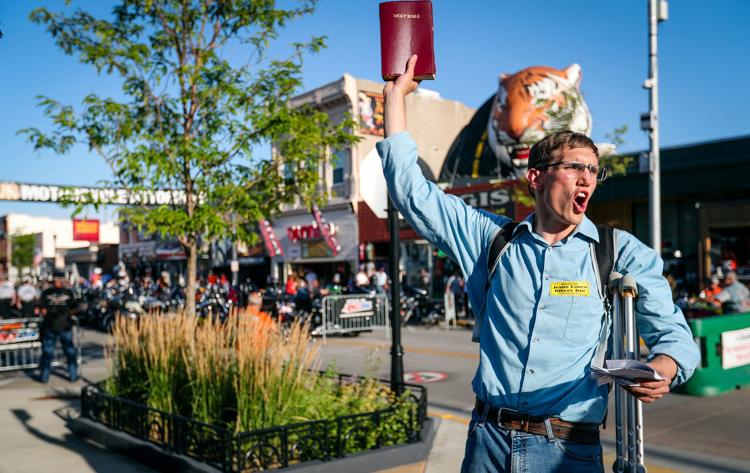 Sturgis Day Three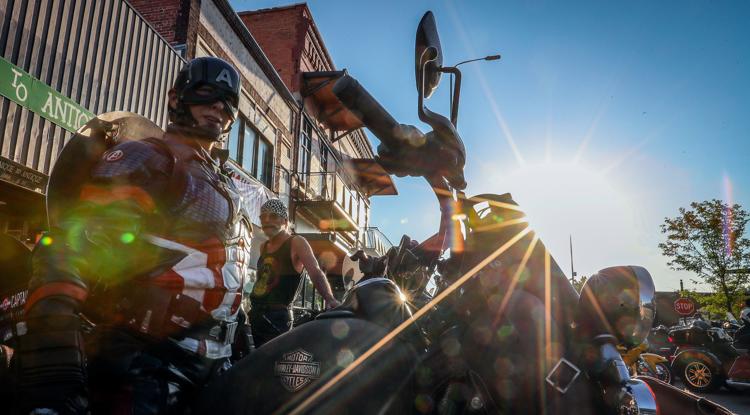 Sturgis Day Three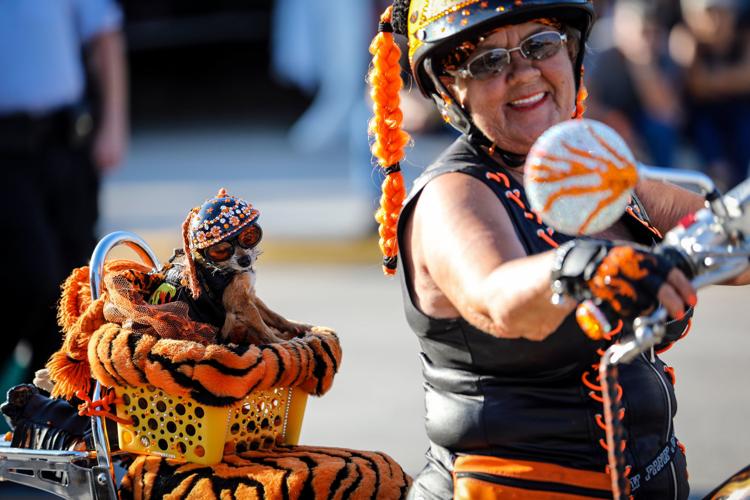 Sturgis Day Four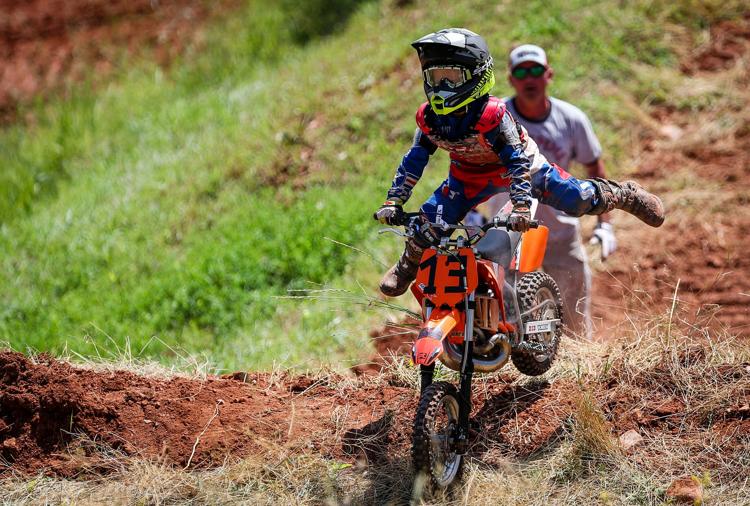 Sturgis Day Four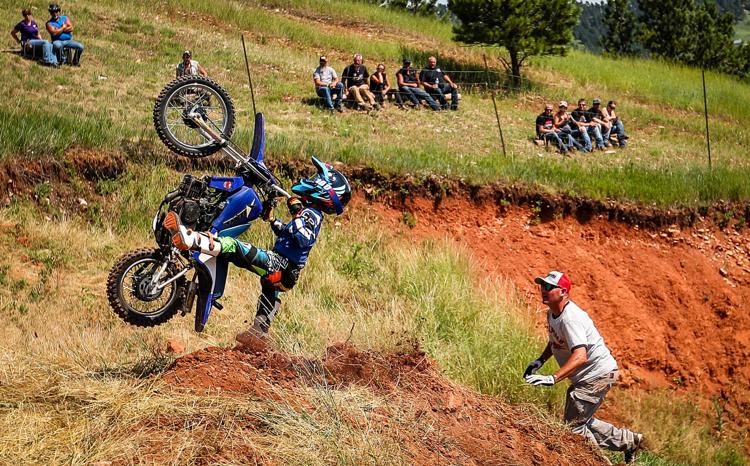 Sturgis Day Four
Sturgis Day Four
080619-nws-rallyrides007.jpg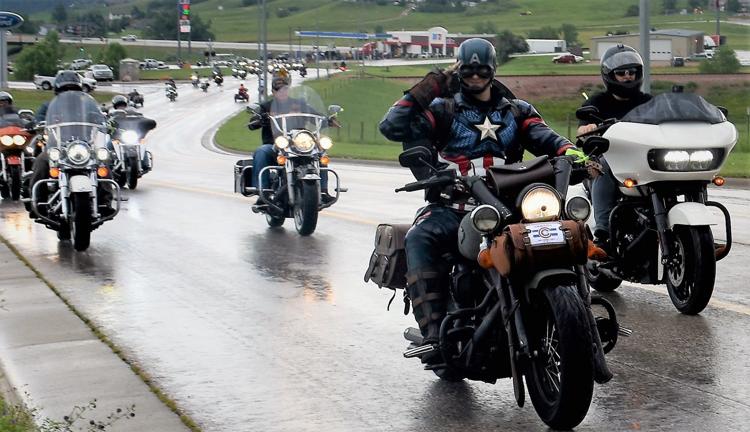 Sturgis Day Five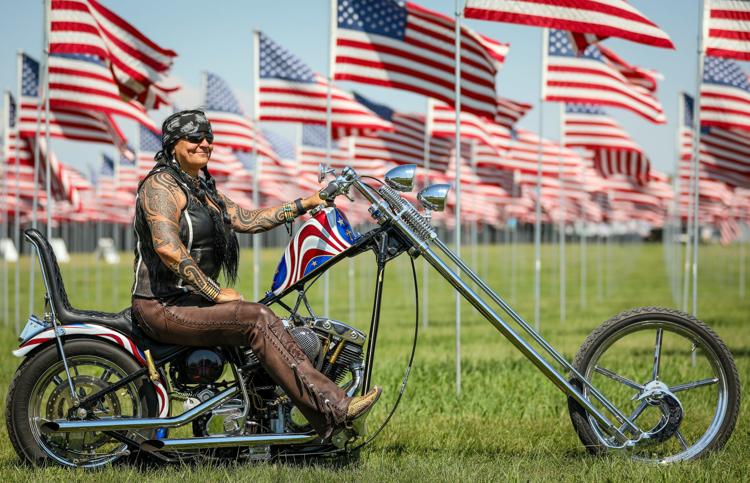 Sturgis Day Five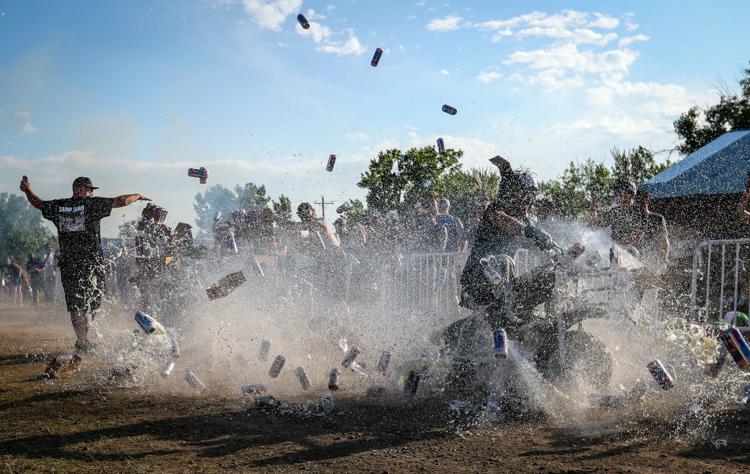 Sturgis Day Five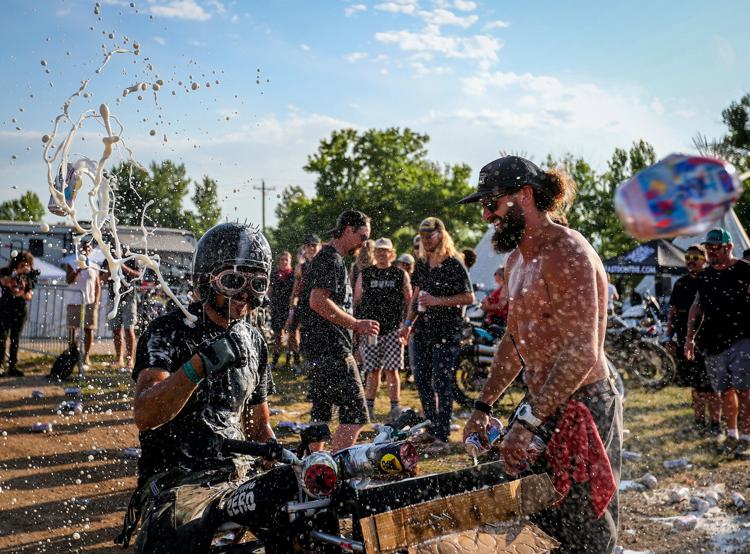 Sturgis Day Five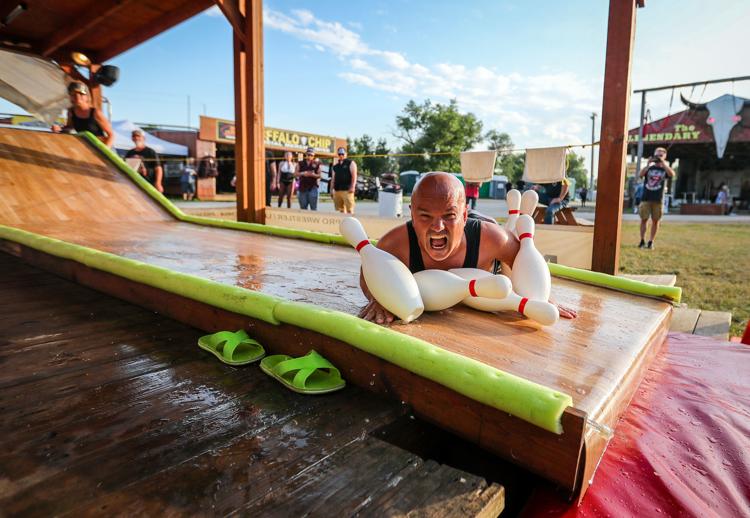 Sturgis Day Five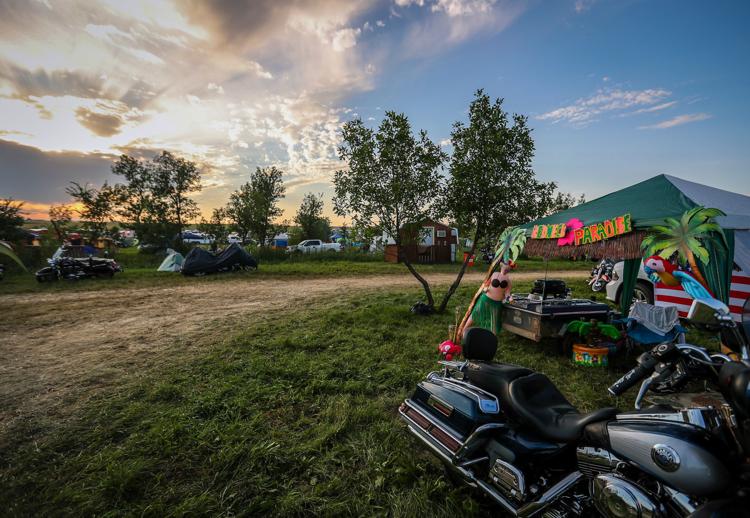 Sturgis Day Five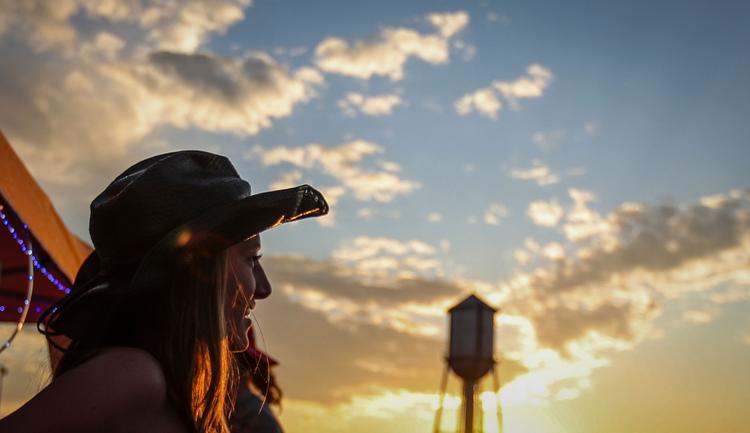 Sturgis Day Five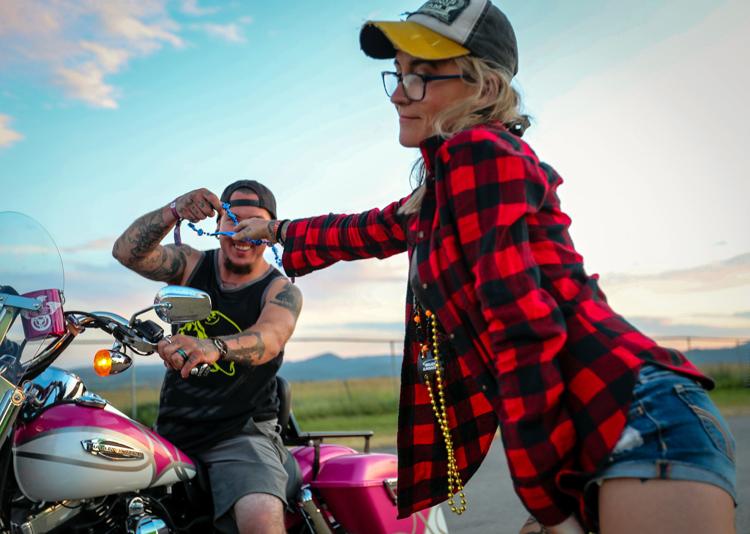 Sturgis Day Five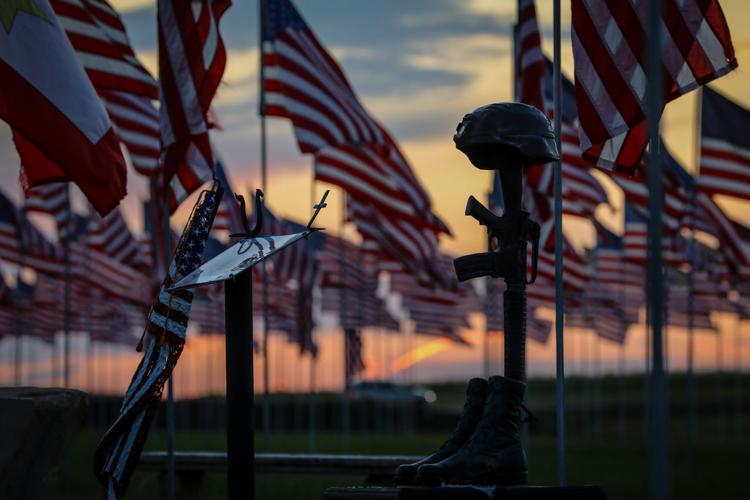 Sturgis Day Six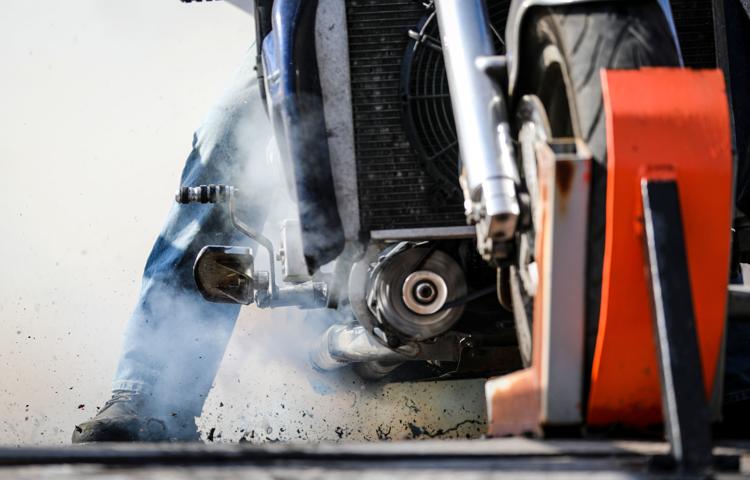 Sturgis Day Six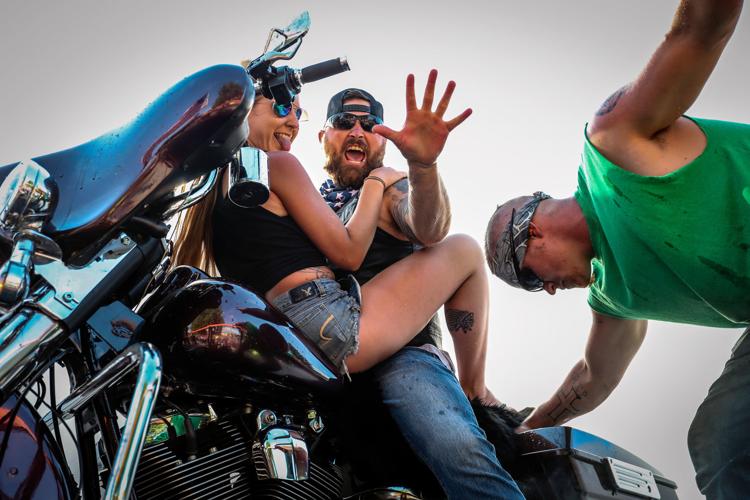 Sturgis Day Six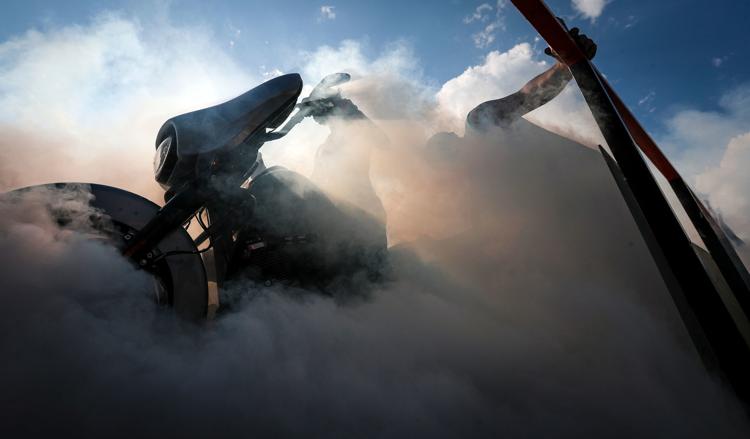 Sturgis Day Six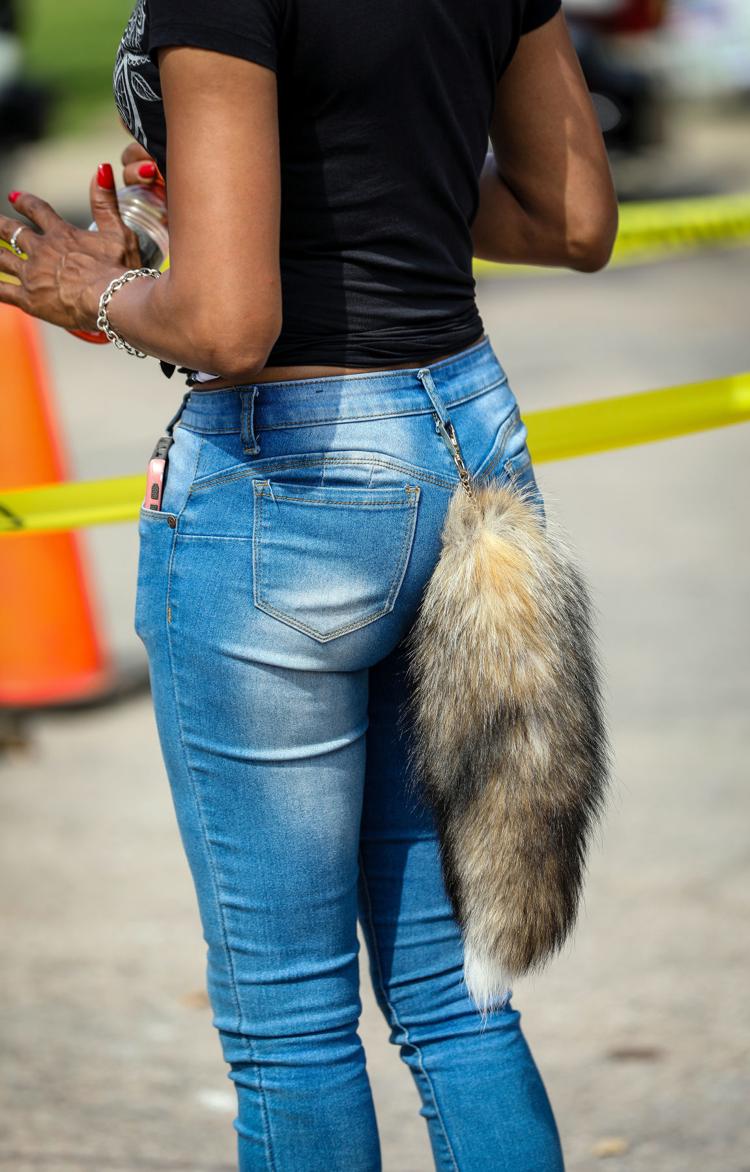 080819-nws-rallysmile001.jpg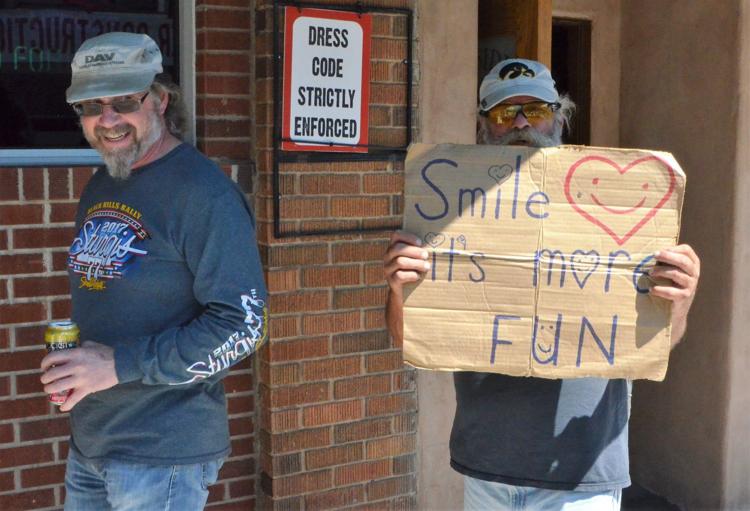 Beard and Mustache Contest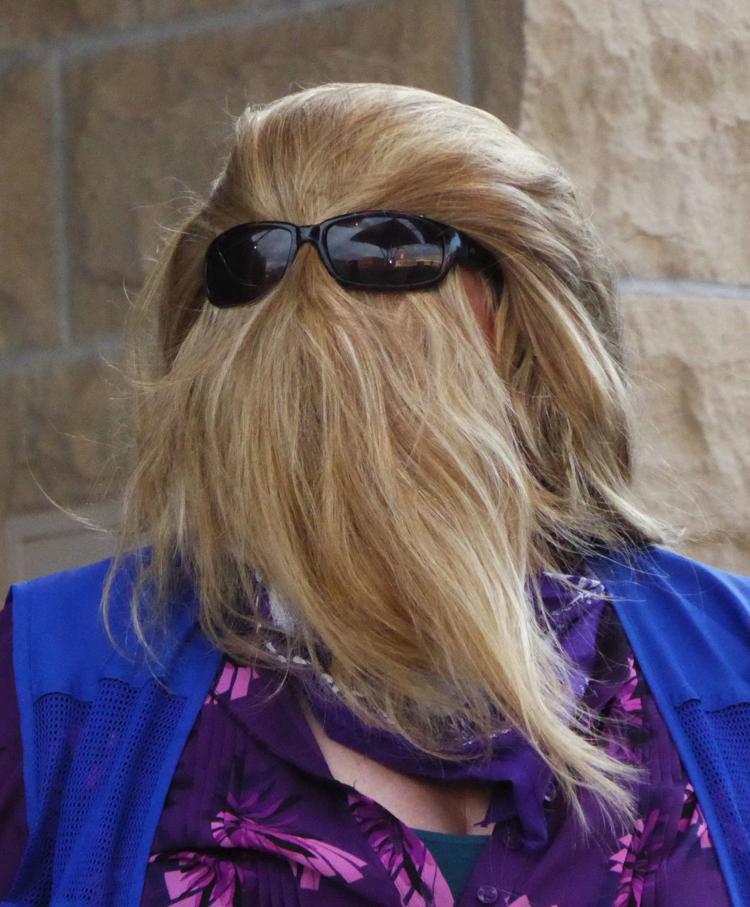 Sturgis Day Seven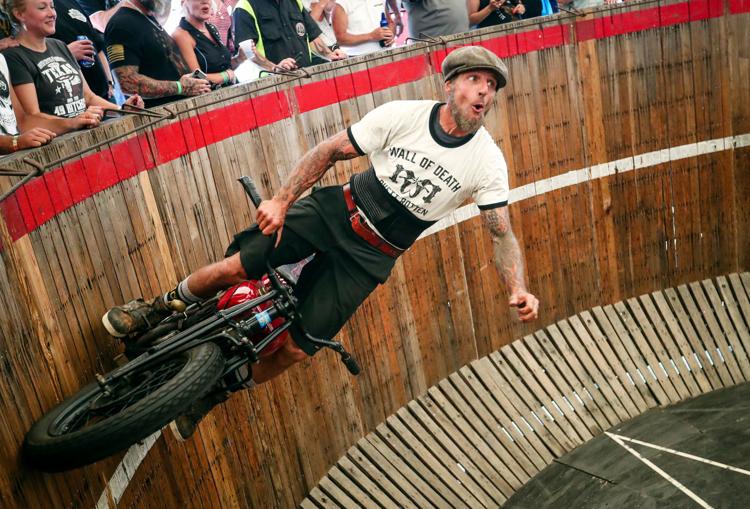 Sturgis Day Seven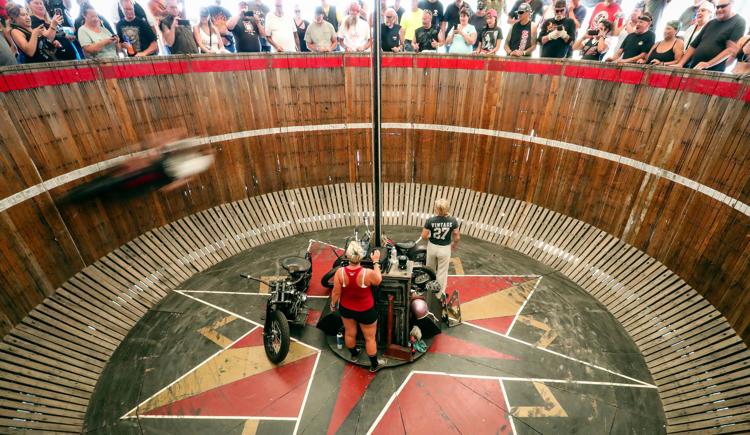 Sturgis Day Seven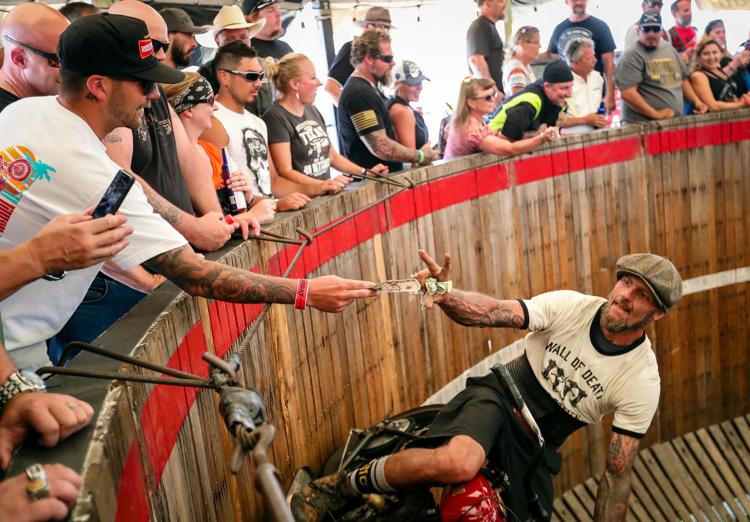 Sturgis Day Seven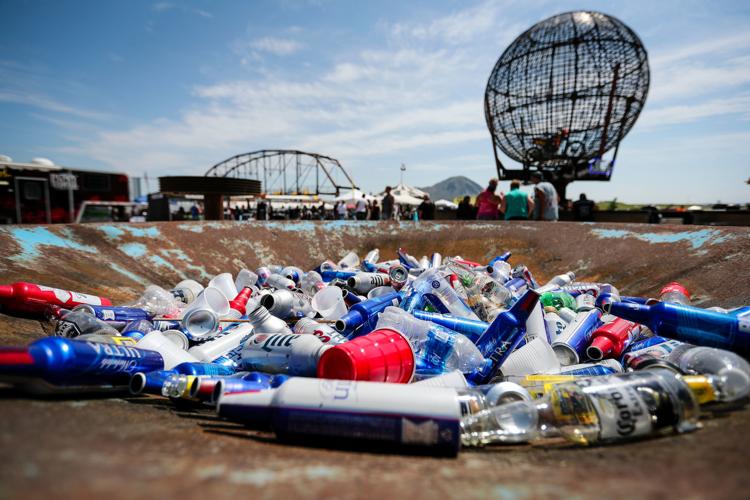 Sturgis Day Seven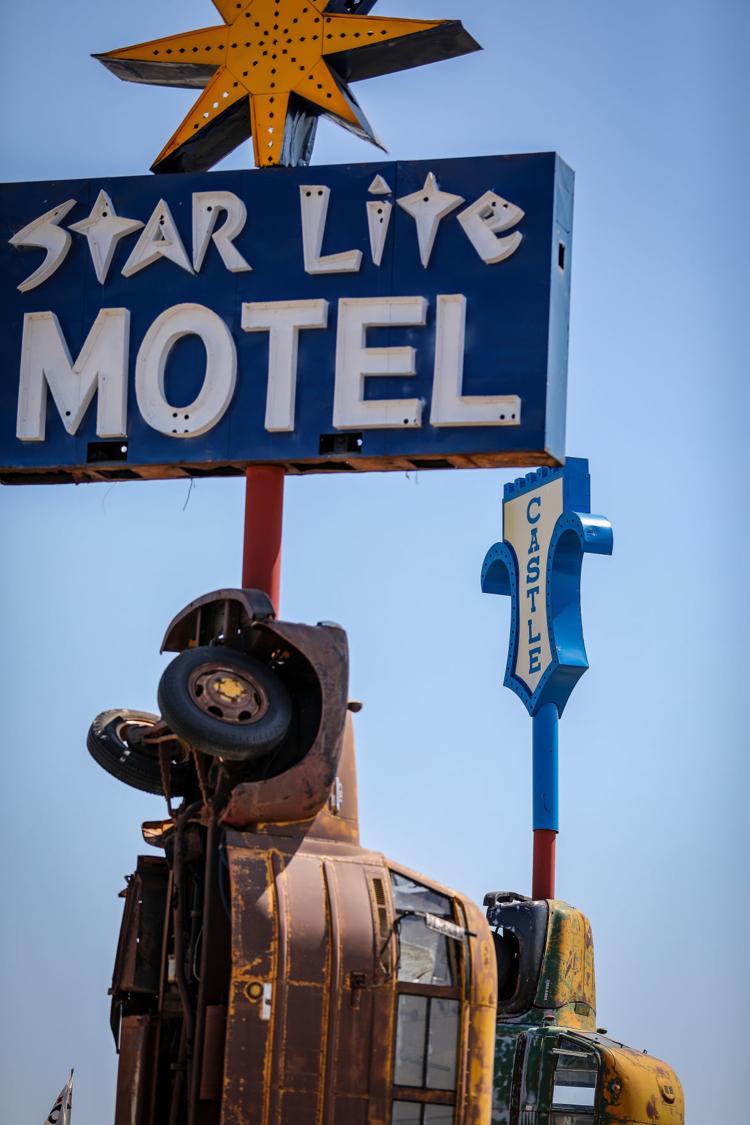 Sturgis Day Seven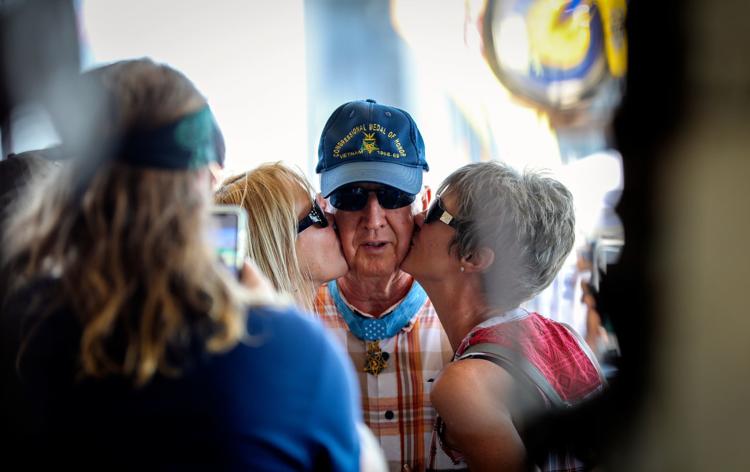 Sturgis Day Eight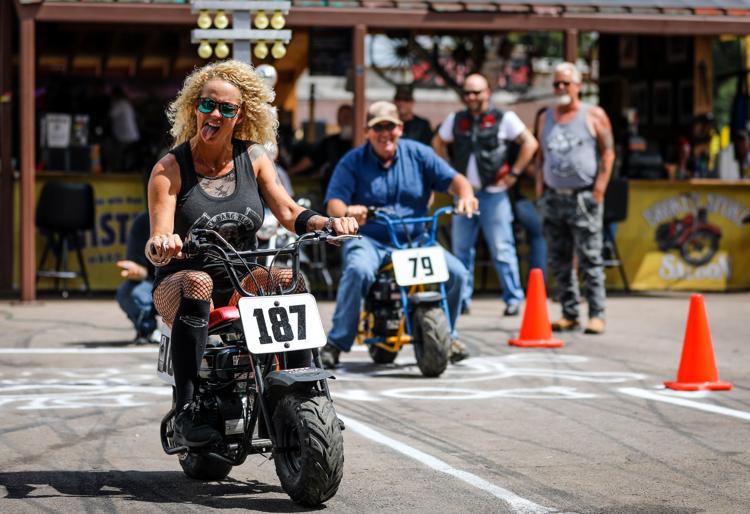 Sturgis Day Eight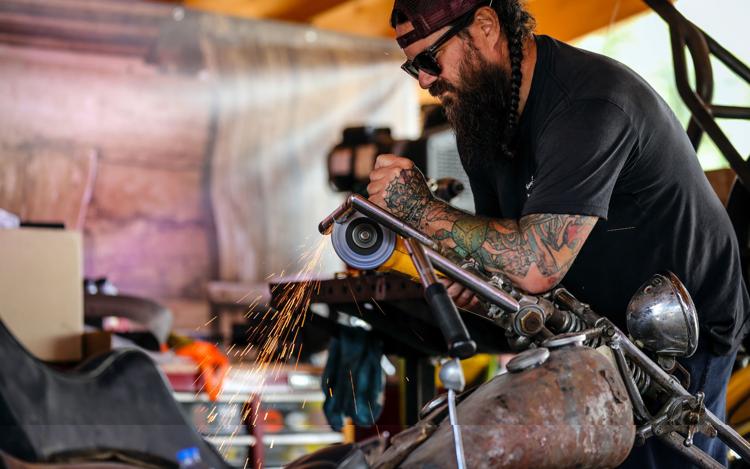 Sturgis Day Eight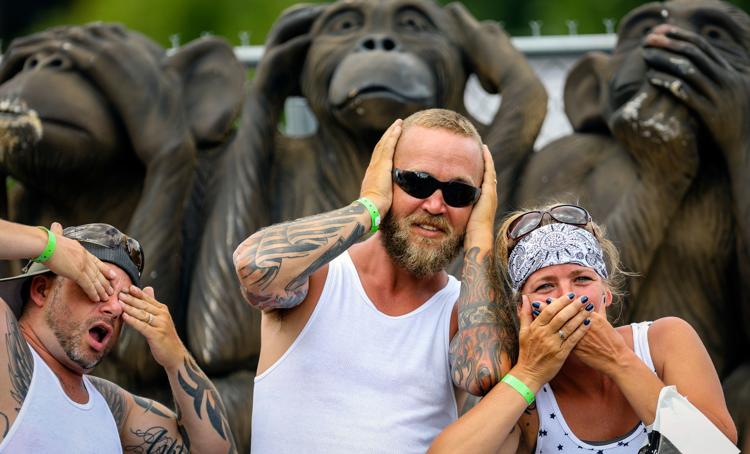 Sturgis Day Eight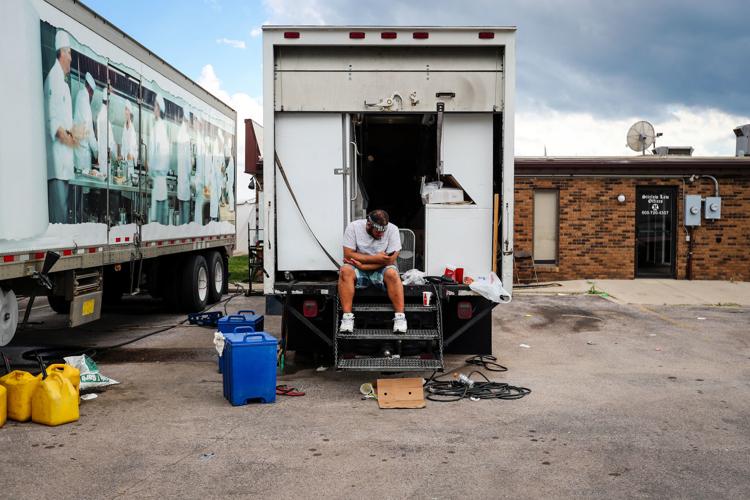 Sturgis Day Eight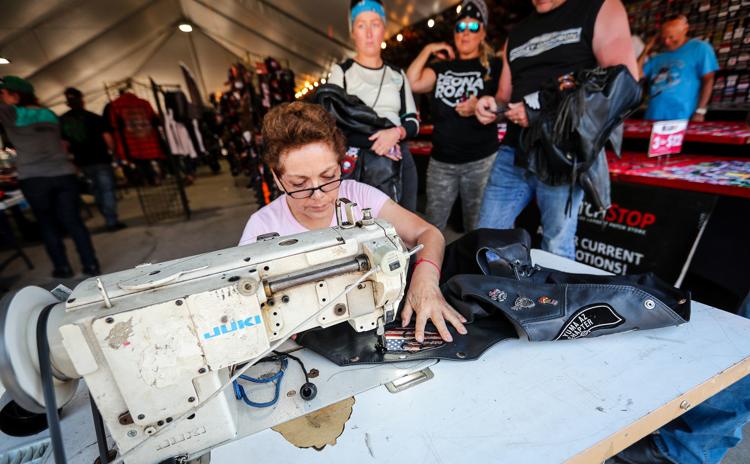 Sturgis Day Eight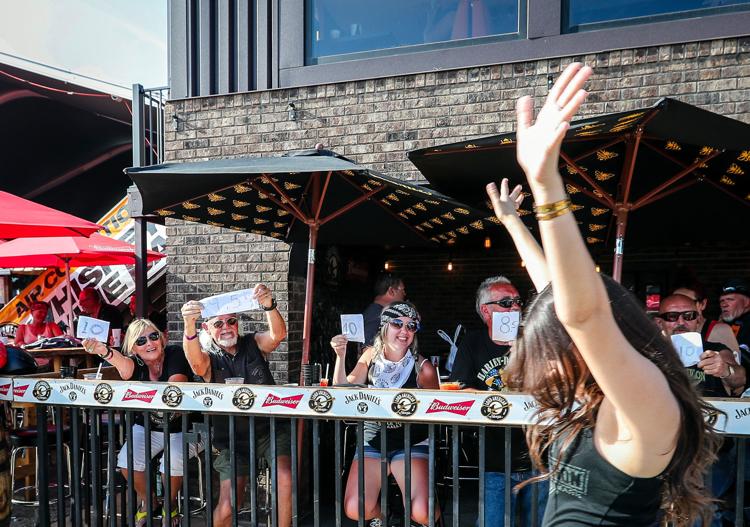 Sturgis Day Eight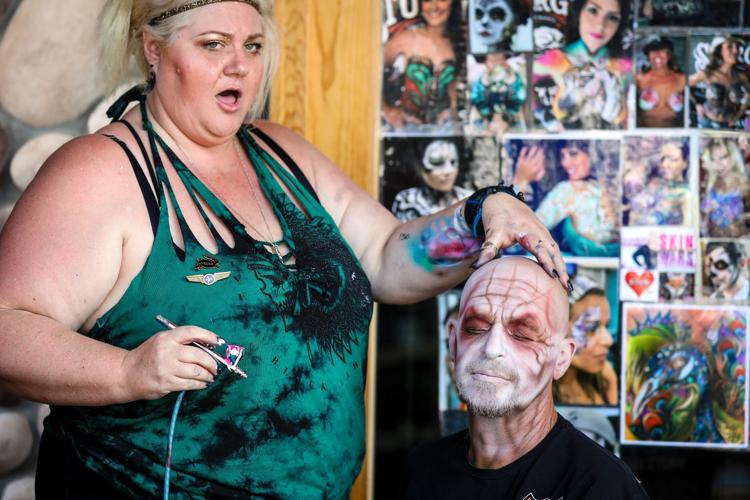 Sturgis Day Eight