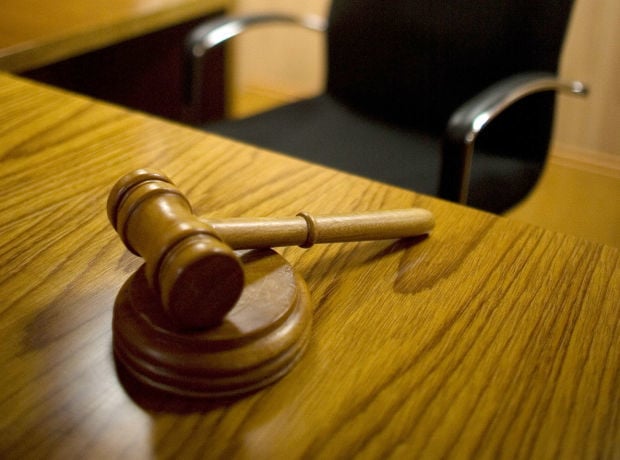 South Dakota and Pennington County officials filed an appeal Friday challenging U.S. District Court rulings that ordered changes in their handling of temporary custody hearings involving Native American children.
The state Department of Social Services, Pennington County State's Attorney's Office and 7th Circuit Court are appealing Chief Judge Jeffrey Viken's Dec. 15 rulings in a long-running lawsuit lodged by Native tribes and families.
Native American parents and the Oglala and Rosebud Sioux tribes claimed in their 2013 suit that procedures in the state's emergency removal or "48-hour" hearings violate the Indian Child Welfare Act.
Viken ruled that local court procedures violated Native rights, including not advising parents they could contest the state's petition for temporary custody and not requiring the state to present live witness testimony.
The defendants have also filed a motion to stay, asking that the existing hearing procedures remain in place until the 8th Circuit Court of Appeals in St. Louis makes a judgment.
The plaintiffs will oppose the motion, said their lead attorney, Steven Pevar of the American Civil Liberties Union.
In a 2015 hearing, Viken said this was the type of case that could end up before the U.S. Supreme Court because of the importance of the issues involved.
ICWA, a federal law seeking to keep Native children with Native families, was passed in 1978, in response to the high number of Native children being removed from their homes.
Get local news delivered to your inbox!
Subscribe to our Daily Headlines newsletter.