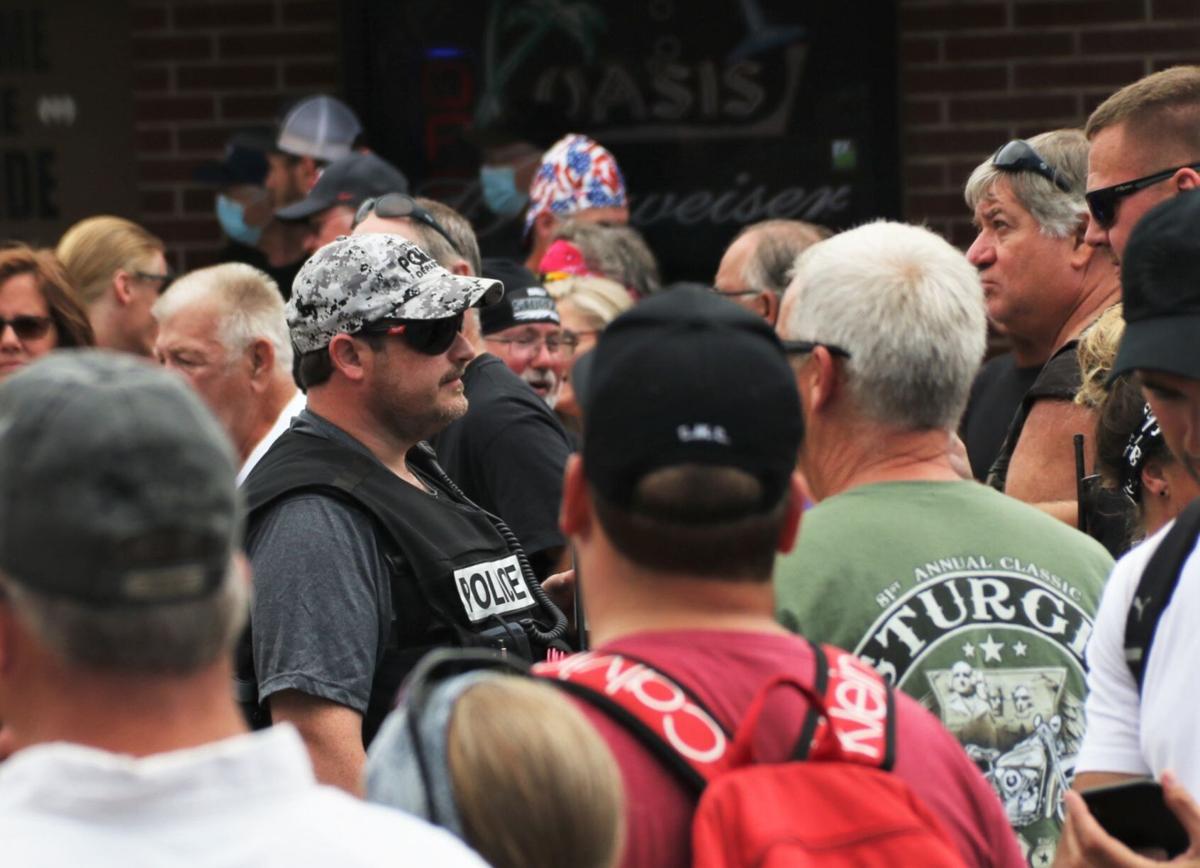 STURGIS | Law enforcement in Sturgis and Meade County are reporting their calls for service are up dramatically versus previous years during the first few days of the Sturgis Motorcycle Rally.
Sturgis Police Chief Geody VanDewater said officers have issued 207 violations for open containers of alcohol just since the rally began Friday. VanDewater said the City of Sturgis is allowing open containers of beer and wine, but not liquor during the rally in certain areas of downtown Sturgis. In order for people to drink beer and wine legally, a souvenir cup must be purchased.
"You can't use cans or red cups. You must use the official souvenir cup purchased from the city and have a wrist band," VanDewater said.
Only two arrests have been made for the open container violations, VanDewater said. The rest have been verbal warnings that have been issued to rally participants.
"Most everyone have been very understanding about it saying they didn't know what the rules were," he said. "They will pour out their drinks and then go purchase the souvenir cup. We've only has a couple of people who have not been cooperative."
The Sturgis Police Department has arrested 45 people from 6 a.m. Friday to 6 a.m. Saturday, a report shows. Twenty-six were traffic arrests, and 19 from non-traffic arrests. There have been 13 parking citations issued. Seven of the non-traffic arrests were related to drugs or drug paraphernalia. Three of the drug arrests were felonies.
Meade County Sheriff Ron Merwin said the first few days of the 2021 rally are the busiest he's ever seen.
"There are more people here than in the 31 years I've been doing this," Merwin said Saturday.
The sheriff's office has responded to 104 calls for service since Friday. Merwin said the largest amount of calls are traffic stops and accidents, which so far compared to last year are nearly double. Sheriff deputies have responded to 41 traffic-related incidents compared to only 22 last year.
"I don't know what it is this year, but it seems people are in a hurry to get here and are causing all kinds of traffic issues," Merwin said. "We are asking the public to please follow our traffic laws and be safe out there."
PHOTOS: 81st Annual Sturgis Motorcycle Rally Saturday night
Sturgis Motorcycle Rally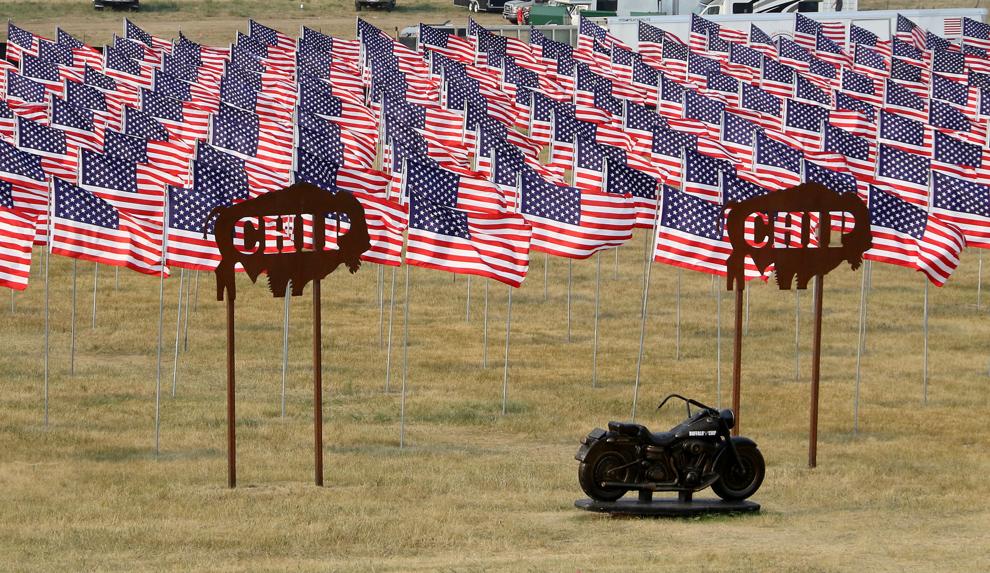 Sturgis Motorcycle Rally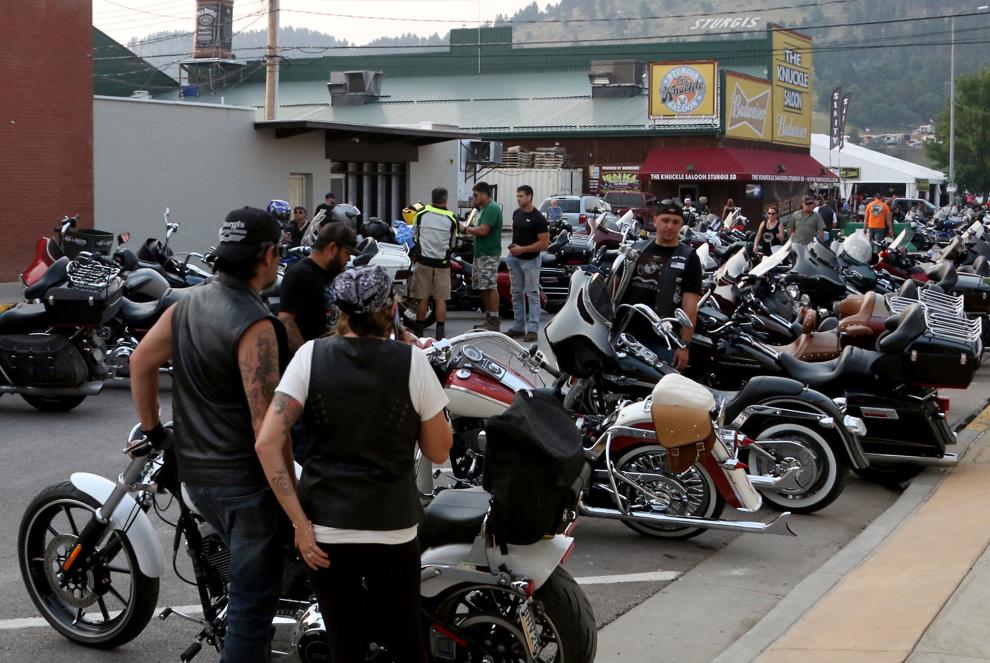 Sturgis Motorcycle Rally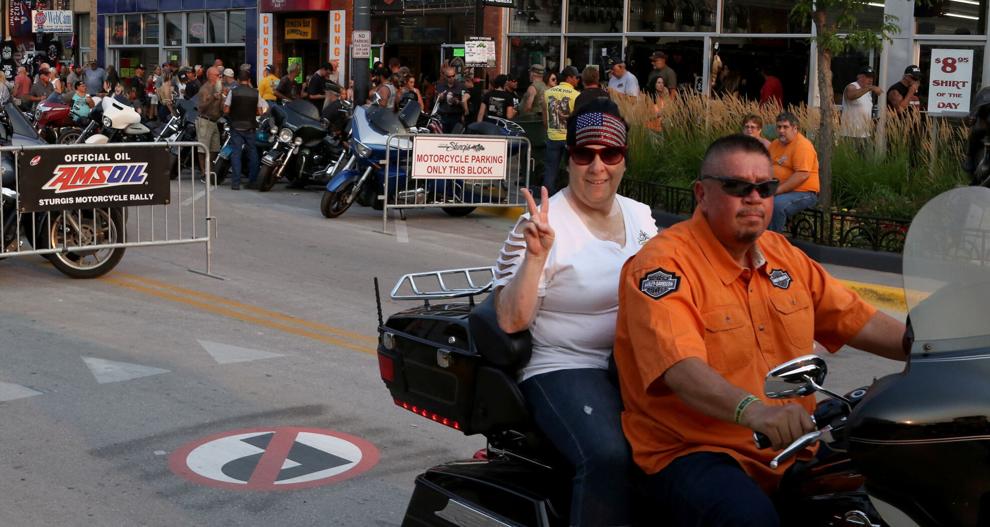 Sturgis Motorcycle Rally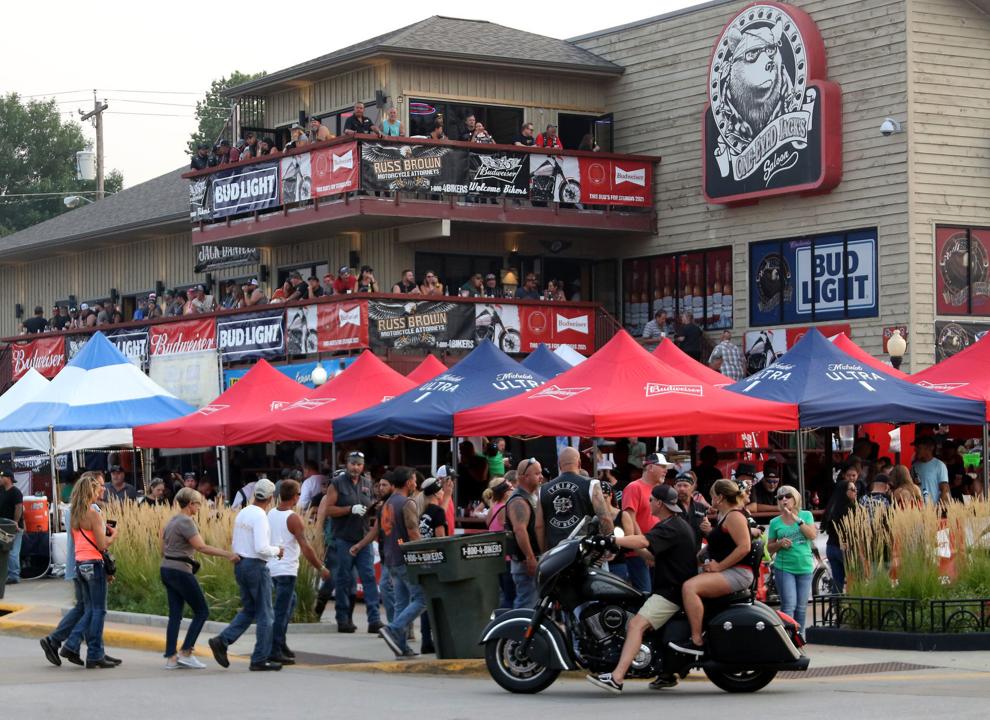 Sturgis Motorcycle Rally
Sturgis Motorcycle Rally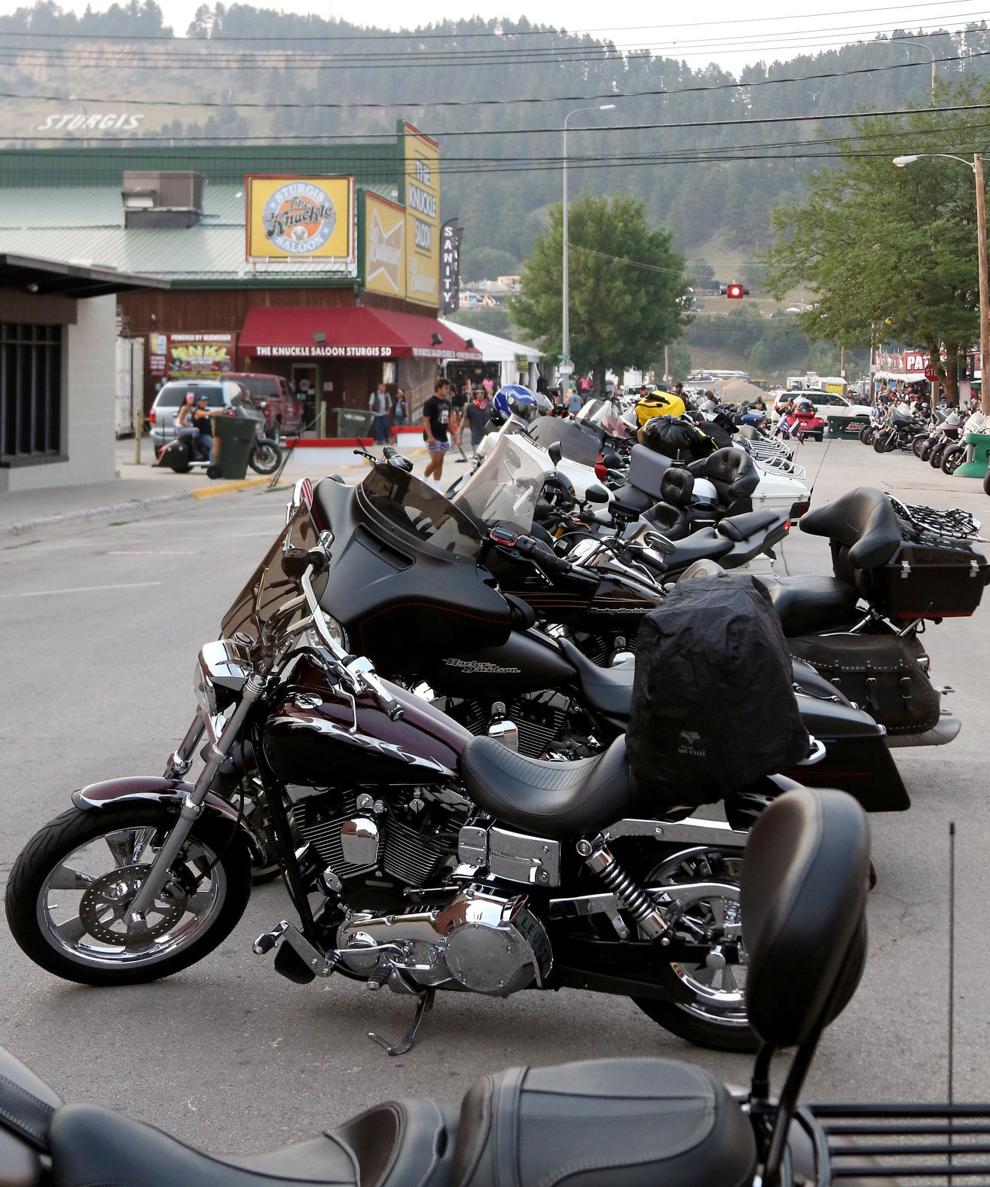 Sturgis Motorcycle Rally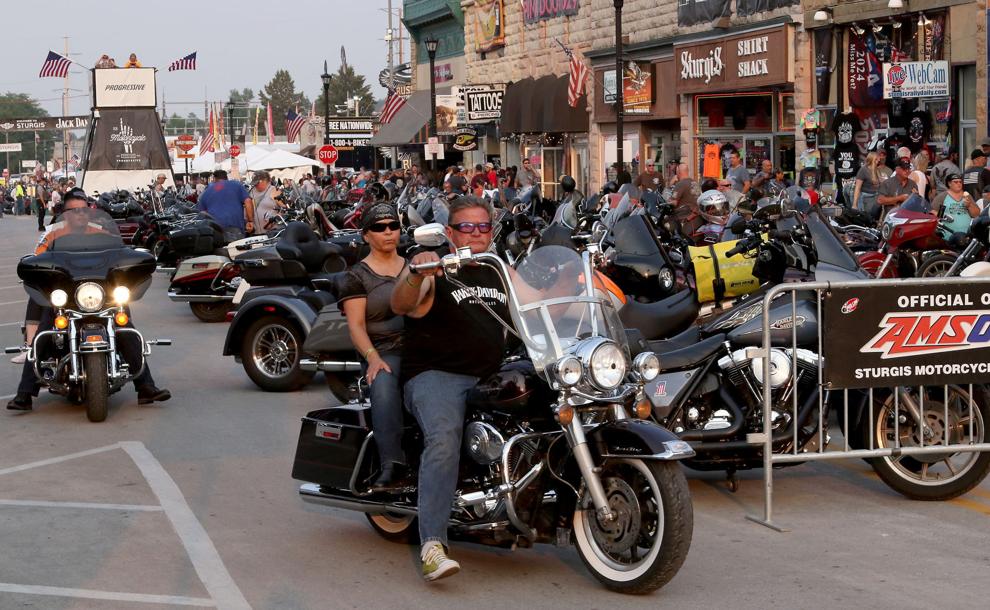 Sturgis Motorcycle Rally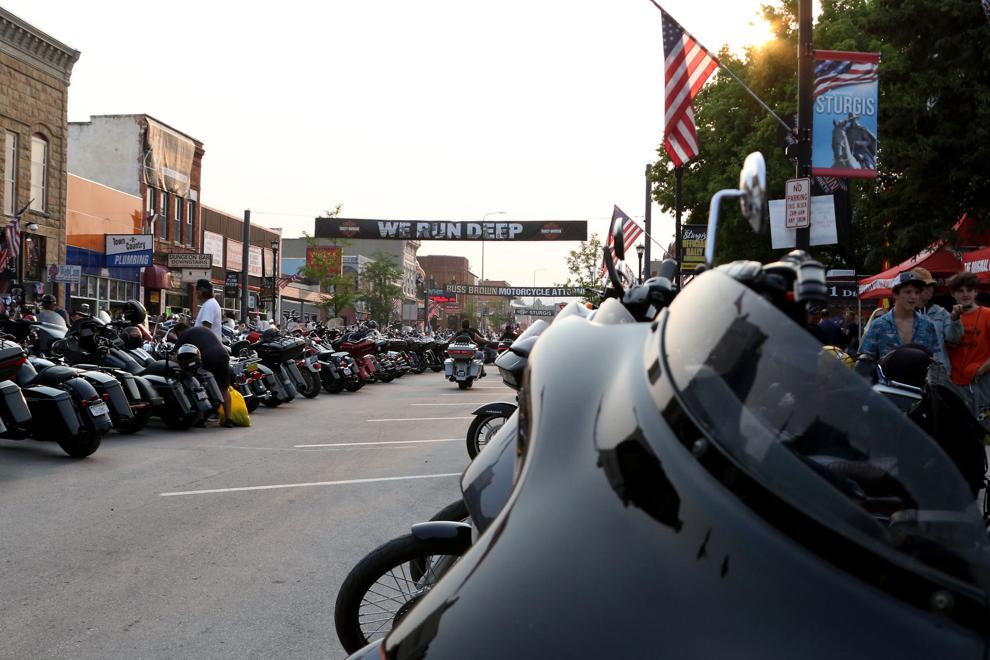 Sturgis Motorcycle Rally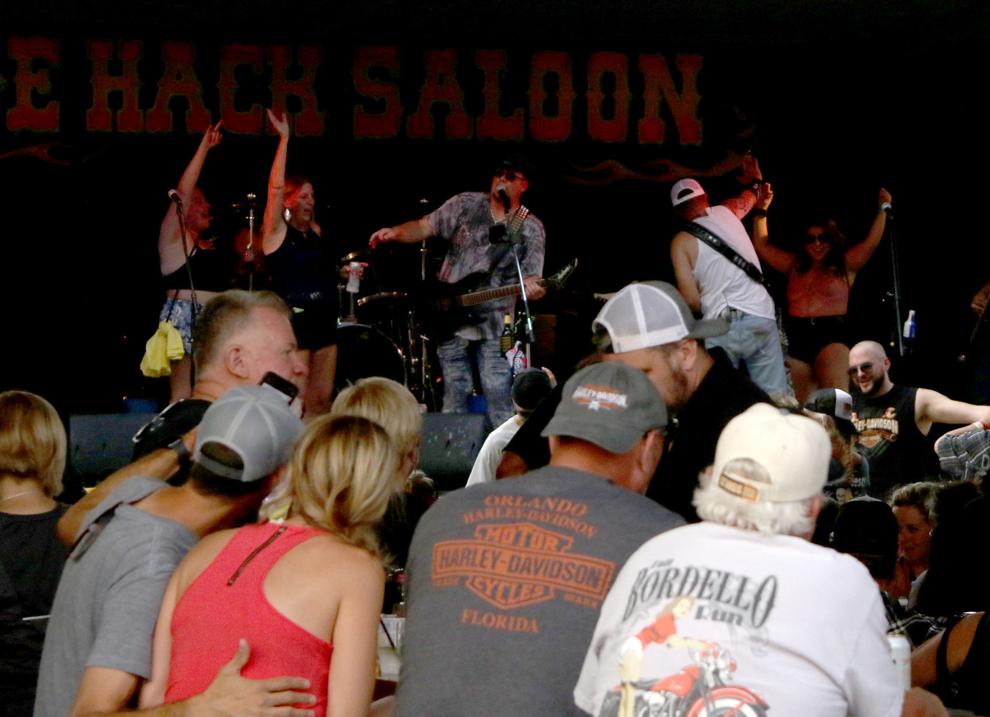 Sturgis Motorcycle Rally
Digital Editor's Offer: $1 for six months