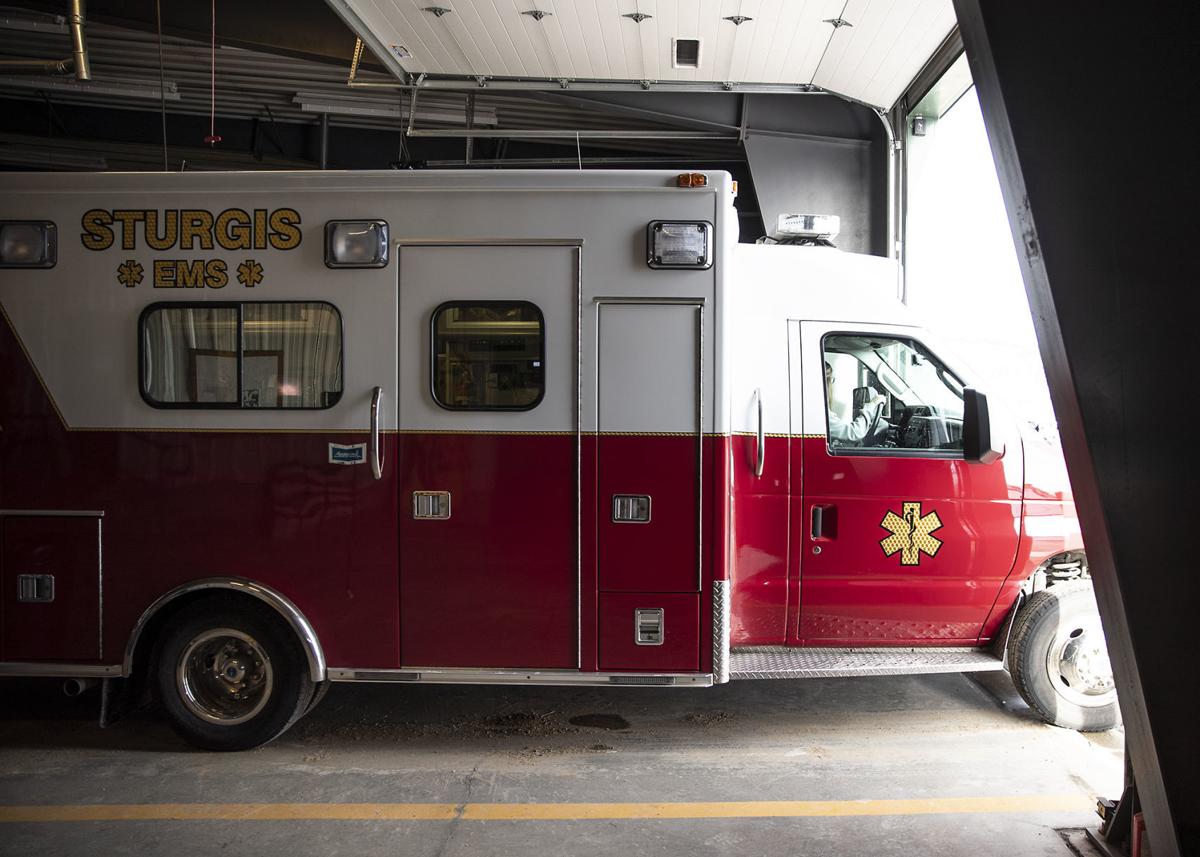 Sturgis Photo & Gifts owner Bob Davis posted store surveillance from 9:38 p.m. Monday on his Facebook page showing a man reach into a jar and pocket an undisclosed amount of cash while browsing in the store.
Police shared Davis' video and an isolated image of the suspect on their Facebook page Wednesday. Davis said police returned Thursday and said they had a suspect.
"Somebody saw it on social media and turned him in," Davis said. "Apparently somebody from Rapid City."
Sturgis Police Chief Geody VanDewater said no arrest has been made in the case. An identification of the suspect was made from comparing surveillance video imagery to a driver's license photo, he said.
Davis said he wasn't sure how much cash was taken. He had placed about $20 in seed money to make the jar not appear empty, he said, but noticed it was empty Tuesday morning.
Another employee helped isolate footage of the theft, he said.
Davis said it wasn't the amount of money taken but rather the cause for which it was being collected.
Sturgis and Meade County groups are attempting to raise $60,000 to offset a shortfall in funding for ambulance services in rural areas outside city limits.
"There's a sign on the jar that says "donate to save lives,'" Davis said. "It just strikes me as pretty bad that someone would take that money."
Get local news delivered to your inbox!
Subscribe to our Daily Headlines newsletter.