After he proposed legislation to expose government emails to public review, state senator and Democratic gubernatorial candidate Billie Sutton accepted a challenge from the Journal on Oct. 26 to release the emails from his legislative account.
But he has not yet delivered. His attempts to divulge his emails have been stalled, he has since said, by Legislative Research Council concerns about the potential release of confidential information.
The LRC maintains the email accounts of legislators and has given Sutton a list of 11 kinds of information that should be redacted before his emails are released.
"Ensuring these items are not included will require a manual review of the emails I provide to you, and LRC is not able to help with this process," Sutton said in his most recent email correspondence with the Journal. "Therefore, I will need time to manually work through the emails reviewing them for any of the issues raised by the LRC."
Sutton, of Burke, added that because of the time involved and the lack of help from the LRC, he will release only a couple of weeks' worth of emails.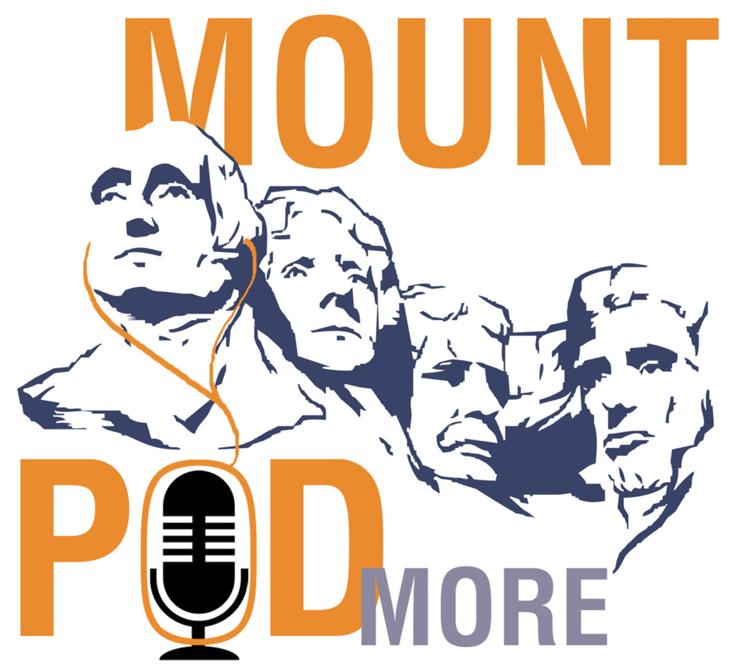 The Journal sprang the request on Sutton during an interview at the newspaper's office for the Mount Podmore political podcast. The full 20-minute interview, which includes Sutton's answers to questions on a range of topics including gun laws, abortion, capital punishment and transgender rights, was posted Monday to the Journal's website and to iTunes and other podcast apps.
Sutton proposed legislation Oct. 5 to the Legislature's Government Operations and Audit Committee that would, among other things, remove correspondence from the list of records that are exempted from transparency requirements. That change would open access to government emails, which are not currently considered open records in South Dakota.
When asked Oct. 26 if he would release emails from his legislative account to the Journal, Sutton answered with one word: "Sure."
You have free articles remaining.
Earlier in the interview, he had explained the philosophy behind his proposed legislation.
"If you're doing things correctly, you shouldn't have to worry about your emails being public," he said.
Since then, in email correspondence with the Journal, Sutton said the LRC advised him to redact the following from his emails before releasing them: personal information such as Social Security numbers, financial documents, executive session information, juvenile documents, personnel records, transcripts, student records, medical records, proprietary or trade secrets, Revolving Economic Development & Initiative meeting documents, and confidential disclosures.
The Journal contacted the other declared gubernatorial candidates — all Republicans — and also asked for their emails.
Marty Jackley, a Republican and the state's current attorney general, said he supports legislation to make government emails public and would release his own existing emails, but only if the Journal could obtain a written waiver of confidential privilege from somebody who has exchanged emails with him. The Journal did not obtain such a waiver.
Justin Brasell, campaign spokesman for U.S. Rep. Kristi Noem, issued the following statement.
"Kristi believes transparency in government is essential, and she understands many have concerns," the statement said. "As this debate progresses, she'll be listening closely to South Dakotans, narrowing in on the best, publicly debated reforms to make sure the state government is genuinely more accountable to the people."
Gubernatorial candidates Terry LaFleur and Lora Hubbel each expressed support for making government emails public records and a willingness to make their own emails public if elected, but both added that because they are not currently in elected office or working in government jobs, they have no government emails to release.