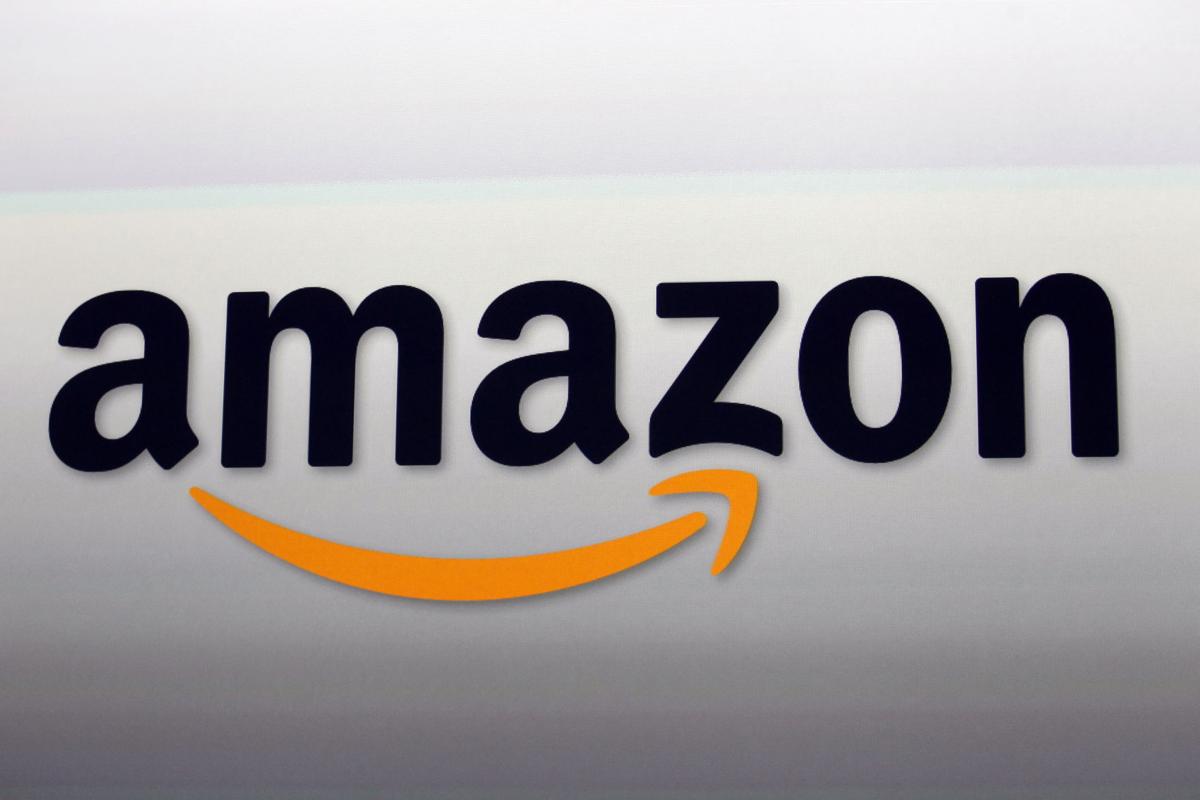 Rapid City is the finish line for "Fireball Run," an adventure travel series produced by Amazon that will bring international attention to the Black Hills.
Julie Schmitz Jensen, president and CEO of Visit Rapid City, and J Sanchez, executive producer of "Fireball Run," announced Rapid City's participation at a news conference on Tuesday.
"Fireball Run" is a life-sized "Trivial Pursuit" road rally in which driving teams of competitors explore the United States. Their journeys take them to many obscure or lesser-known locations in search of historic artifacts and adventures.
The teams complete challenges that lead them to once-in-a-lifetime, rare, exclusive or historic experiences, such as viewing and touching the original Declaration of Independence. The winning team earns bragging rights, a plastic sign and life-changing experiences.
In the upcoming season, titled "Fireball Run: Big Country," the show takes competitors on a 2,000-mile trek through eight cities in Wisconsin, Minnesota, Iowa and South Dakota. Yankton, Pierre and Rapid City are the final three destinations. While in Rapid City and the Black Hills, competitors will answer trivia questions and uncover history and artifacts unique to the region.
"Fireball Run: Big Country" culminates with a finale in downtown Rapid City that's expected to attract 20,000 people or more. The show will be shot in real time Sept. 22 to 30 and stream on Amazon in 2018.
Each city chosen for "Fireball Run" goes through an application process. The show sends mass mailings looking for cities that want to participate. Those that do must complete an extensive application, Jensen said.
"We submitted 10 reasons why we were interested in being part of 'Fireball Run,'" Jensen said. "Of course we mentioned our vibrant Main Street Square, our iconic attractions, things we (promote) every day."
Last fall, a team from "Fireball Run" spent four days in the area to learn more about things to see and do here, Jensen said, and to learn about local businesses and industry.
Jensen credits the entire staff of Visit Rapid City and Mayor Steve Allender's office for helping Rapid City achieve a spot on "Fireball Run."
"We had to work hard. It's a coup for our city," she said. "There's a lot of communities that want this kind of exposure."
"Rapid City is proud to serve as the finish line for 'Fireball Run.' What better city could there be?" Allender said at Tuesday's news conference.
He described Rapid City as "an oasis" where competitors can come to relax and be celebrated for completing "Fireball Run: Big Country."
"We're pleased to pull back the curtain and showcase our city," Allender said. "As (competitors) leave, they'll be planning their next visit here. We do big things here, and we want people to know it."
The "Fireball Run" series is streamed on Amazon Instant Video in the U.S. and foreign markets including Europe and Australia, giving it the capability to provide international exposure to Rapid City and other featured cities.
Teams of participants are carefully curated to spark tourism and economic development as well as entertainment. Contestants include celebrities, executives and people with "a whole lot of personality and big hearts." Jensen and Marnie Herrmann, senior executive vice president of Security First Bank, will be one of the 40 teams participating in "Fireball Run: Big Country."
Sanchez said he was excited that "Fireball Run" was taking contestants to a part of the U.S. that has not been explored in the previous 10 seasons. He described the show as a combination of "National Treasure" and "Cannonball Run."
"You'll see your state like you've never seen it before," he said. "It will encourage viewers to get out and explore places you typically fly over. … We want to motivate travelers."
Tourists from other countries, Sanchez said, often have already visited major theme parks and metropolitan cities and are looking for new and different vacation spots, such as Rapid City. "Fireball Run" also attracts the attention of businesses and industries that are looking for new locations to expand, he said.
"Some of the most powerful people from across the country and worldwide will be on our teams," Sanchez said. "Top influencers who have never been here will walk away saying, 'This is an amazing area.'"
Every season of "Fireball Run" promotes awareness for exploited and missing children. Each team of competitors, as well as the Rapid City Police Department, help raise awareness of this issue during "Fireball Run: Big Country." To date, Sanchez said the show's efforts have resulted in locating 49 children.
Showing community pride is vital for every city featured on "Fireball Run," Sanchez said. He encouraged Rapid City residents to show up in force on Sept. 30, when the "Fireball Run: Big Country" finale takes place at Main Street Square.
"Fireball Run: Big Country" also is accepting applications for teams that want to participate in the road rally. To apply, visit fireballrun.com. For more information on the show and to see videos and more touting Rapid City as one of the destinations in season 11, go to fireballrun.com/events/2017-big-country.