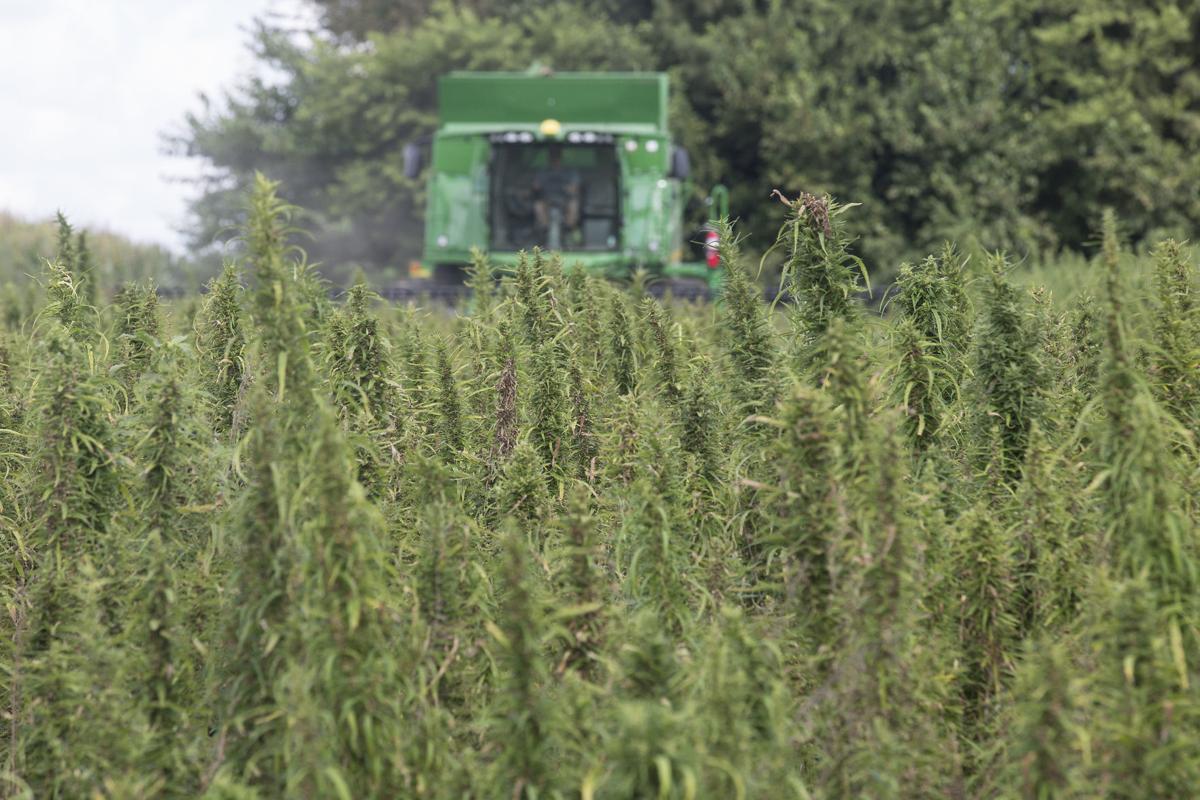 PIERRE | The South Dakota House voted Tuesday to override the governor's veto of a hemp legalization bill but the Senate didn't get the two-thirds vote needed to follow suit, killing the measure for the current legislative session.
The Senate voted 20-13 to override Republican Gov. Kristi Noem's veto but needed 24 votes to push it through. The override attempt got more than enough support in the House, which voted 55-11 earlier Tuesday.
Senate Democratic leader Troy Heinert, a supporter, said the bill was right for South Dakota's producers and residents who want to use, grow and manufacture the product. The National Conference of State Legislatures says at least 41 states have enacted hemp growing and production programs.
"We don't have to be last all the time," Heinert told his colleagues before the vote.
Noem said in her Monday veto message that "normalizing" hemp was part of a bigger strategy to make marijuana legalization inevitable. She said the bill would make law enforcement's job more difficult.
"I do not doubt the motives of this bill's legislative champions," Noem said. "However, an overwhelming number of contacts I have received in favor of this bill come from pro-marijuana activists."
The 2018 federal farm bill legalized cultivation of industrial hemp nationally. Supporters contend planting hemp wouldn't even happen until 2020 under the South Dakota proposal, which defines industrial hemp as containing no more than 0.3 percent THC.
Although hemp and marijuana look alike, only marijuana could get a person high.
The main sponsor, Democratic Rep. Oren Lesmeister, said in a statement after the vote that Noem is out of touch with lawmakers and the people of South Dakota.
"While our surrounding states will be glad to have less competition, we are letting our farmers down," Lesmeister said.