STURGIS | Sturgis Motorcycle Rally director Jerry Cole said Sunday that the weekend's total number of visitors is on track to break attendance records.
"Saturday's noon picture with the photographer, who has been doing this for a long time, said it was the biggest crowd for a picture that he's ever done," Cole said. "The interstate travels, the Highway 16 travels, the Hill City and Custer areas yesterday were as full as the 75th (rally)."
Those large crowds are causing law enforcement to be very active in Sturgis and Meade County. Sturgis Police Chief Geody VanDewater said his department has responded to 521 open container violations and 646 calls for service since the rally began on Friday.
VanDewater said the City of Sturgis is allowing open containers of beer and wine, but not liquor during the rally in certain areas of downtown Sturgis. In order for people to drink beer and wine legally, a souvenir cup must be purchased.
The Sturgis Police Department has arrested 16 people so far for driving while intoxicated. Last year, police arrested 12 people for drunk driving during the same two-day period.
"When it comes to our DUIs and parking issues and our open container violations are still up," VanDewater said. "We are trying to keep educating people, but overall it's a continued problem."
Meade County Sheriff Ron Merwin said his department has arrested 28 people so far for driving while intoxicated. Compared to the same time frame last year, the Meade County Sheriff's Office made five DUI arrests. The Meade County Jail has 34 new people incarcerated with a total jail population of 76 people.
"The important part of of those 34 people that ended up in jail, 24 of them were DUIs, which in my mind is a bad thing because that tells me we've got too many people out there drinking and driving," Merwin said.
Traffic accident numbers continue to increase as well, Merwin said.
Business in Sturgis is booming for the rally as well. As of Saturday morning, the city has issued 686 temporary vending licenses. This number compares to 601 in 2020. Trash collections are up 6% from last year.
PHOTOS: 81st Annual Sturgis Motorcycle Rally Saturday night
Sturgis Motorcycle Rally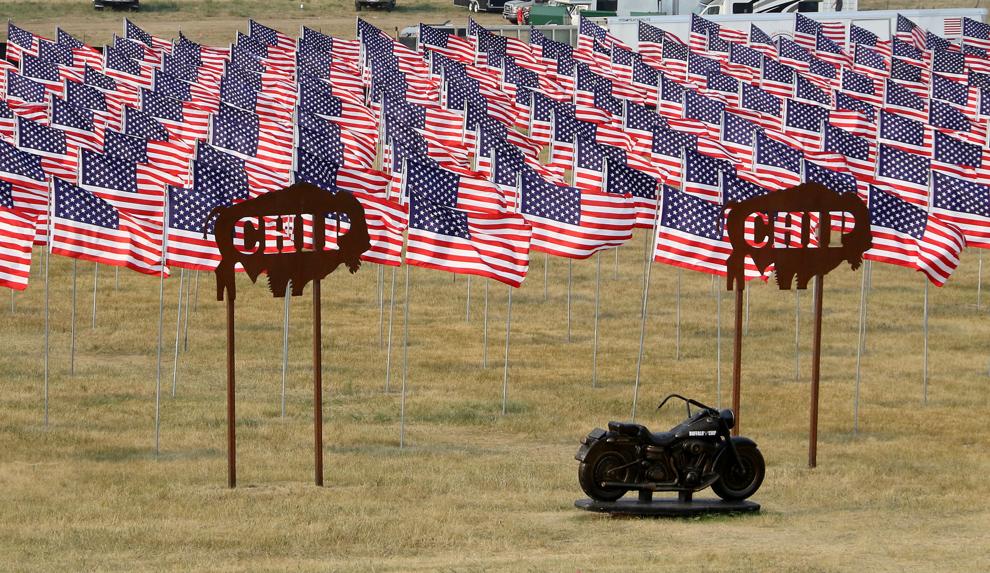 Sturgis Motorcycle Rally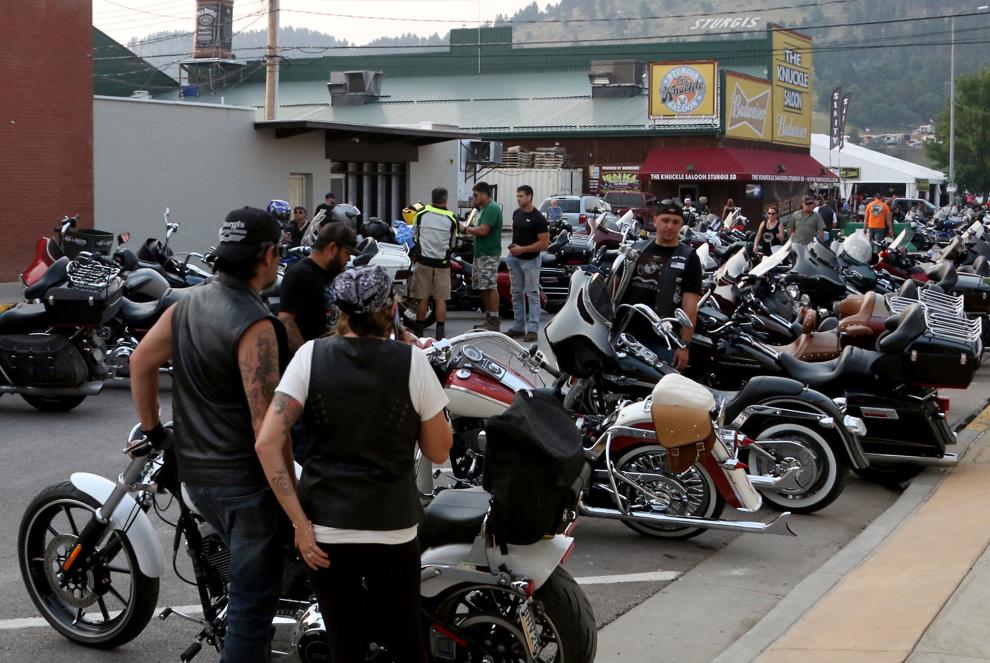 Sturgis Motorcycle Rally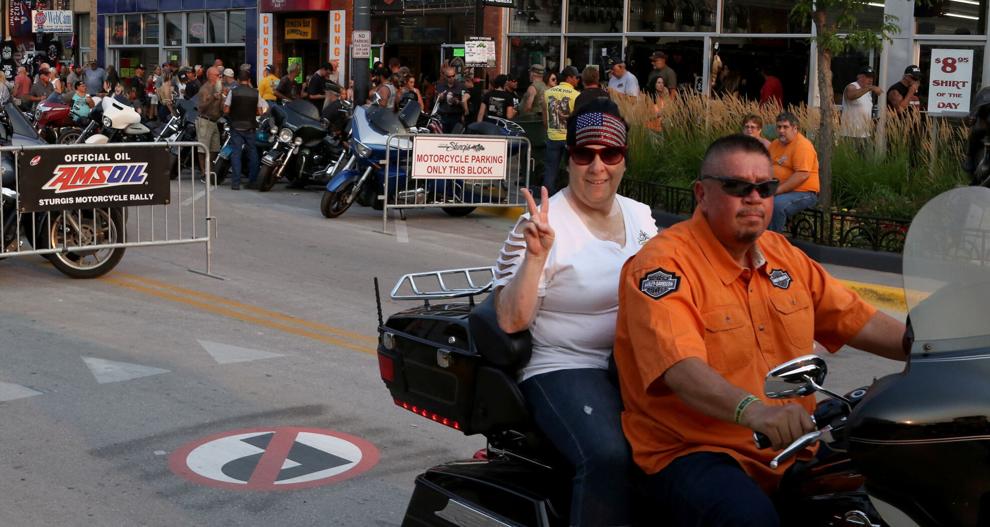 Sturgis Motorcycle Rally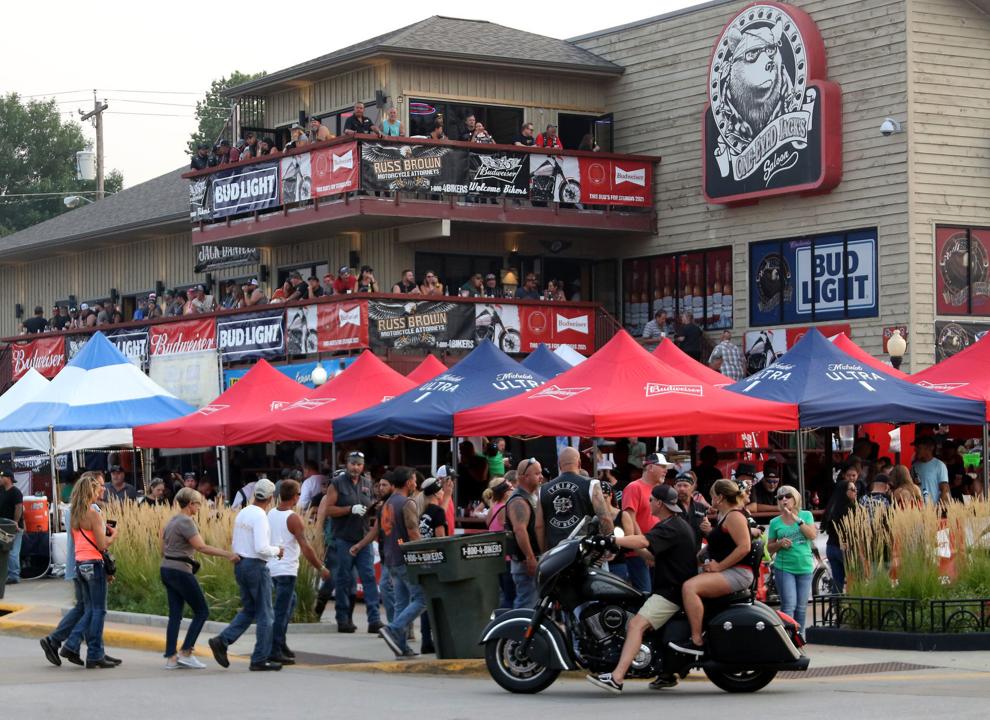 Sturgis Motorcycle Rally
Sturgis Motorcycle Rally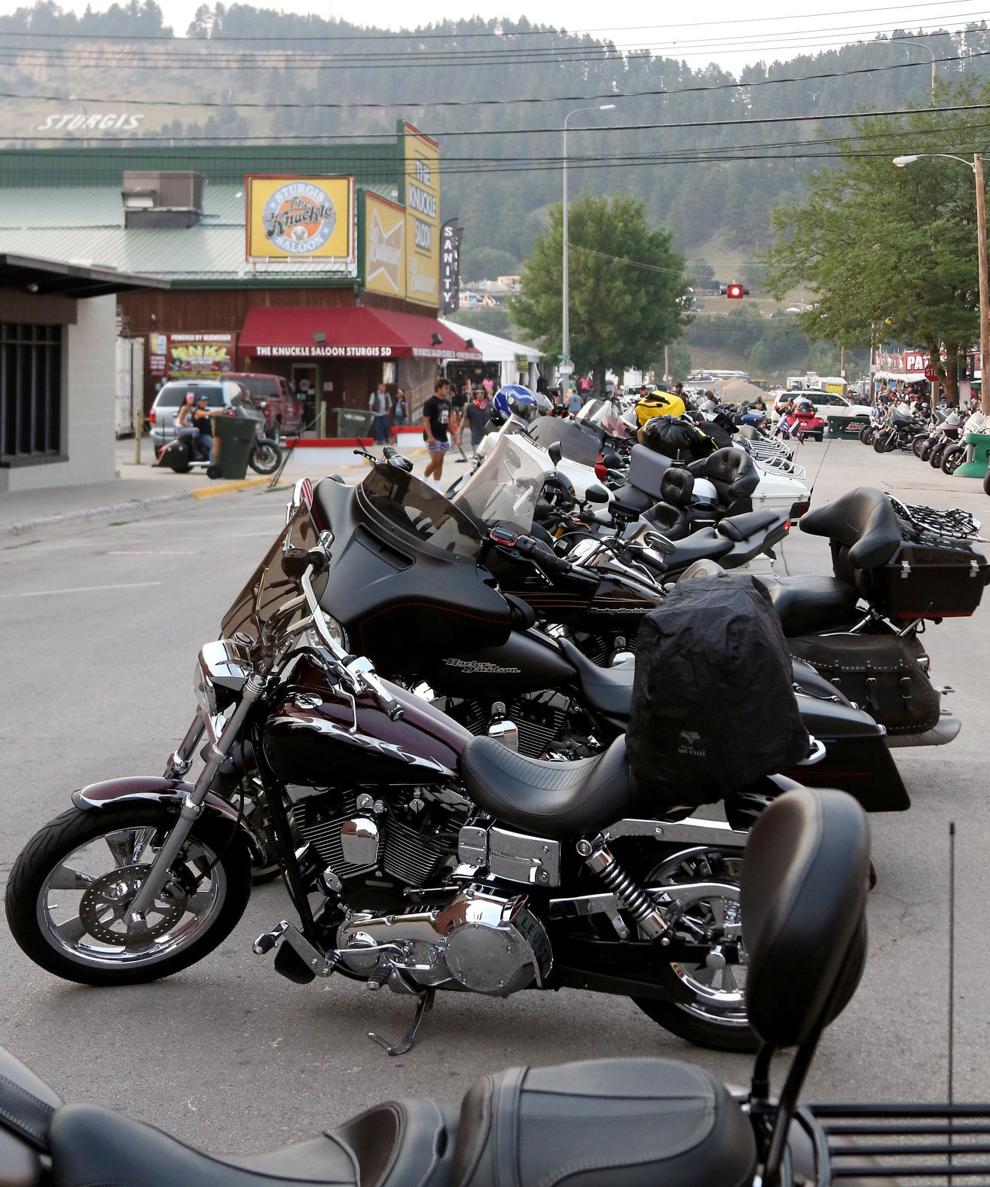 Sturgis Motorcycle Rally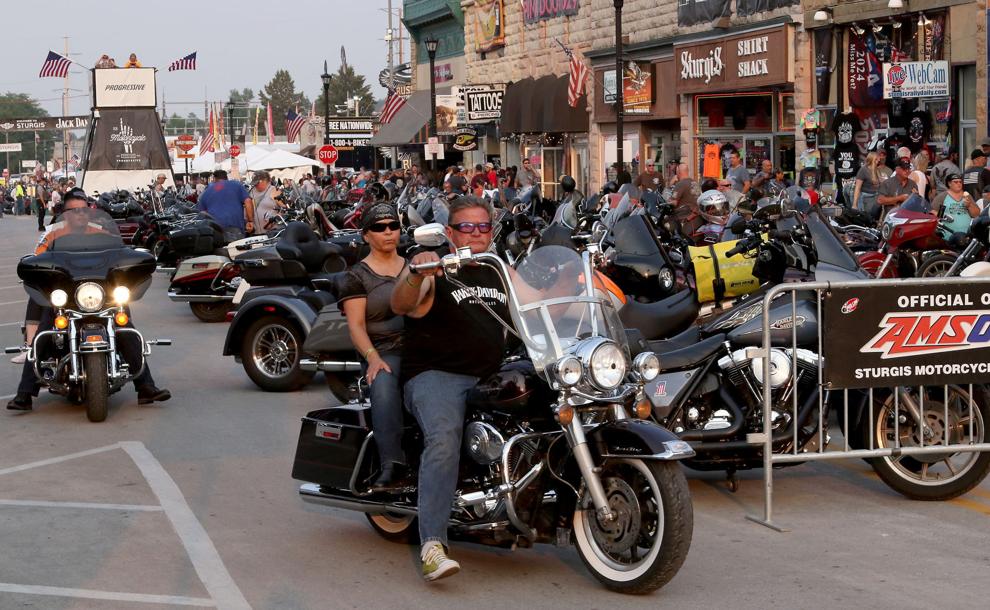 Sturgis Motorcycle Rally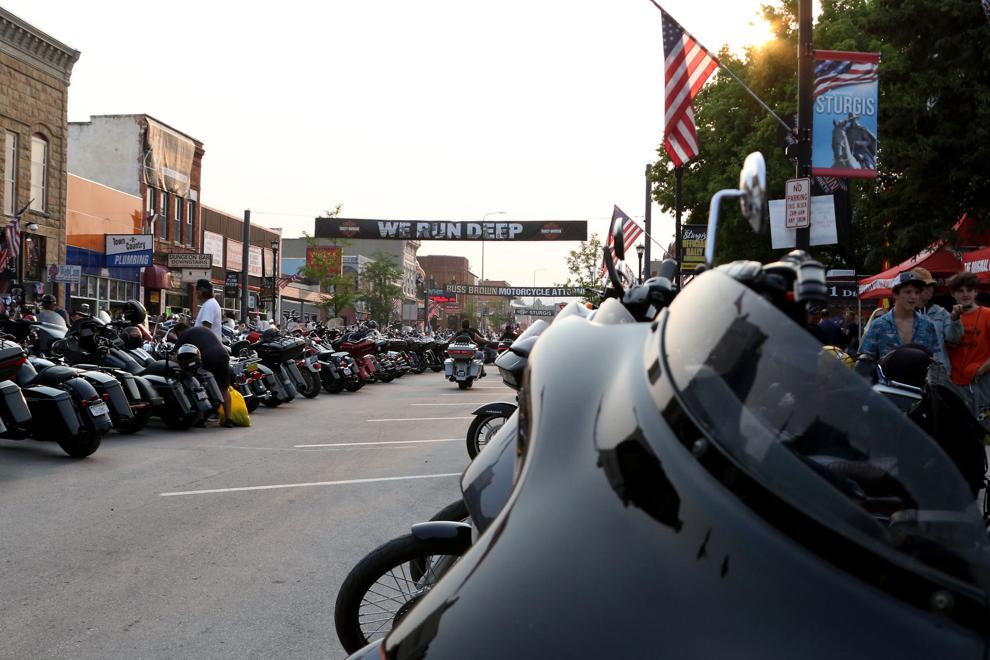 Sturgis Motorcycle Rally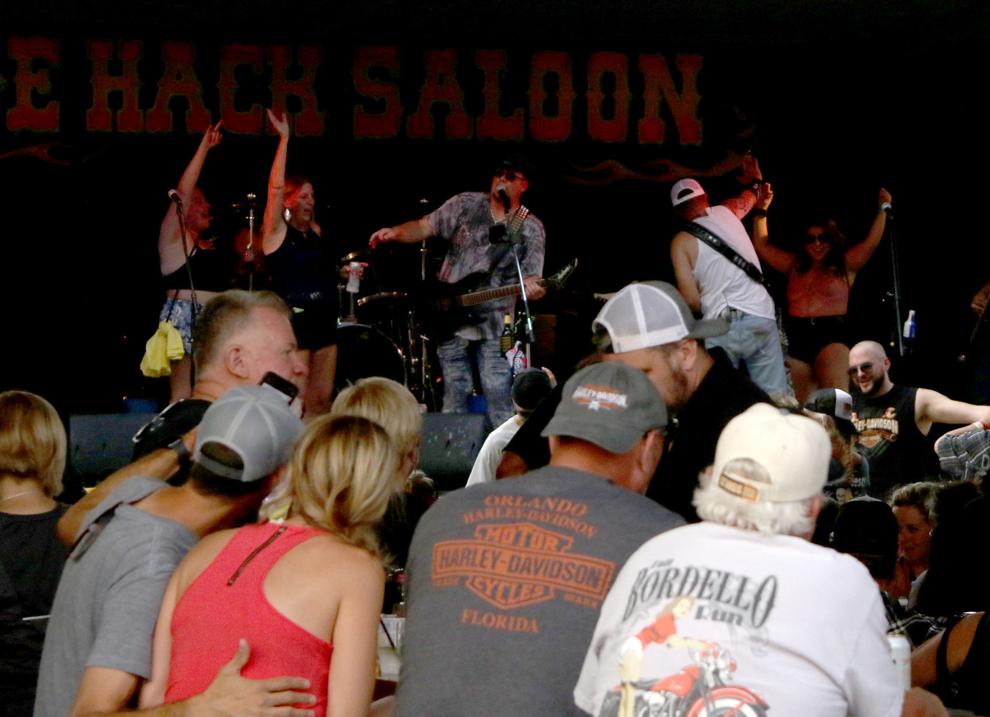 Sturgis Motorcycle Rally
Digital Editor's Offer: $1 for six months