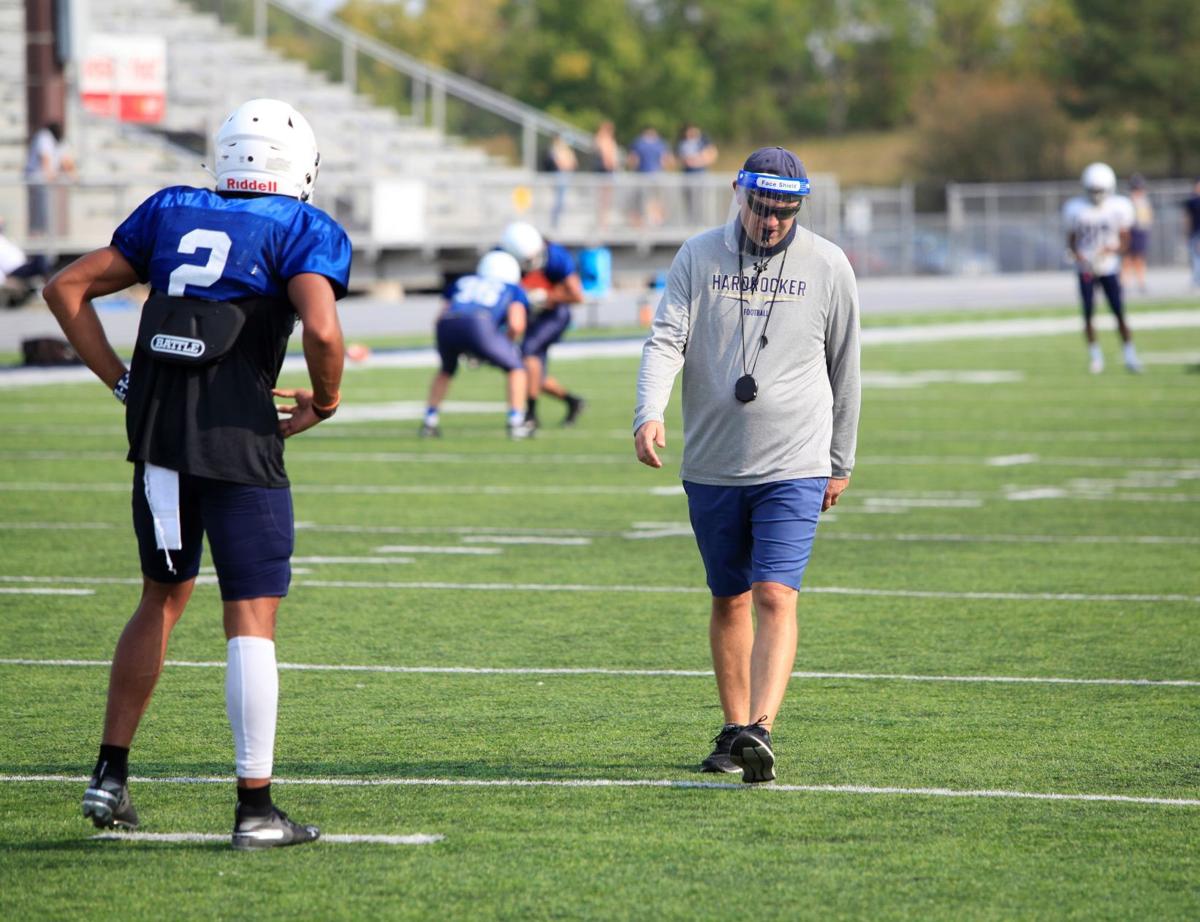 The South Dakota School of Mines defense rose to the occasion and lifted the Hardrocker football team past Colorado School of Mines for the first time ever, 24-9 Saturday in Grand Junction, Colo.
The Hardrockers never trailed, scoring the first 17 points, leading 17-2 at halftime and 24-2 going into the third quarter.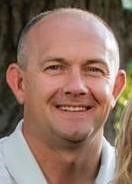 "It's a big win for our team, a big lift for our program," first-year Mines head coach Charlie Flohr said. "We have a lot of kids who have never beaten Colorado Mesa. We didn't talk about that a whole lot going in, we just wanted to continue to worry about ourselves and just focus on the things we could control."
Dominick Jackson got the 'Rockers off to an early lead after an interception and return of 32 yards for the touchdown and first score of the game. Enis Sefa added the point after as Mines took a 7-0 advantage at the 8:53 mark of the first quarter.
Flohr said that they had talked all week about starting fast, whether it was offensively, defensively or on special teams. They got that fast start on defense on Jackson's pick-6.
"For Dominick Jackson to come out with the big play and get that interception and take it all of the way back to the end zone, it was a big momentum changer for us," Flohr said. "I was really proud of our kids with how they responded with it."
South Dakota Mines added to its lead early in the second quarter when the 'Rockers' offense took advantage of some outstanding field position as Ahmad Lewis capped off a four-play, 18-yard drive with a 1-yard touchdown run. Sefa tacked on the PAT for a 14-0 lead with 12:46 remaining in the first half.
Later in the second quarter, Sefa added to the 'Rockers' advantage, hitting a 27-yard field goal at the 4:23 mark after an 11-play, 56-yard drive that spanned just over five minutes.
The Mavericks finally got on the scoreboard at the end of the first half when they managed to pin the 'Rockers deep in their own territory and got two points on a safety at the 2:38 mark.
The Hardrockers added another score at the end of the third quarter when Lewis rushed in from 6 yards out after a six-play, 62-yard drive. Sefa added the extra point to account for all the scoring.
Mesa found the end zone in the fourth quarter on a 1-yard run by Jesse Rodriguez.
Flohr said their effort came about from their preparation, which actually started last Saturday after the loss to Chadron State.
"They put it on them, and we put it on us as a staff," he said of the loss to the Eagles. "We knew if we were going to come down to Mesa and get a win, it was going to have to start early. The process was going to have to continue to believe in one another, and they put a good week of practice together. The outcome was because of how we prepared."
The Hardrockers tallied 333 yards of total offense with a well-balanced attack, including 178 passing yards and 155 rushing.
Spencer Zur got the start at quarterback on Saturday, completing 16-of-23 passes for 178 yards, and one interception. He also rushed the ball 10 times for 59 yards.
Lewis led the ground attack rushing for 85 yards on 30 carries and two scores.
"We knew it was going to be a challenge as on defense they had only held teams to 54 yards rushing on average," he said. "Our guys answered the challenge with 155 yards rushing. We made plays when we needed to. Spencer came in and stepped up and did a good job. We took care of the football and made plays when we needed to. The guys kept believing and the defense kept getting stops and giving the ball back to us."
Eight different receivers caught passes in Saturday's victory. Isaiah Eastman led the team with five receptions for 61 yards. Lewis caught three for 42 and Collin Zur hauled in three for 28 yards.
The Mavericks had 261 yards of total offense. Quarterback Gavin Herberg was just 16-of-40 passing for 156 yards and the two interceptions. Rodriguez had 72 yards on 21 carries.
"The defensive staff did a great job of getting the kids ready to go," Flohr said. "After watching Mesa the last couple of weeks, we knew they were going to be a challenge. They have a lot of kids on their side of the ball that can make plays. Our defense stepped up to the challenge. Last week we had a lot of mental mistakes, so we knew we couldn't have those same mental mistakes going into a very good team like Mesa."
Defensively, Cole Peterson led the team with 11 total tackles, Kyante Christian added nine and Bryan Akunna registered eight, including two sacks. Gavin Chaddock and Otutoa Afu both had one sack in the game and Adrian Eastman was also credited with an interception returned for eight yards.
The Hardrockers, 2-1, return home Saturday for a rematch with Chadron State. Kickoff at O'Harra Stadium is set for 4 p.m.