An Armed Militia Group Is Detaining Migrants At Gunpoint At The Border
Try our quiz to find out what type of vehicle suits you best.
Several states require high school students to pass a civics test in order to graduate. Which got us to thinking -- how difficult would these questions be? In order to become a naturalized citizen, applicants must correctly answer 6 of 10 questions from the list of 100 questions. Here is a sampling of some of those questions. We re-worded them a bit -- test yourself!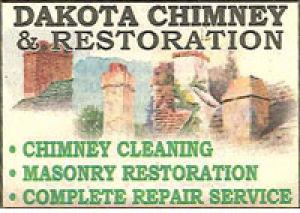 Dakota Chimney & Restoration, Inc.

Bradeen Real Estate & Auctions