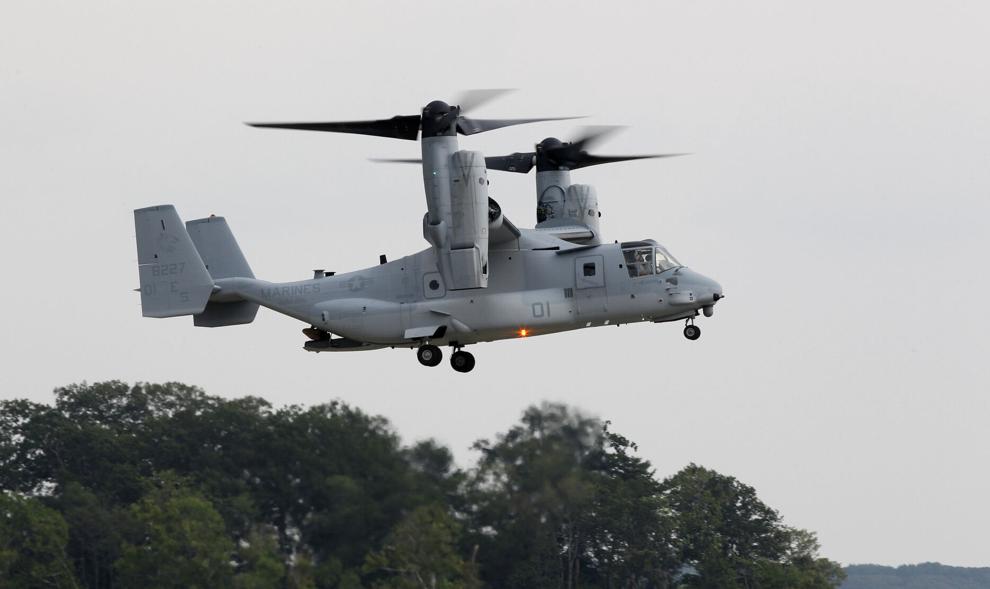 SAN DIEGO (AP) — All five Marines on board an Osprey were killed when the aircraft crashed in the California desert near the Arizona border, the Marine Corps said Thursday, a day after the accident.
No additional details were provided in the Marine Corps statement.
The MV-22B Osprey went down at 12:25 p.m. Wednesday during training in a remote area in Imperial County near the community of Glamis, about 115 miles (185 kilometers) east of San Diego.
The aircraft was based at Camp Pendleton with Marine Aircraft Group 39 and was part of the 3rd Marine Aircraft Wing headquartered at Marine Corps Air Station Miramar in San Diego, said Maj. Mason Englehart, a spokesperson for the wing.
The Osprey is a hybrid airplane and helicopter that has been criticized for its safety record. It can take off and land like a helicopter but transit as a turboprop aircraft.
Versions of the aircraft are flown by the Marine Corps, Navy and Air Force.
Prior to Wednesday's crash, Osprey crashes had caused 46 deaths, the Los Angeles Times reported.
Most recently, four Marines were killed when a Marine Corps Osprey crashed on March 18 near a Norwegian town in the Arctic Circle while participating in a NATO exercise. In 2017, three Marines were killed when their MV-22B Osprey crashed off Queensland, Australia. In 2015, one Marine was killed and 21 were injured when their MV-22 Osprey caught fire during a "hard landing" in Hawaii.
The Osprey is a joint project of Bell Helicopter Textron and Boeing.
Its development was marked by deadly crashes, including an April 2000 accident in Arizona that killed 19 Marines.
US Marines history from the year you were born
US Marines history from the year you were born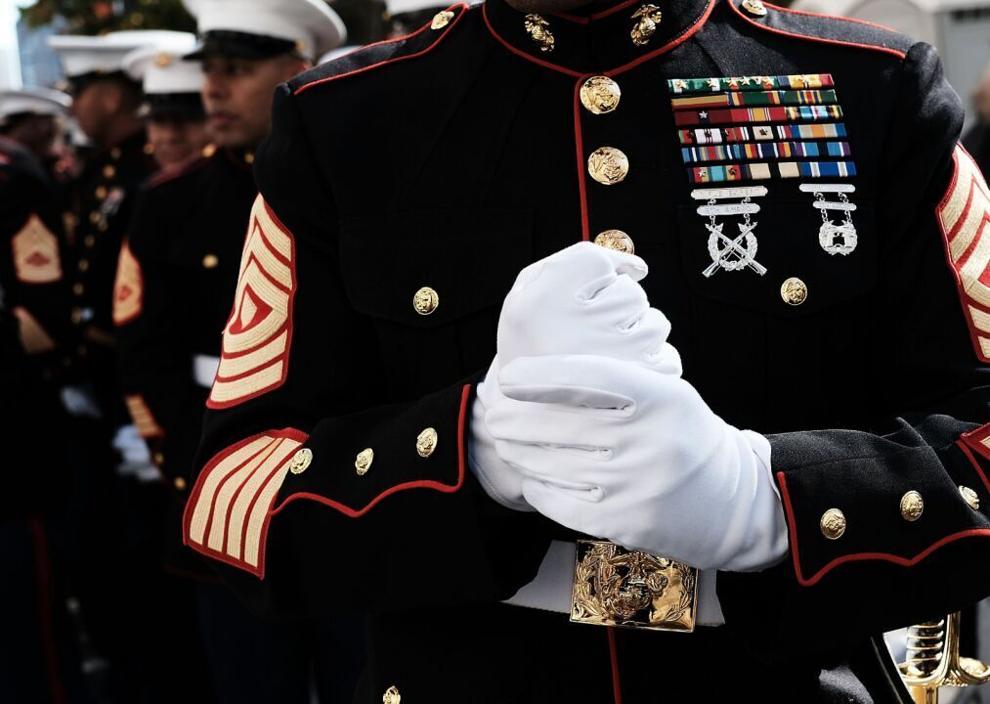 1920: Marines guard a Russian radio station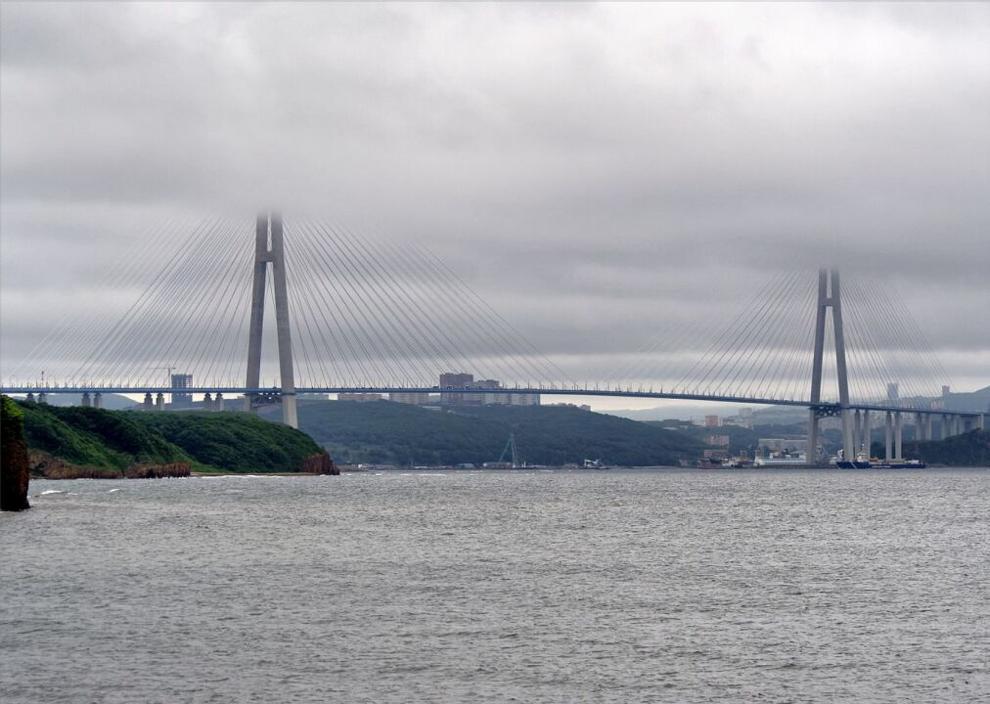 1921: An eastward turn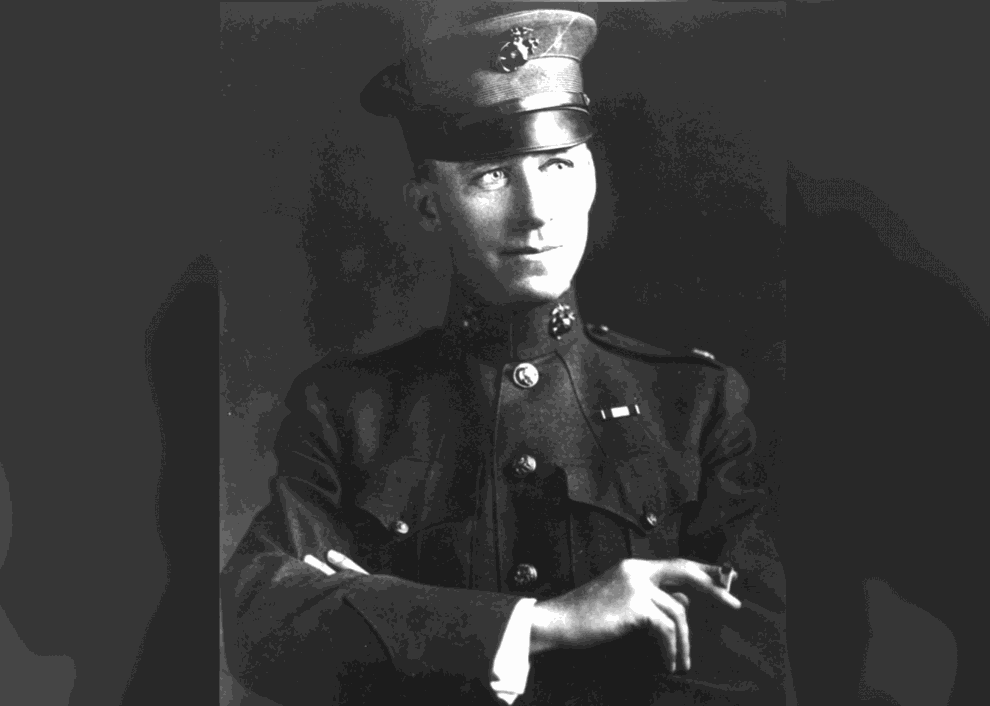 1922: Leaving Cuba—almost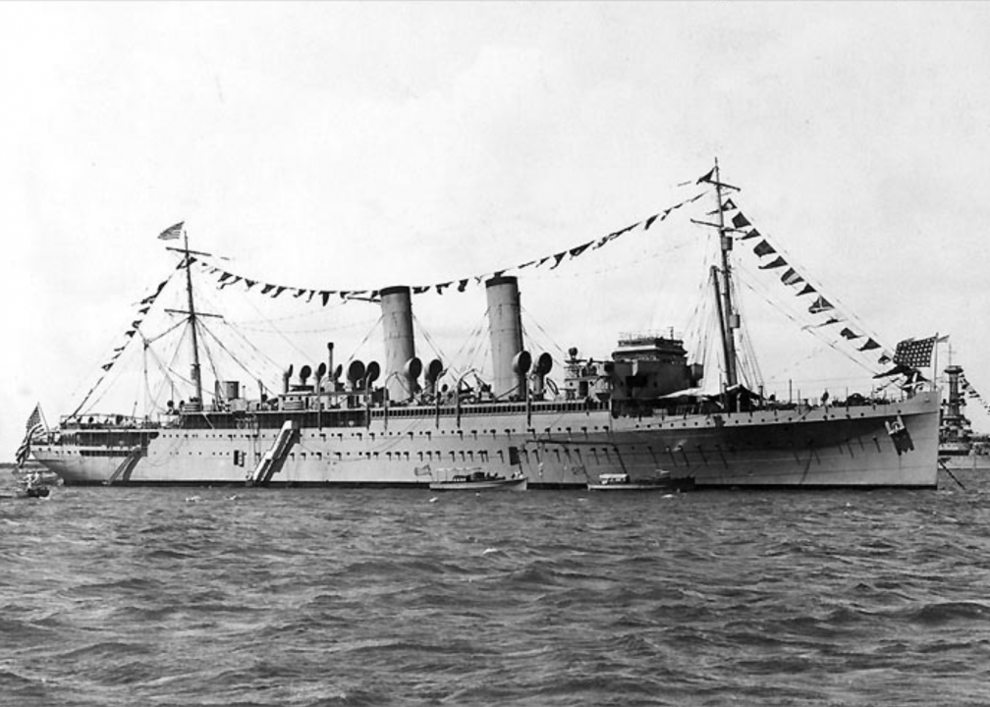 1923: Protecting American interests in China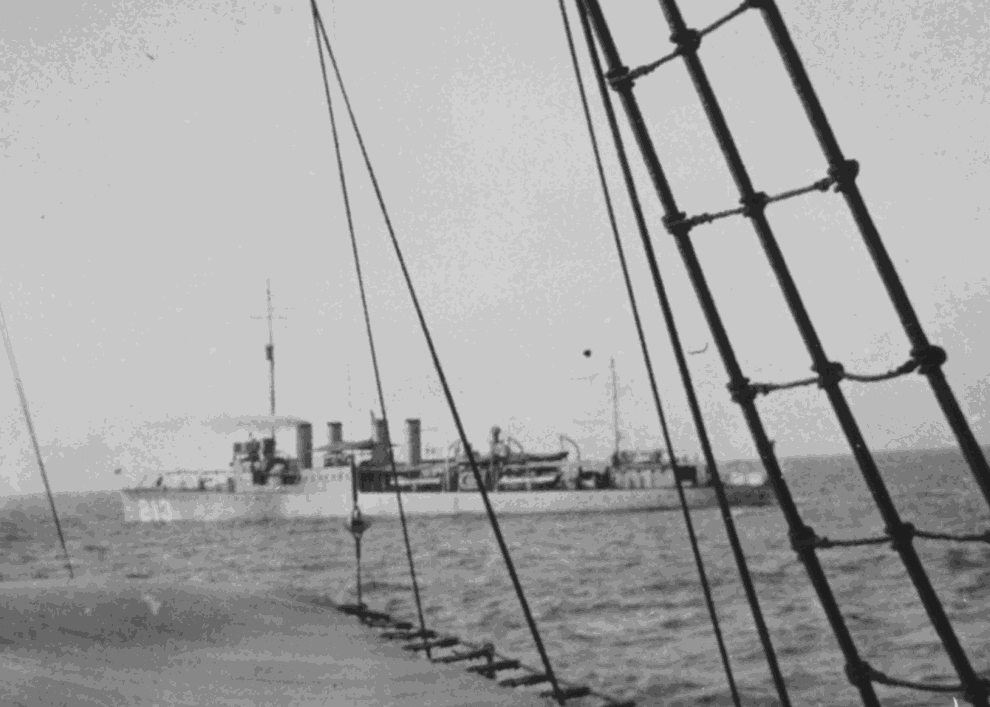 1924: Intervention in Honduras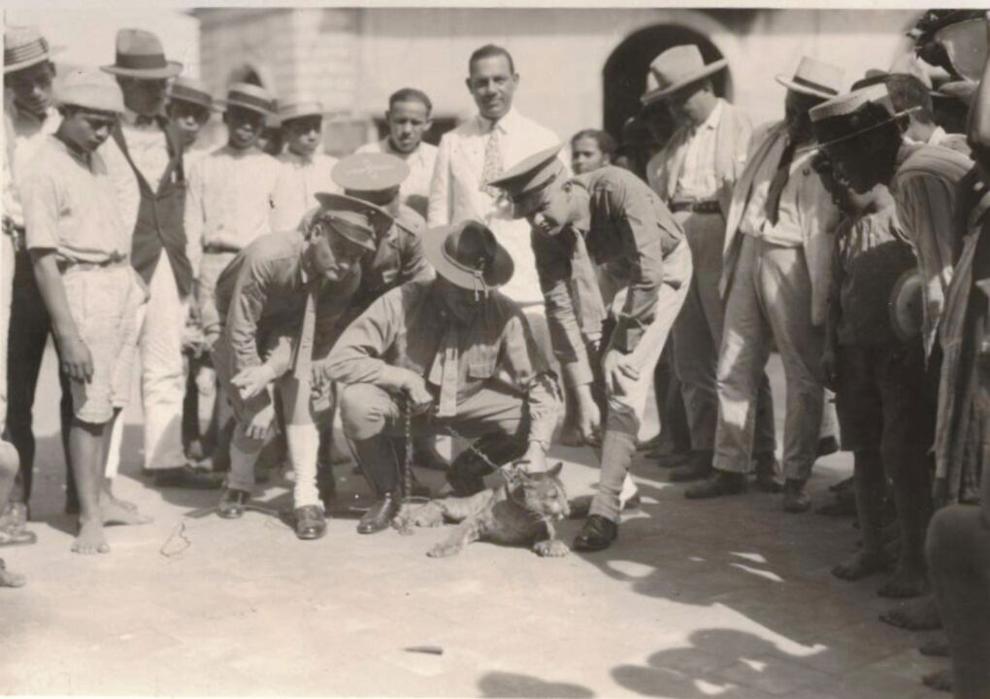 1925: Birth of the 'Red Devils'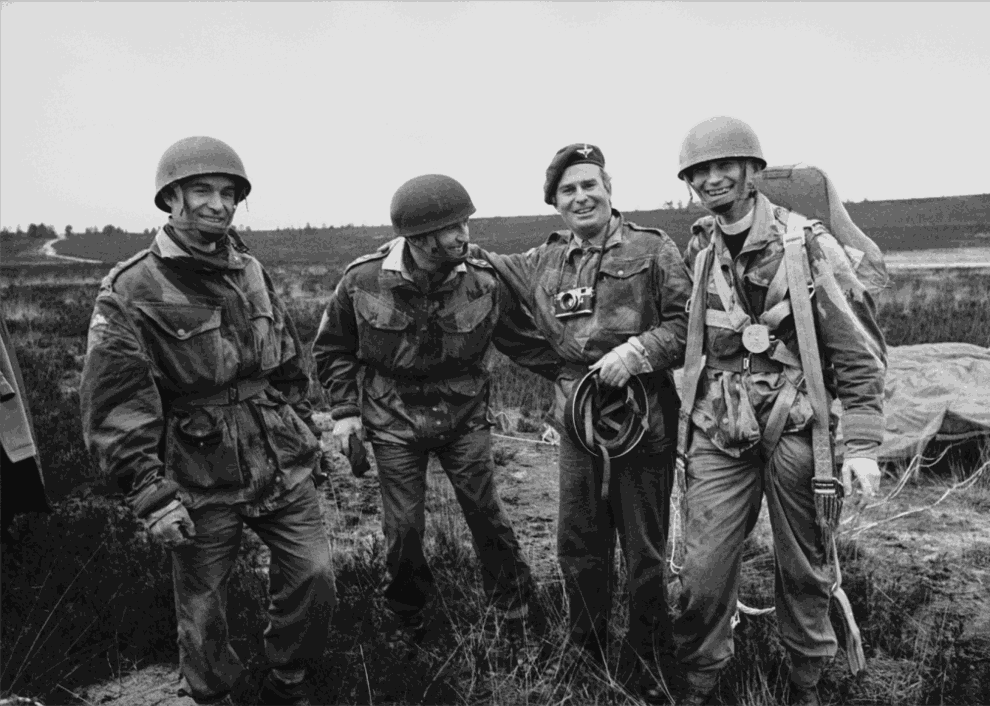 1926: Deployment to Nicaragua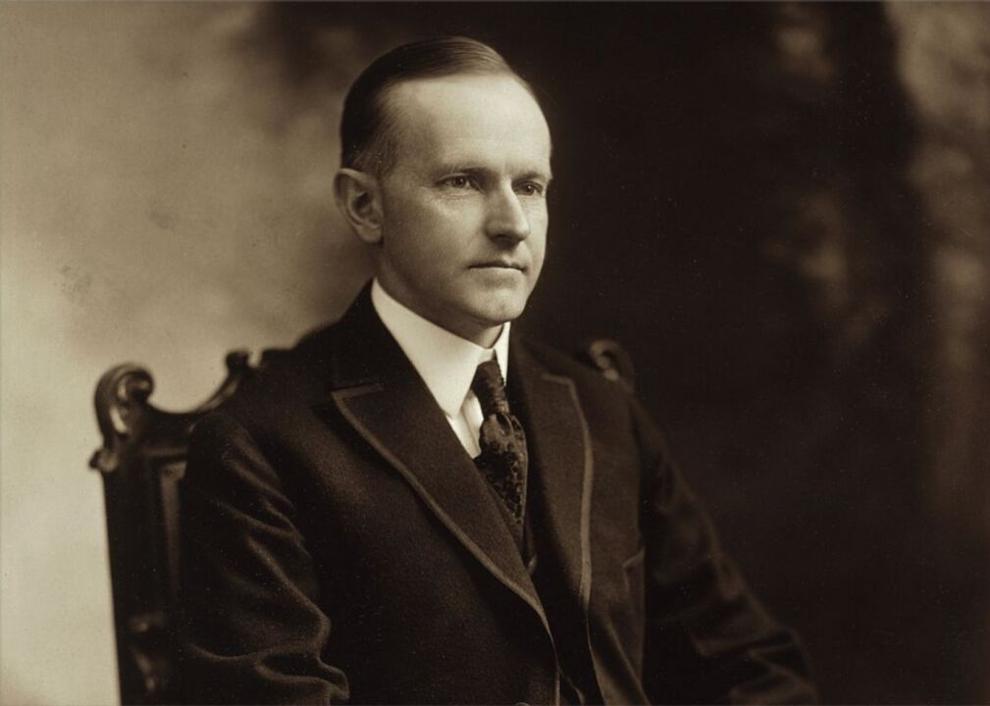 1927: Steeling against civil war in China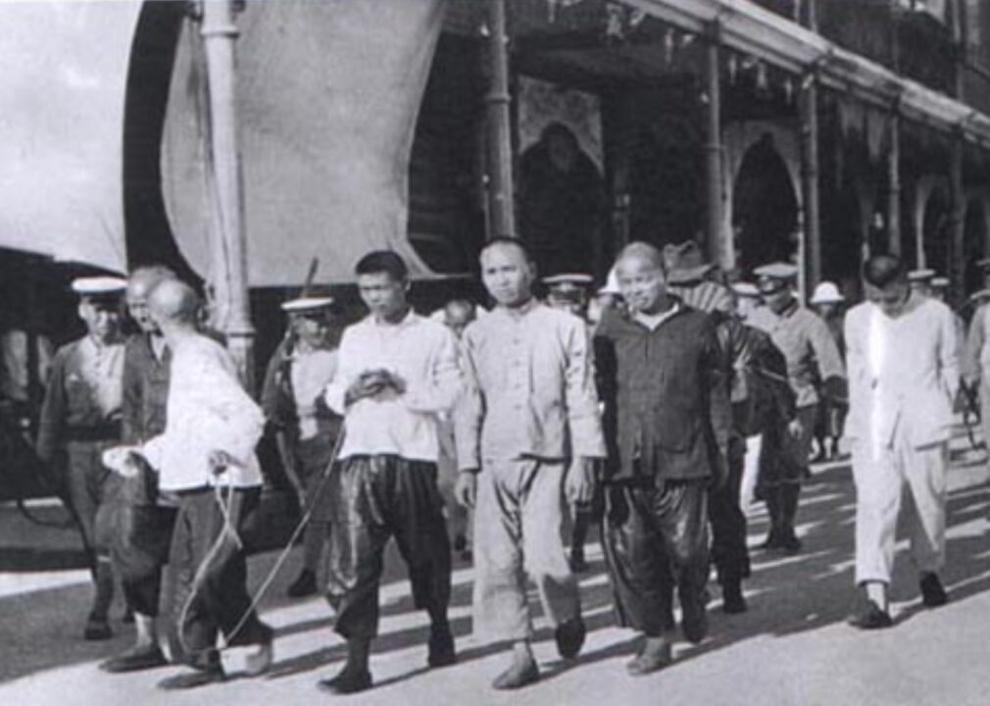 1928: The Battle of Las Cruces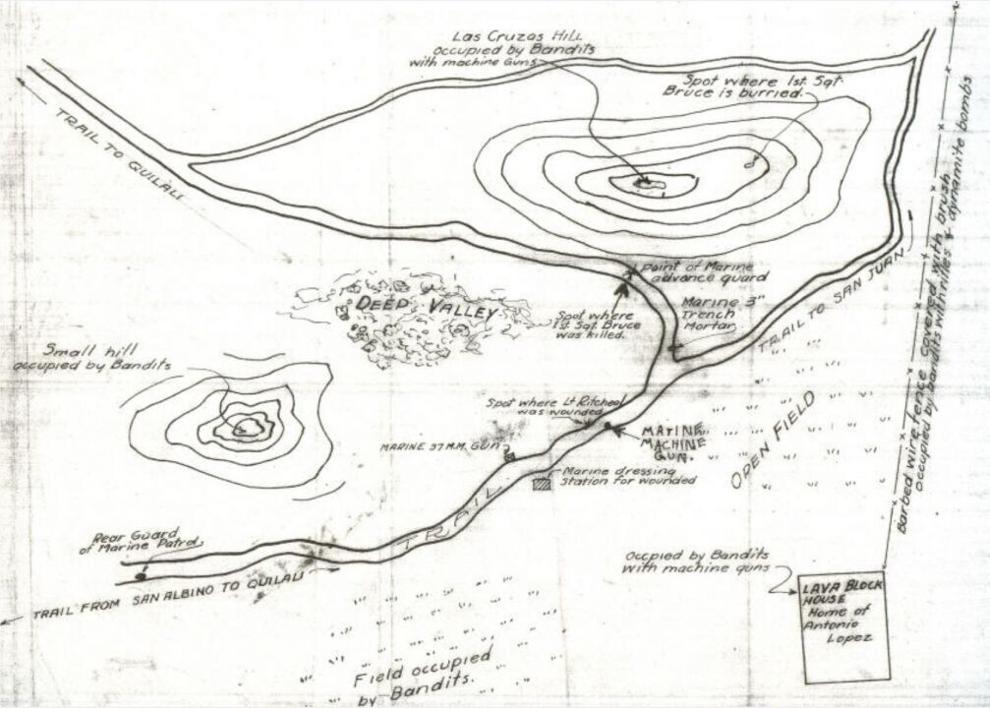 1929: A new hymn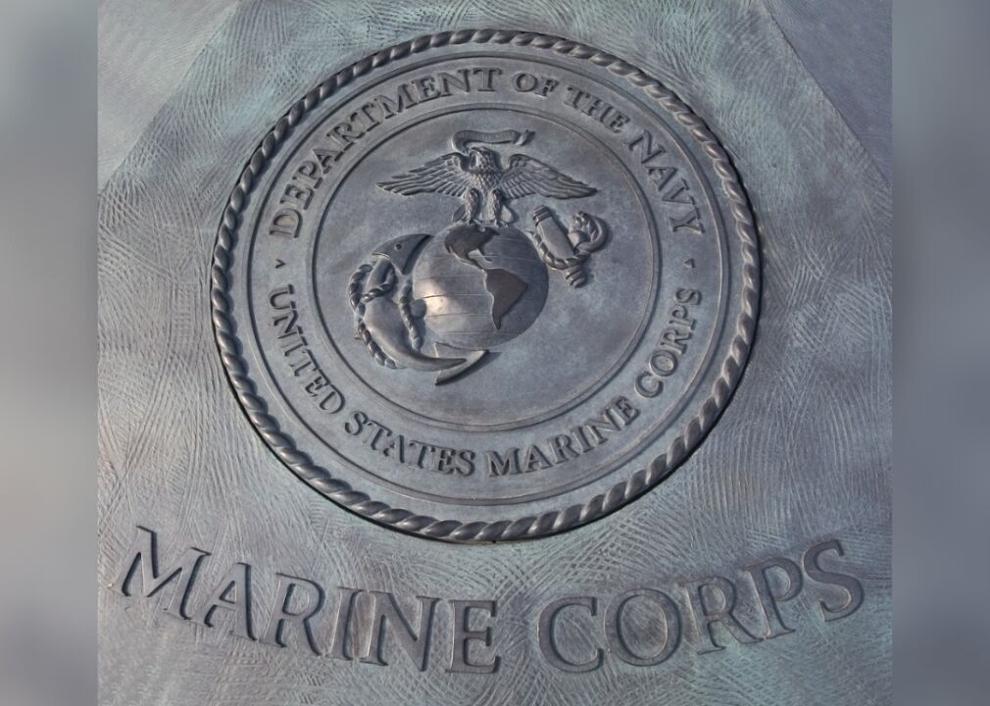 1930: Hunting Sandino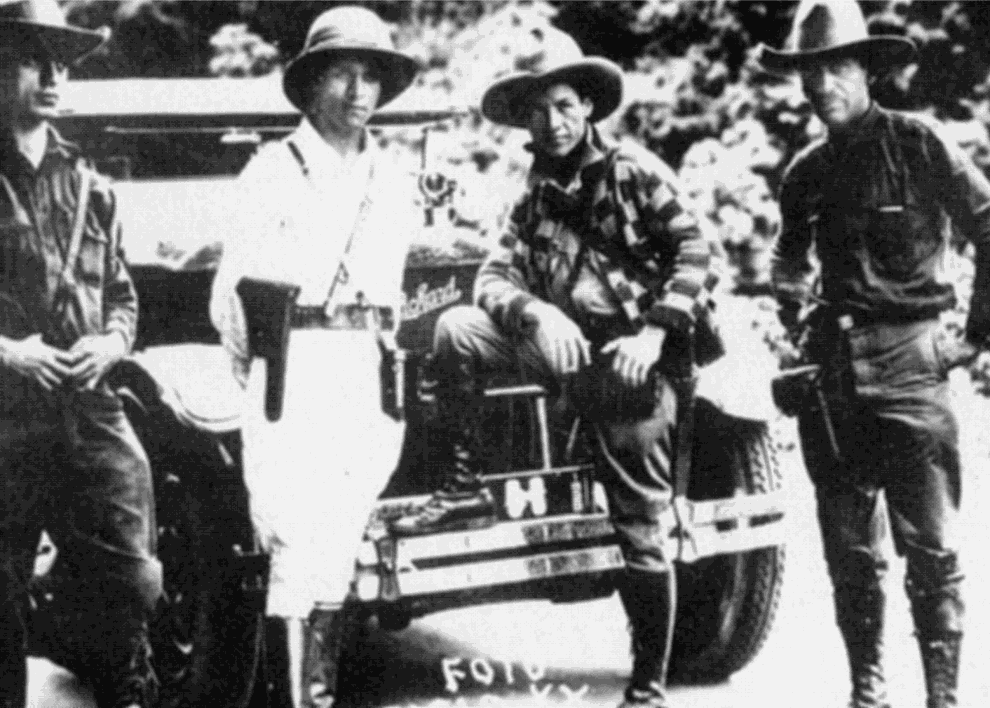 1931: Austerity measures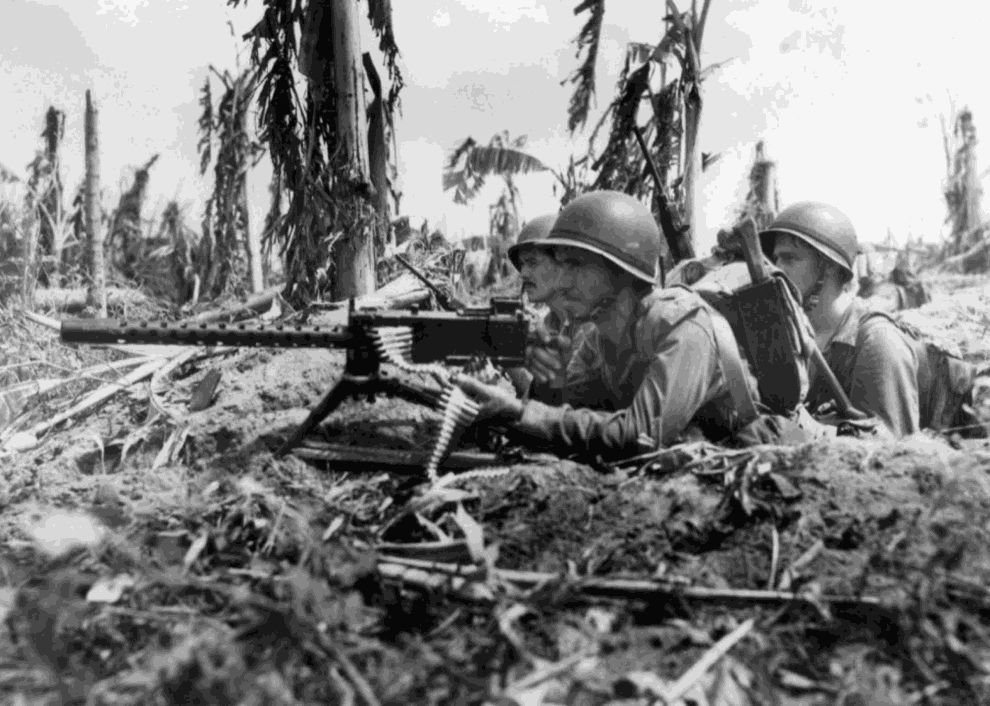 1932: Hunkering down in Haiti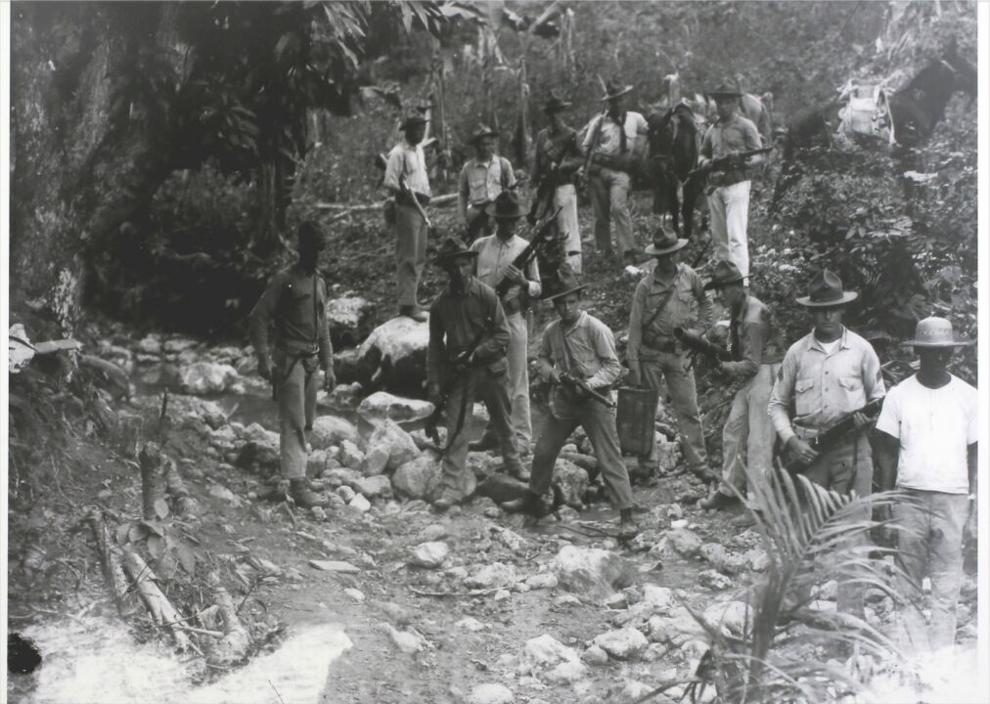 1934: Leaving Haiti
1935: The Tentative Landings Operations Manual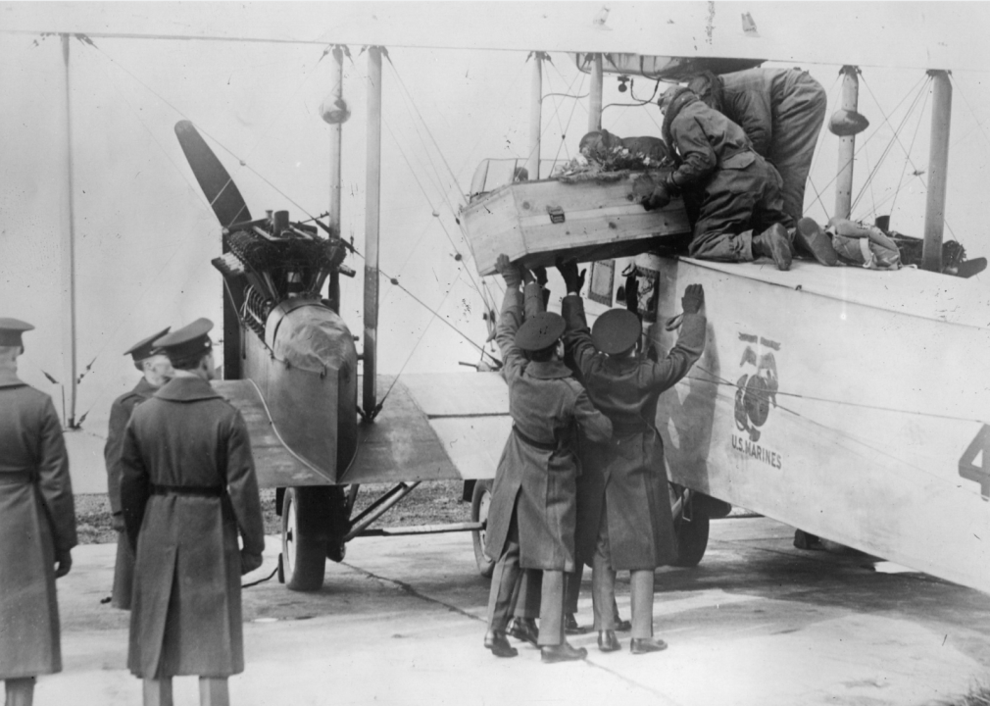 1936: A changing of the guard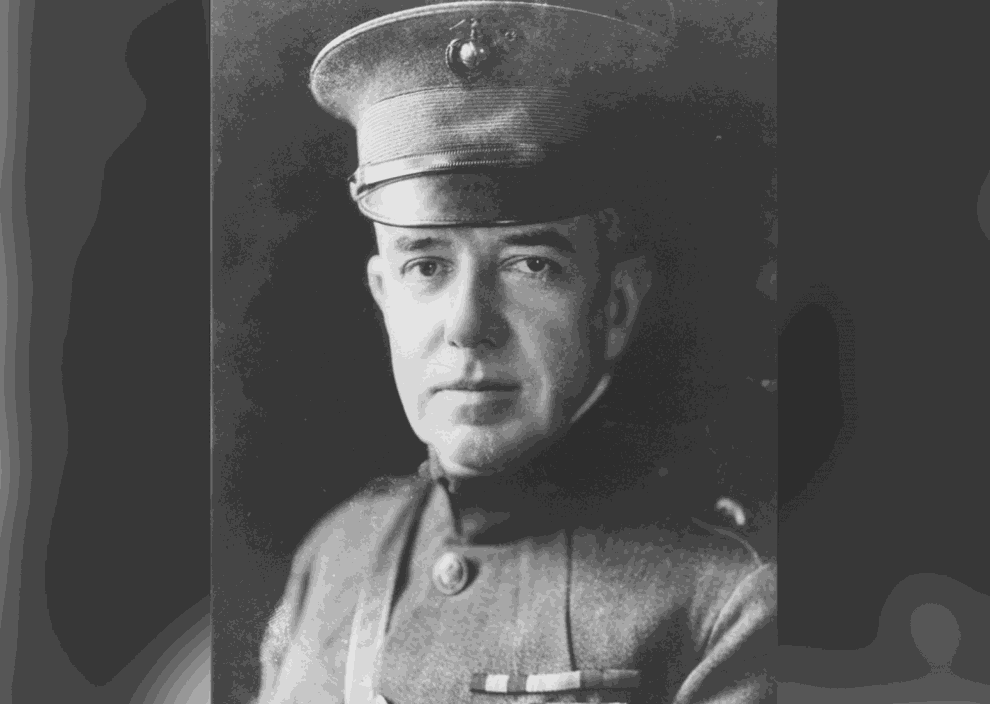 1937: Flying together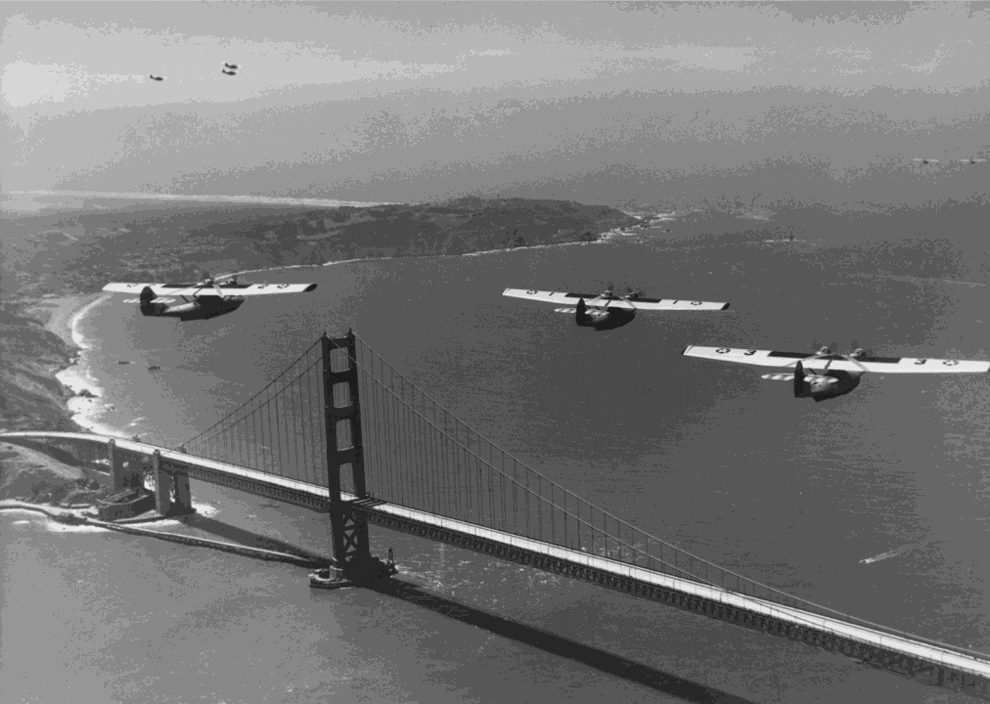 1938: The US Naval Reserve Act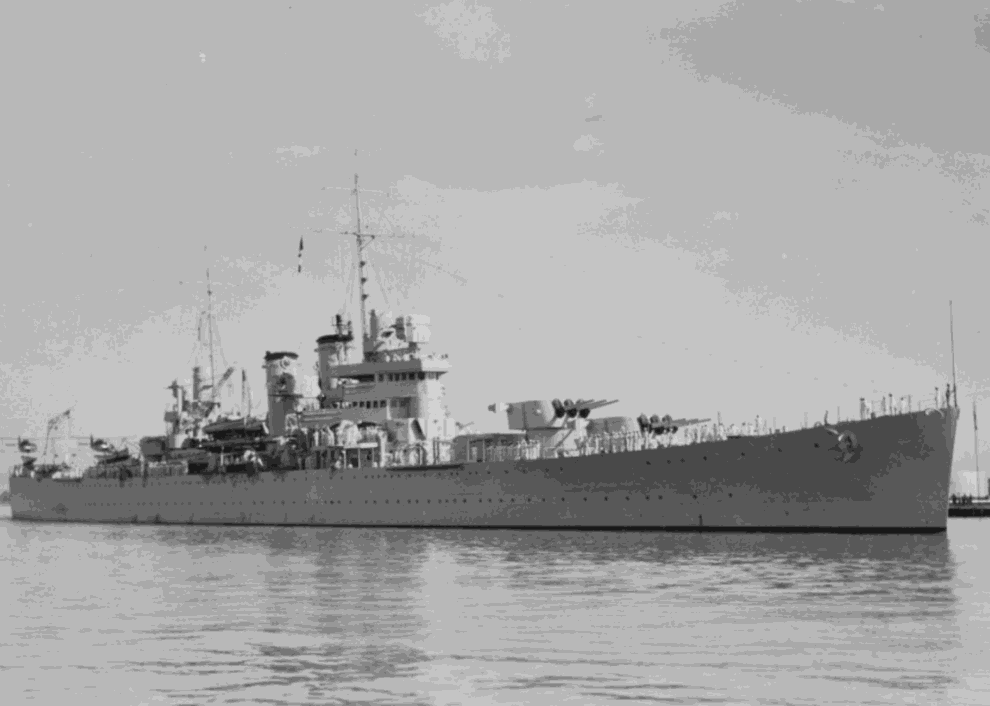 1939: A new flag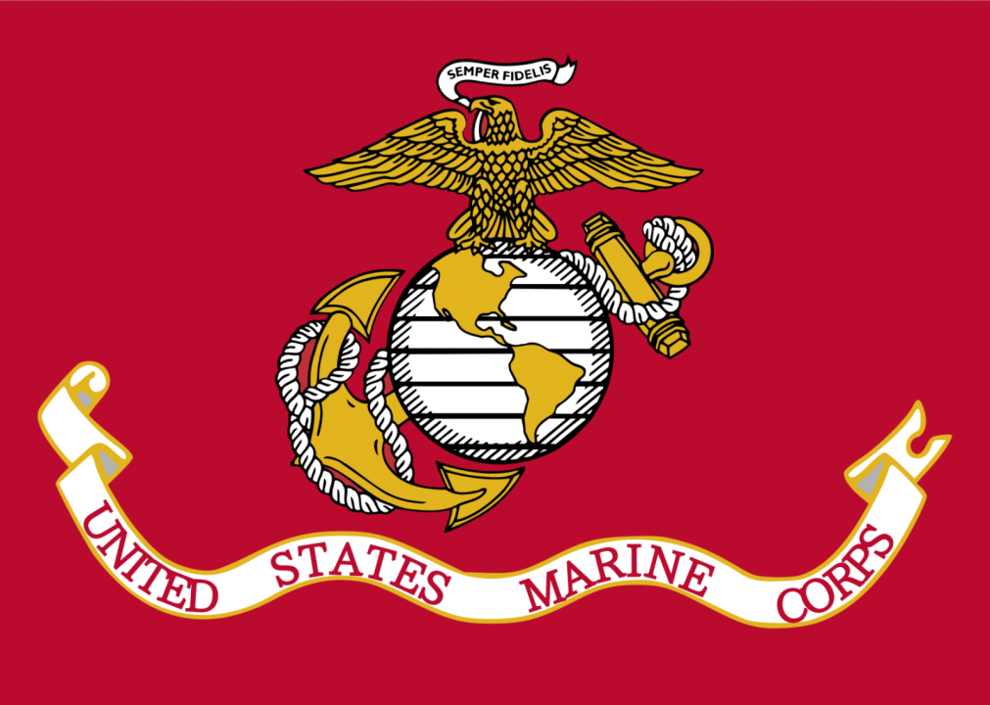 1940: General mobilization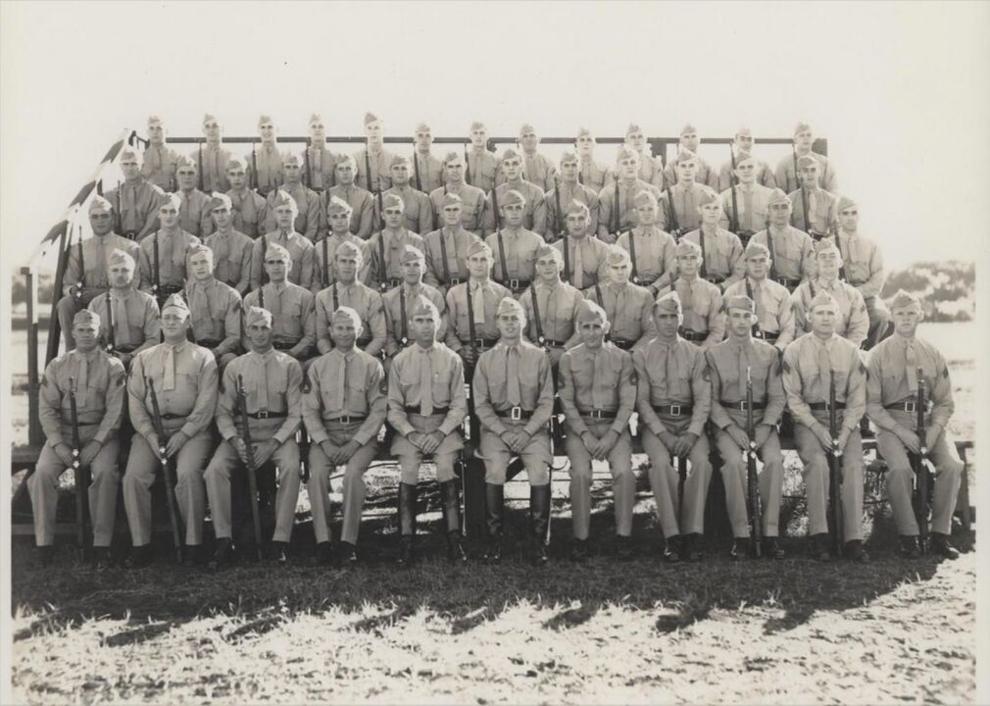 1941: Landing ship tanks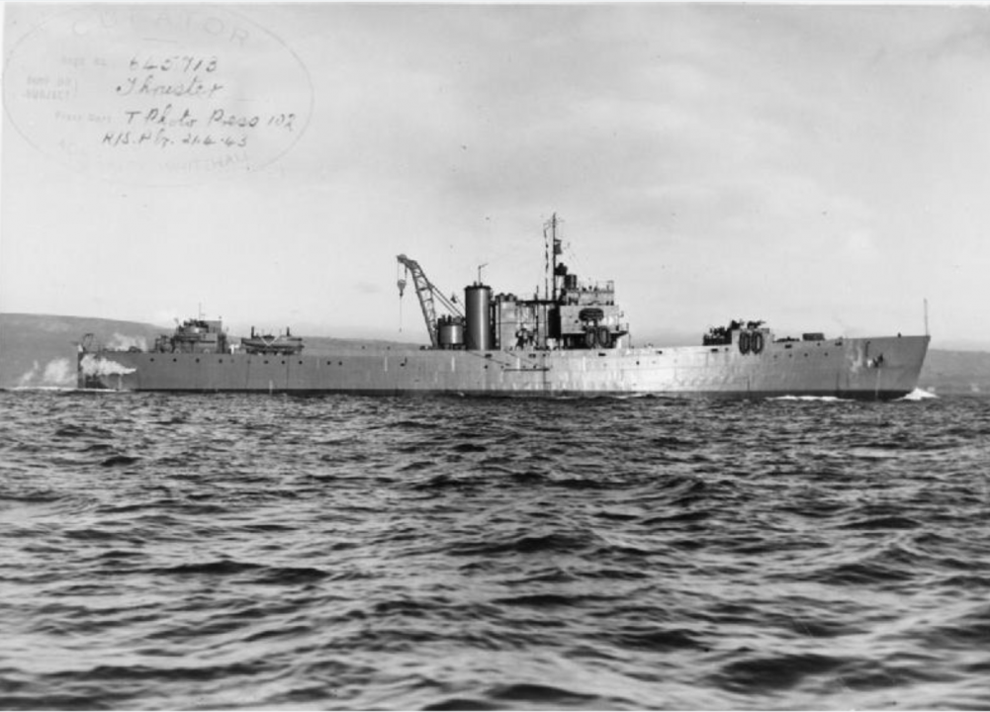 1942: Desegregation of the Corps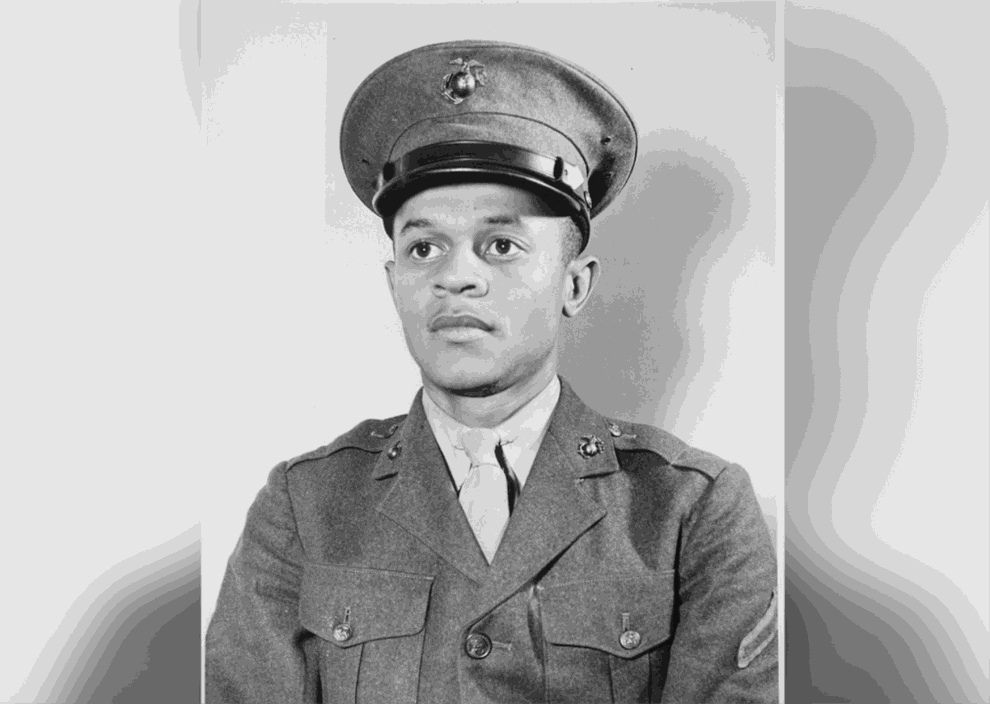 1943: Welcoming women into the Marines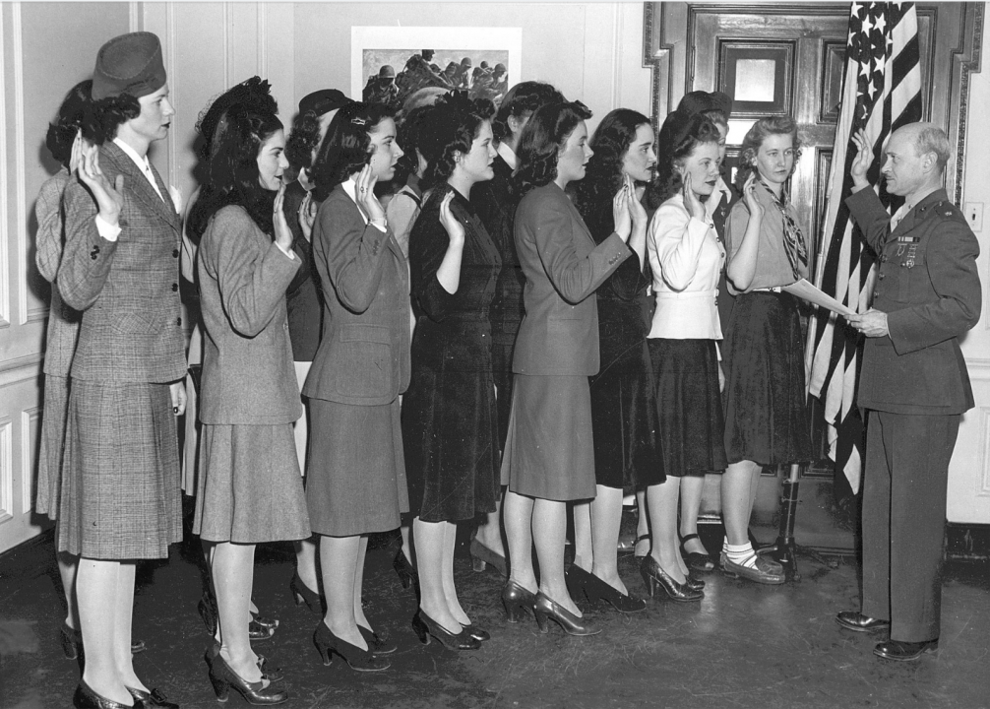 1944: Invasion of the Marshall Islands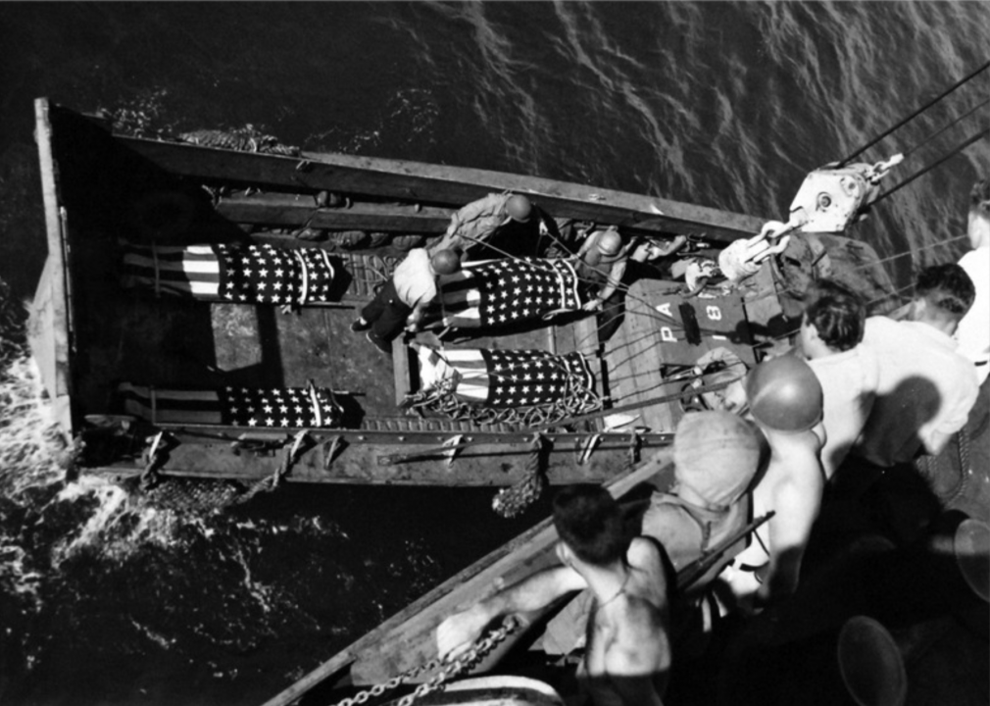 1945: Iwo Jima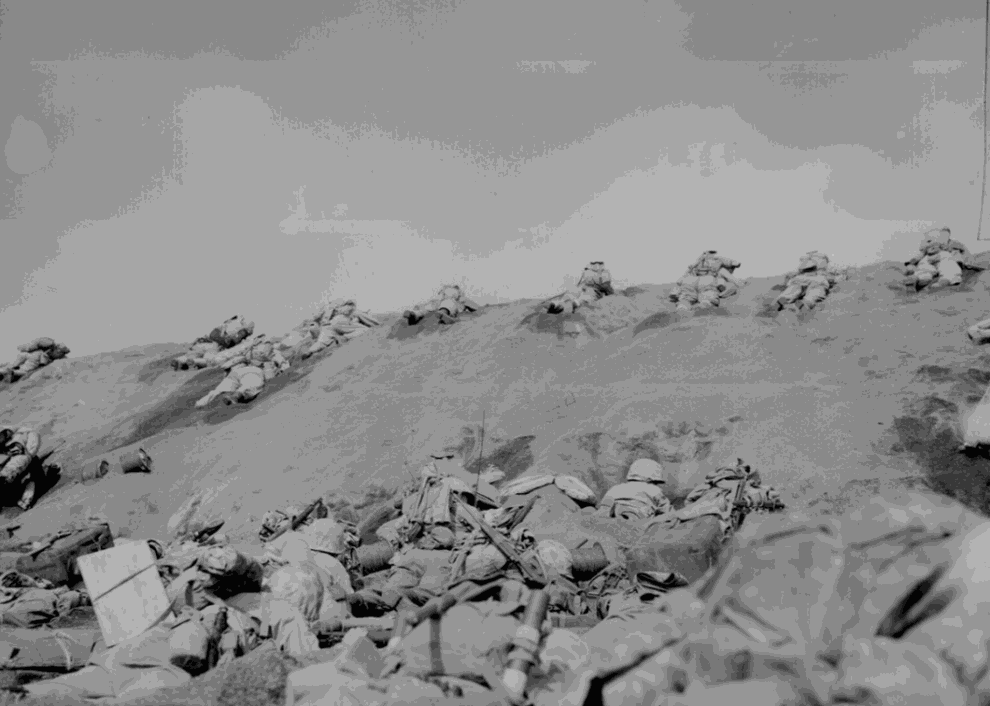 1946: Accompanying the Magna Carta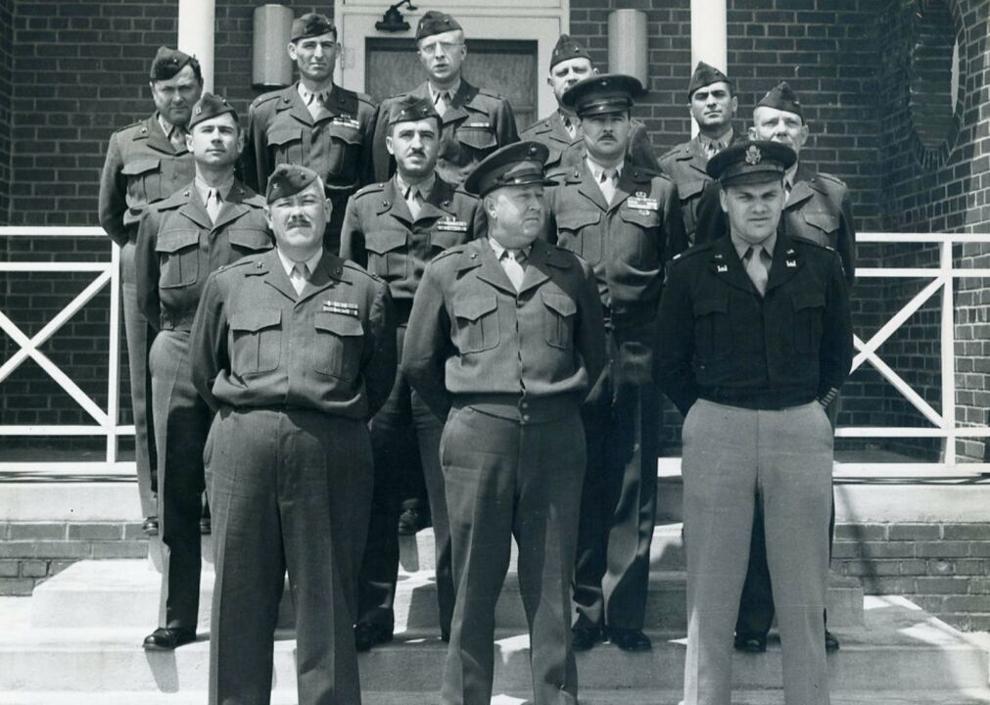 1947: The National Security Act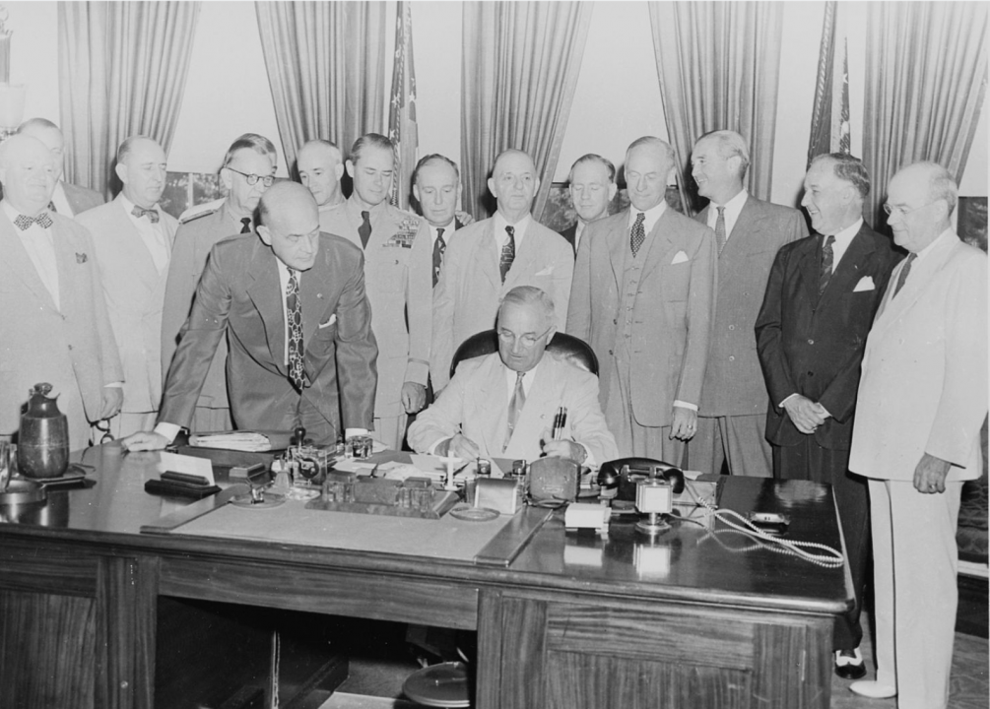 1948: Marines in the Middle East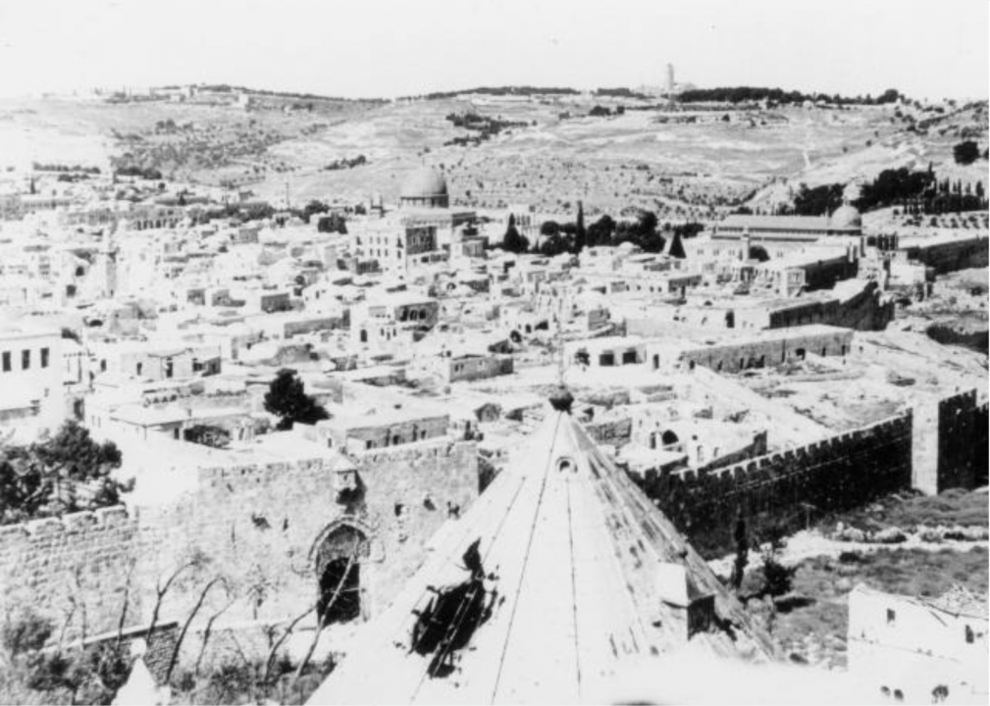 1949: The end of Operation Beleaguer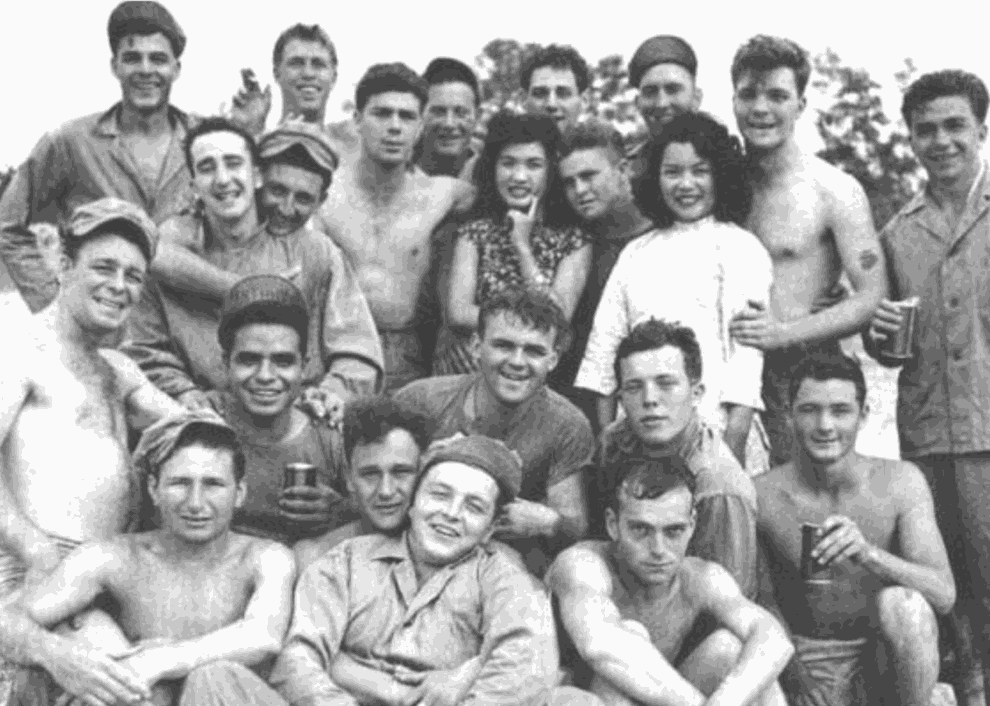 1950: Harsh words from Harry Truman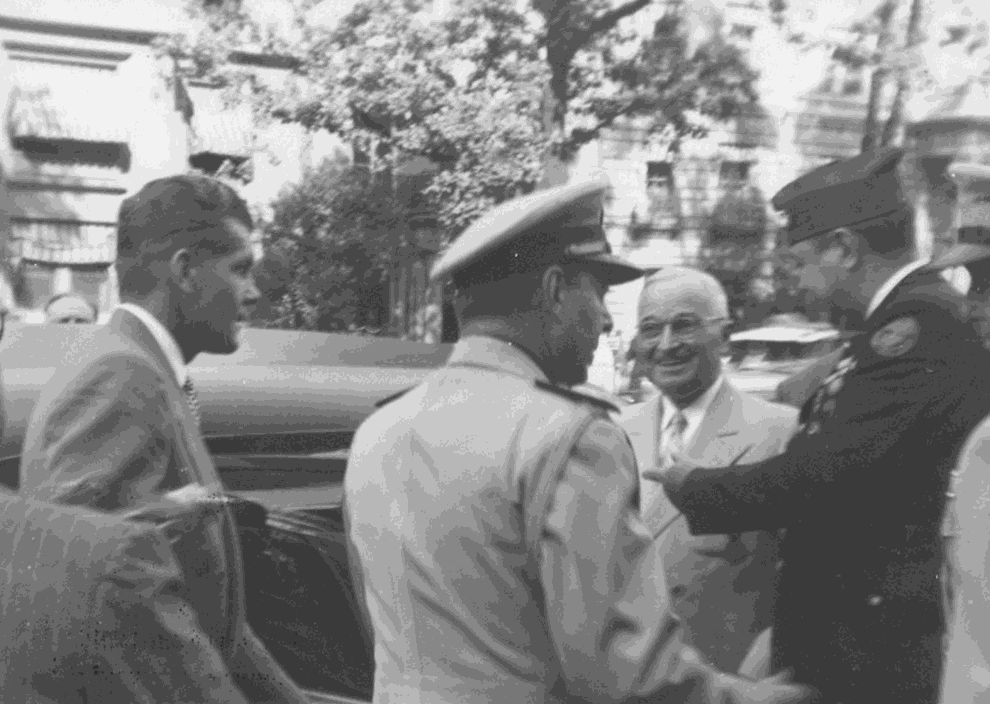 1951: The Mountain Warfare Training Center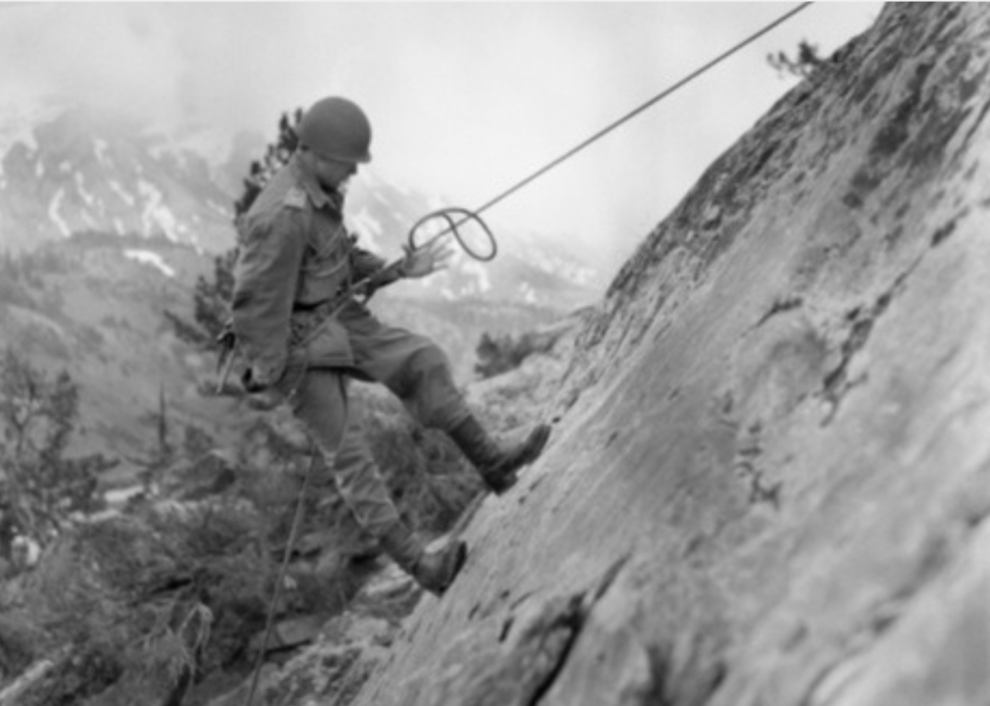 1952: The Douglas Mansfield Act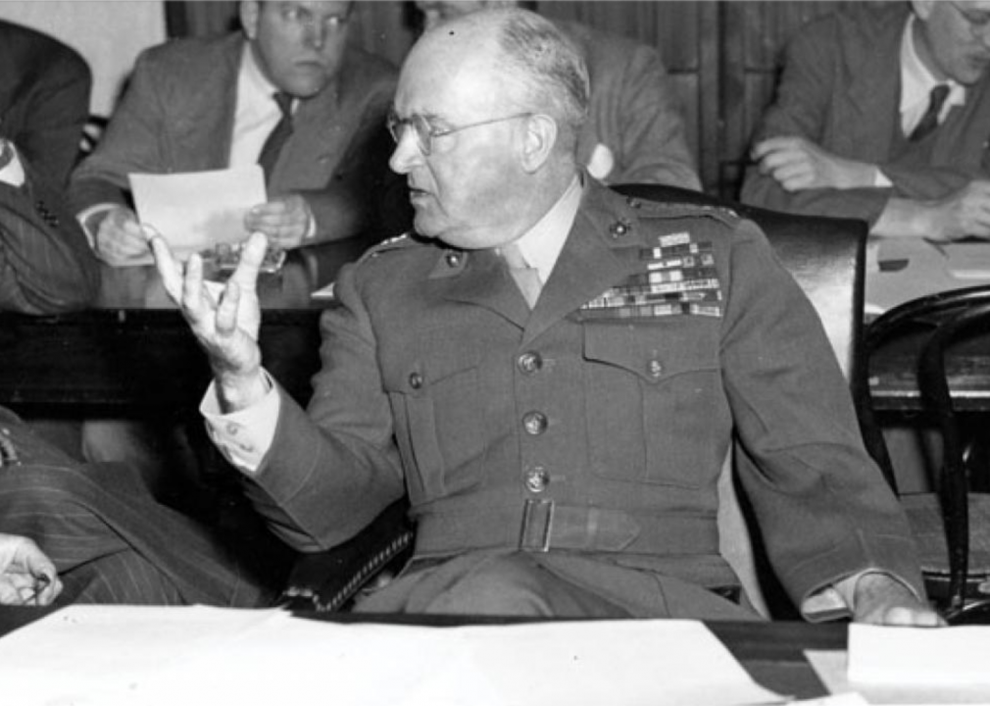 1953: The Congressional Marines Group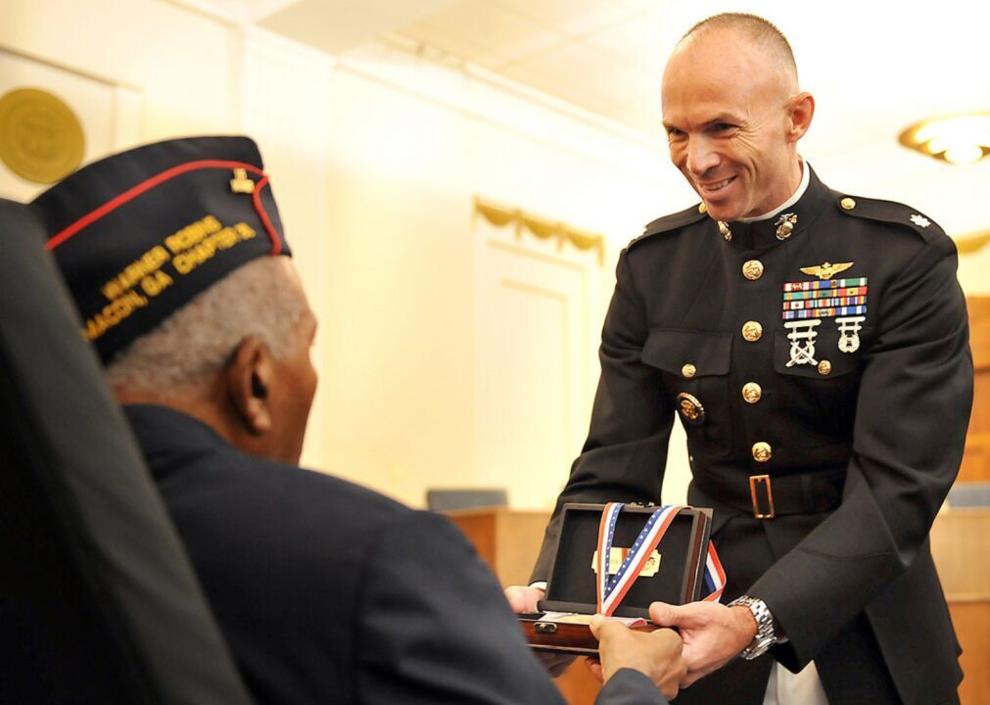 1954: The Marine Corps War Memorial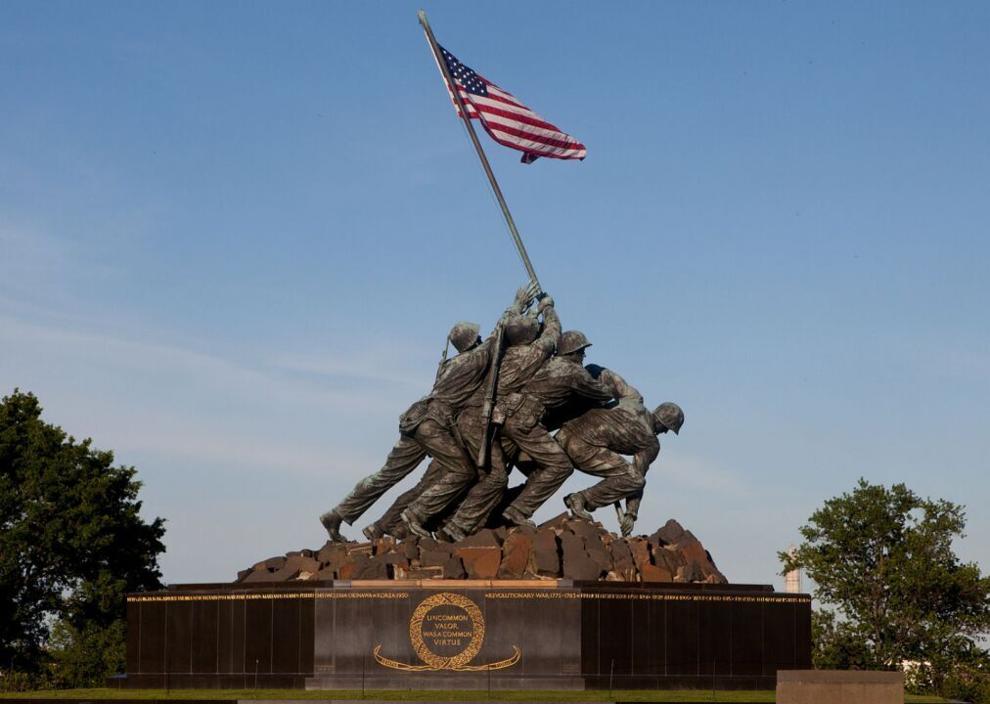 1955: A new emblem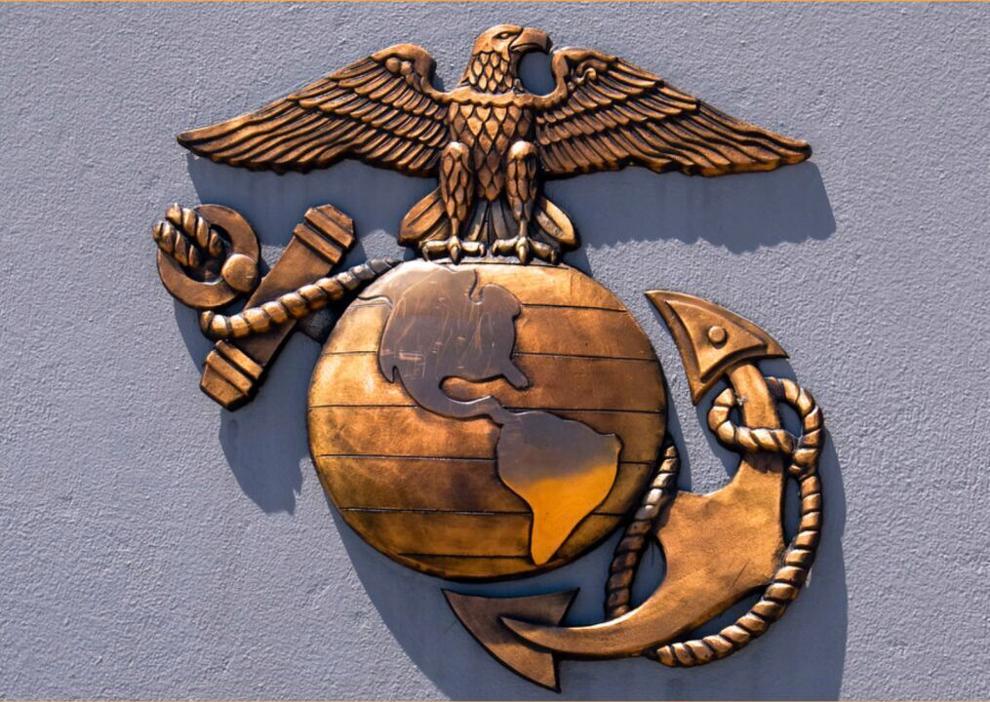 1956: The Suez Crisis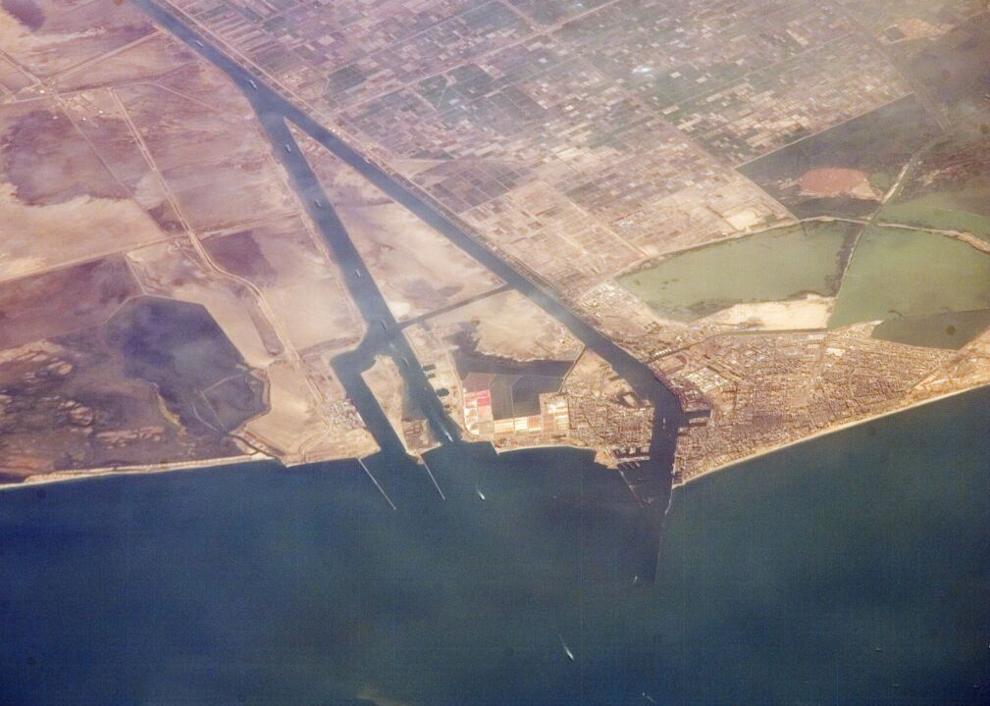 1957: Sergeant Major of the Marine Corps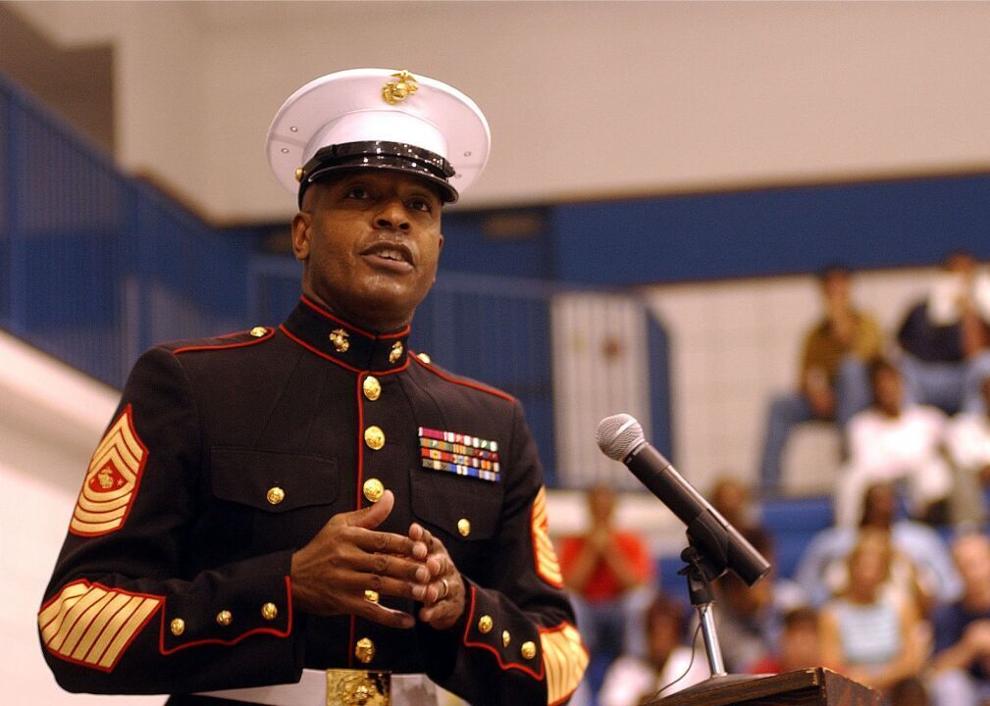 1958: Lebanon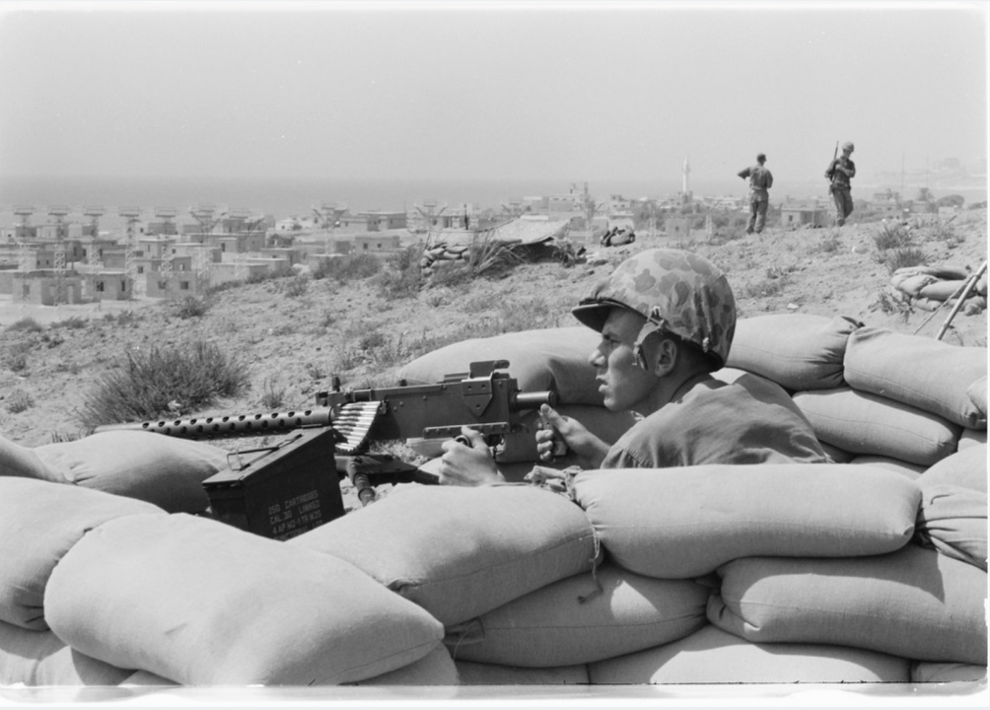 1959: Surviving a fall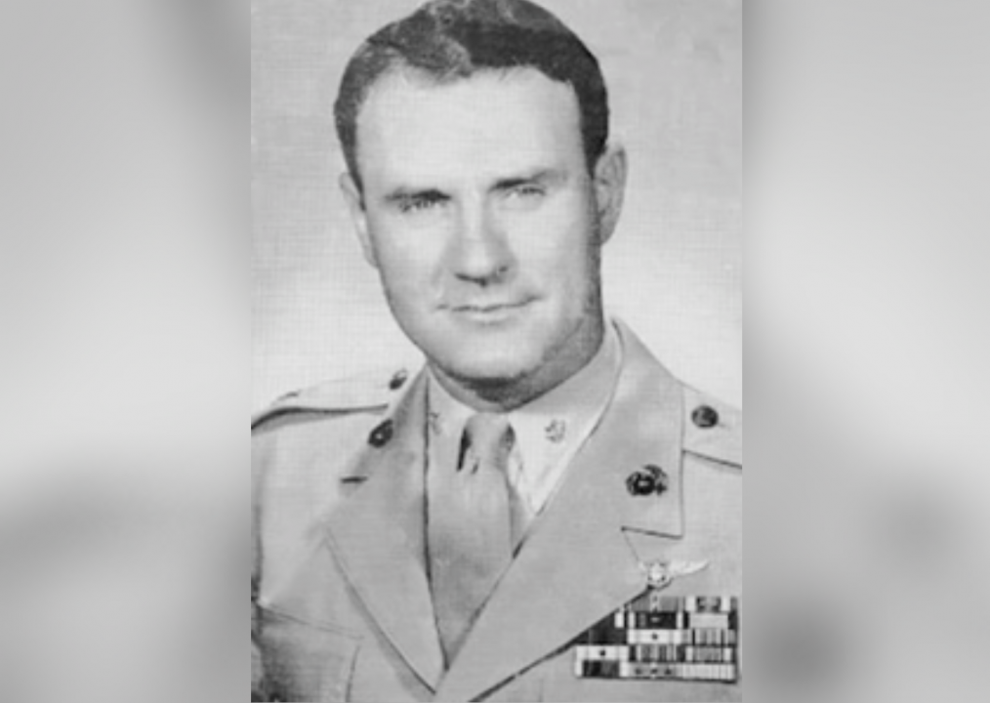 1960: The Cuban Revolution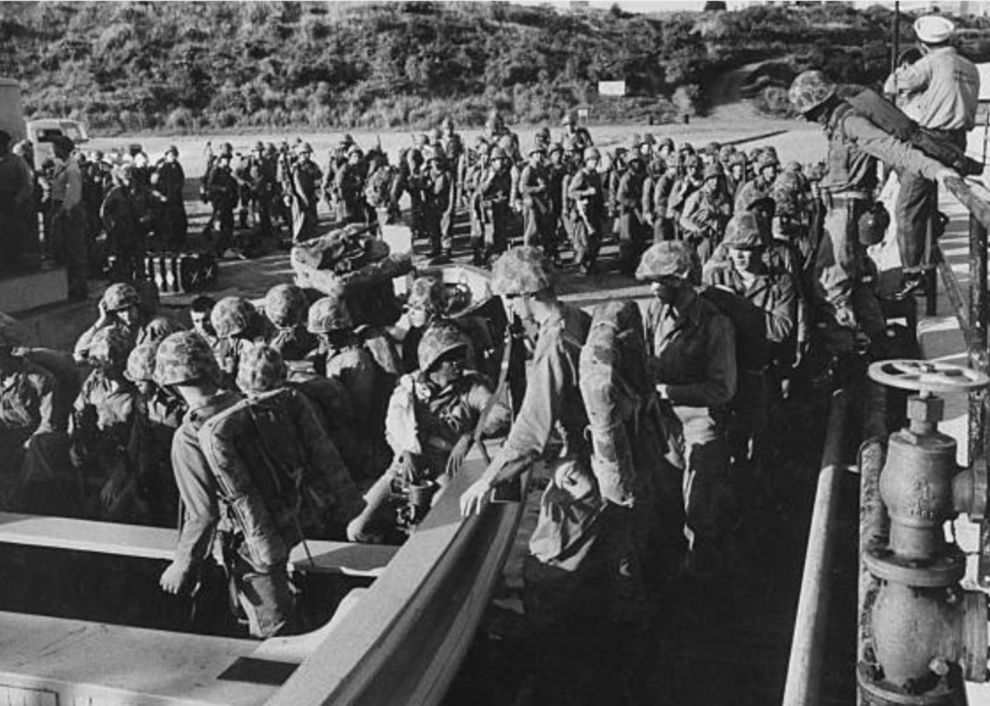 1961: Marines help sever relations with Cuba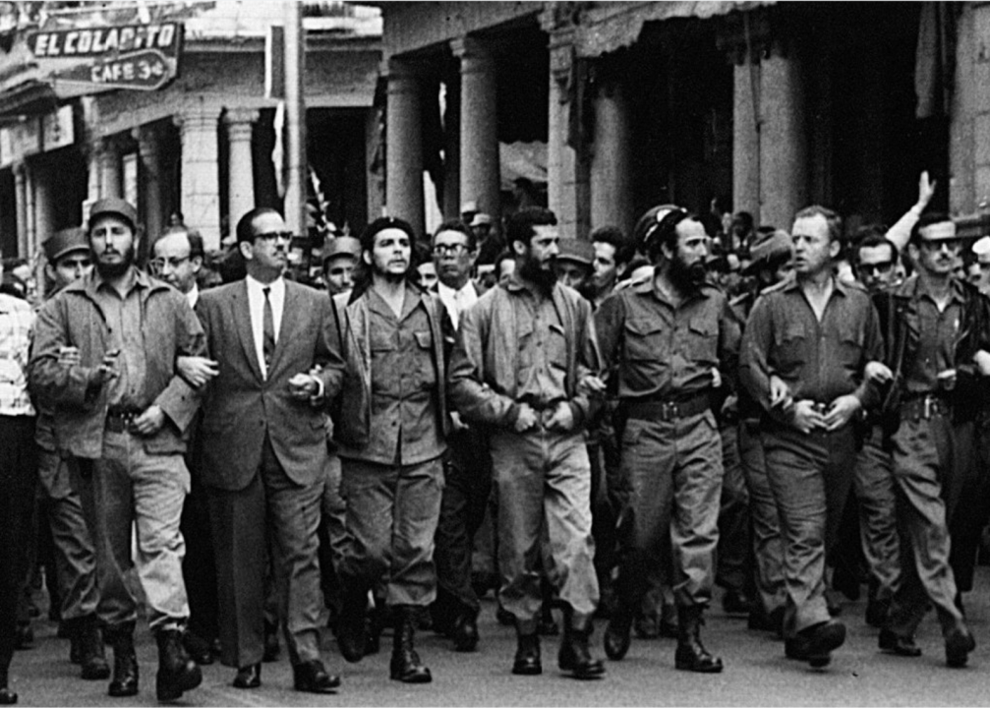 1962: A tour in Thailand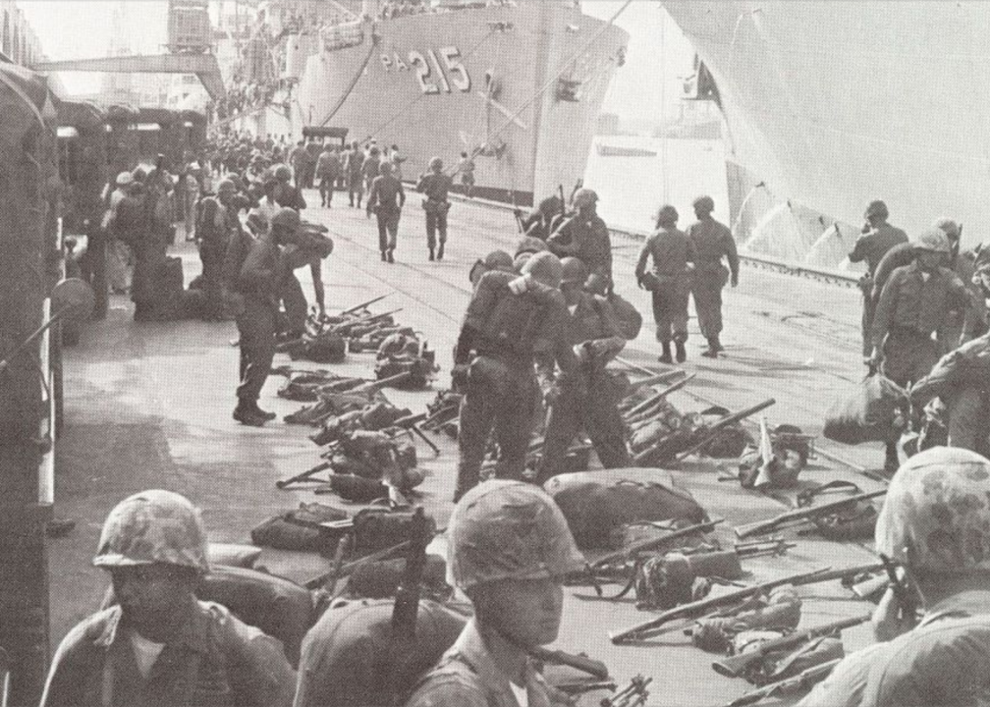 1963: Guarding the president's coffin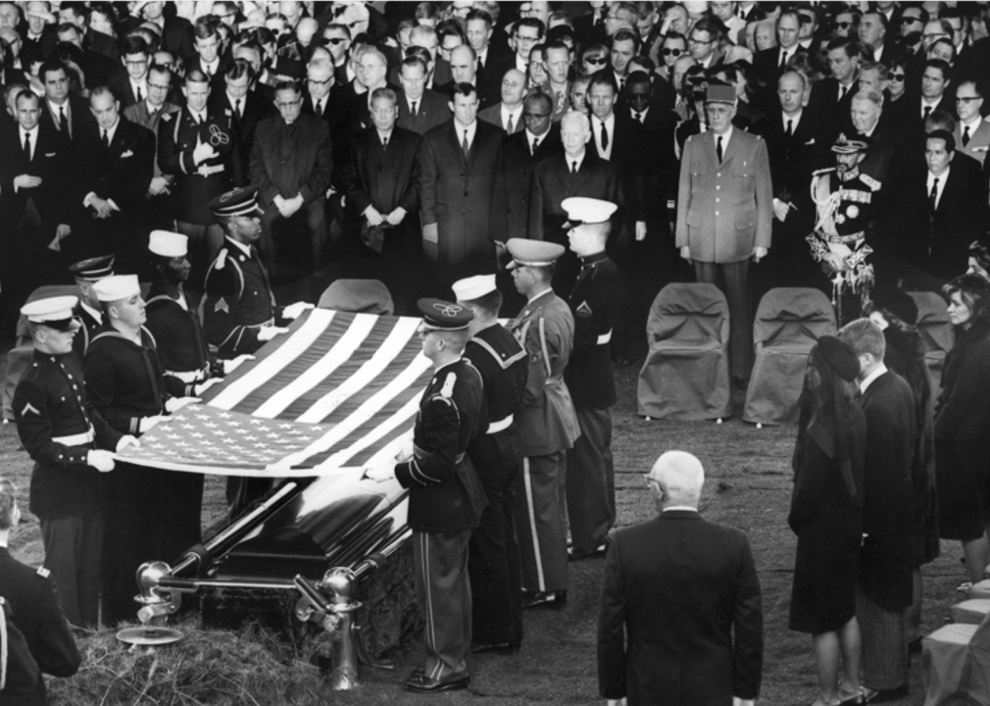 1964: An early foray into Vietnam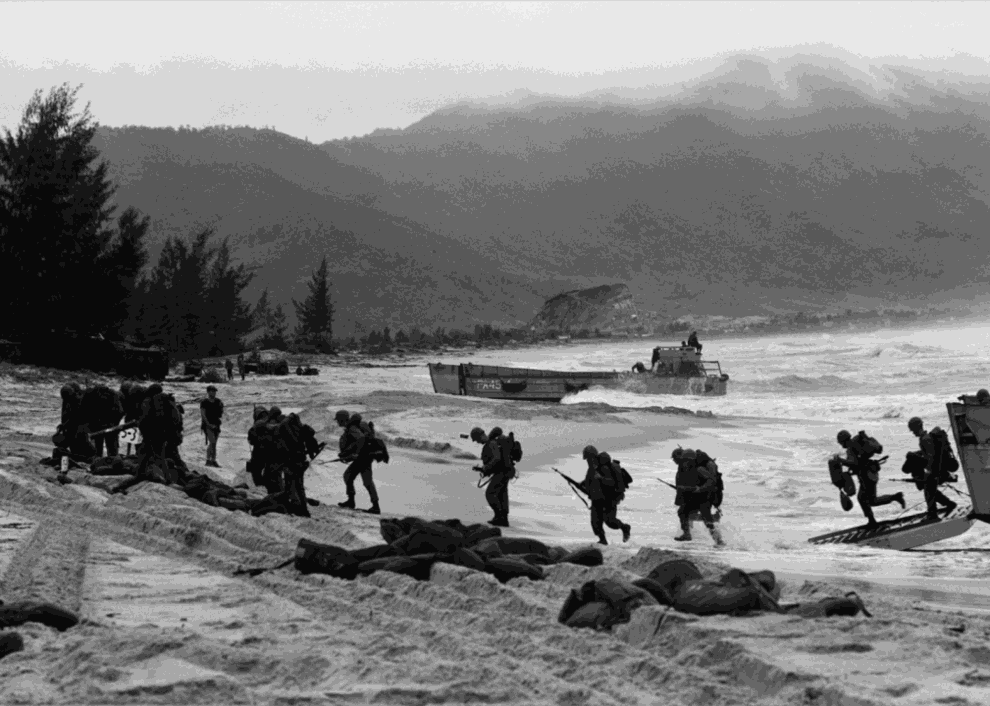 1965: Operation Power Pack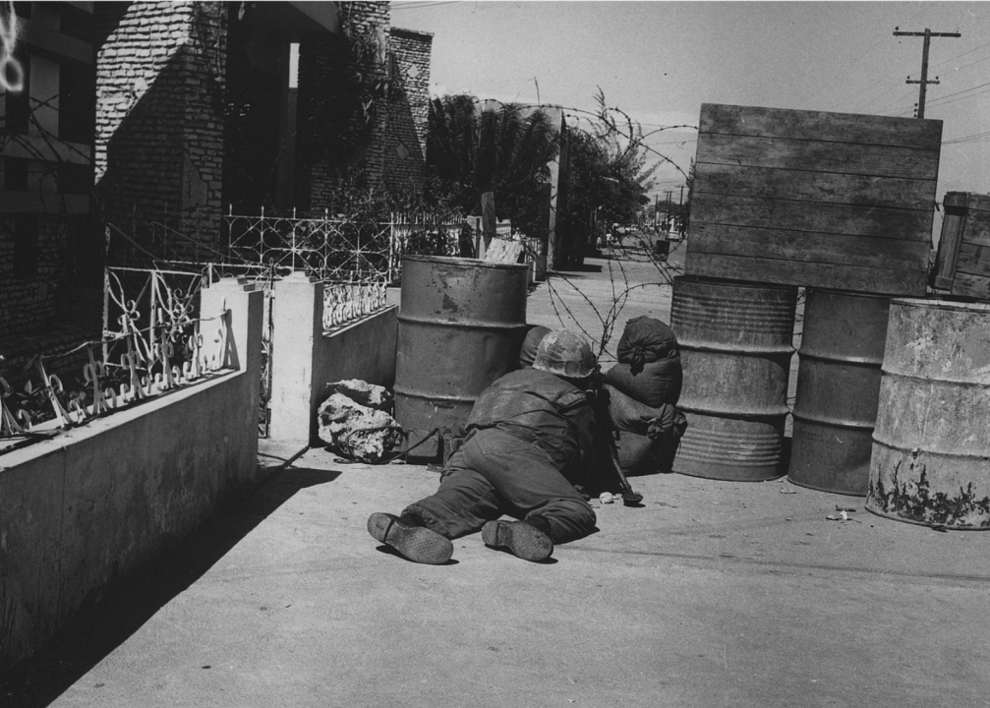 1966: Anti-Vietcong operations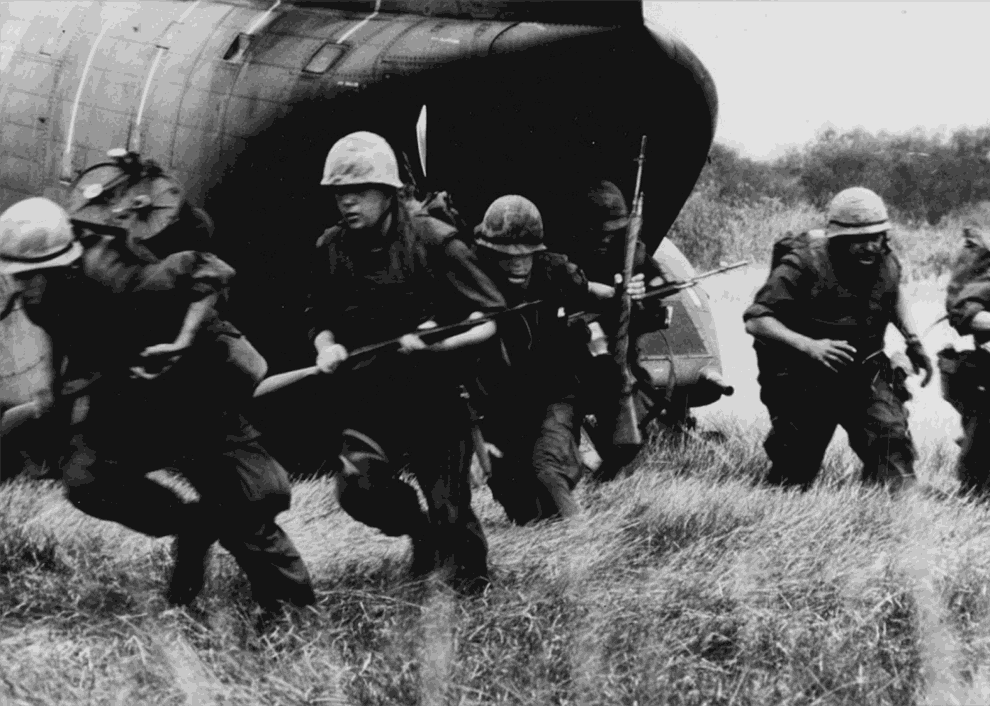 1967: Con Thein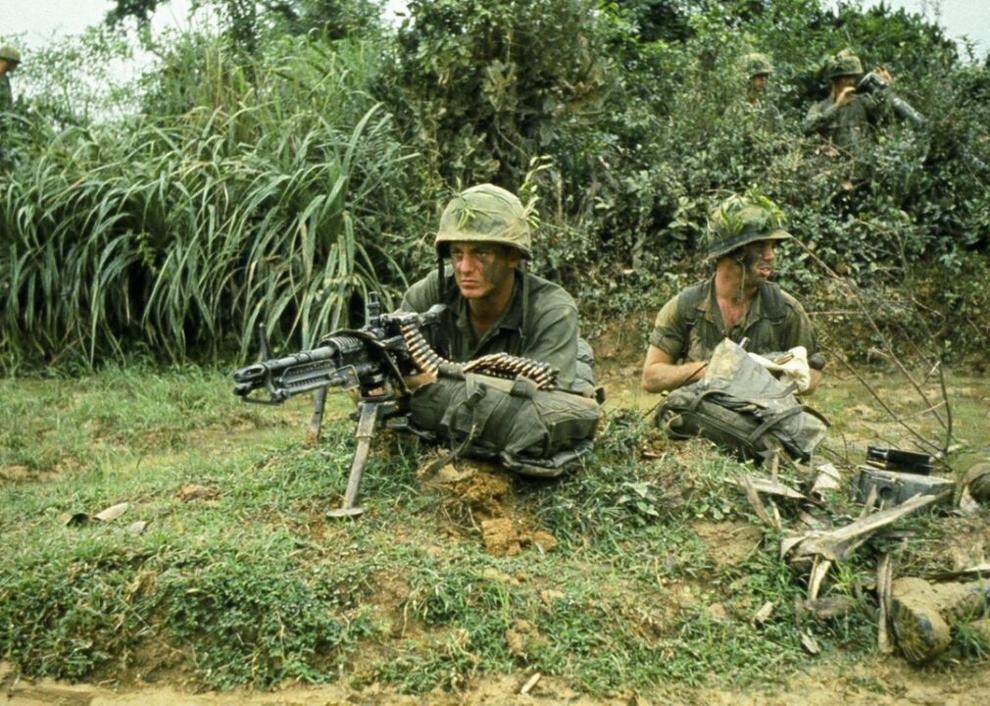 1968: The Tet Offensive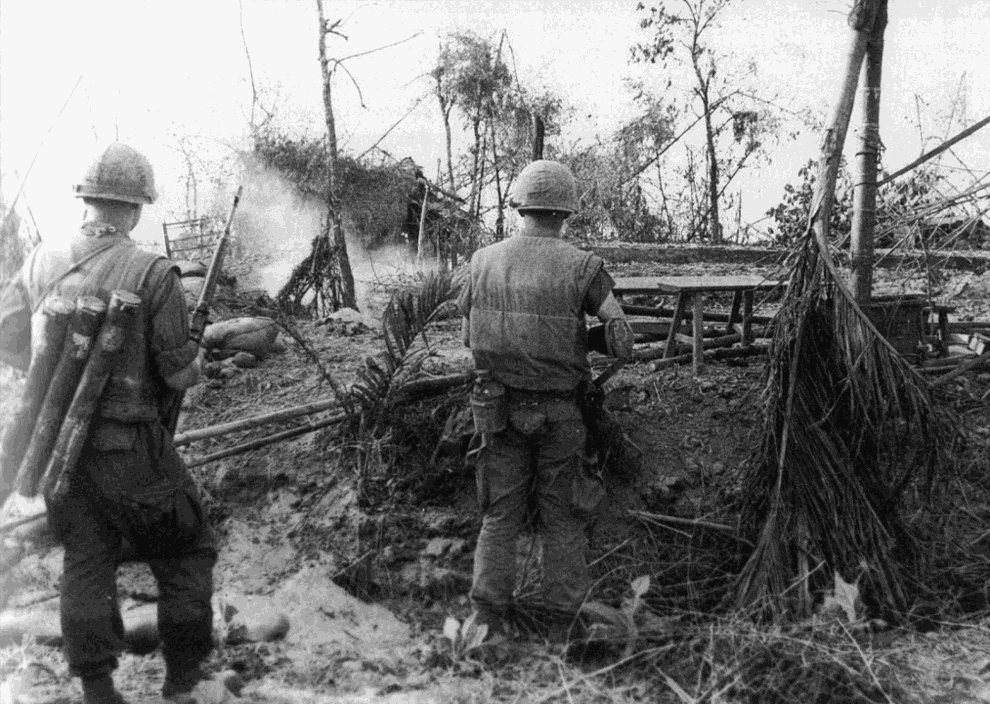 1969: An educated corps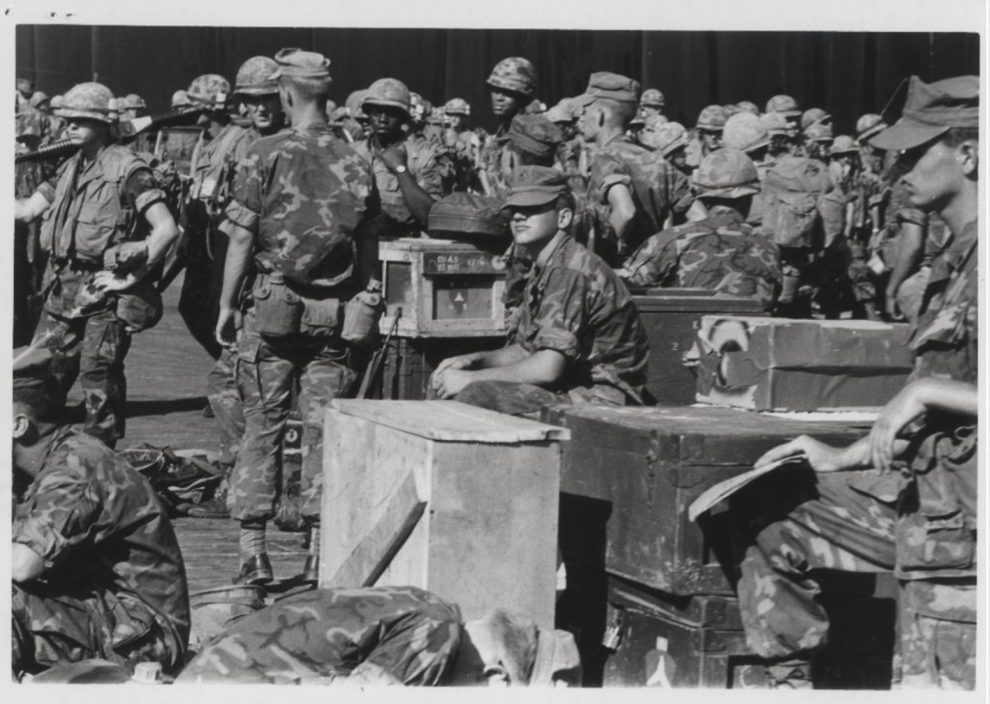 1970: Marines on trial for Son Thang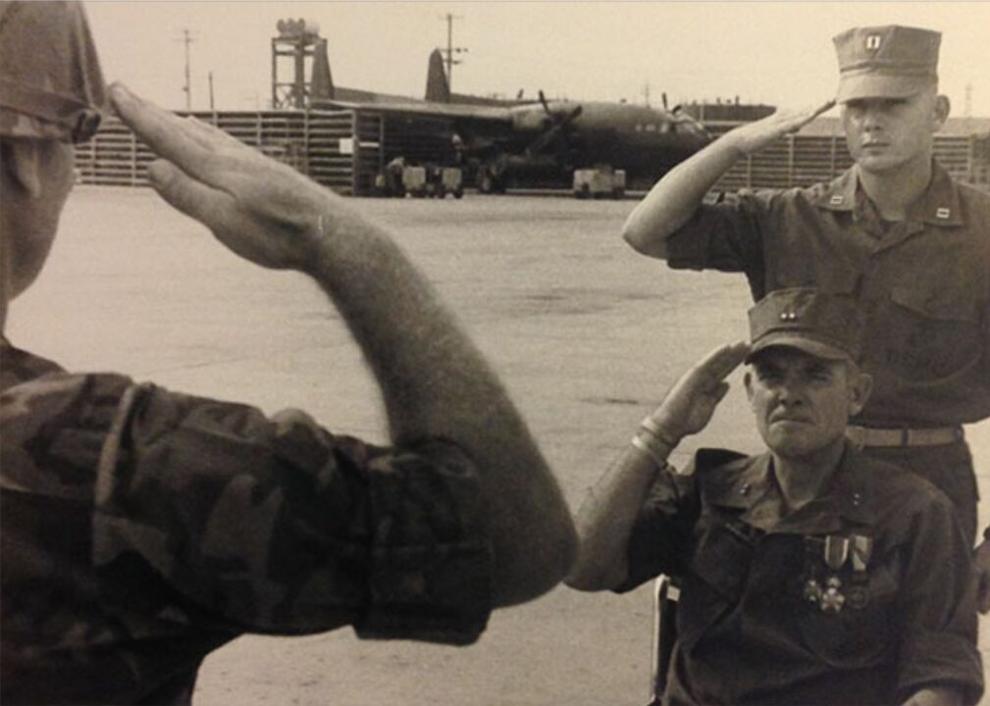 1971: Marines leave Vietnam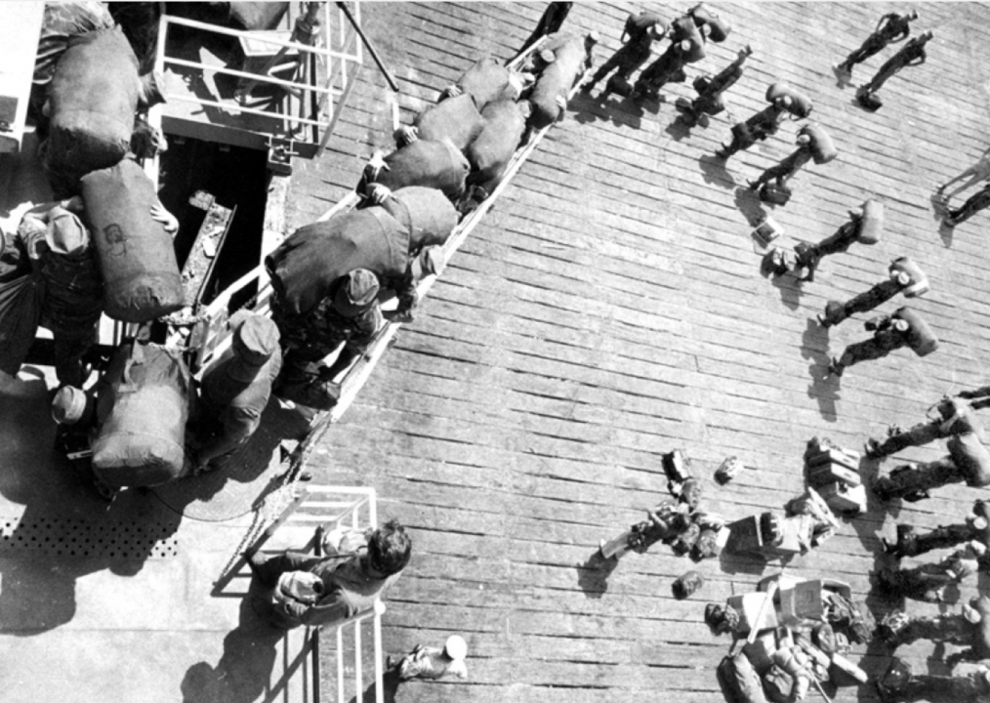 1972: A Navy birthday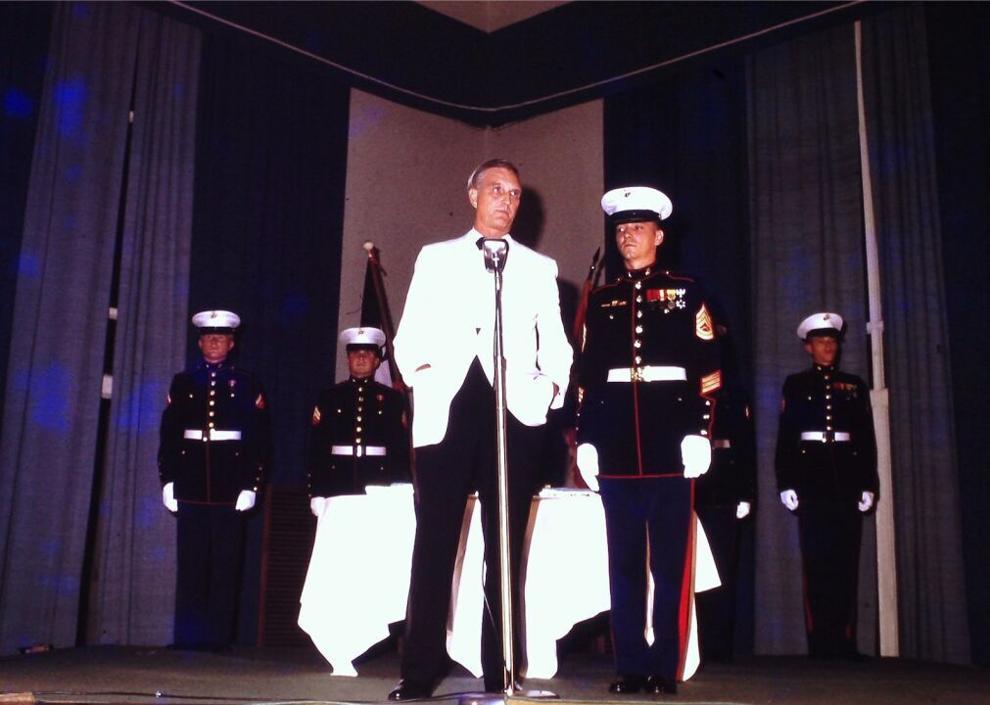 1973: Secret Marines activity reported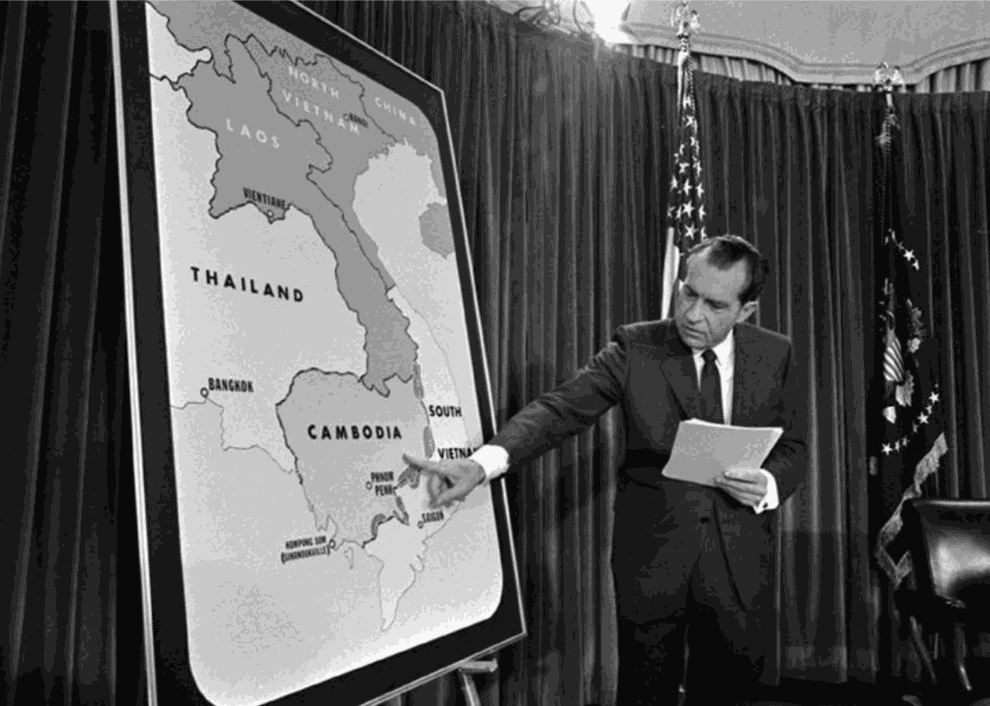 1974: Honoring a trailblazer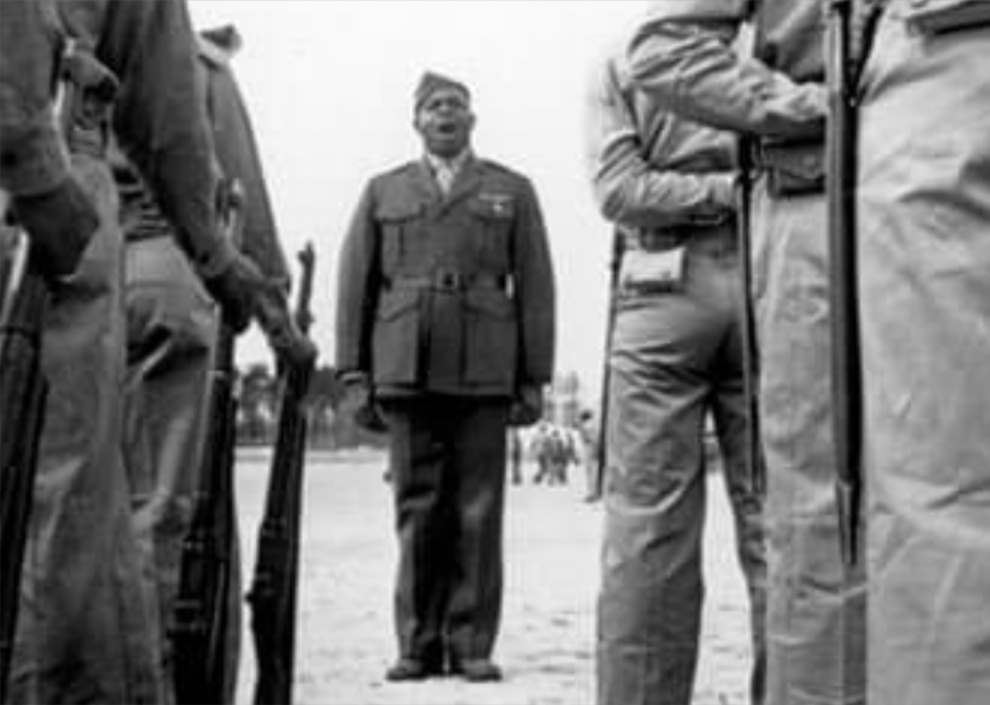 1975: Evacuating Saigon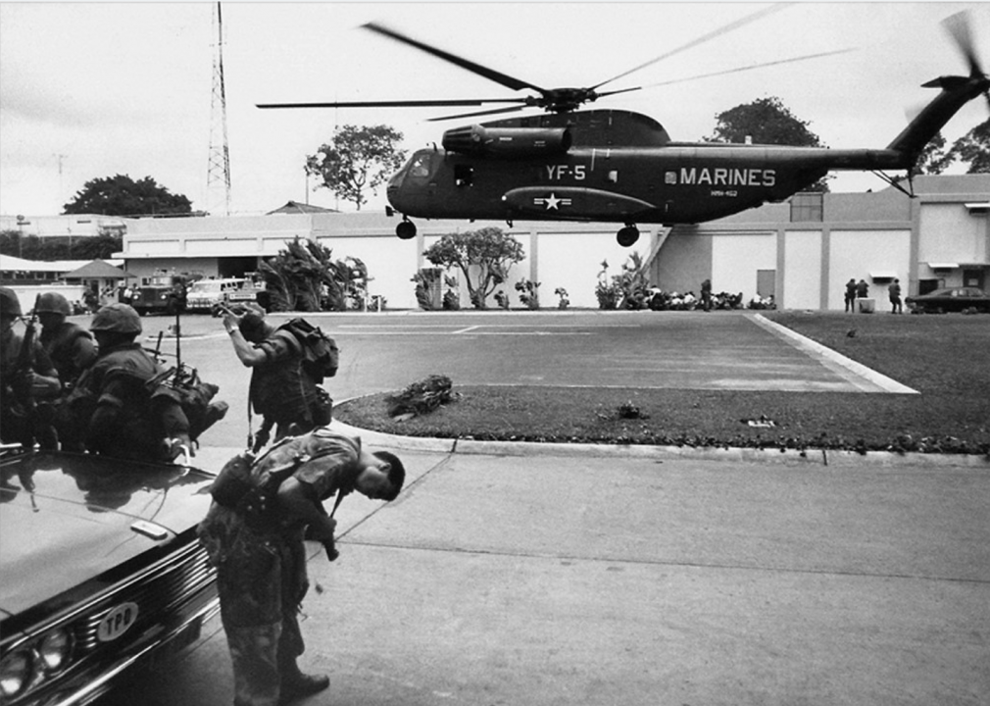 1976: A scandal at Parris Island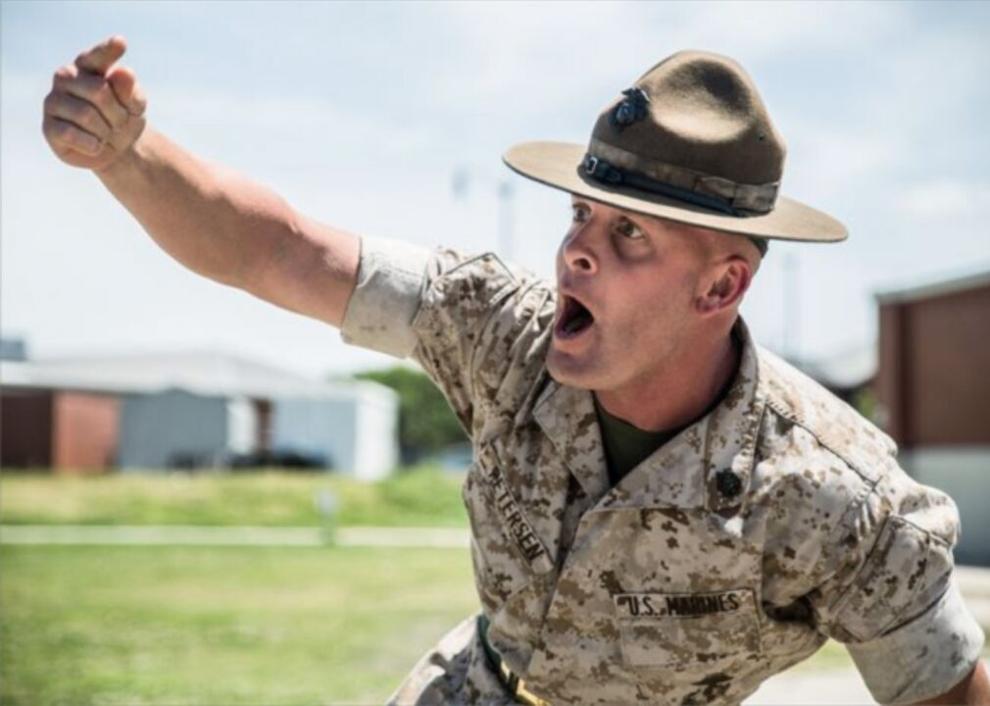 1977: Ku Klux Klan activities at Camp Pendleton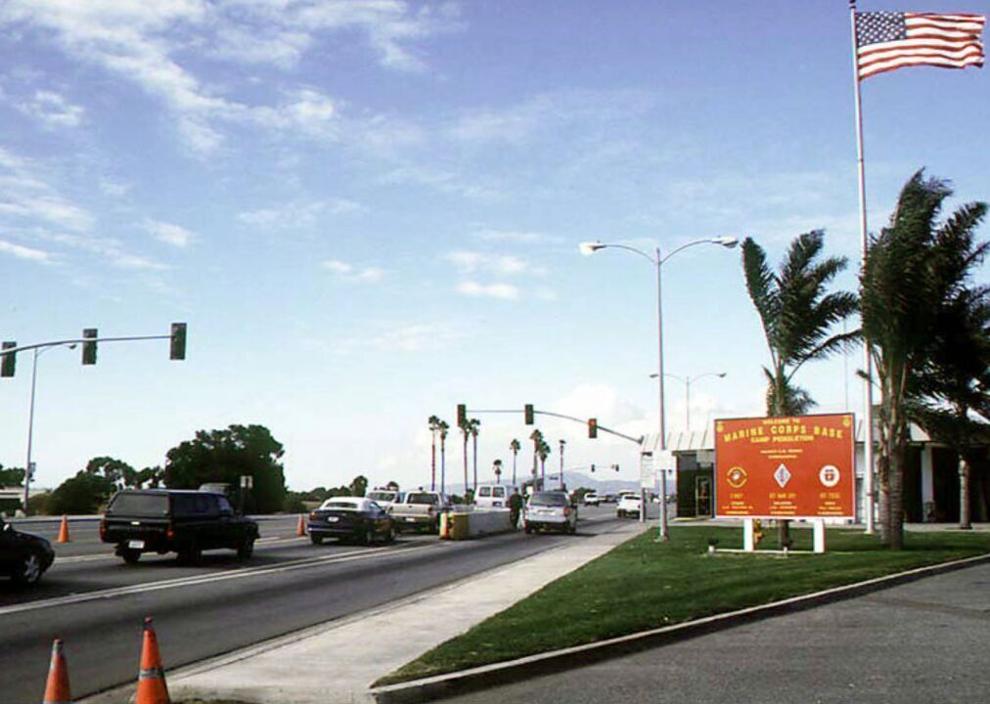 1978: A banner year for Corps women
1979: Taken hostage in Iran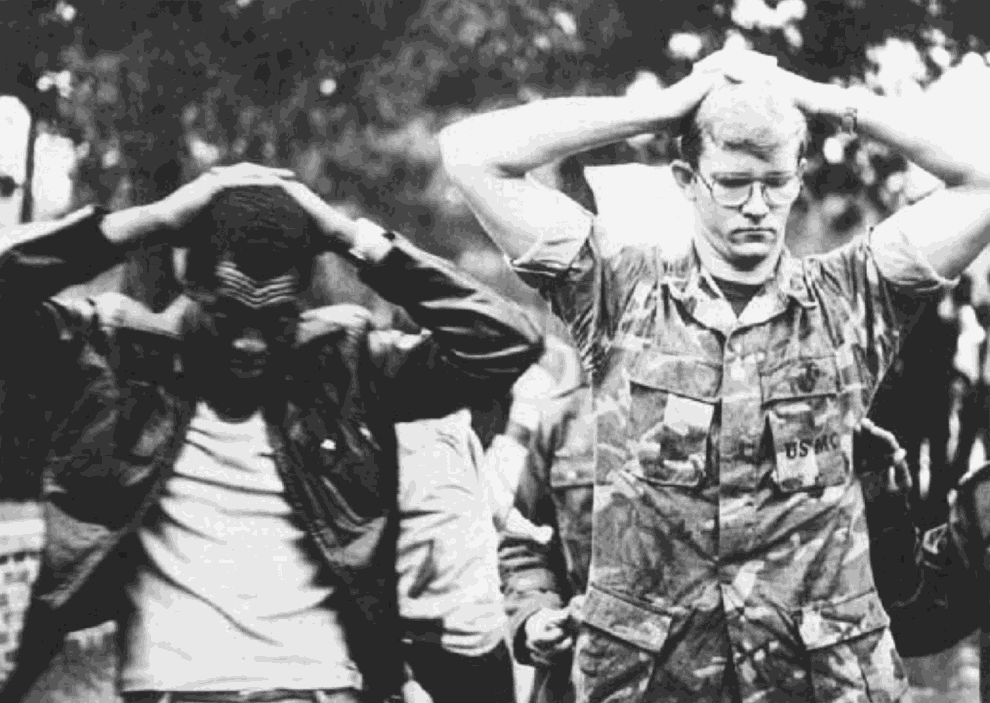 1980: Operation Eagle Claw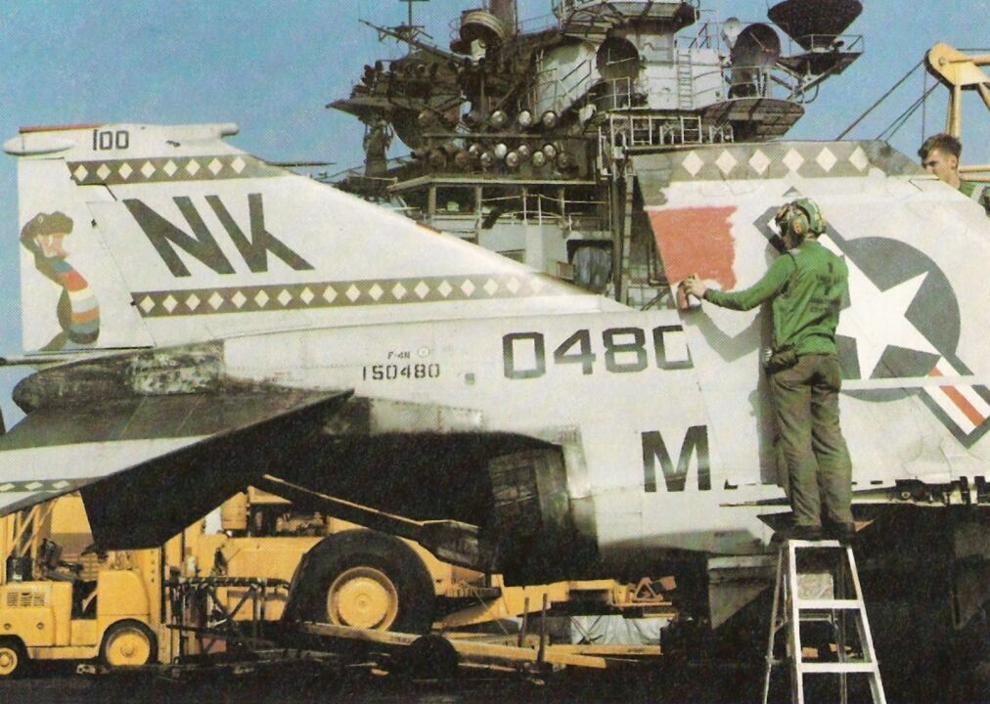 1981: A step toward gender equality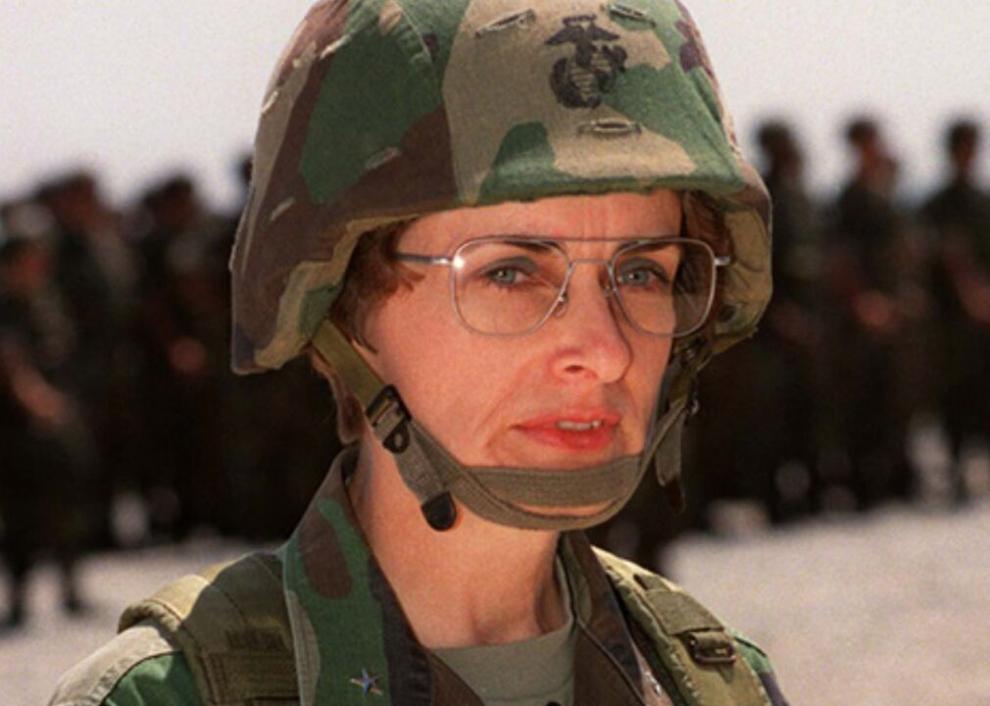 1982: Into Beirut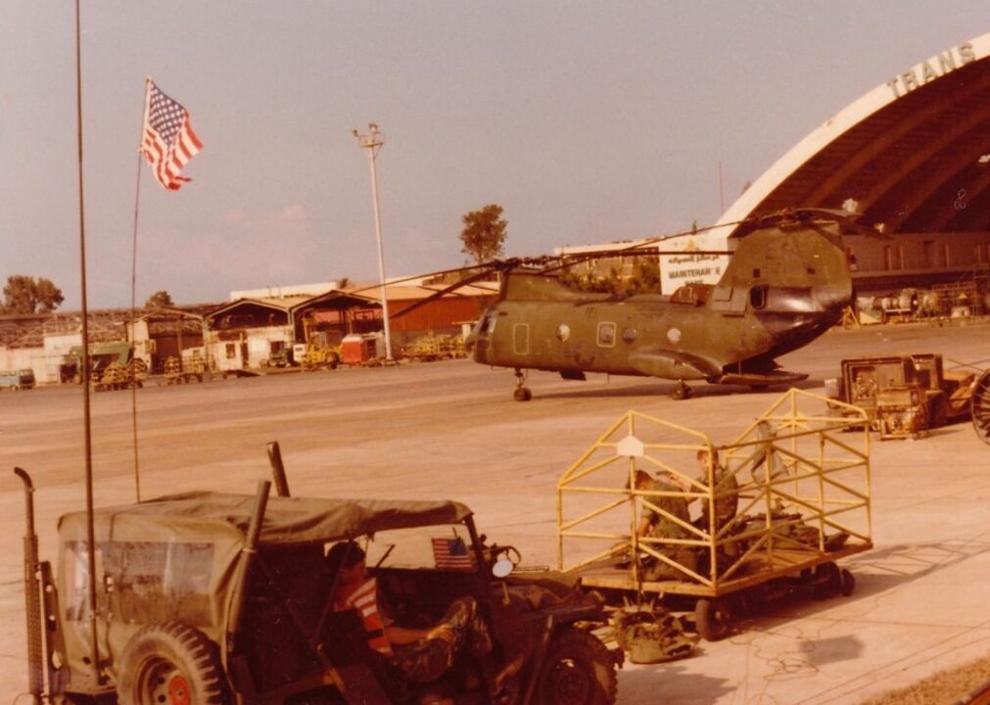 1983: A devastating year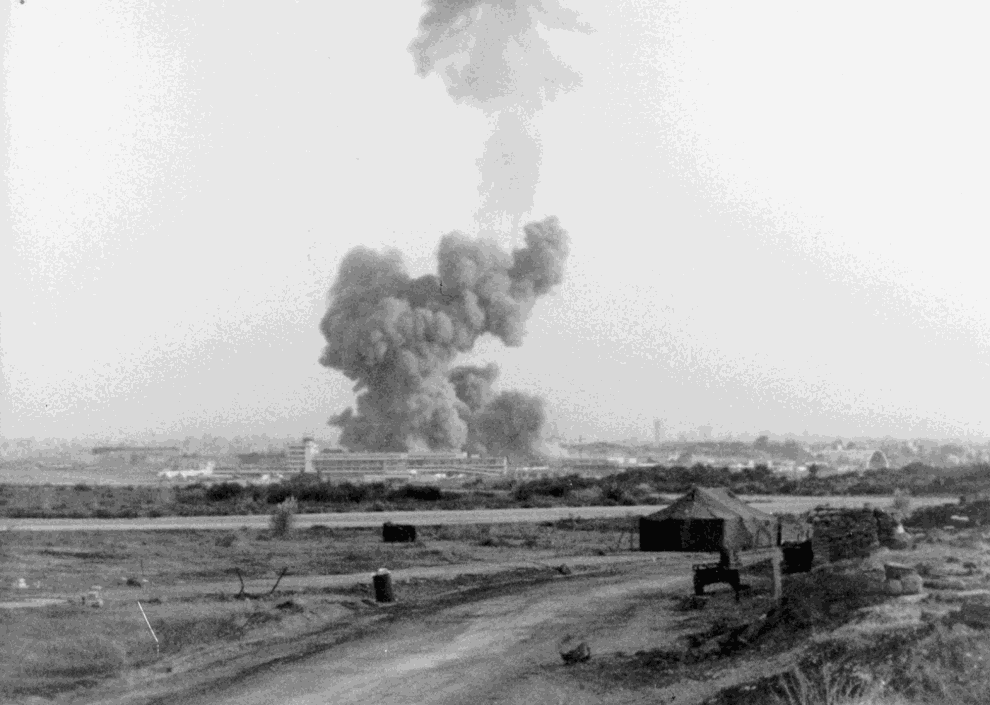 1984: Withdrawing from Lebanon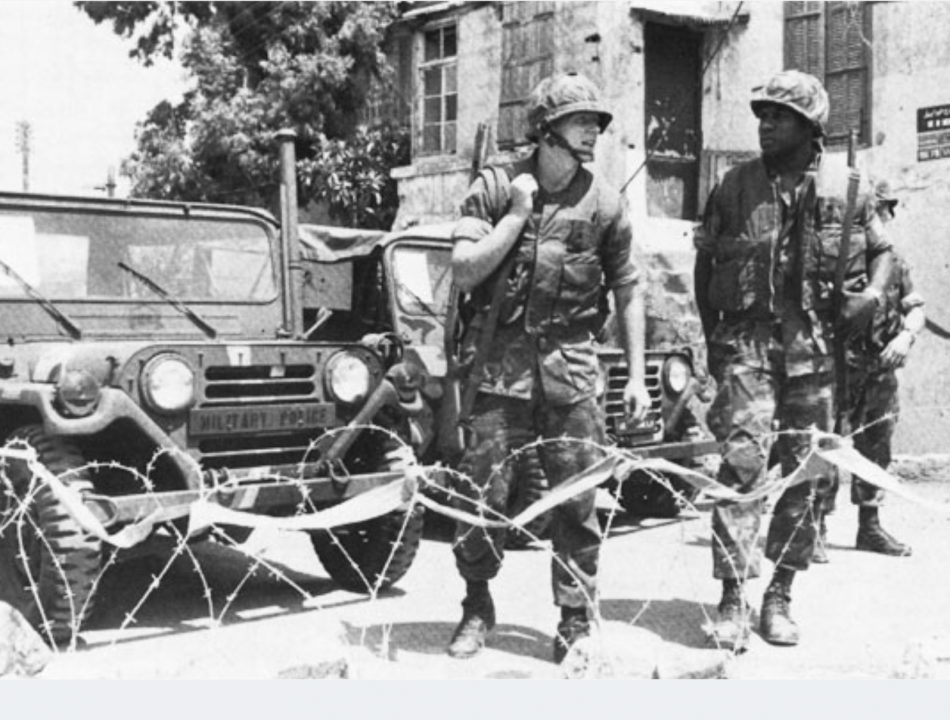 1985: Violence in El Salvador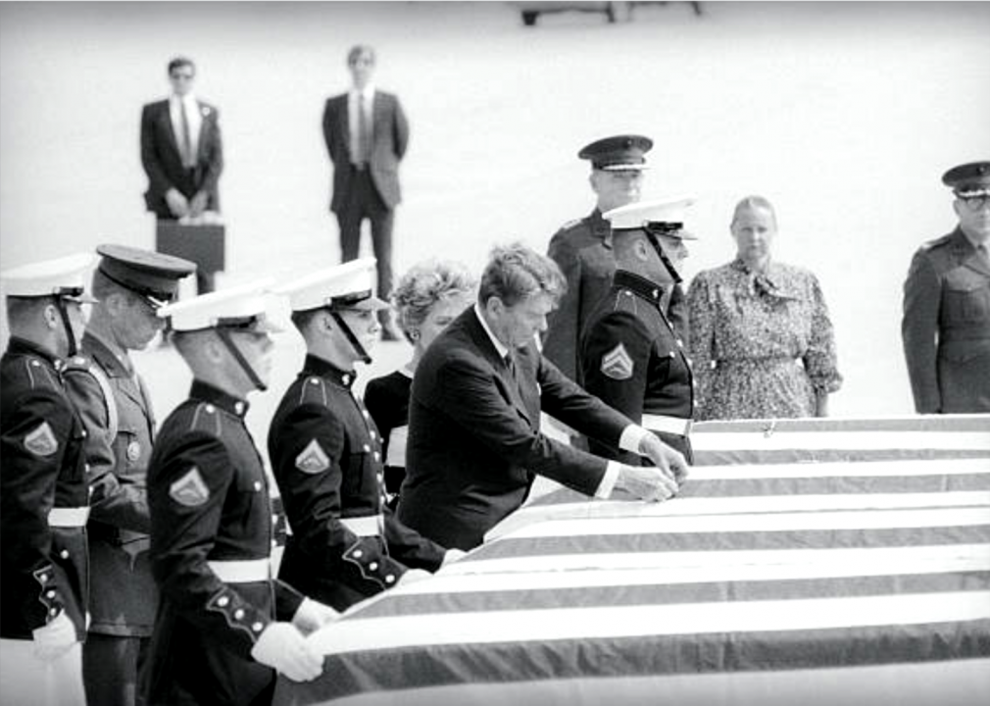 1986: Trouble in Moscow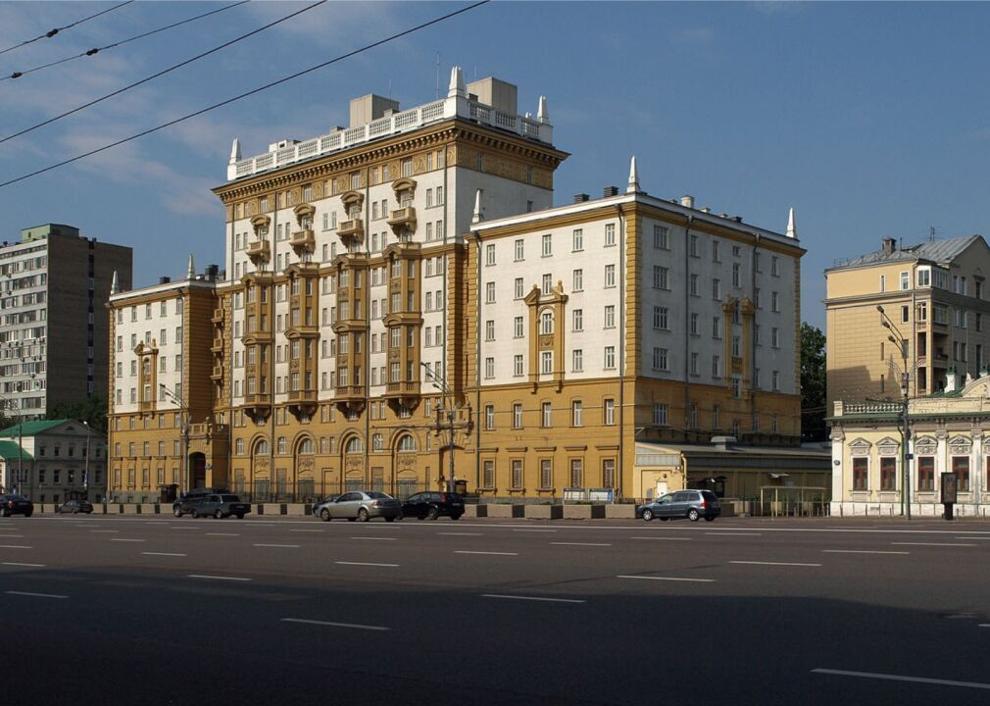 1987: Marine Corps intelligence activity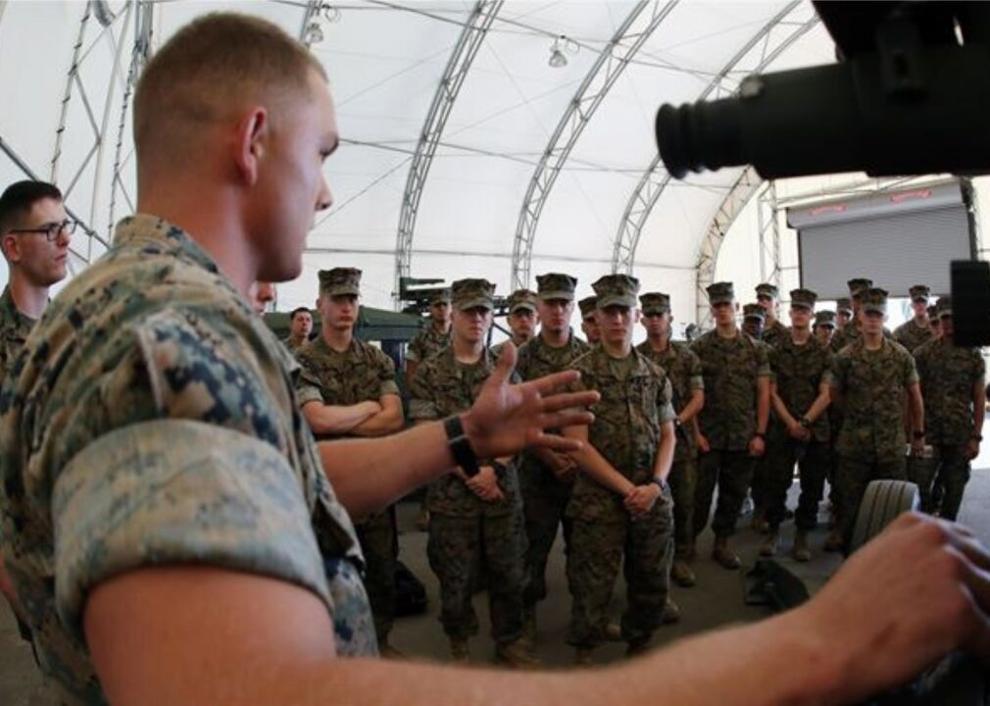 1988: Into the Persian Gulf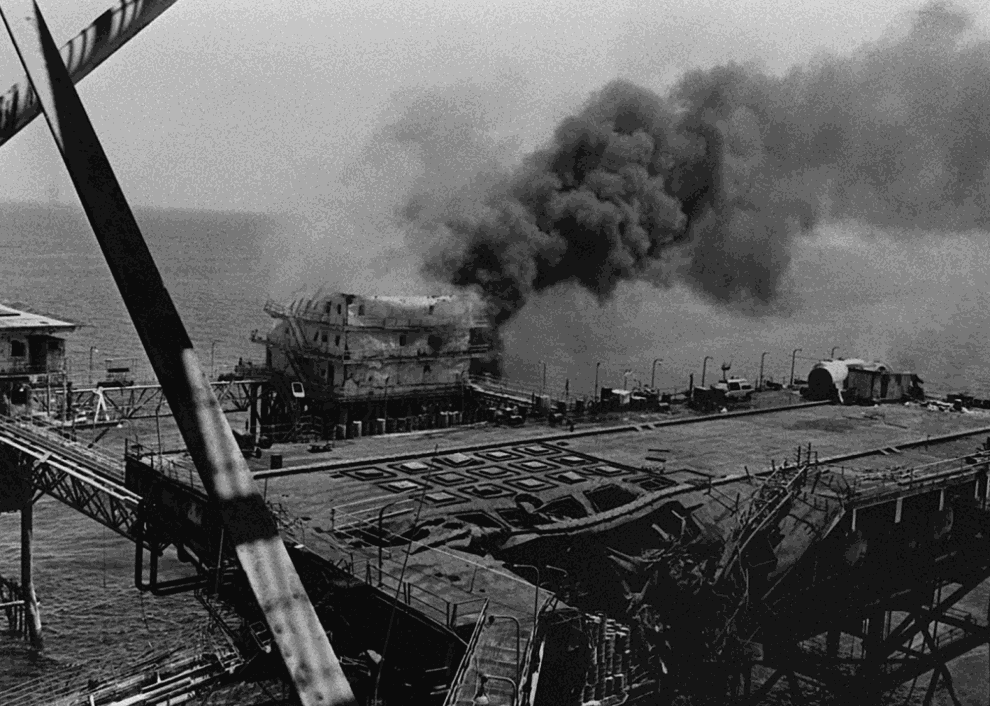 1989: Avenging a death in Panama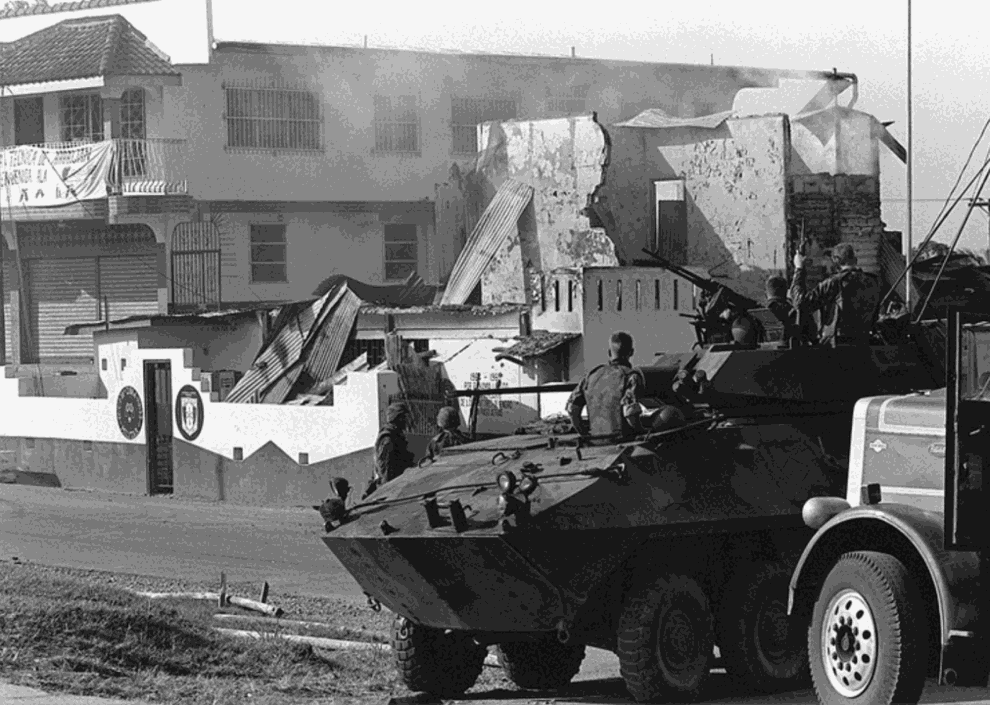 1990: Protecting Saudi Arabia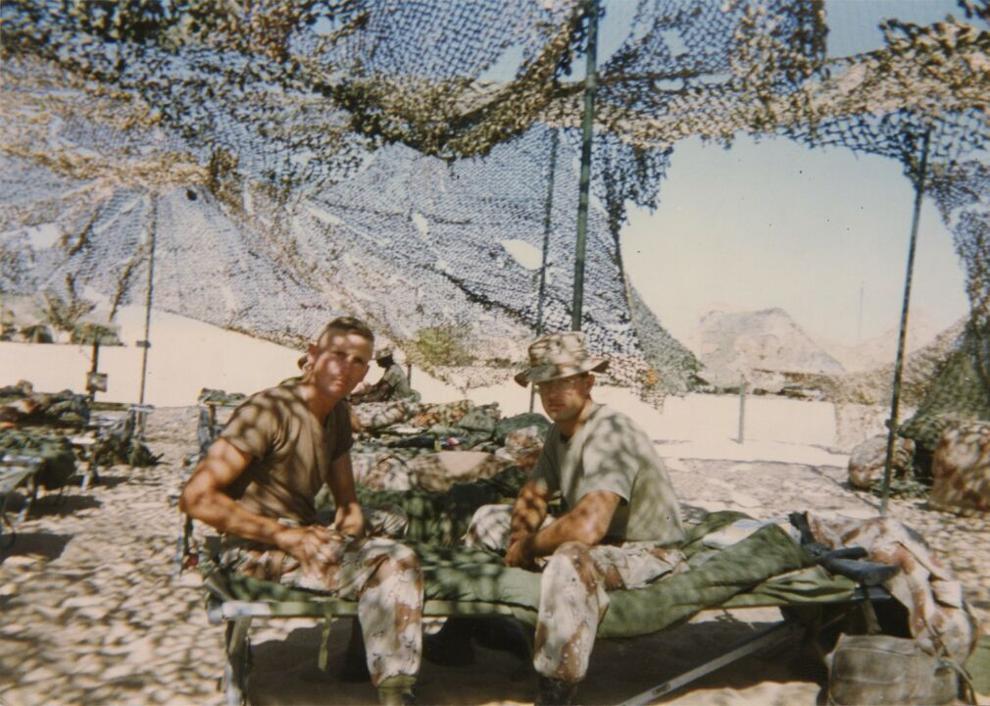 1991: The liberation of Kuwait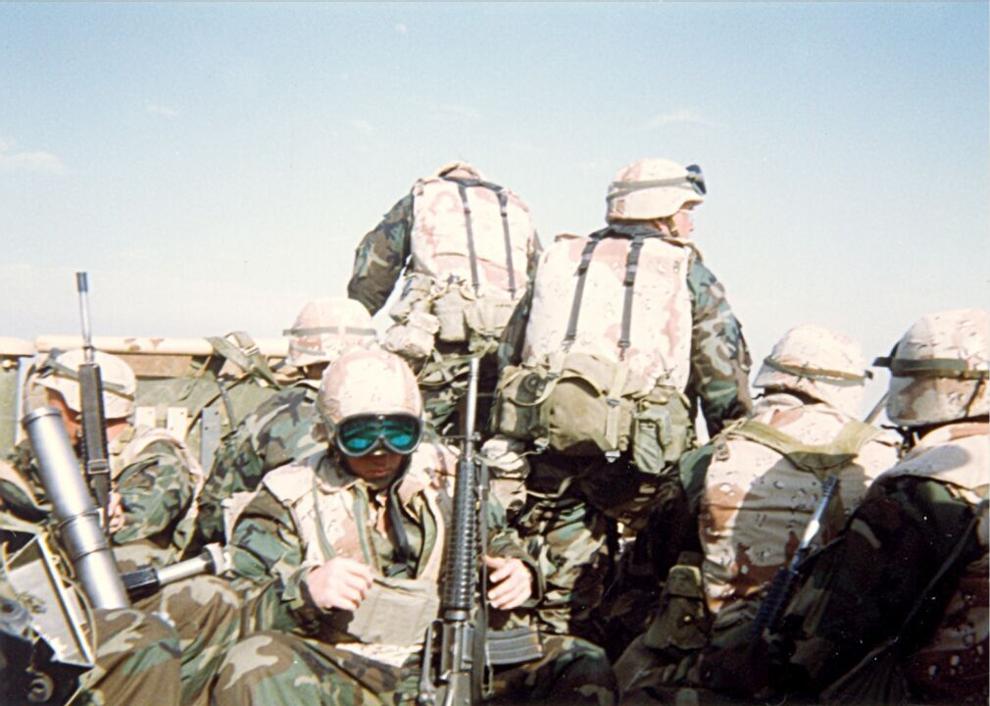 1992: Marines storm Somalia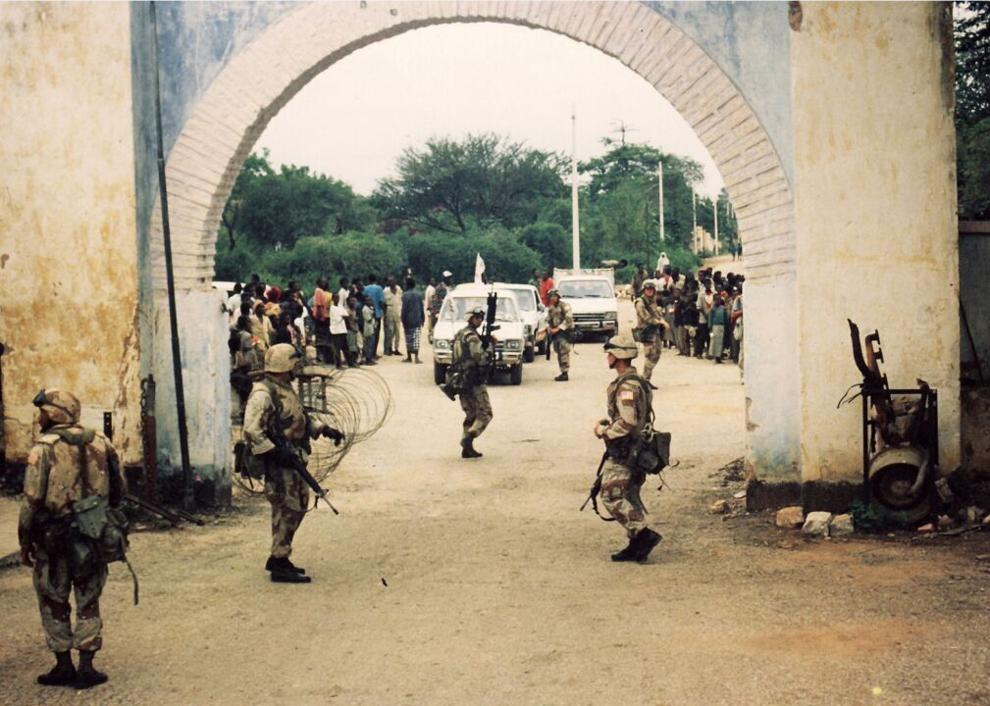 1993: A firefight in Mogadishu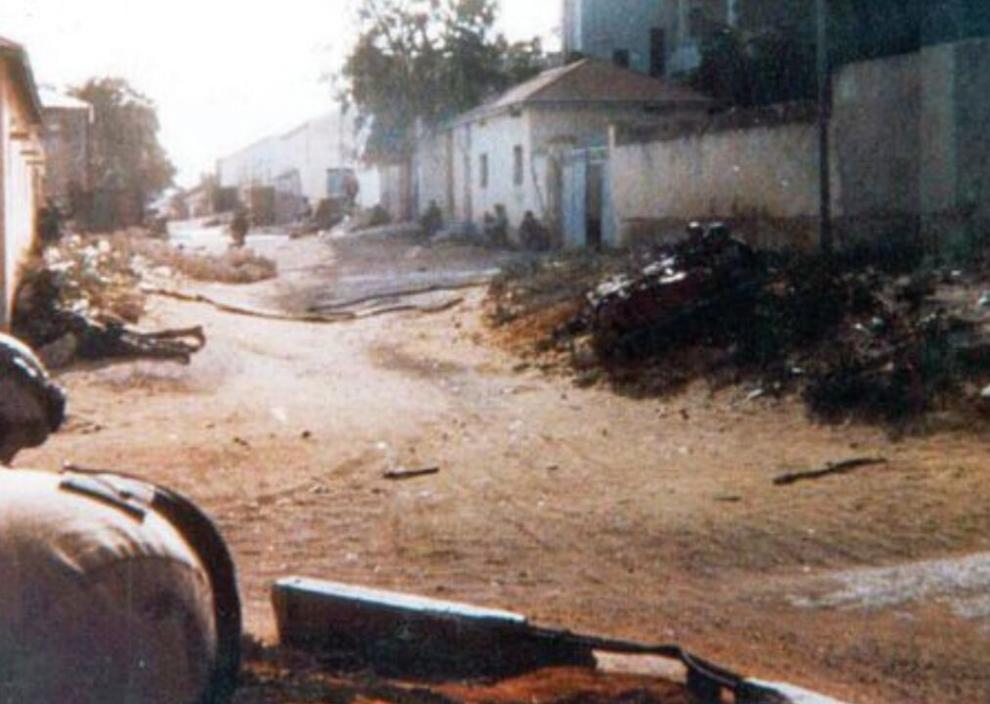 1994: Back to Haiti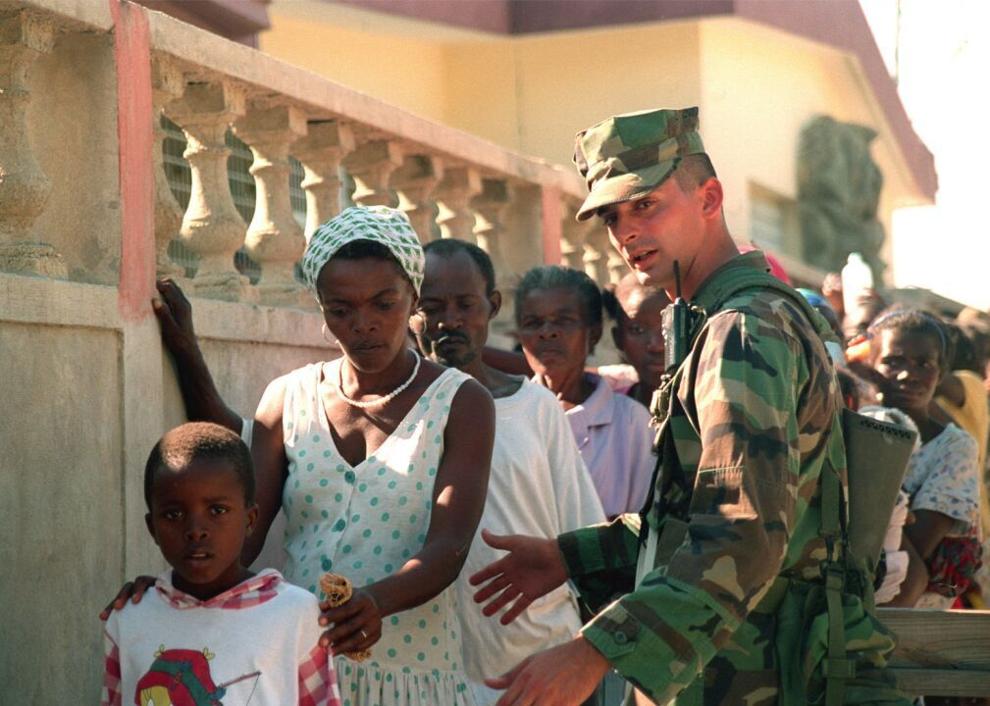 1995: A daring rescue in Bosnia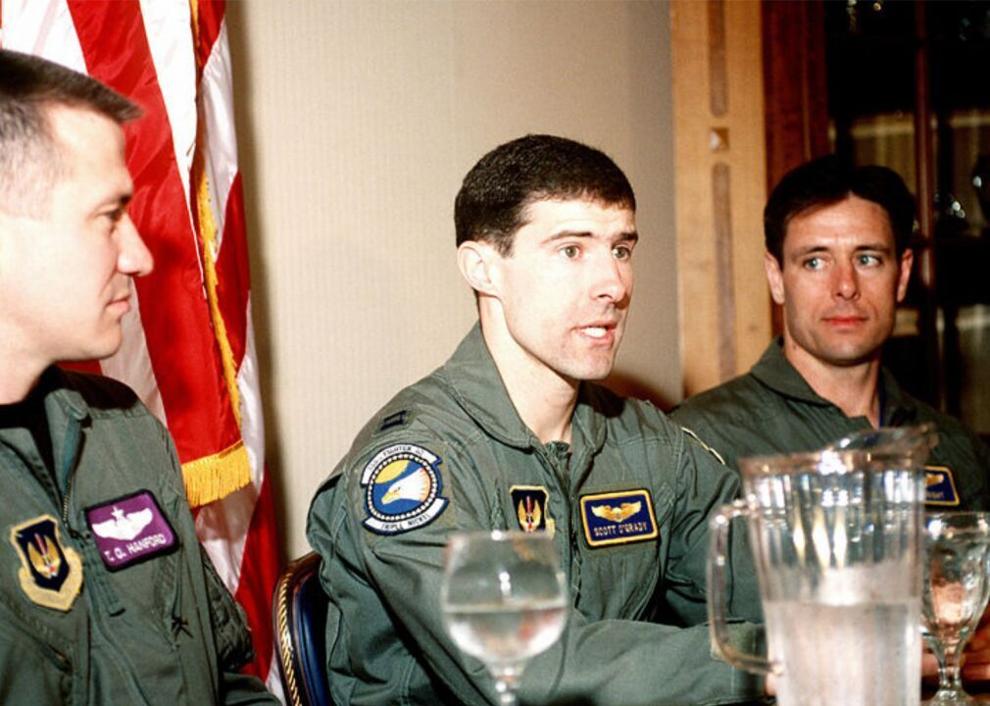 1996: Evacuating US citizens from Liberia
1997: A tragic death on the border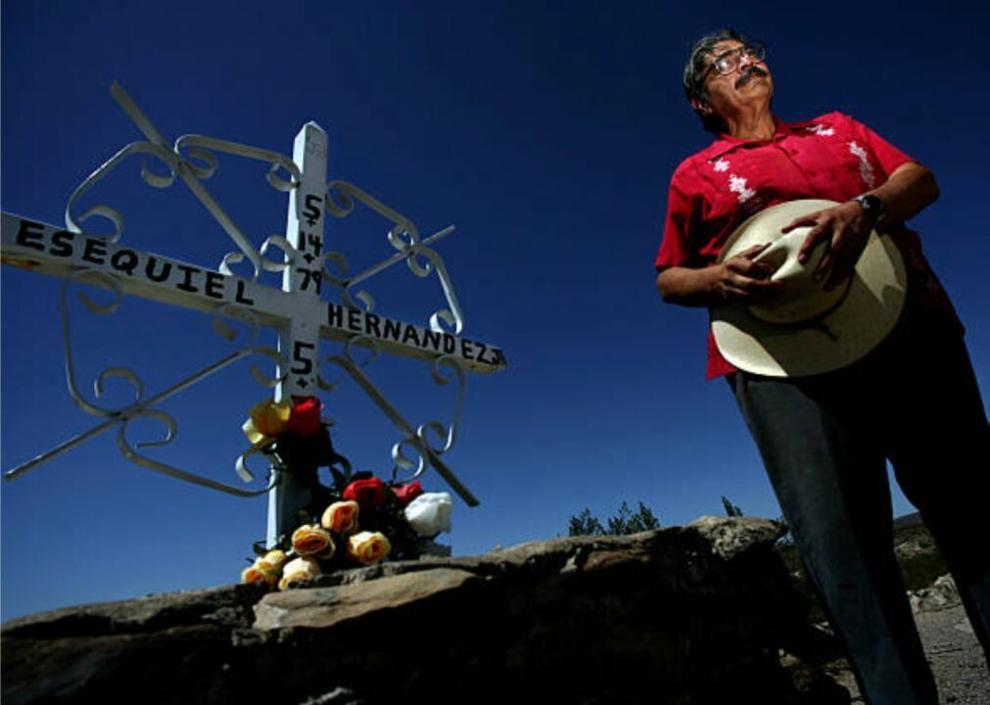 1998: Guarding the Albanian Embassy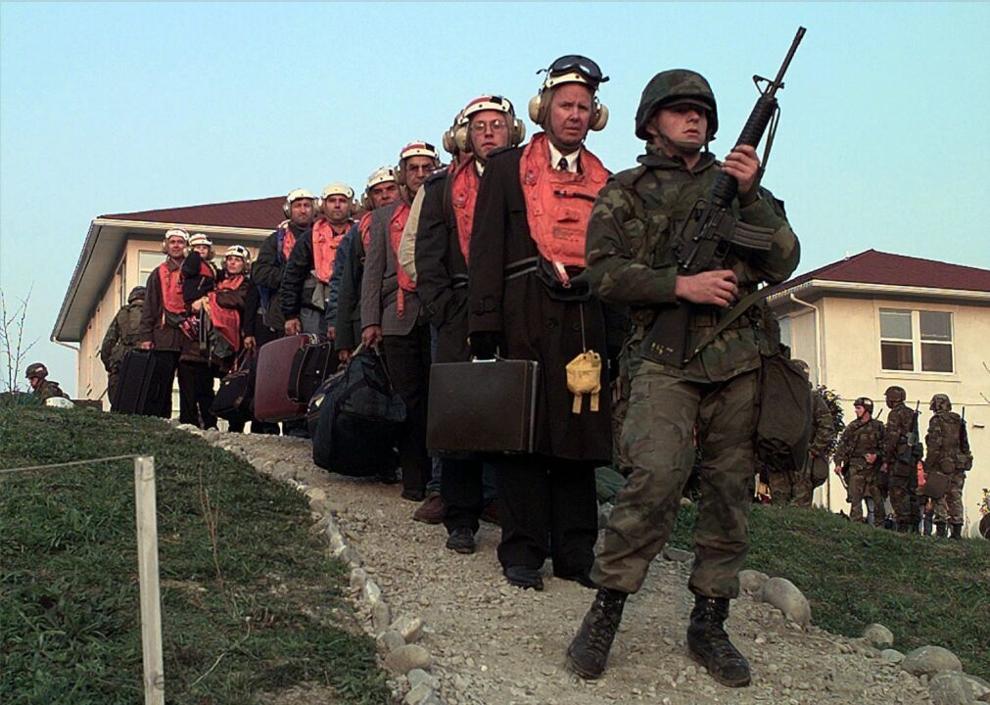 1999: In East Timor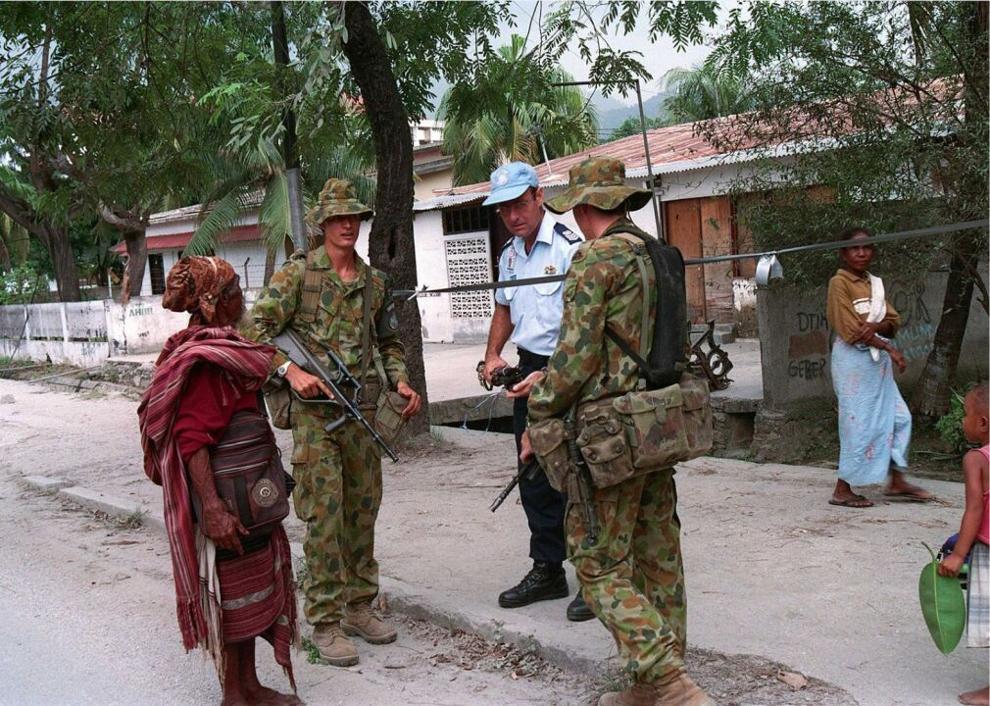 2000: A devastating crash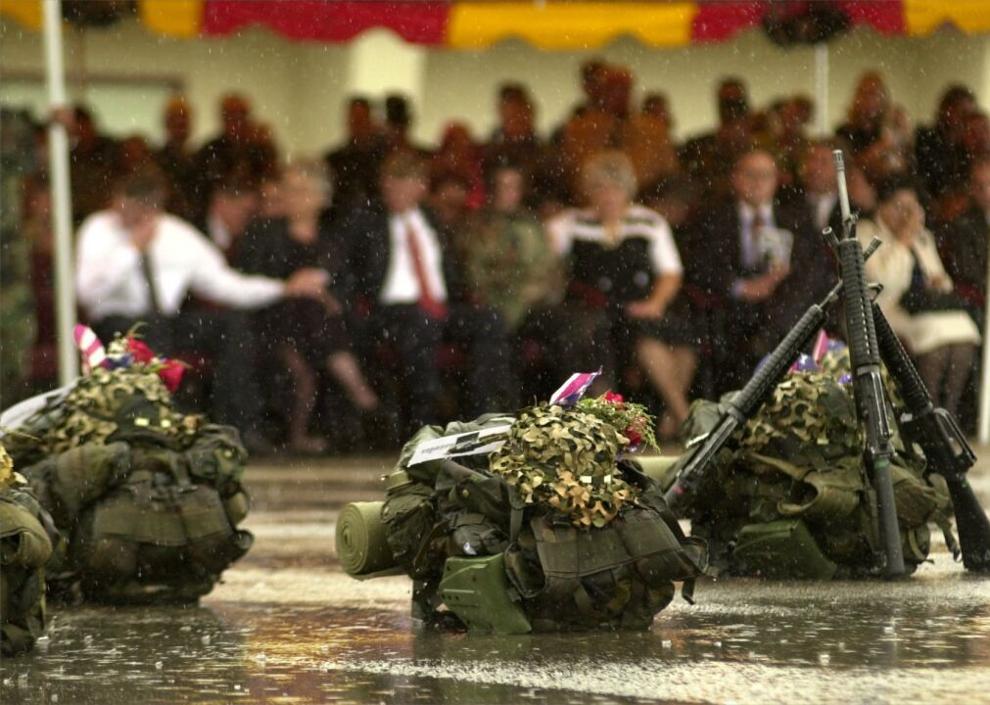 2001: The War on Terror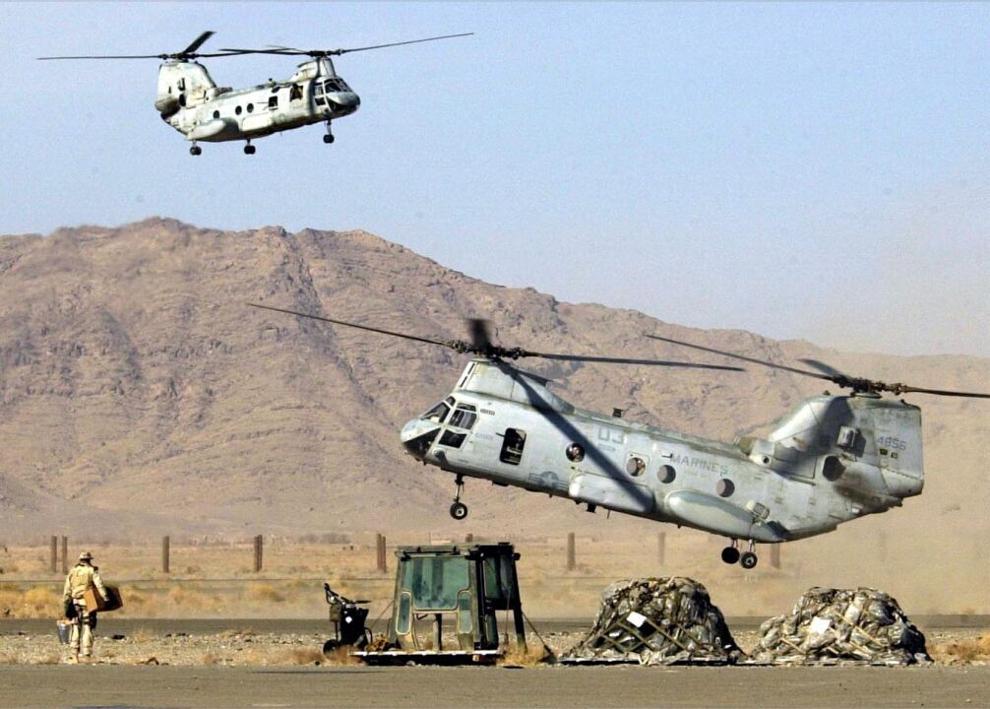 2002: Into Djibouti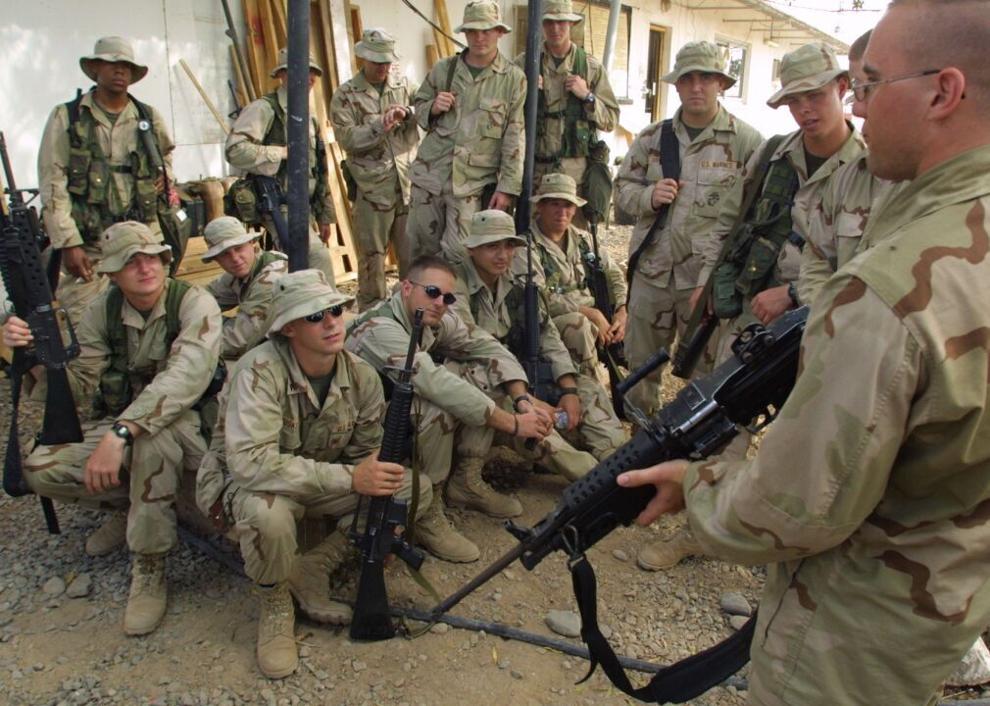 2003: Operation Iraqi Freedom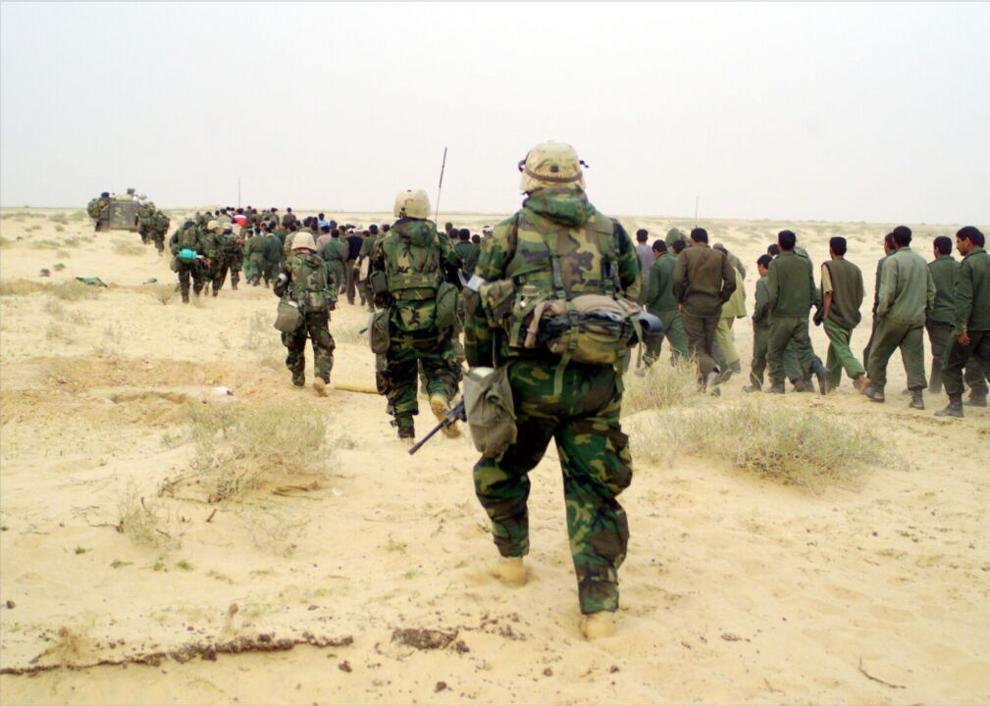 2004: The Second Battle of Fallujah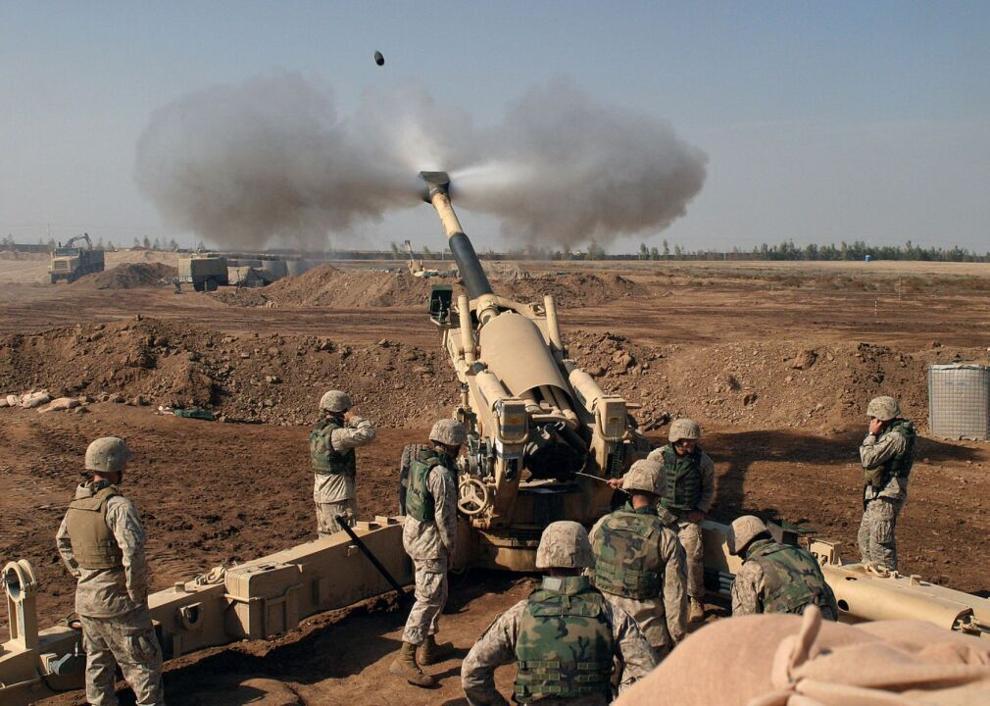 2005: The Haditha Massacre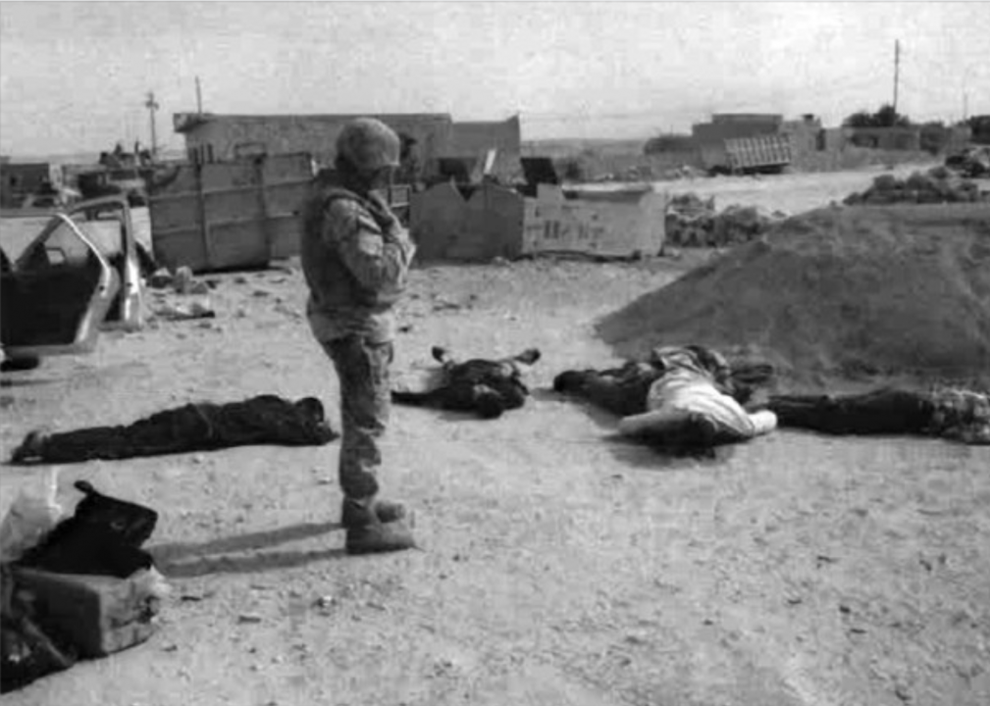 2006: The National Museum of the Marine Corps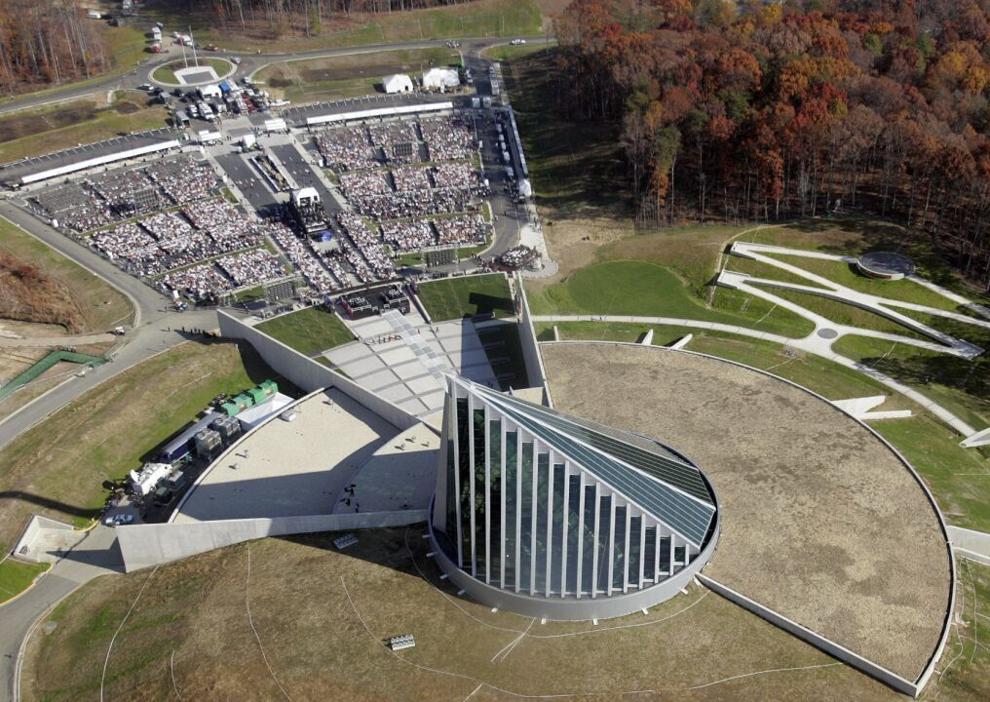 2007: A push to leave Iraq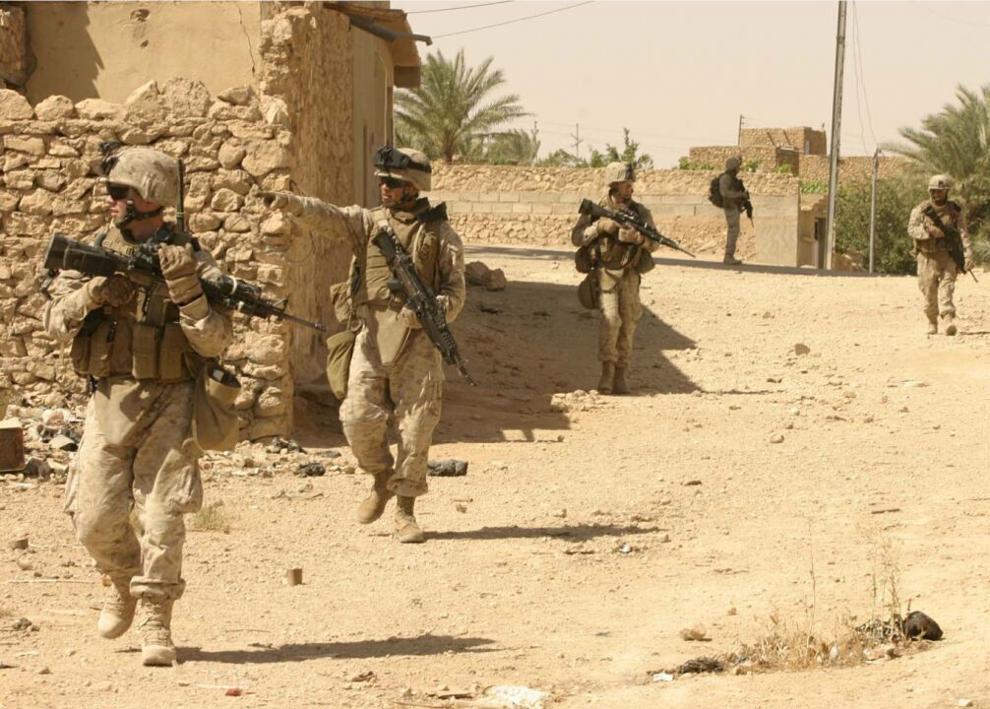 2008: Helmand Province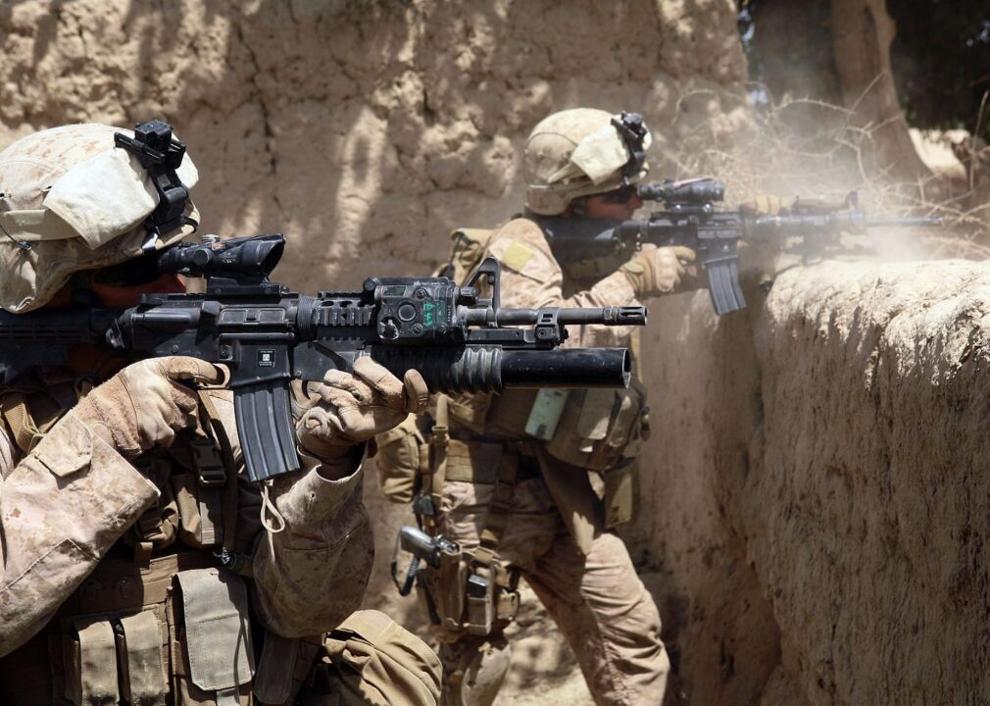 2009: A daring rescue and Medal of Honor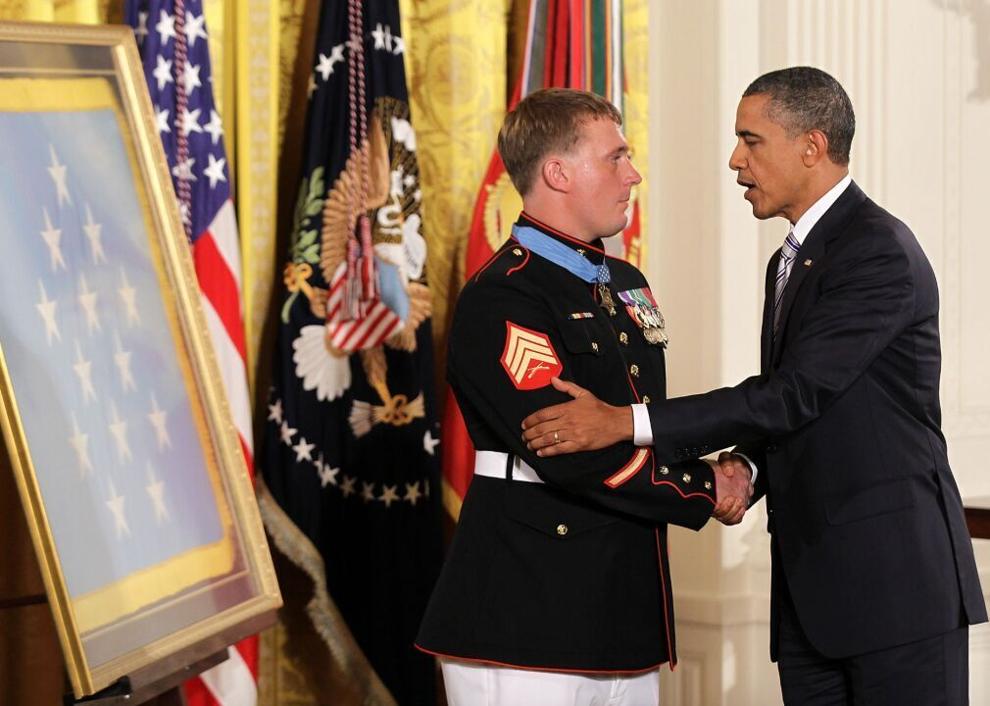 2010: Relief efforts in Haiti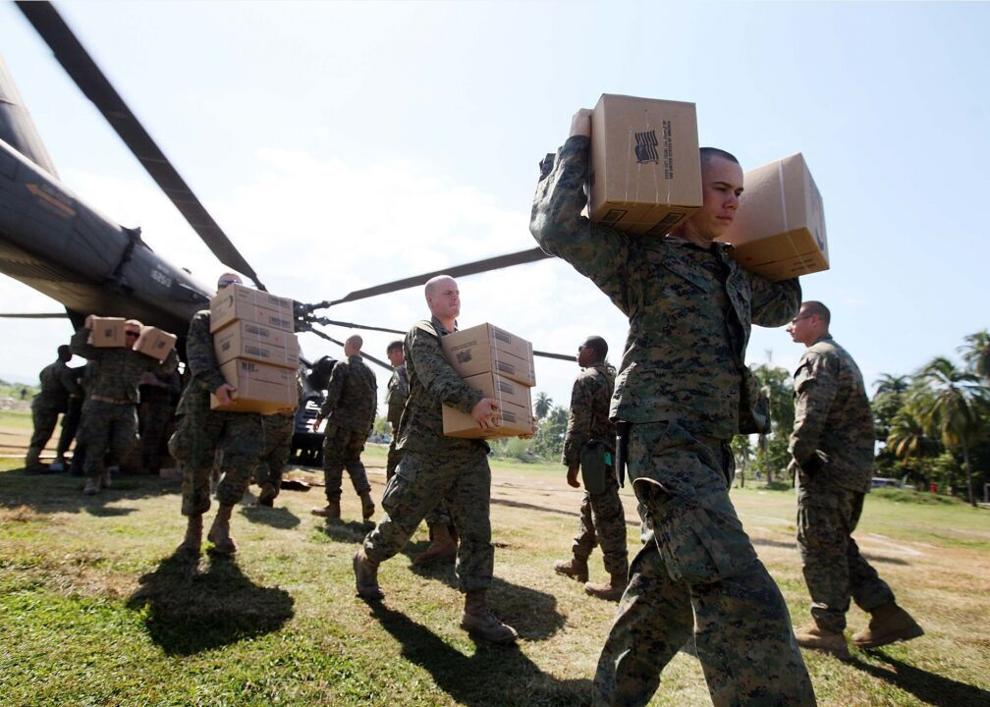 2011: A mission down under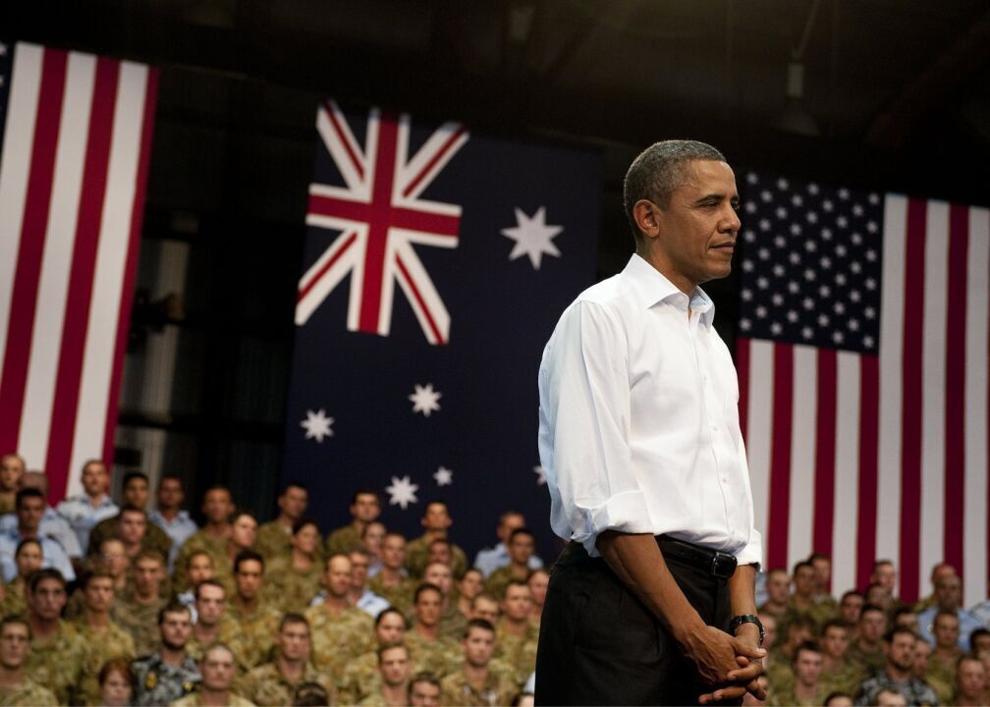 2012: Marines in controversy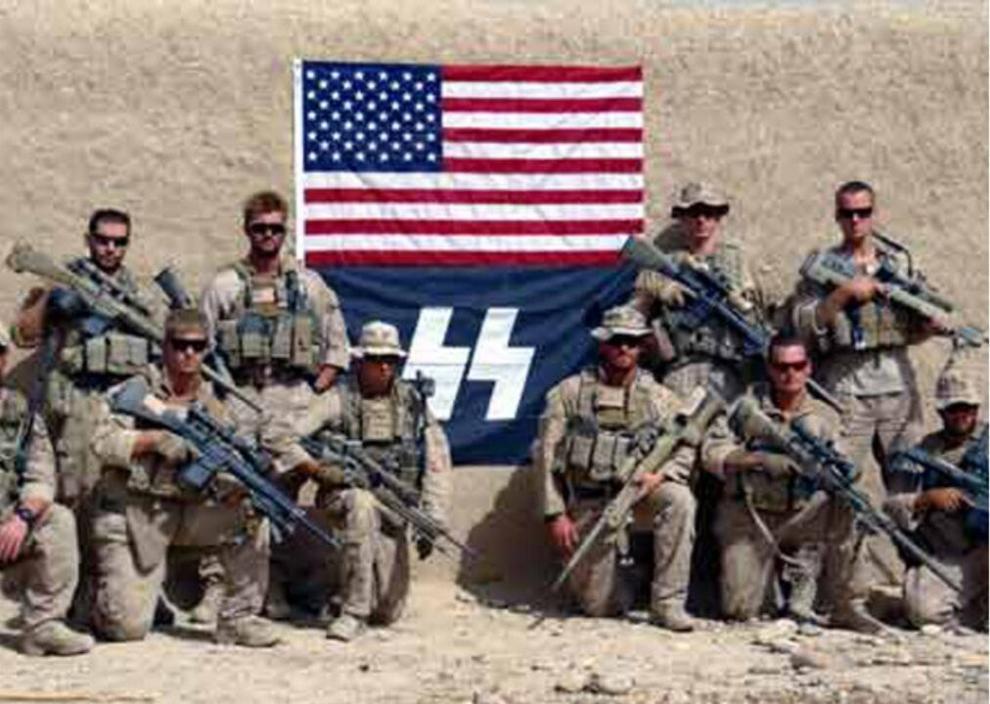 2013: Integrating women in combat roles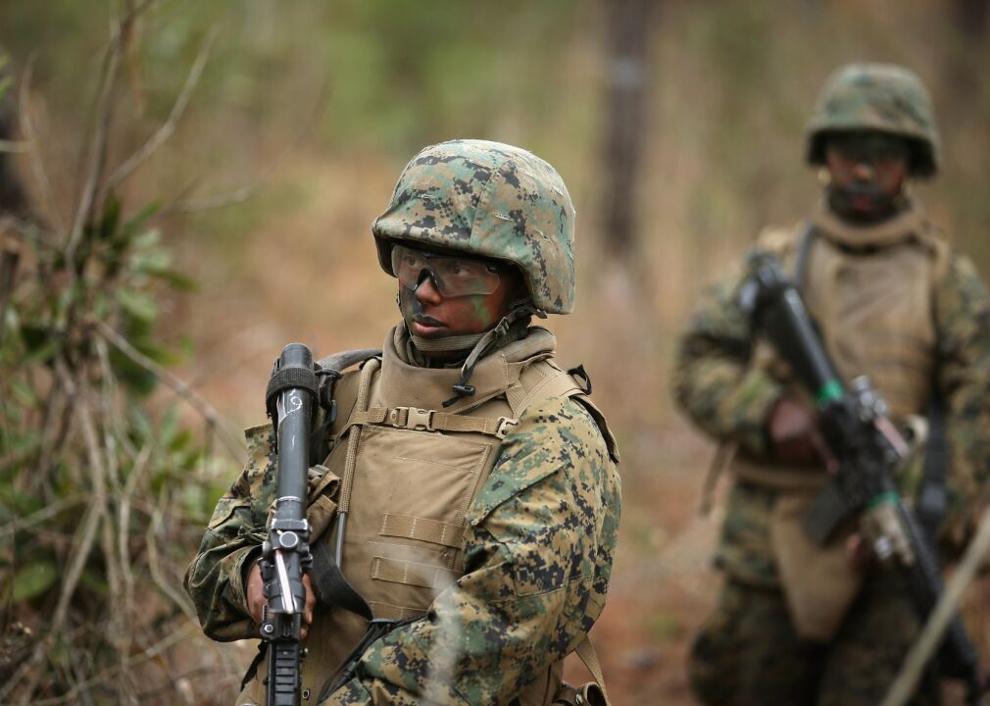 2014: Fighting ISIS in Iraq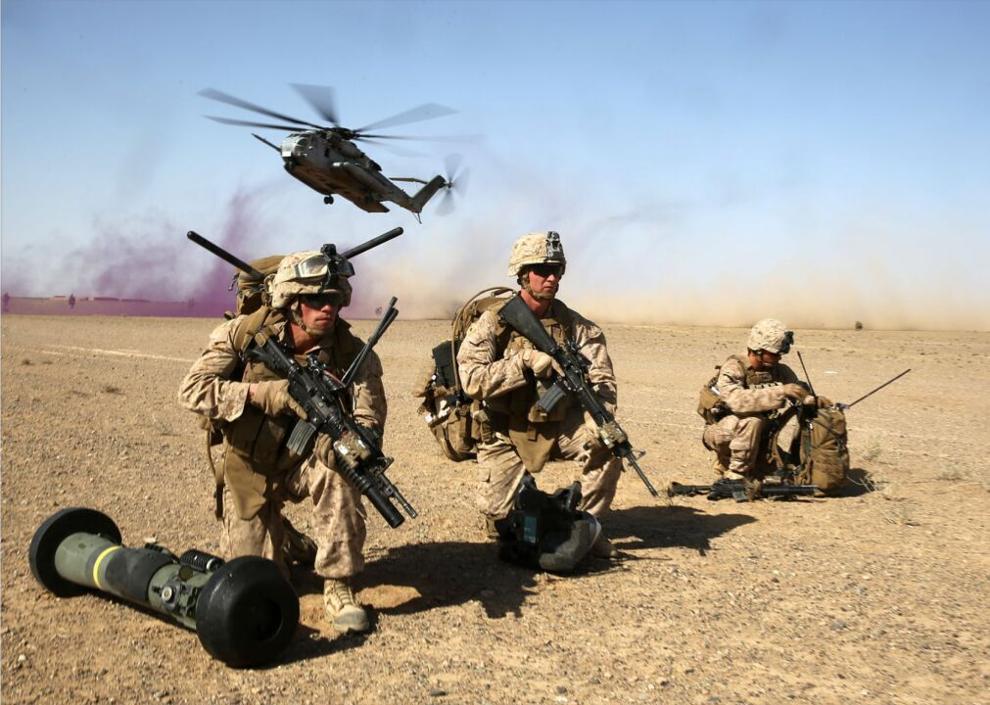 2015: Tragedy in Tennessee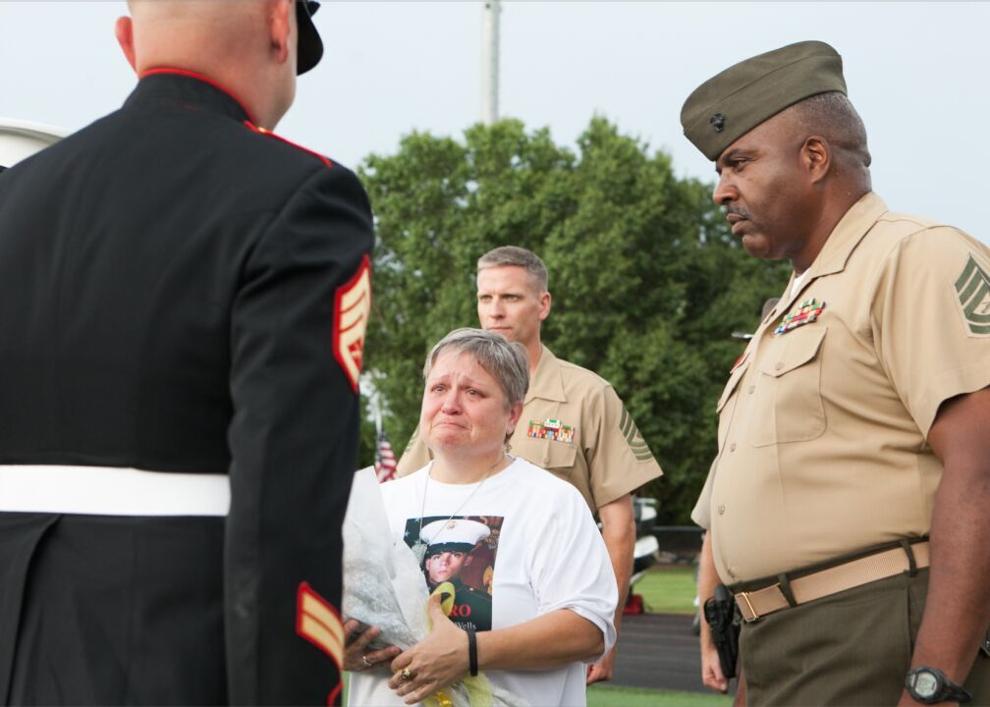 2016: Deepening engagement in Iraq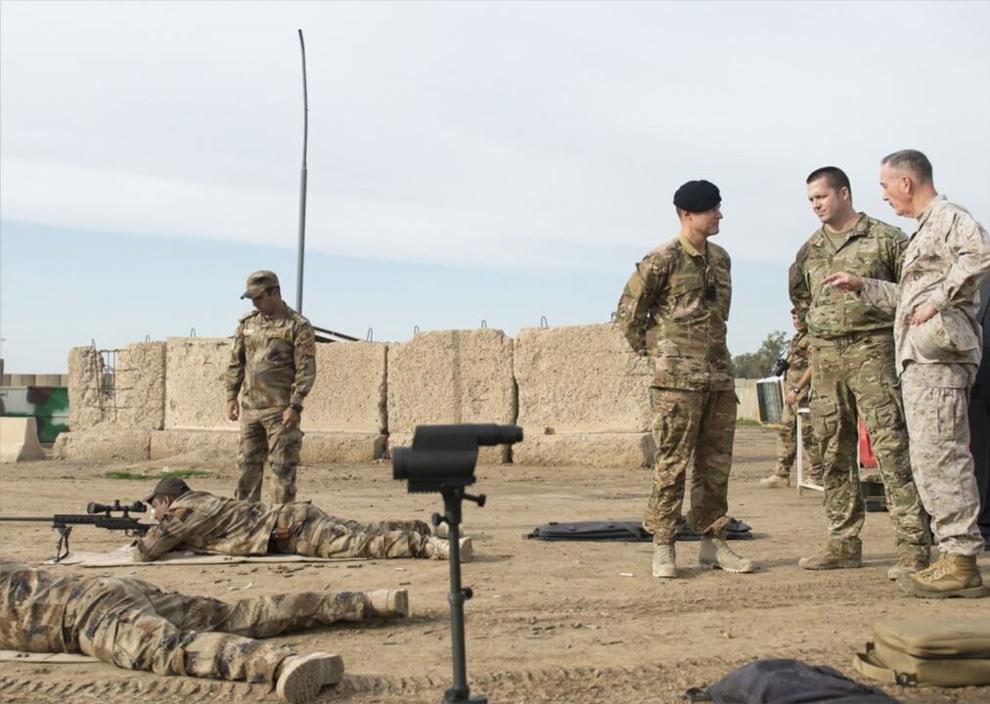 2017: A new squadron deploys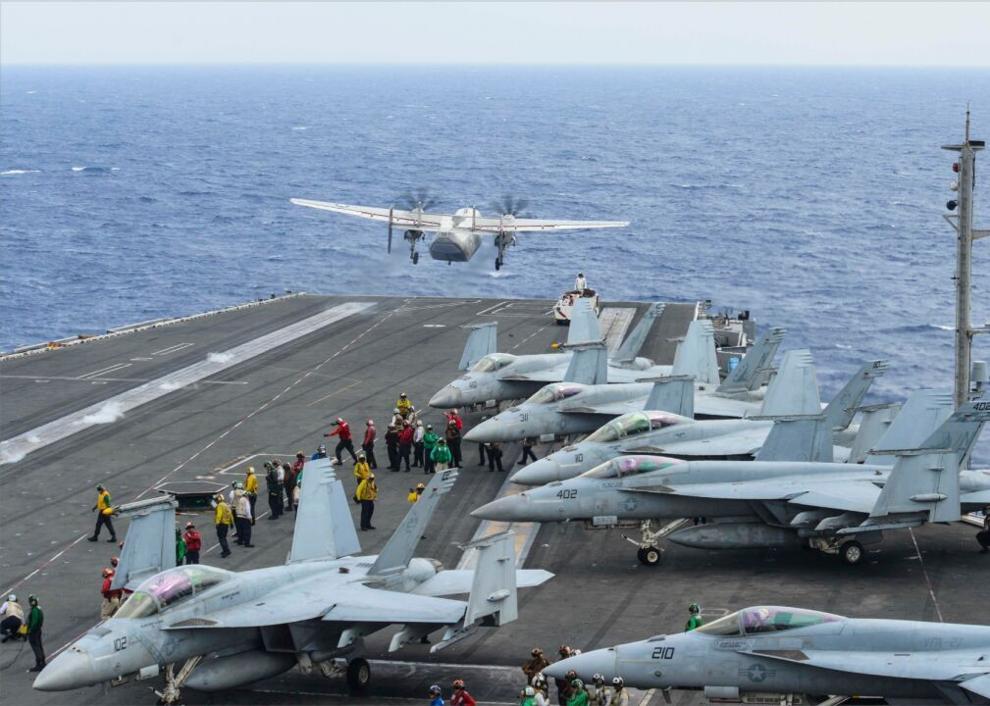 2018: Fighting ISIS in Syria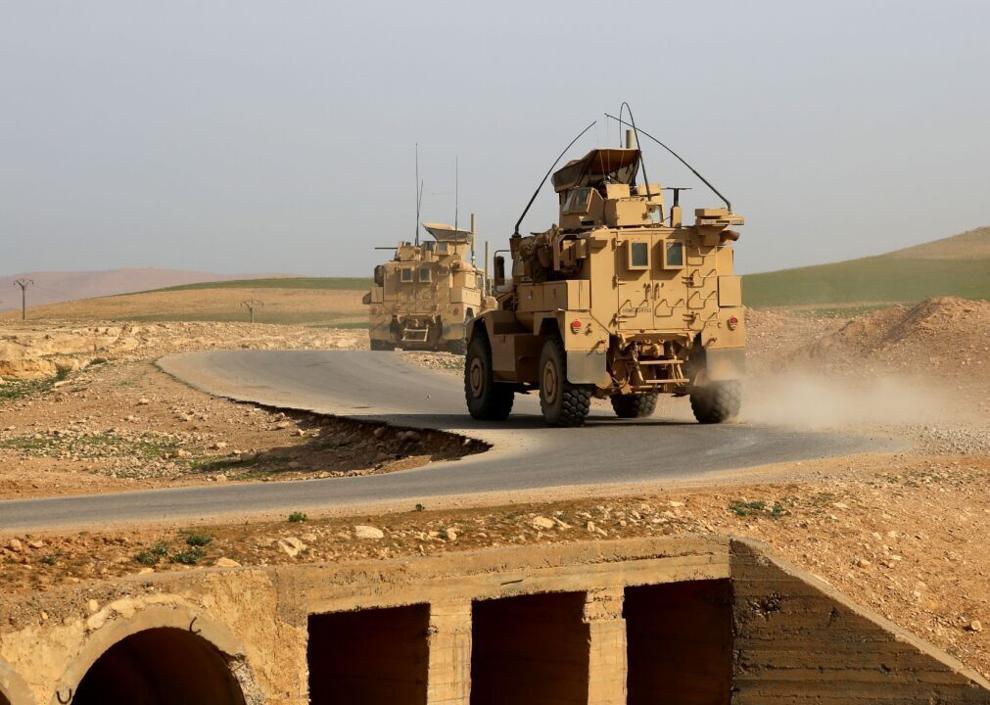 2019: Integrating training battalions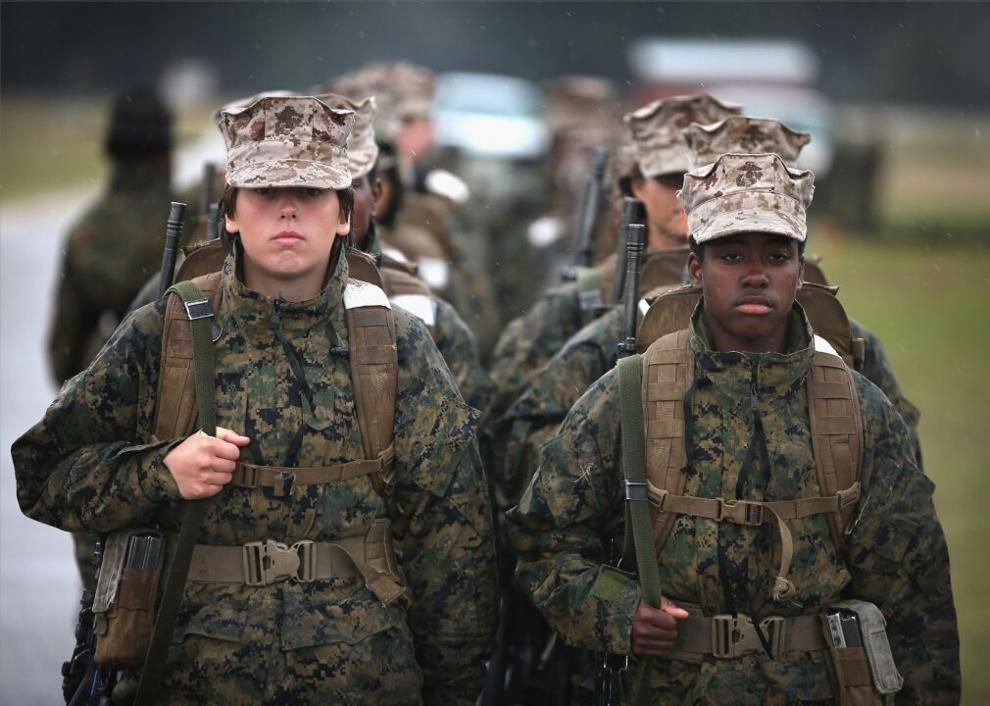 2020: Force Design 2030 foresees a nimbler Marine Corps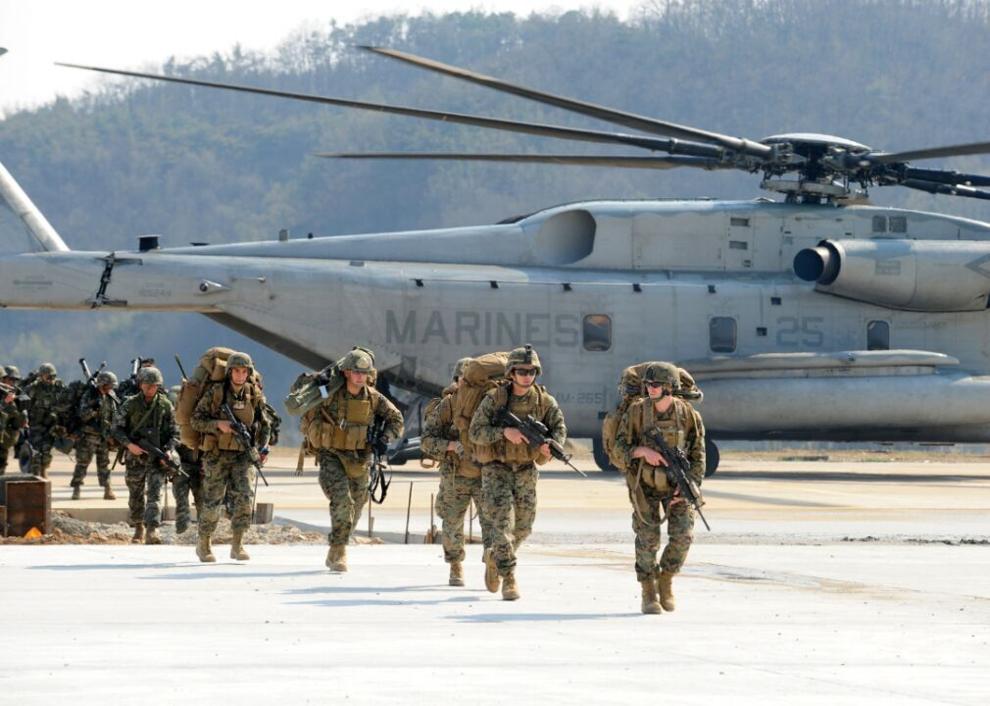 2021: Marine Corps shrinks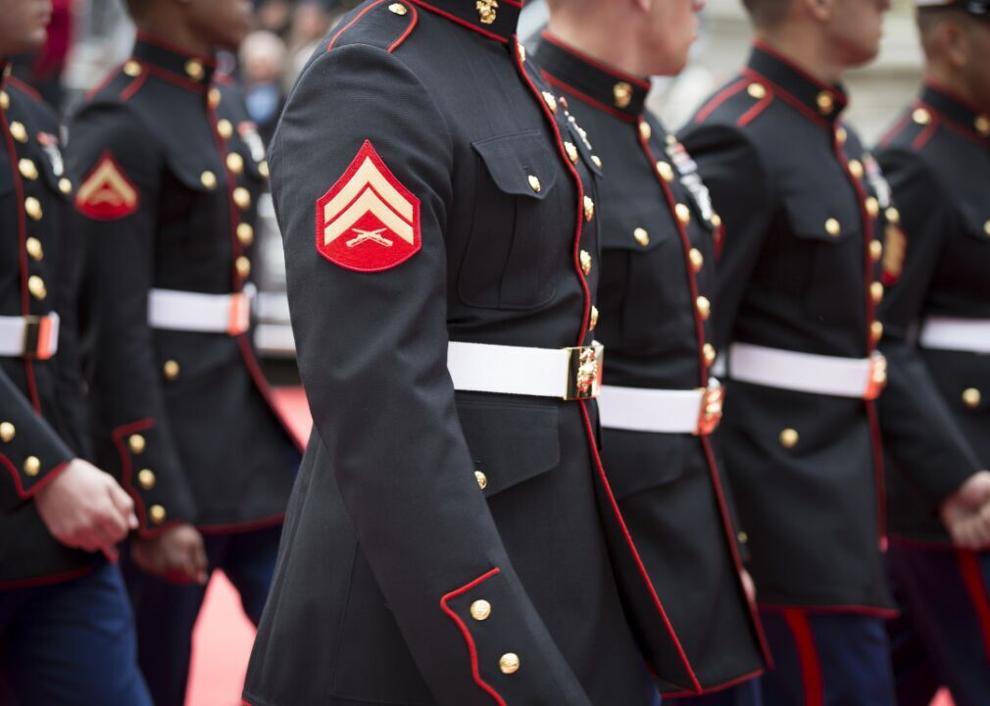 1933: Establishing the Fleet Marine Force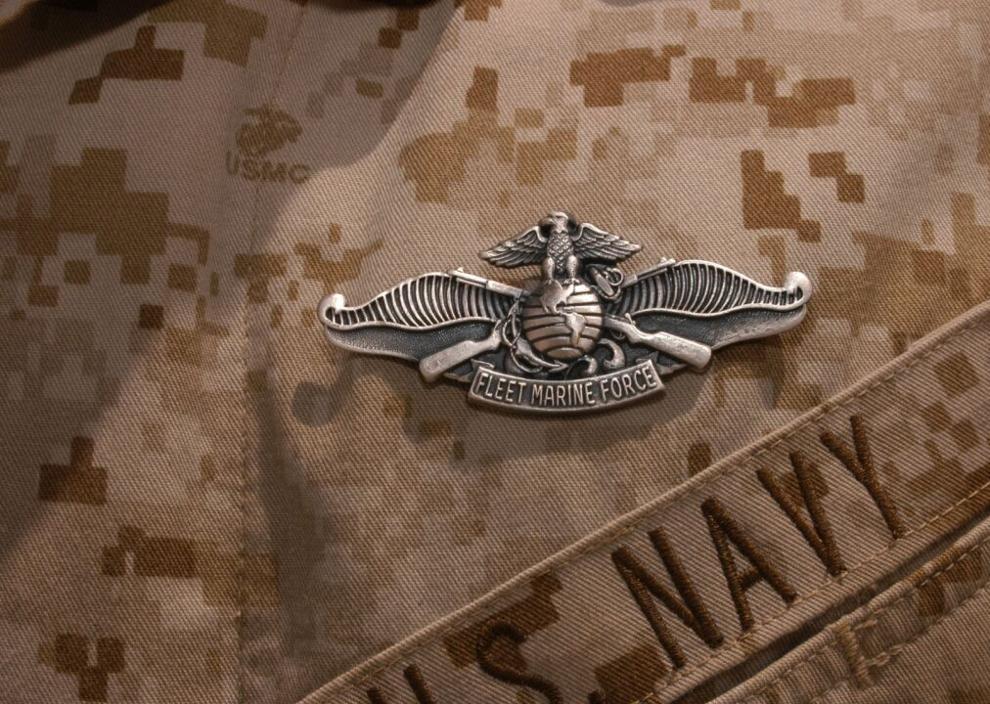 Baldor reported from Washington.