Today is Monday, Jan. 11, 2021. Let's get caught up.
These headlines are in the news this morning: House Speaker Nancy Pelosi is moving forward with impeachment while urging the vice president and Cabinet to remove President Trump; President-elect Joe Biden chooses longtime diplomat to lead CIA; and the PGA cuts ties with Trump by moving the 2022 PGA Championship away from his New Jersey golf course.
Read on for these stories, other top headlines, celebrity birthdays and more.
---
Top stories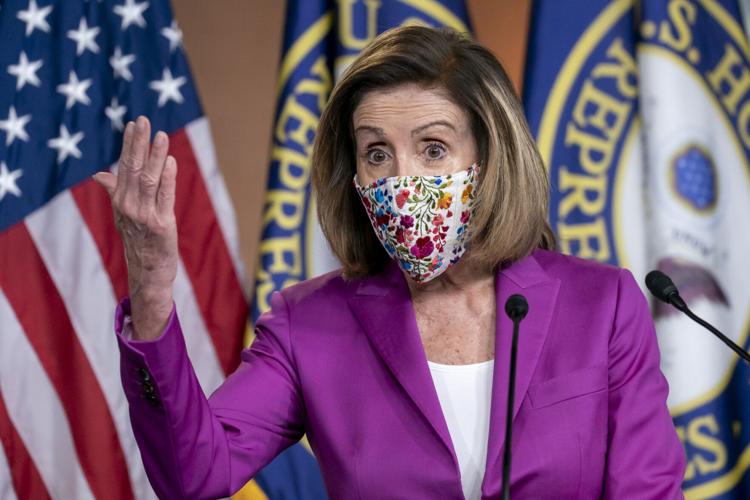 Pelosi says House will impeach Trump, pushes VP to oust him
WASHINGTON (AP) — House Speaker Nancy Pelosi says the House will proceed with legislation to impeach President Donald Trump as she pushes the vice president and the Cabinet to invoke constitutional authority to force him out, warning that Trump is a threat to democracy after the deadly assault on the Capitol.
The House action could start as soon as Monday as pressure increases on Trump to step aside. A Republican senator, Pat Toomey of Pennsylvania, joined Republican Sen. Lisa Murkowski of Alaska in calling for Trump to "resign and go away as soon as possible."
A stunning end to Trump's final 10 days in office was underway as lawmakers warned of the damage the president could still do before Joe Biden was inaugurated Jan. 20. Trump, holed up at the White House, was increasingly isolated after a mob rioted in the Capitol in support of his false claims of election fraud. Read more: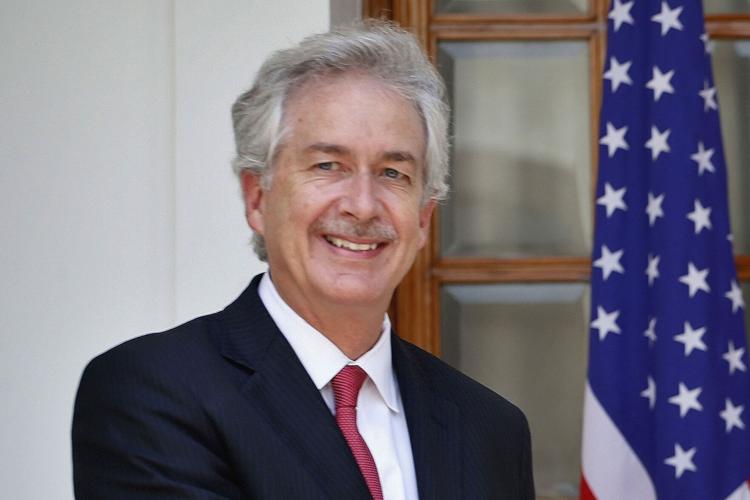 Biden chooses veteran diplomat Burns as CIA director
WASHINGTON (AP) — President-elect Joe Biden announced Monday he has chosen veteran diplomat William Burns to be his CIA director.
A former ambassador to Russia and Jordan, Burns, 64, had a 33-year career at the State Department under both Republican and Democratic presidents. He rose through the ranks of the diplomatic corps to become deputy secretary of state before retiring in 2014 to run the Carnegie Endowment of International Peace. Read more: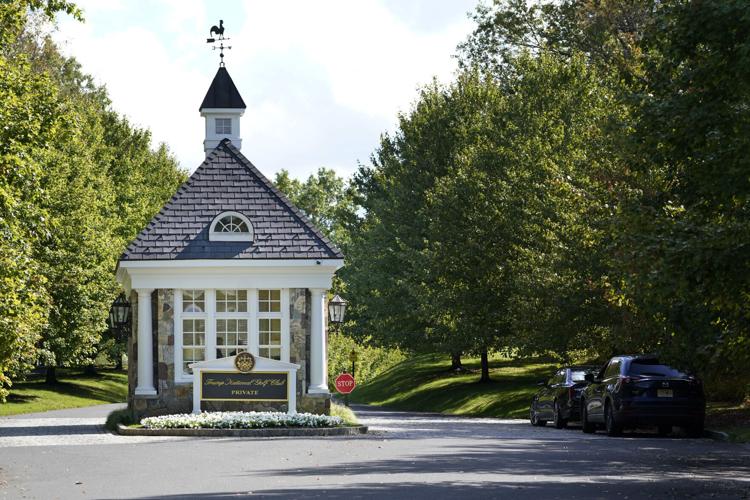 PGA Championship leaving Trump National in '22 tournament
KAPALUA, Hawaii (AP) — The PGA of America cut ties to President Donald Trump when it voted Sunday to take the PGA Championship event away from his New Jersey golf course next year.
The vote comes four days after the Trump-fueled riot at the nation's Capitol as Congress was certifying the election victory of President-elect Joe Biden. This is the second time in just over five years the PGA of America removed one of its events from a Trump course. Read more:
A winter storm blew across Texas, Louisiana and Mississippi on Sunday, coating the region with a blanket of snow, forcing some school and government office closures, and fostering some play time for adults and children alike.
Secretary of State Mike Pompeo on Sunday announced that he will designate Yemen's Iran-backed Houthi rebels as a "foreign terrorist organization" as time runs down on the Trump administration.
A man who police say killed three people and wounded four others during a series of shootings in and around Chicago posted nonsensical and expletive-laced videos in the days and hours leading up to the attacks.
Indonesian navy divers scoured the floor of the Java Sea on Monday as they hunted for the black boxes of a Sriwijaya Air jet that nosedived into the waters at high velocity with 62 people aboard.
President Donald Trump will present one of the nation's highest civilian honors to Bill Belichick, the football coach of the New England Patriots and the only coach to win six Super Bowl titles.
More than 80% of people in Japan who were surveyed in two polls in the last few days say the Tokyo Olympics should be canceled or postponed, or say they believe the Olympics will not take place.
The Cleveland Browns dismantled the Pittsburgh Steelers 48-37 in the wild-card round Sunday night, picking up the franchise's first postseason victory in more than a quarter-century.
Click on the links below for full versions of these stories and scroll further for trending stories, a look at today in history and celebrity birthdays.
Image of the day
On this date
Aviator Amelia Earhart began an 18-hour trip from Honolulu to Oakland, California, that made her the first person to fly solo across any part …
Here's a look back at sports happenings on this date in history, Jan. 11.
Happy birthday to ...