"It's just one really simple message: that I want these property owners to take care of their property," Ward 4 City Council member Lance Lehmann said about "The Big Three," a reference to three north Rapid City rental complexes whose names have become synonymous with violent crime in the city.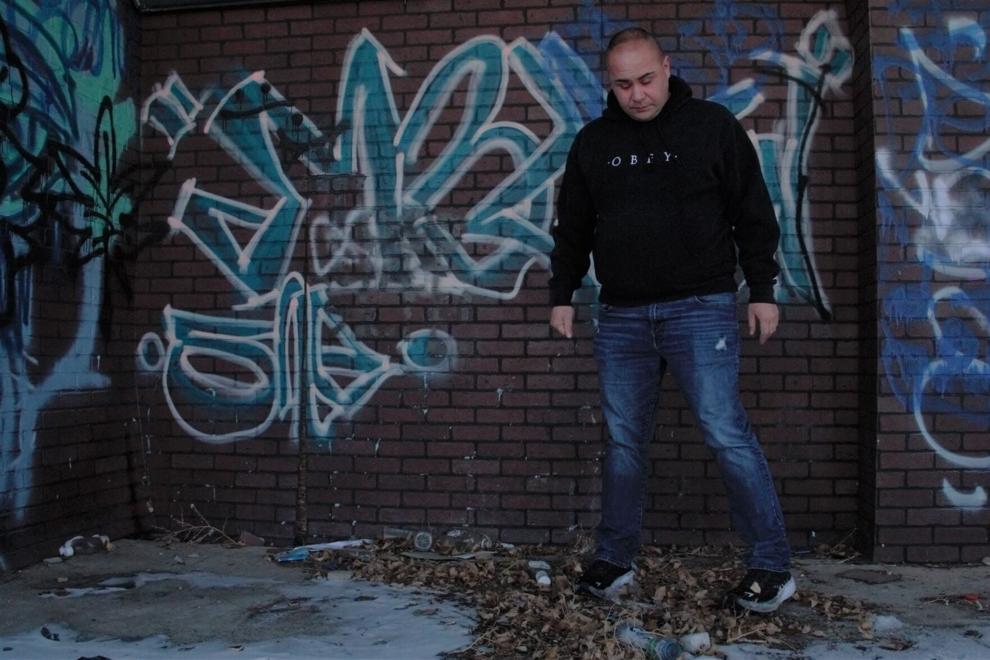 The city appears to be further ramping up — or at least threatening to ramp up — its response to the crime at Knollwood Townhouses (also known as the ABCs for the buildings differentiated by letters), Maplewood Townhomes, and Sage Place (formerly Knollwood Heights Apartments and casually known as simply "Surfwood" because of the street on which it's located). 
After increasing law enforcement in the area to 24/7 patrols, adding a police substation across the street and attempting to work with the owners of the properties, city officials are at a loss on how to deal with "The Big Three."
Mayor Steve Allender said the priority has been to work through the police department on crime prevention efforts, but moving forward, building services and code enforcement are being added to the ongoing efforts. 
"At this point, all options are on the table, including declaring a public nuisance," he said through a statement from his office.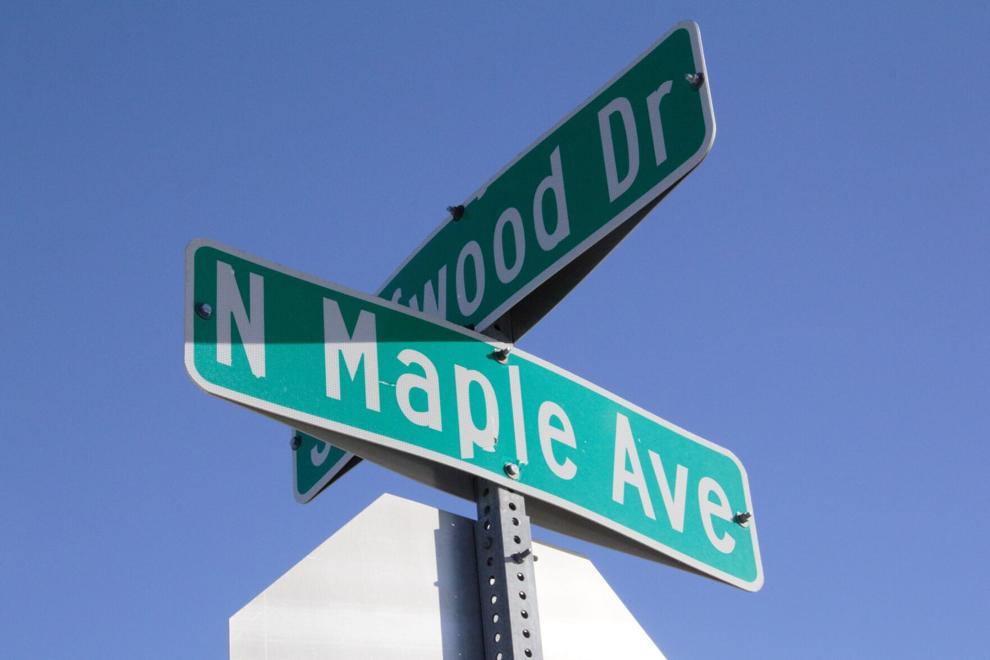 The process of a property being declared a nuisance involves an investigation by building services or code enforcement and/or formal prosecution of the violations. The city council can also declare something to be a public nuisance.
Darrell Shoemaker, the city's communications director, said there is some flexibility in declaring a public nuisance. State law and municipal code requires a notification process and the opportunity to cure – or remedy – the violation. 
"When it comes to housing, the motivation and intention is to improve the living conditions," Shoemaker said. "Displacing tenants is a last resort and a choice officials would try to avoid."
Violent crime increases
Crime in the area notably increased with several homicides in August 2022. One man was found shot dead at Knollwood Townhouses and another man was grazed with a bullet the same day at Sage Place — then Knollwood Heights apartments. Later that month, two men were found dead at Knollwood Heights apartments in homicides that police said were gang-related. 
Police Chief Don Hedrick made an impassioned plea in an opinion column to the Journal following the killings. He asked the community to come together and explained the increase in law enforcement presence, as well as the department's efforts to work with the complexes' management and owners. 
Despite that, violent crime has continued.
On Jan. 21, a man in his 20s was found shot at Sage Place. He died at the hospital. Law enforcement has not announced an arrest for the incident yet. Two days before, on Jan. 19, police shot and killed a man who was walking near Surfwood Drive and North Maple Avenue and pulled a gun on an officer, according to the department.
"We've exhausted all of the law enforcement tools at our disposal. We've overextended law enforcement resources in that area with little effect, so we're trying to shift gears here which involves getting more involvement from out-of-state owners," Allender said.
City reaches out to owners
Allender sent letters to the properties' respective owners in September 2022, but he told the Journal the level of communication has led to more frustration with the owners.  
"I think this is a problem when your owners live in some other state and all they do is cash the checks and manage the accounting when there are real live human beings working and living in their apartment complexes who are being subjected to a hostile living environment," Allender said.
The responses and content of the letters vary. One letter was addressed to Thies and Talle Investments in Minnesota, which owns Maplewood Townhomes. The letter thanked the company for installing cameras and improved lighting on their property last summer and asked that the company's relationship with the police department continue. 
"We have not been so fortunate with the adjoining property management companies, and we will be addressing them as well," the one-page letter stated before including crime statistics on a second page and a request that the working relationship continue. 
Kim Nutzman, regional property manager at Thies and Talle Management told the Journal that they did not receive the letter from the Mayor's Office, but the company has been working with the Rapid City Police Department.
Nutzman said Maplewood Townhomes installed more than 30 cameras on its property and hired a security service, Mountain States Security, which patrols the property part-time.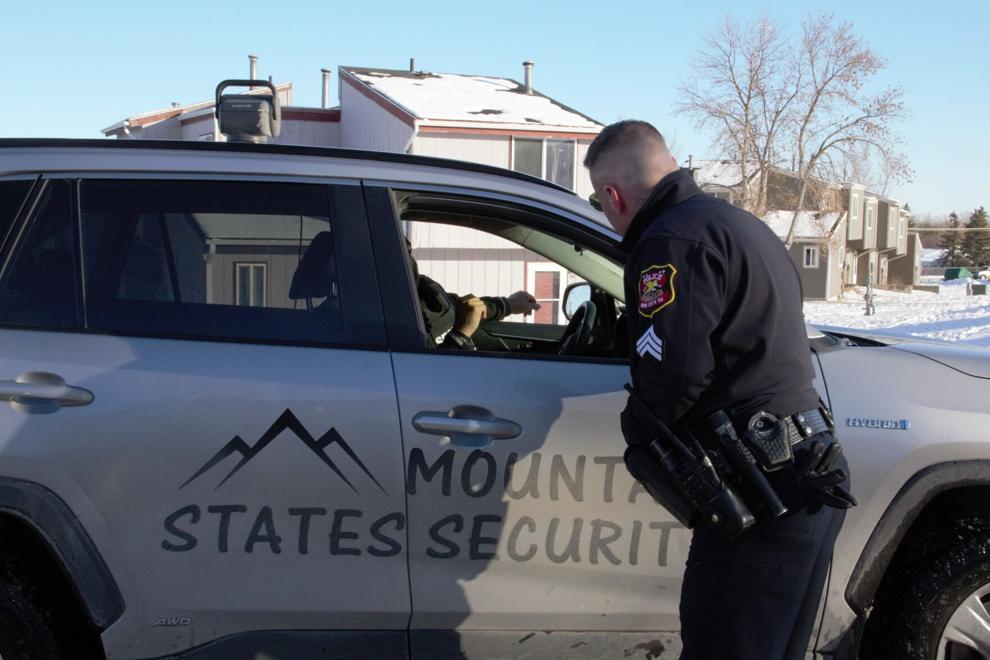 Lehmann, who lives just up the road from "The Big Three," said the patrol isn't enough. 
"They do pay for security, and I'm using air quotes around that," Lehmann said.
Mountain States Security also patrols the neighboring Knollwood Townhouses. When the Journal visited the property this week with Lehmann, Mountain States Security drove through the parking lot and stopped to speak to a police officer, telling him he saw some people possibly trying to break into an apartment. 
"He didn't appear to do anything to stop it," Lehmann said of the security man. 
Allender also sent New York-based Professional Management Incorporated, which owns Knollwood Townhouses a letter. The mayor wrote that residents have plans for if — "not when" — they hear gunshots. 
"Not only are you housing some extremely violent criminals and gang members, you are housing many innocent people who live in fear every single day," Allender wrote. "If you doubt what I'm saying could be true, I would invite you to come live at your own apartment complex for 30 days ... I have a feeling if you personally witnessed the situation, it would certainly be convincing." 
That letter has not received a response, Allender said. The Journal was unable to get in contact with the company to confirm if they received the letter. 
Cairn Commercial Properties in Minneapolis, which owns Sage Place, received its own letter, which was sent to the correct address in October 2022.
"It's time to do something about this. We are in urgent need of an enhanced partnership with your company," the mayor wrote. 
That enhanced partnership is slow-going. Allender said he received a response to the letter in November, indicating that, if not for them, the tenants would be homeless.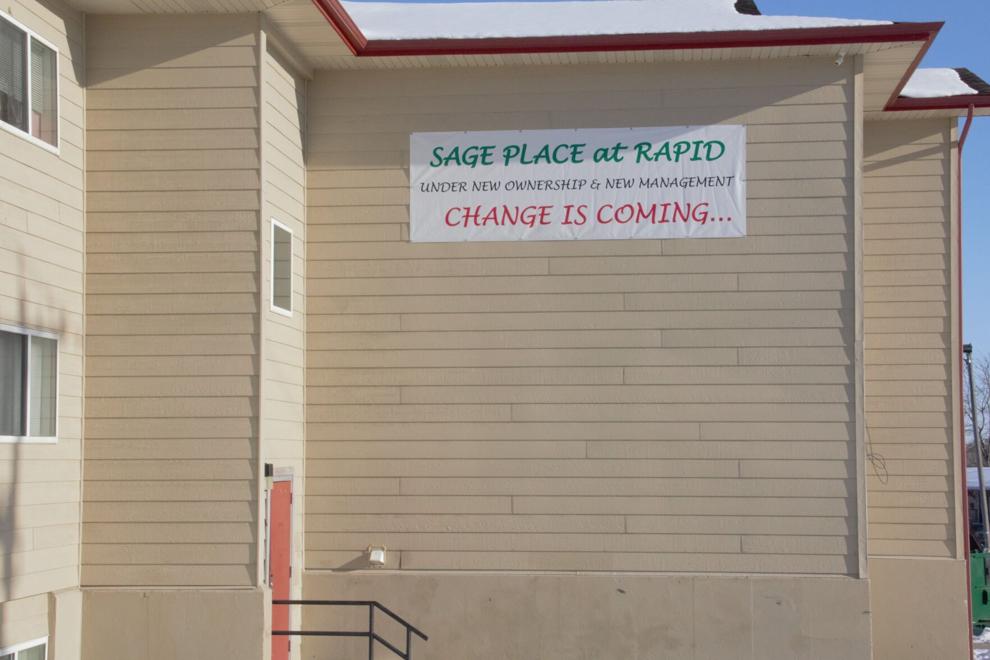 "They also indicated the concerns with costs associated with possible solutions. The response stated they are working on the issues and indicated they would be willing to meet at some point. The Mayor's Office responded in January via e-mail about setting up a meeting. Staff is currently monitoring for a reply and checking back with the property owner for a status on the meeting request," Allender's office said in a statement. 
City councilors want action
If it does come down to a series of code violations or the property being declared a nuisance, it would be to "encourage or force improvements to be made."
Council member John Roberts, who also represents Ward 4 with Lehmann, said there are better ways to manage low-income housing developments like "The Big Three."
Roberts referred to Discovery Village Apartments, a complex that completed construction in December 2021 and is managed by Blue Line Property Management out of Missoula, Montana. It offers 36 two- and three-bedroom units, and accepts housing vouchers and rental assistance. 
"They don't have the problems that these have," Roberts said. "There's a lot of wonderful low-income providers out there. If they would sell them to one of these, I think it would be wonderful for the community."