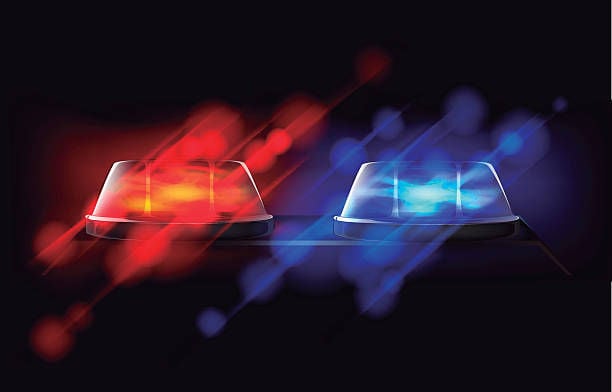 Journal Staff
A 55-year-old man died Friday night in a one-vehicle crash near Fruitdale in Butte County.
The name of the person involved is not yet being released pending notification of family members.
Preliminary information indicates that a Ford F250 pickup was eastbound on Valley 1 Road when the driver lost control. The vehicle went into the north ditch and rolled.
The driver, who was not wearing a seat belt, was thrown from the vehicle. He was pronounced dead at the scene.
You must be logged in to react.
Click any reaction to login.
Be the first to know
Get local news delivered to your inbox!