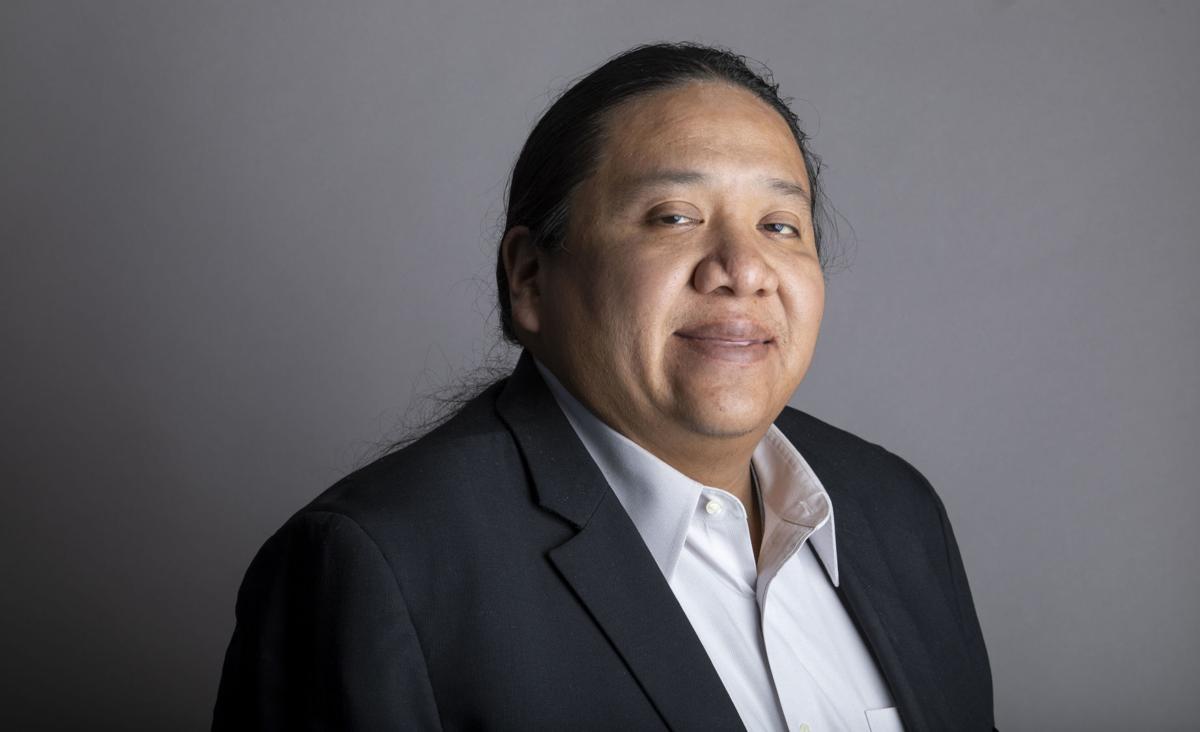 Today in a meeting with Vice President Kamala Harris and Interior Secretary Deb Haaland, we expressed our great concern about the growing evidence that there is a concerted, blatant, and intentional effort ongoing in a number of states to suppress the votes of Native American people living on Indian reservations.
In various state legislatures major changes are being made in voting laws under the rubric of "voter integrity" even though these same states carried out elections last November wherein there was no evidence of voter fraud or lack of voter integrity. 
In Montana, for example, 15 years after voters of that state passed a referendum allowing for same-day registration, the legislature ended that practice, directly contradicting the will of the people. This is after a district court judge ruled that previous Montana legislation limiting ballot collection violated state law.
In South Dakota, the State actually received funding to create physical addresses in Indian Country, but it never did this.  Yet, it requires physical addresses to vote.
Although North Dakota had some of the least restrictive voting laws in the U.S., recent efforts by state legislators have resulted in Native voter suppression.  For example, state legislators eliminated the affidavit system casting votes and have made it more difficult for individuals to participate in absentee voting.  
Similarly, Arizona's Supreme Court recently ruled two Arizona laws that will result in Native voter suppression constitutional—one eliminates ballot collection and the other eliminates voters' ability to submit provisional ballots outside of their home precincts.  Likewise, the Arizona legislature has introduced a bill that will shorten the time for early voting, and Arizona Governor Doug Ducey recently signed into law a bill that will purge thousands of voters from early voting lists.  Each of these laws is expected to have a disproportionate impact on tribal elders. 
Native people did not even gain citizenship until 1924 and in many cases were denied the right to vote until 1965 when Congress removed the discriminatory barriers from Native voting in the Voting Rights Act.  
The only way to protect our most fundamental and constitutional right—the right to vote—is  for Congress to meet its fiduciary trust responsibility to protect the rights of the Native American people by enacting the Native American Voting Rights Act as part of any legislation Congress passes with respect to voting rights. 
Kevin Killer is a youth activist, Native American politician, and president of the Oglala Sioux Tribe.