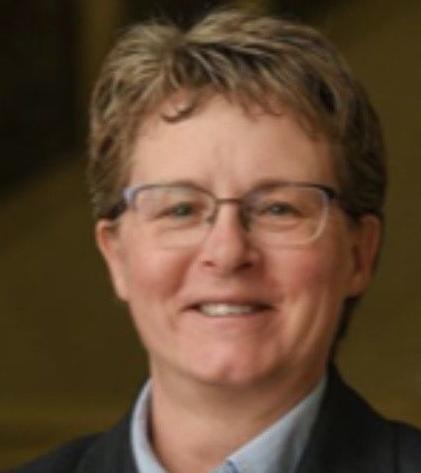 Stacey Vinberg Wickre has been appointed by Gov. Kristi Noem as a circuit judge for the 7th Judicial Circuit, according to a news release. 
The 7th Judicial Circuit is made up of Custer, Fall River, Oglala Lakota and Pennington counties. 
Judge Vinberg Wickre will replace retired Judge Robert Mandel, the release states. 
Wickre has worked as a deputy state's attorney for Pennington County since 2017 and currently serves as the Felony Department Supervisor. She's had eleven years of experience in prosecution and has spent over 16 years in private practice in South Dakota and Minnesota.