alert
top story
wire
topical
PHOTOS: Black Lives Matter protest Tuesday in Rapid City
A second peaceful protest was held Tuesday night as a group of Black Lives Matter protesters marched around downtown Rapid City with stops at the Pennington County Courthouse, Public Safety Building and Main Street Square. A group of counter protesters met them at Main Street Square but law enforcement officers were able to maintain the peace.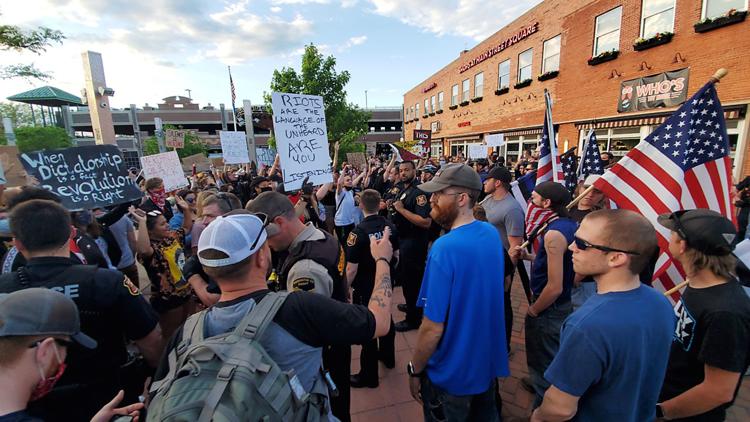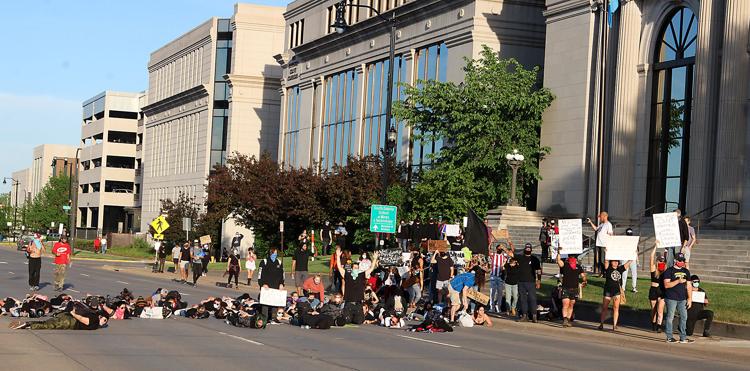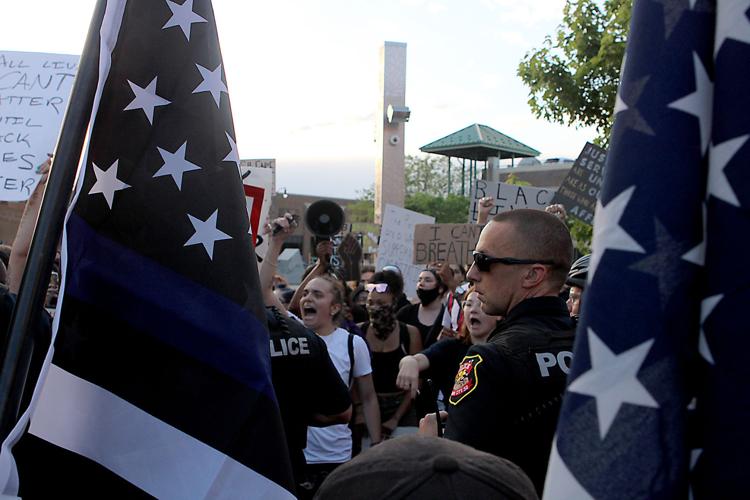 BLM 4.jpg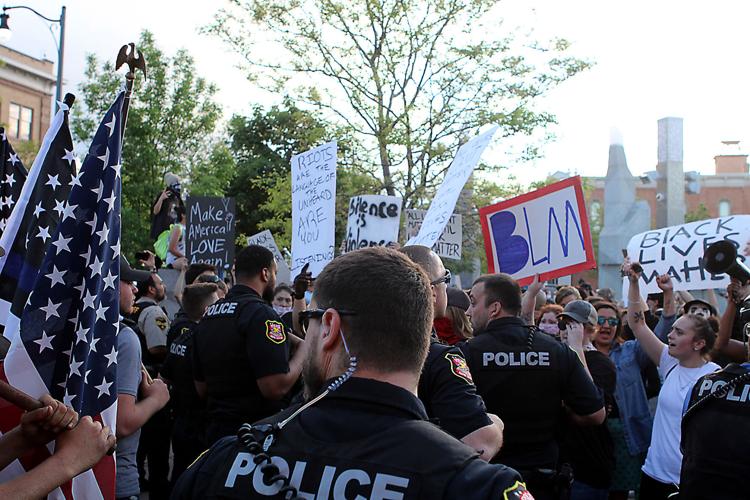 BLM 5.jpg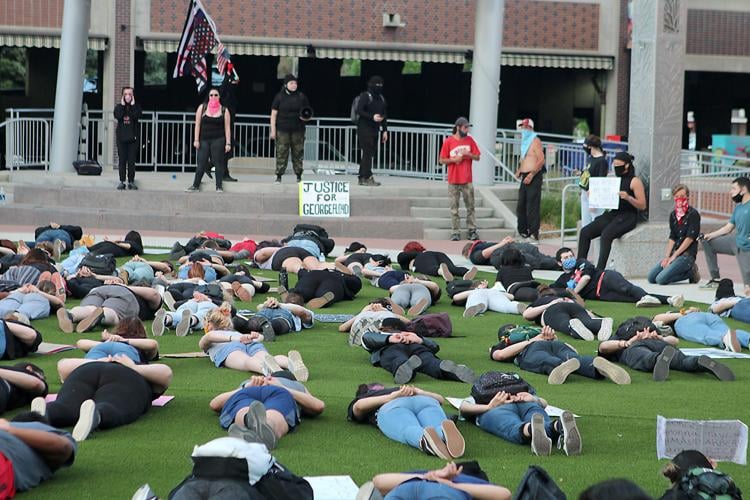 BLM 6.jpg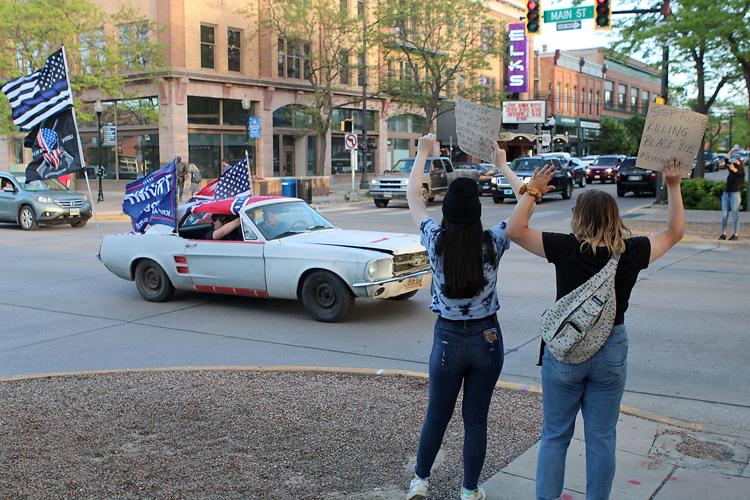 BLM 7.jpg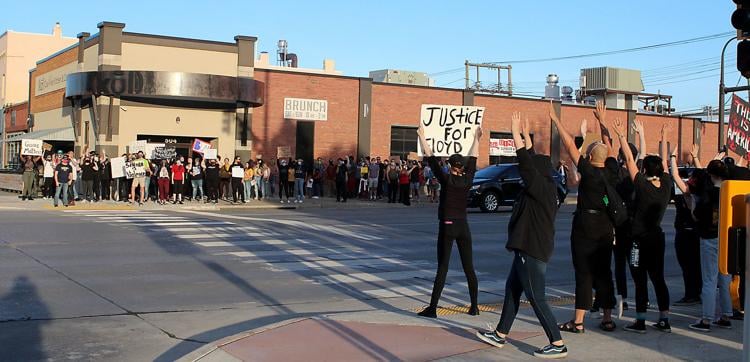 BLM 8.jpg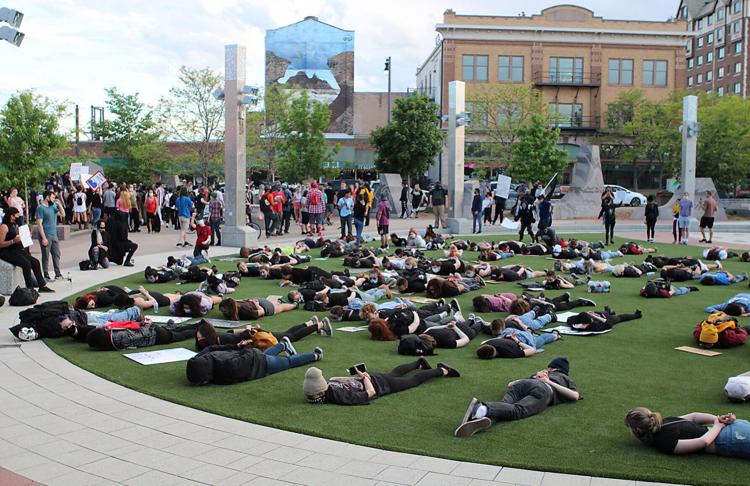 BLM 9.jpg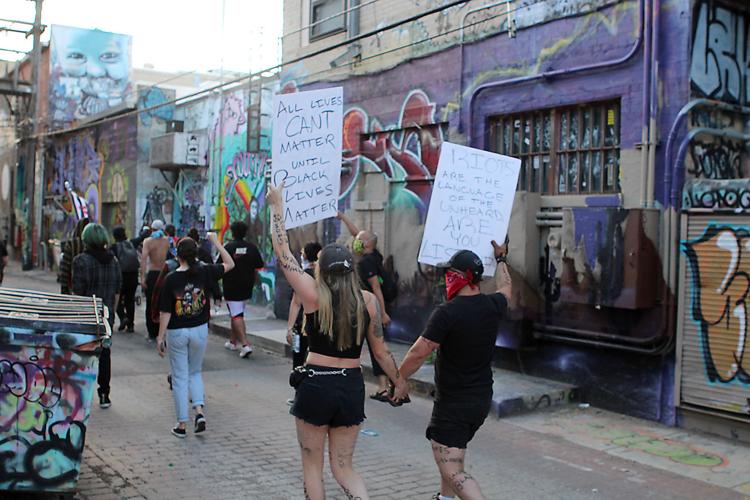 BLM 10.jpg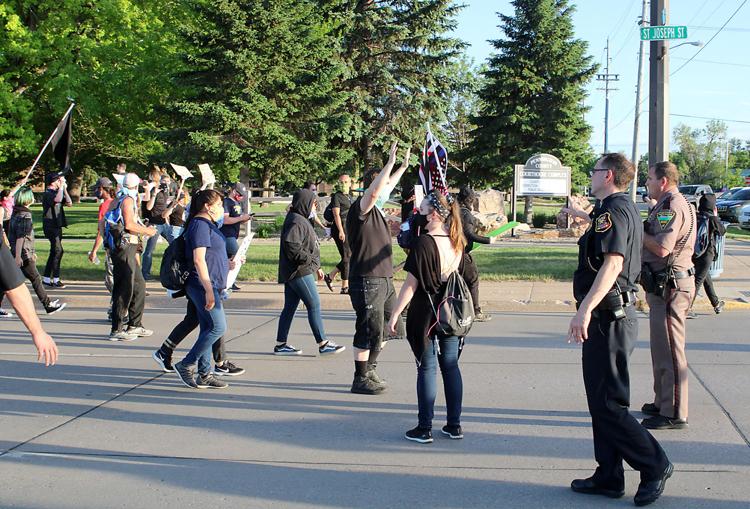 BLM 11.jpg

"Black Lives Matter"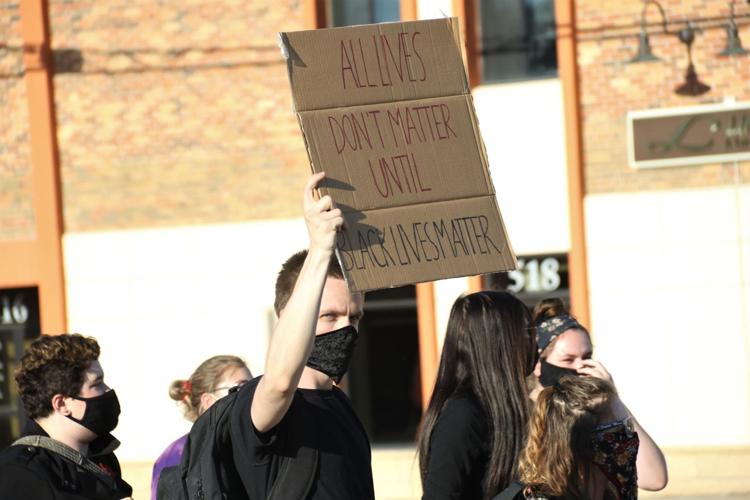 "Seek Justice"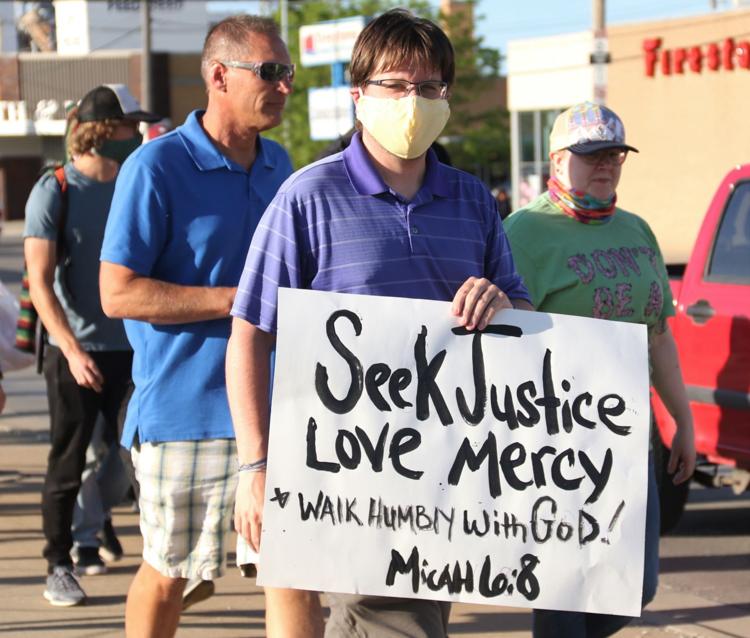 "When dictatorship..."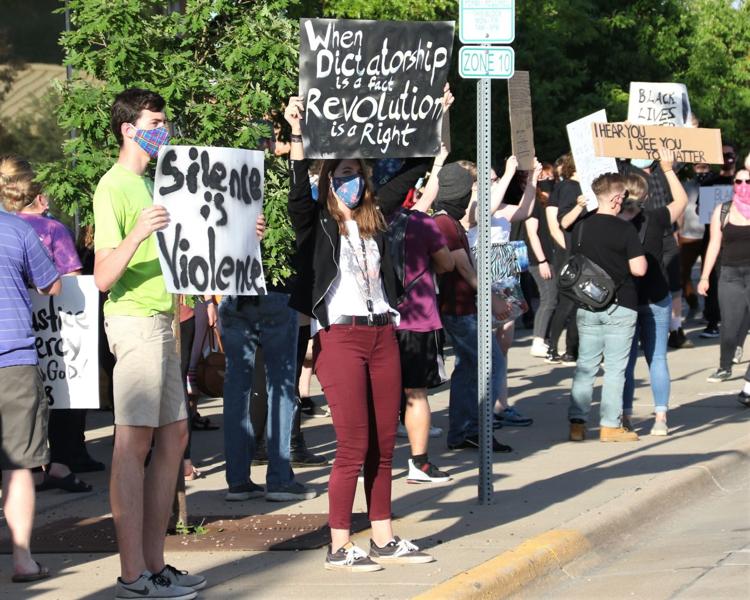 "Seek justice love mercy"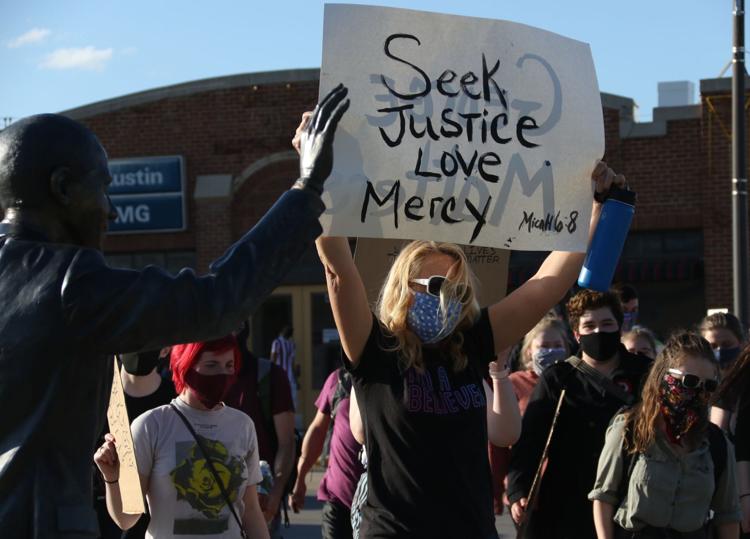 On the steps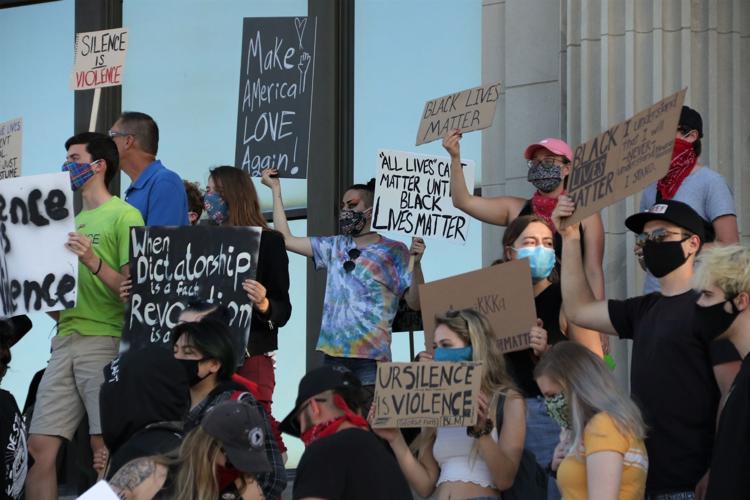 In solidarity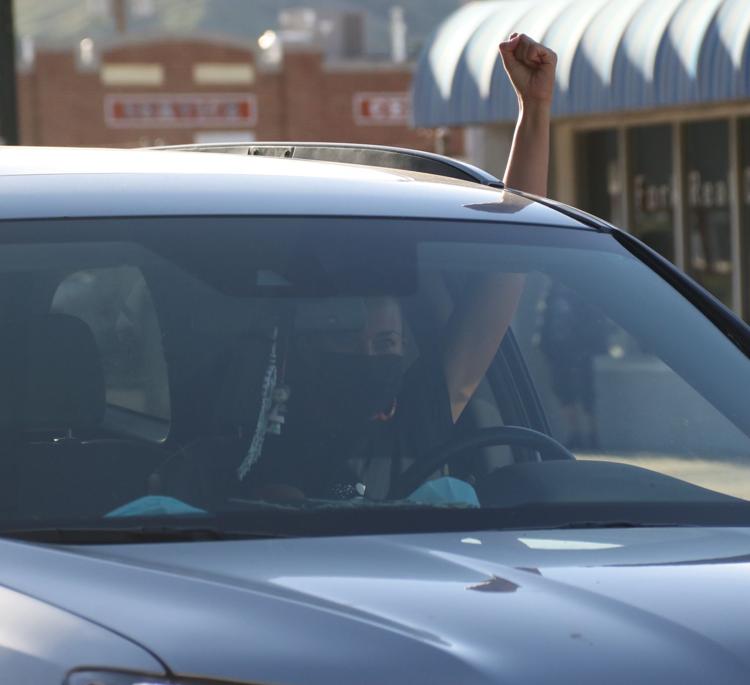 On the steps of the courthouse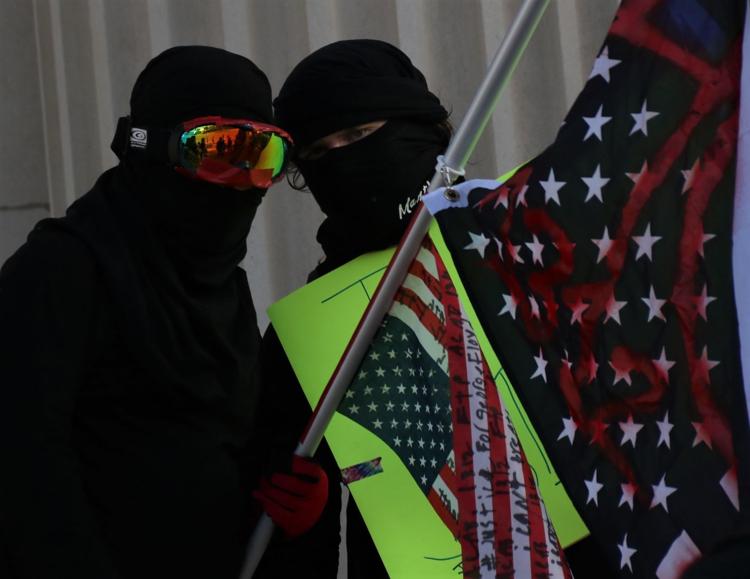 "No justice, no peace"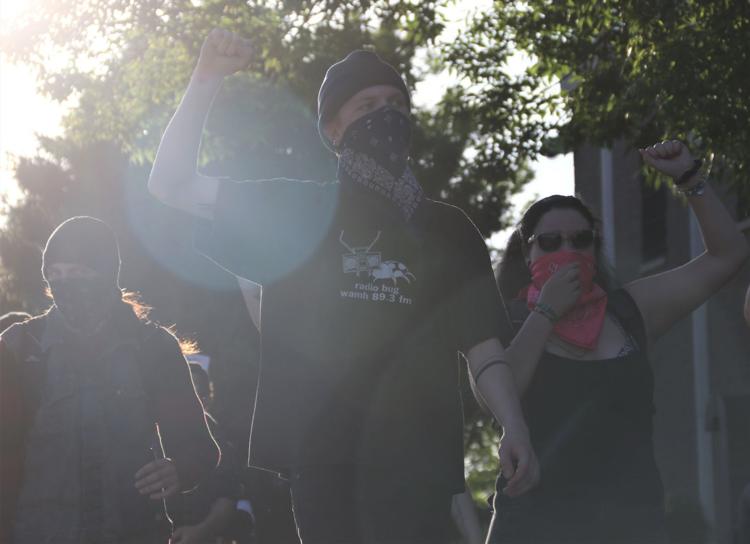 At the Public Safety Building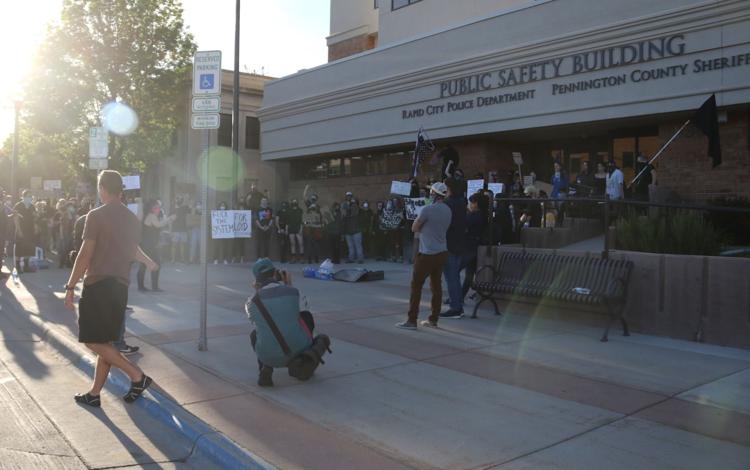 Taking a knee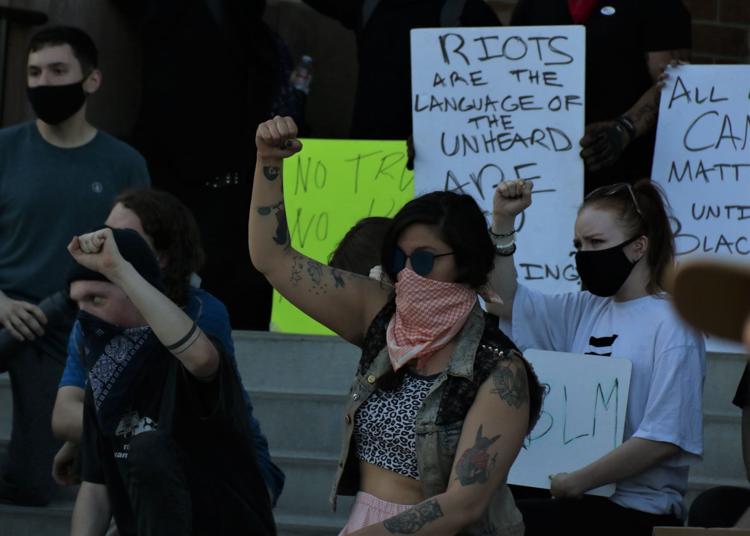 "Black Lives Matter"
Laying in the street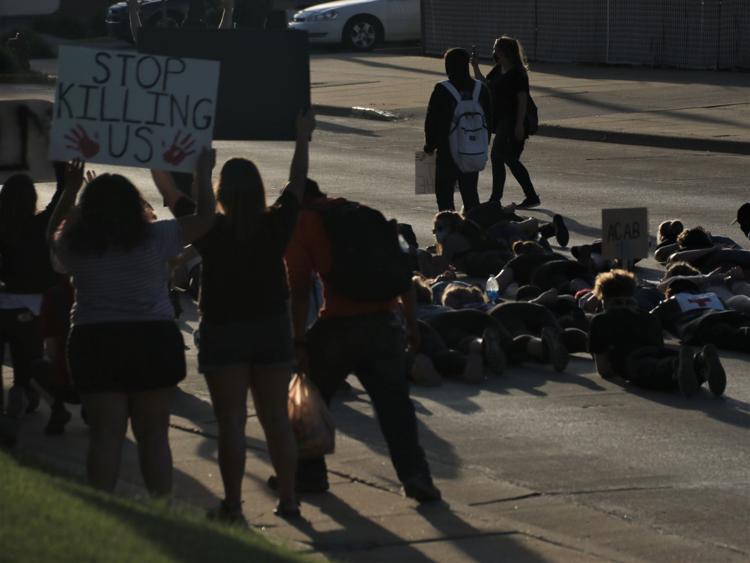 Keep to the sidewalk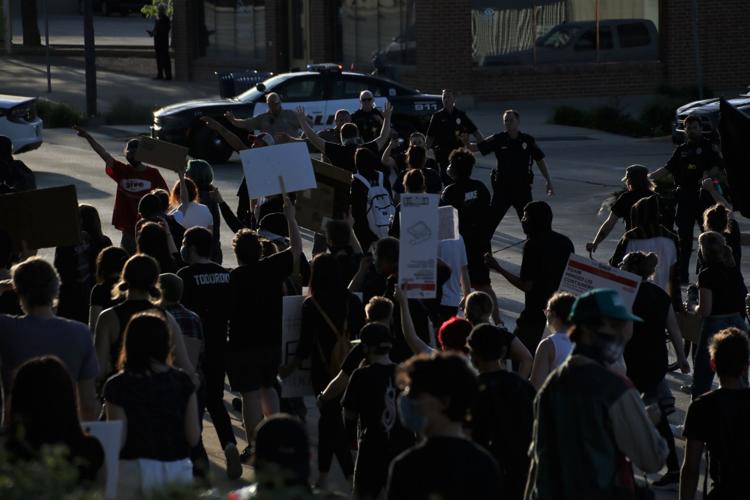 Joining up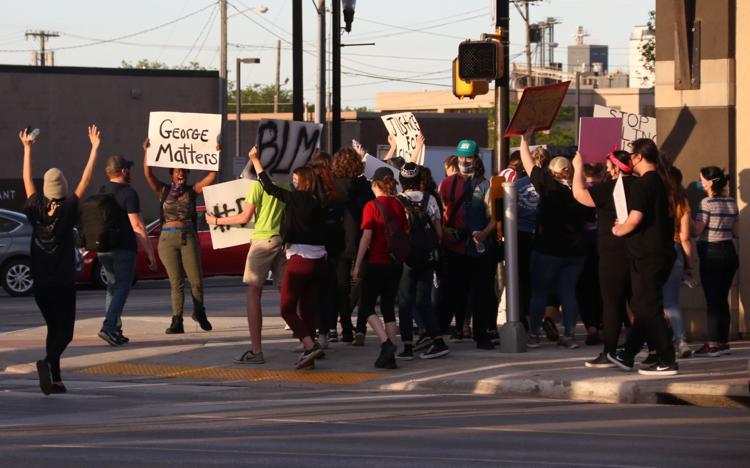 Marching on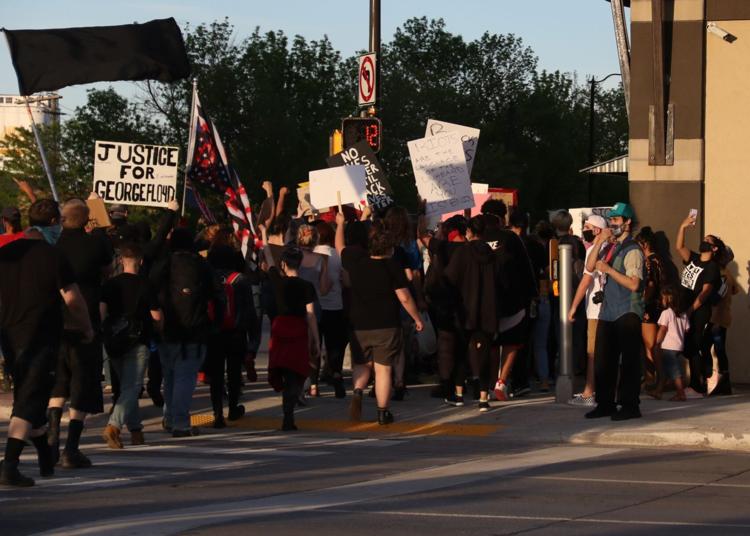 Keeping the peace