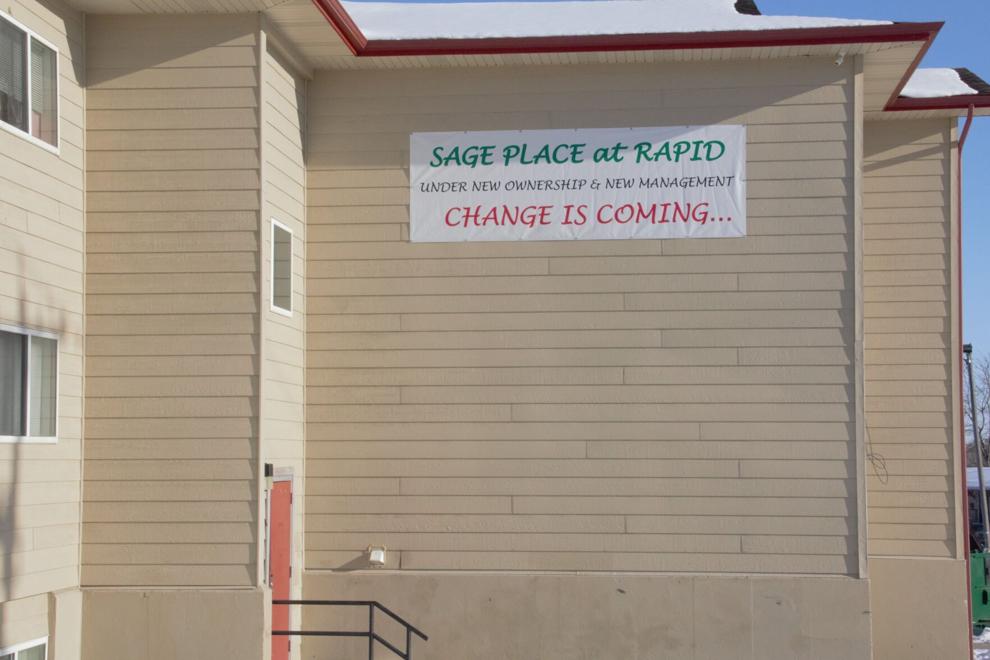 Rapid City Police officers heard three gunshots at Sage Place Apartments on Surfwood Drive in Rapid City shortly before 2 p.m. Wednesday afternoon while responding to an unrelated call.
The officers cleared the building after hearing the gunshots and did not discover anyone with injuries or the origin of the gunfire. The scene was cleared just before 3:30 p.m.
RCPD spokesperson Brendyn Medina said if anyone has information that would helpful to understanding the circumstances of the gunfire, they can contact the police department at 605-394-4131.