One person is dead following a Friday afternoon police shooting at a convenience store in north Rapid City, where the suspect was reportedly holding an employee at knife point.
According to Rapid City Police Chief Don Hedrick, multiple law enforcement agencies responded at about noon Friday, for a report of a man holding a clerk at knife point inside the Loaf 'N Jug, 1601 Haines Ave.
Hedrick said the male suspect entered the store and held a knife to the clerk's throat and 911 was called.
"At some point during this encounter, a good Samaritan engaged with the suspect," Hedrick said.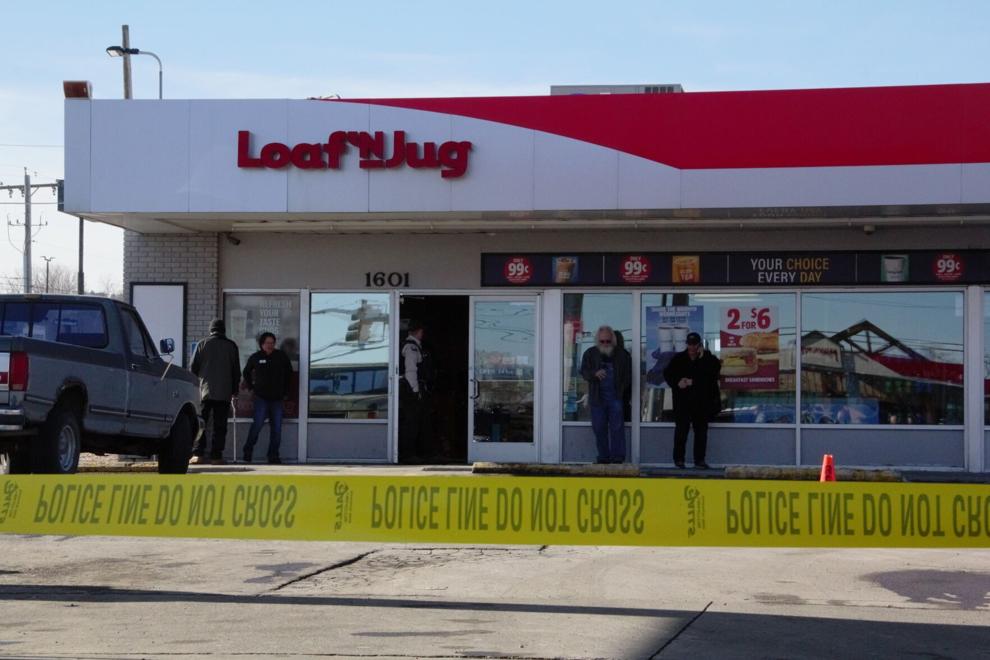 Details of the engagement have not yet been released.
Hedrick said the suspect was able to regain control of the convenience store employee, and brought her outside, still holding the knife prior to the first arrival of police.
When the officer arrived, he fired his weapon and the male suspect went to the ground. A taser was also used, Hedrick said.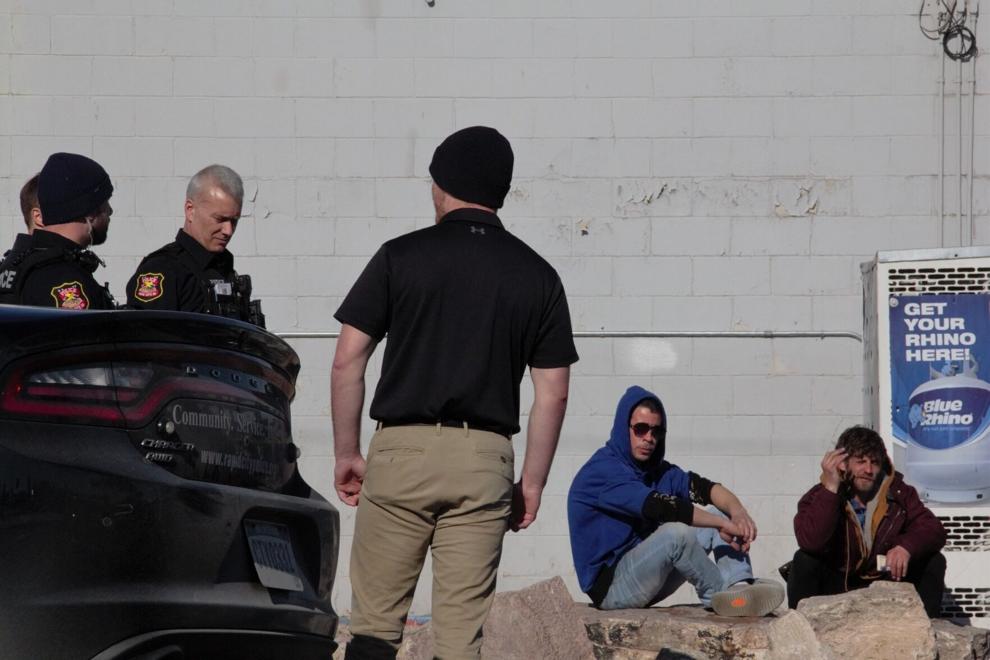 Ambulance and medical personnel arrived and transported the man to the hospital. Late Friday, a spokesperson with the South Dakota Attorney General's Office said the suspect died at the hospital.
Hedrick said he was told the store employee is okay. 
The officer involved is back at the police station, Hedrick said. 
The South Dakota Highway Patrol and the Pennington County Sheriff's Office took control of the scene and the South Dakota Division of Criminal Investigation will investigate the incident.