Wearing cowboy boots, a pearl-snap western shirt, and a jacket with an outline of the state of Texas and a long-horned bull emblazoned on the back, 72-year-old Kenneth Jobbins walked up to the podium before Pennington County Magistrate Judge Scott Bogue for his first appearance in court on more than a dozen animal neglect charges. 
Jobbins was arrested after a total of 14 horses and two donkeys were removed from his property on the 5000 block of 143rd Avenue on Jan. 5. Jobbins and his wife, Lauri, are both facing 13 class 1 misdemeanors for aiding and abetting neglect, abandonment or mistreatment of an animal. 
Jobbins acknowledged that he understood the charges against him.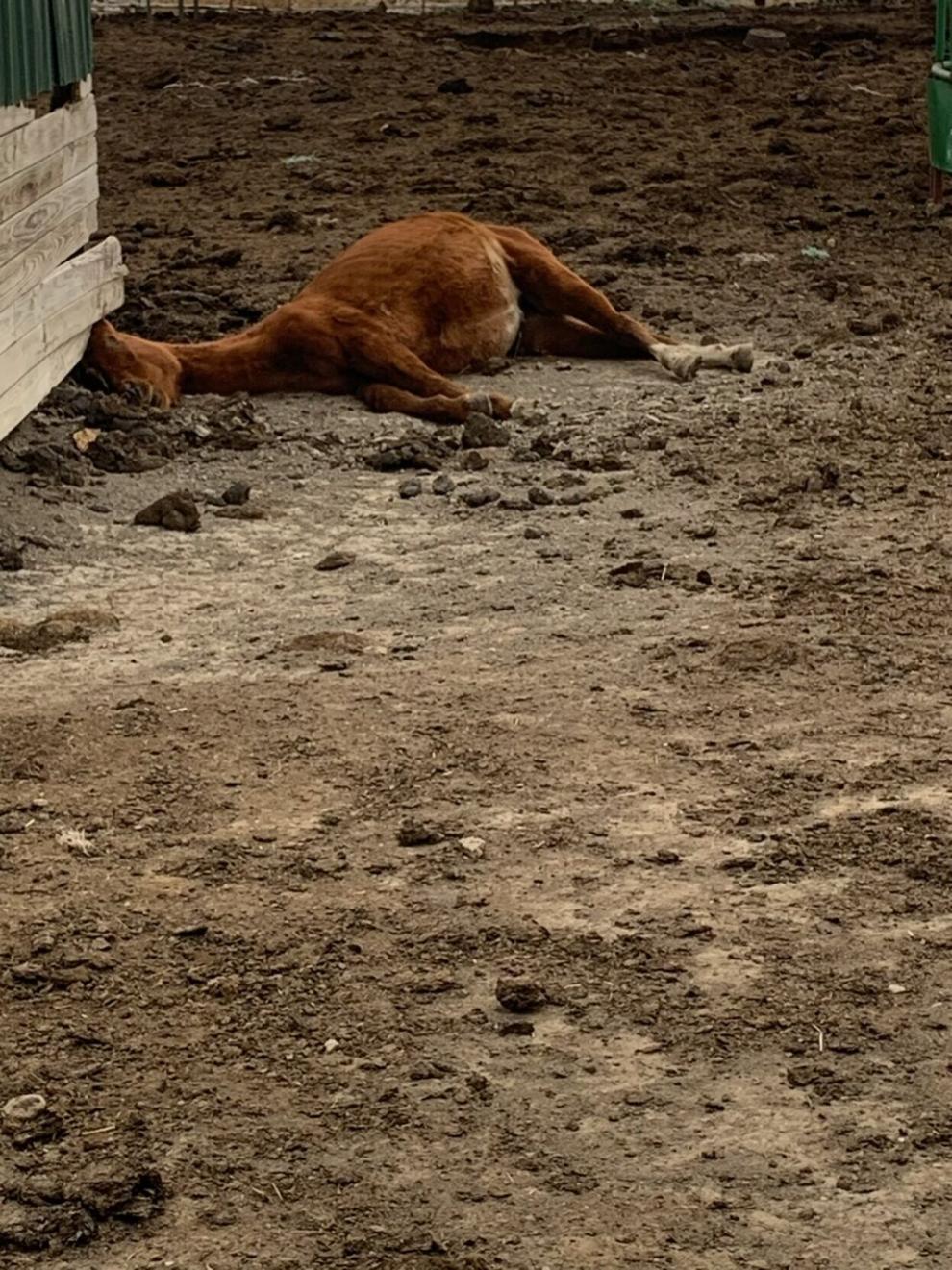 The neglected animals included eight dead horses, a donkey with overgrown hooves, a horse with overgrown hooves, a mare with a body condition score of 2, and two mares with body condition scores of 3. 
Body condition scores are gathered by making note of fat buildup and bone visibility, according to the Bureau of Land Management. A 2 is considered very thin or emaciated, and a 3 is considered thin. 
The scoring goes from a 1, poor or extremely emaciated, to a score of 9, extremely fat.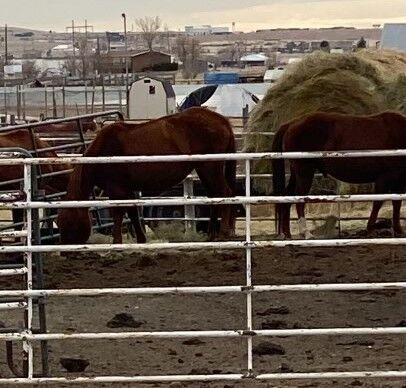 A neighbor of the Jobbins', Holly Mattern, told the Journal the week prior to Kenneth's arrest she and other neighbors had been contacting law enforcement for more than a year. She said the horses were extremely skinny, kept without food, and those that were alive were standing in pens with other horses that were dead. 
Anyone wanting to help with the cost of care for the animals can contact investigator Jake Fredericksen at the Pennington County Sheriff's Office at 605-394-6113.
Kenneth is scheduled to appear in court at 1 p.m. on Feb. 23 for a status hearing. Lauri's hearing dates have not yet been set.