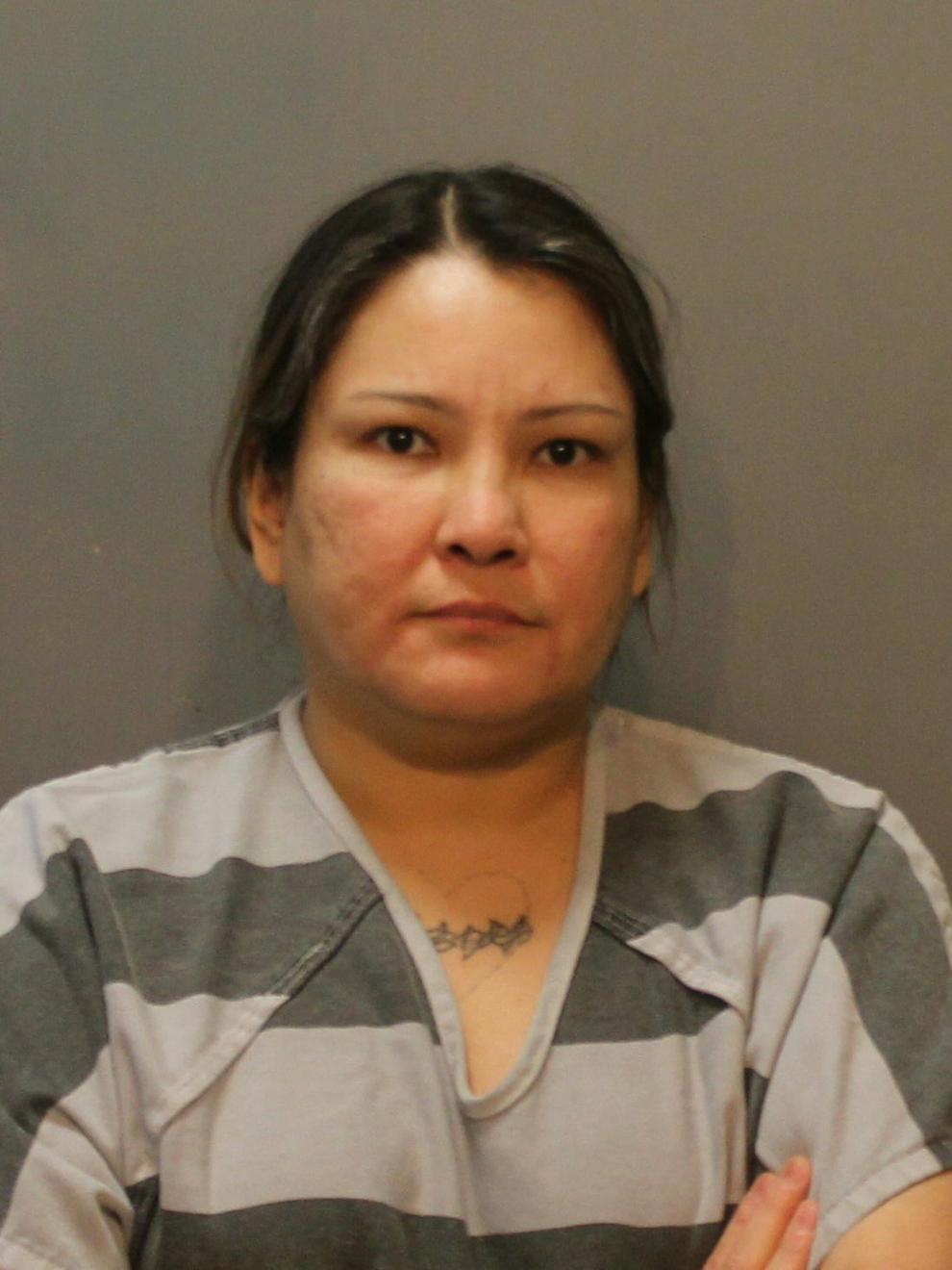 A Rapid City woman was sentenced Friday to 12 years in prison with five suspended for second-degree kidnapping and simple assault after she and another person handcuffed a woman to a bed and beat her on Jan. 27, 2021. 
A Pennington County jury found Sheila Hall, 38, guilty of the charges in February. 
Exhibit photos presented at trial showed the victim — who was attacked the day before her 26th birthday — at the hospital with her left eye swollen shut completely. The motive for the incident was unclear.
According to Deputy Pennington County State's Attorney Aaron Hellbusch, drugs were involved and there may have been some past conflict between Hall and the victim. 
Circuit Court Judge Matt Brown said the rationale for the "particularly cruel" attack "didn't make any sense to me or the jury."
Hellbusch said the victim "is haunted by what happened" and left her hometown and state after the incident. 
Although Hall didn't act alone, Hellbusch said the victim "has always held Ms. Hall more blameworthy" for what happened. The prosecutor said the victim knew Hall, but not her codefendant, 42-year-old Gabrielle Saunsoci.
Saunsoci originally faced the same charges as Hall, but she pleaded guilty to simple assault and was sentenced to 180 days in the Pennington County Jail.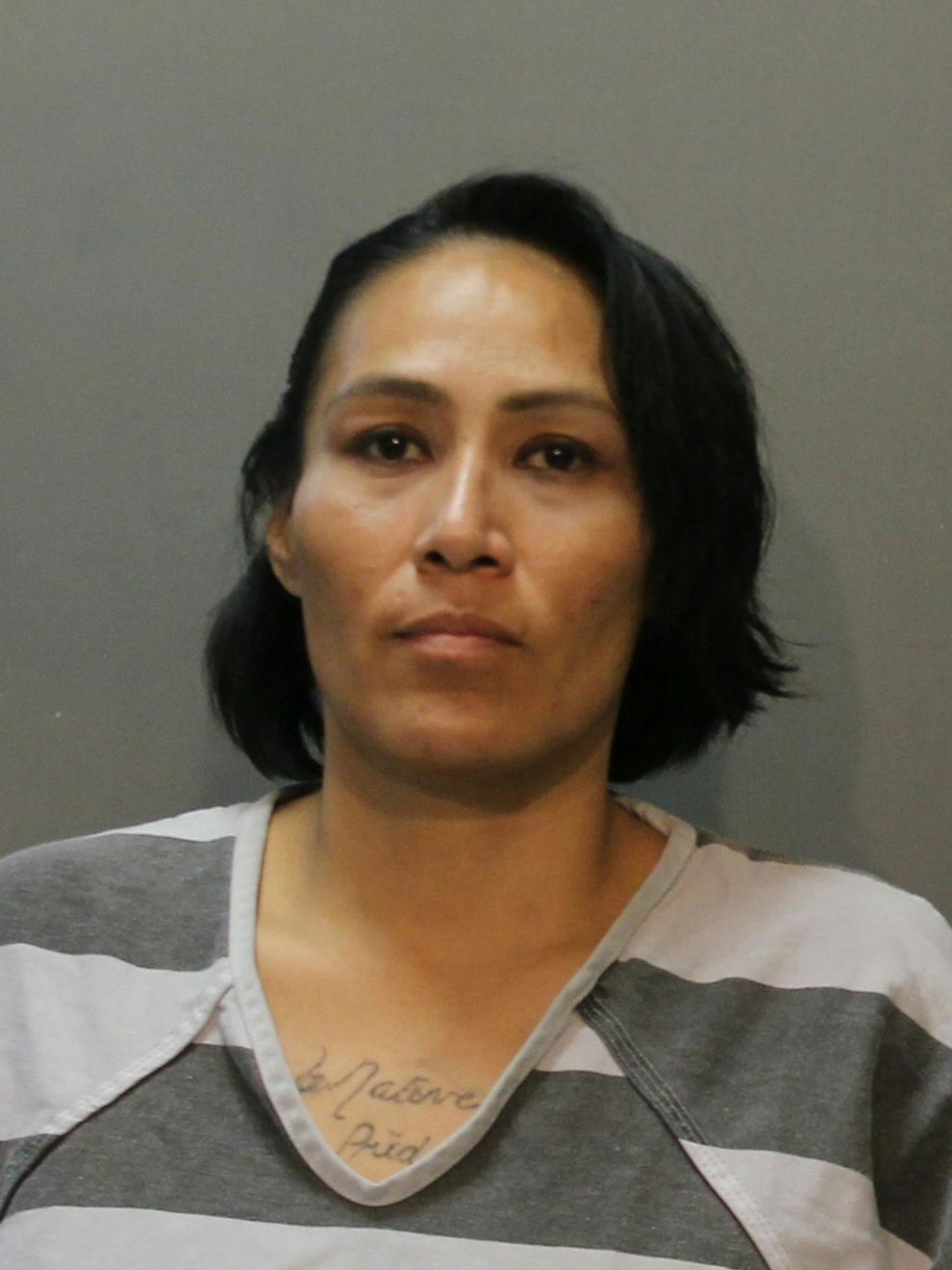 Hall told the court, "he [Hellbusch] really made me out to be the bad guy...There's also my codefendant who seems to have gotten more leniency."
Matt Stephens — Hall's defense attorney who represented her at the sentencing but not at trial — said she had a "pretty crummy childhood" with little parenting and mentorship. Stephens said Hall "feels terrible about the violation of trust committed on the victim," and would be accepting of a five-year sentence.
Judge Brown said he was aware there would be a discrepancy between the women's sentences because of the differences in their convictions.  
Simple assault is a class one misdemeanor. The maximum a judge can sentence for a class 1 misdemeanor is one year in the county jail and a $2,000 fine. 
Hall's sentence was for simple assault and second-degree kidnapping, which is a class 3 felony with a maximum sentence of 15 years in prison and up to a $30,000 fine. Neither woman was fined in the case.
Brown said Saunsoci would have received more time if she had been convicted of a felony. He also noted Hall was on parole when she kidnapped and assaulted the victim. 
Hall was arrested on Feb. 17, 2022, three weeks after the attack. Saunsoci was arrested the same day.
Both are held at the Pennington County Jail. Saunsoci is scheduled to be released in July. Hall will be transported to the state prison in Sioux Falls to serve her sentence.