Police would like to speak to 39-year-old Patrick Mousseaux of Rapid City regarding the incident.
Mousseaux was last known to be driving a gray 2017 Toyota Camry with dealer plates.
Anyone with any information about his whereabouts should contact police immediately at 605-394-4131.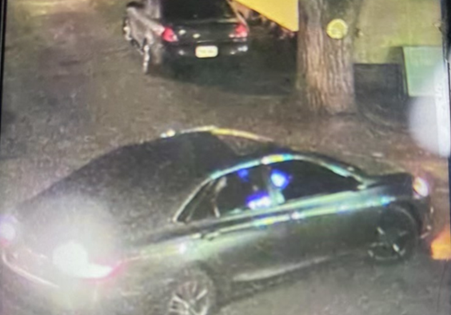 Law enforcement responded to a report of gunshots around 9 p.m. in the Lacrosse and E. Omaha streets area Wednesday. Witnesses told law enforcement they saw a male running from the area after the gunshots.
Officers found Serena Spider lying in the grass between LaCrosse Street and Brennan Avenue. She had a gunshot wound to the upper torso and was unresponsive. According to police, she died at the hospital.
Law enforcement aired the description of the man, and found Duane Sierra in the 1400 block of Cambell Street. He was interviewed and then placed under arrest for second-degree murder and booked into the Pennington County Jail just before 5 a.m. Thursday.