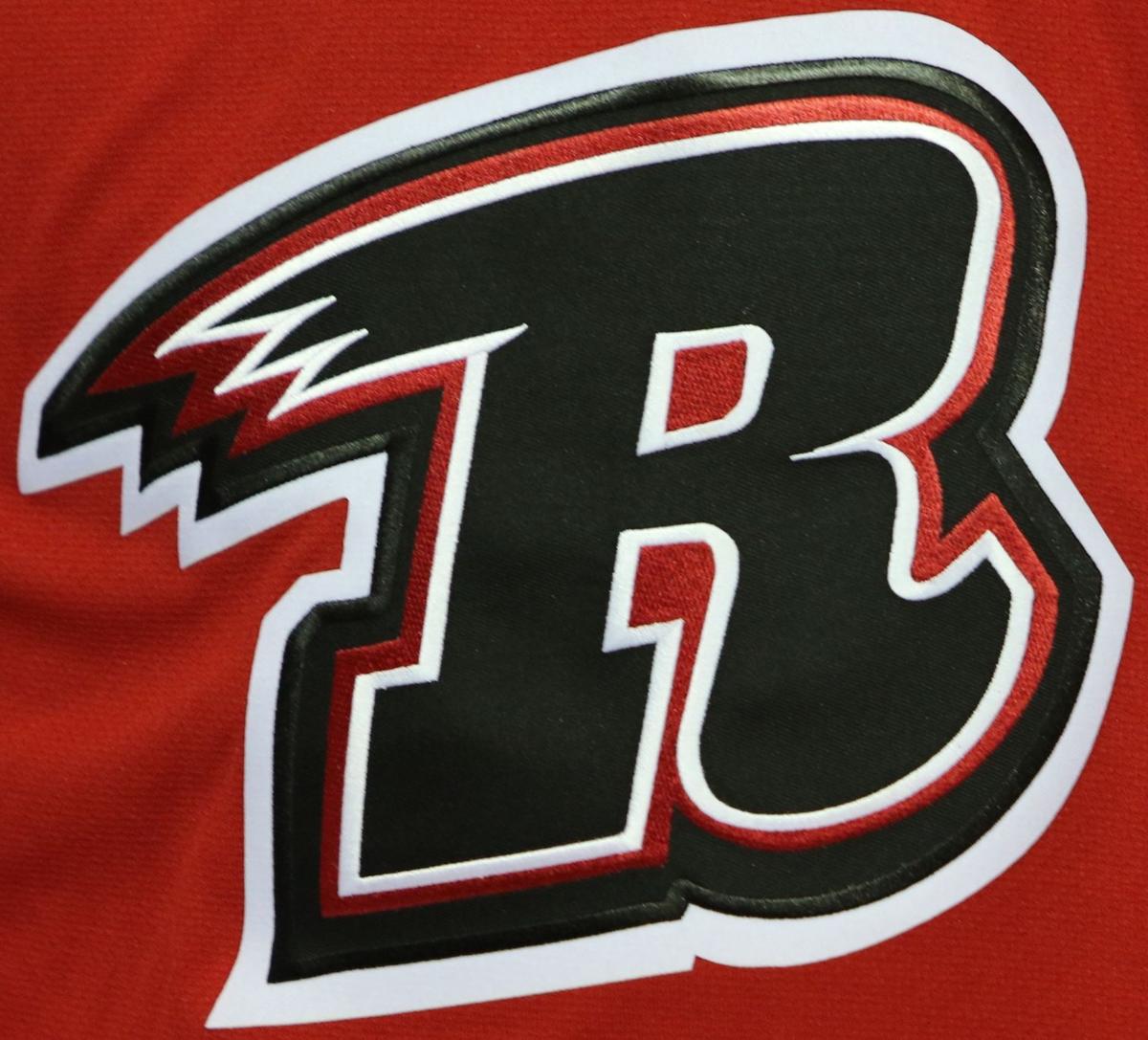 Playing their bitter rival five straight times had a poor effect on the Rapid City Rush.
In the final game of their 2020-21 season, the Rush were blanked by the Allen Americans 4-0 on the road. The resulted extended their losing streak to seven, surpassing a season record that previously stood at six, which was attained twice this year. Rapid City (32-35-4) went 5-13-0 since moving into a playoff spot on April 24, and finish last in the Western Conference and 13th out 14 ECHL teams that played this season.
The loss to Allen marked the fourth time the Rush were shut out this season and second in the final six games.
The Americans potted their first goal at 13:01 of the first period and added two more at 5:43 and 19:04 of the second. Their fourth and final tally was scored at 9:23 of the third.
Brad Barone played the whole game in net and made 23 saves in the losing effort. Butrus Ghafari put seven shots on net, while Tyson Empey notched four.
For final season totals, Peter Quenneville led the Rush in goals and assist, collecting 28 and 40, respectively, while Tyler Coulter came in second in points with 61 and Avery Peterson placed second in goals with 27, firing in a team-high 10 on power plays.
Cedric Montminy racked up 75 penalty minutes, and Adam Carlson was the most successful goalie with a 13-13-3 record and .914 save percentage.
Rapid City now begins an abbreviated offseason as the ECHL plans to return to a normal schedule. The Rush's 2021-22 season-opener is slated for Oct. 22.