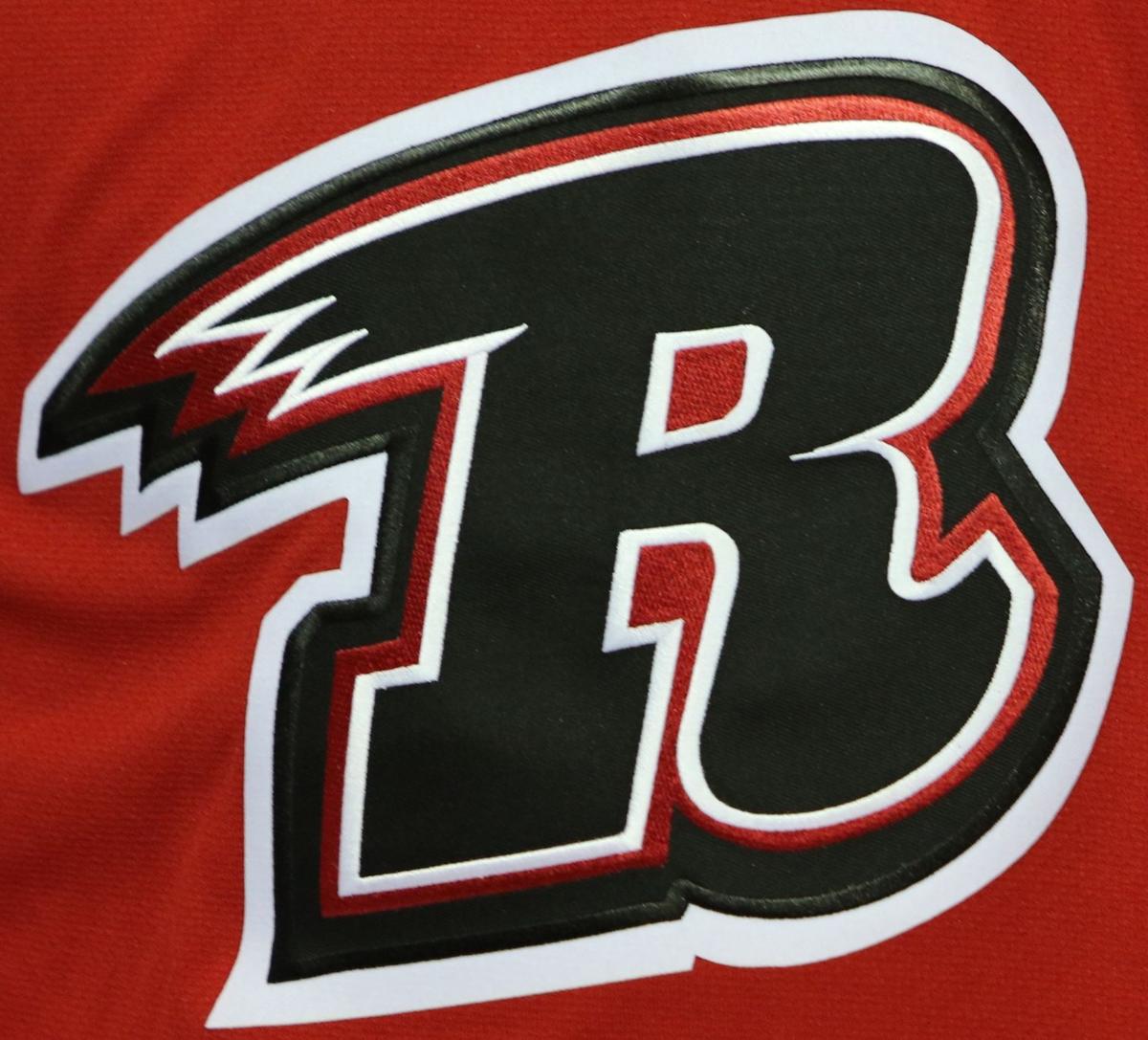 The Rapid City Rush have had their troubles this season, but finding goals hasn't been one of them.
But on Friday the Rush were unable to find the back of the net for the first time in their 2020-21 campaign, as they fell 3-0 to the Tulsa Oilers at the BOK Center in Tulsa, Oklahoma. 
It's the first shutout suffered by Rapid City since a 4-0 loss to the Allen Americans on Feb. 14, 2020 before the season was canceled due to the COVID-19 pandemic. The Rush (20-21-4) played through their first 44 games with at least one goal, had 38 multi-score performances and averaged 2.95 tallies per contest.
The Oilers (21-21-4) led for nearly the entirety of the game as they got on the board less than two minutes into the first period when Gregg Burmaster potted a goal at 1:46, assisted by Vincent Marleau and Justin Hamonic. Adam Pleskach added a second at 18:54 of the middle frame, assisted by Danny Moynihan, to give Tulsa a 2-0 advantage heading into the second intermission.
Following a high-sticking call on J.C. Brassard at 7:11 of the third period, Tyler Coulter fired a shot in that was immediately waived off for goalie interference. Upon review, the call stood.
The Oilers then added an insurance a goal with an empty-netter with 2:05 remaining in regulation, scored by Marleau and assisted by Matt Lane and Garret Cockerill.
The Rush finished with 29 shots on target to the Oilers' 30, reaching double-digit shots in just the final frame with 12. Stephen Baylis gave Tulsa its only power-play opportunity of the night with a throwing-the-stick infraction at 3:58 of the second period. Cedric Montminy and opponent Cockerill were each given 20-minute penalties for roughing.
Tulsa goaltender Devin Williams made 29 saves in the shutout, while Adam Carlson stopped 27 shots in net for Rapid City. Defenseman Ian Edmonson led his squad with five shots, while Montminy, Kevin Spinozzi and Mikael Tam earned four shots apiece. 
The Rush return Saturday for the second of three bouts with the Oilers this weekend. Puckdrop is slated for 6:05 p.m.