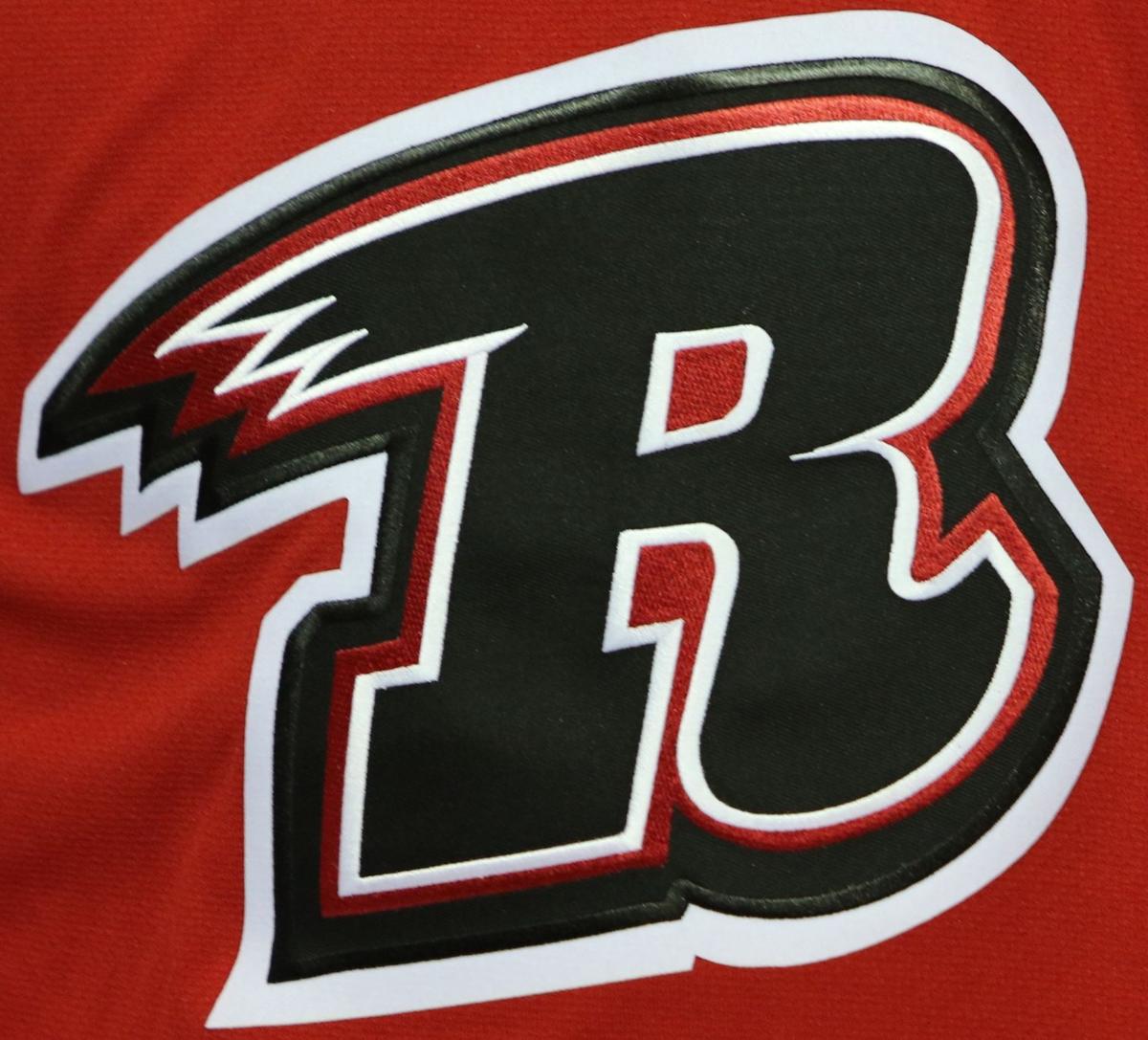 On their third attempt, the Rapid City Rush have moved into a playoff spot.
Taking the Tulsa Oilers by storm in the first period, the Rush held off a comeback bid to grab a 3-2 win Saturday night and the 3-0 series sweep on the road.
With their win and the Utah Grizzlies' 4-2 loss to the Allen Americans, Rapid City (27-22-4) eclipsed Utah (22-18-11) in the points percentage column to move into fourth place in the ECHL Western Conference Standings, the last playoff position, with 19 games remaining.
The Rush have not made the playoffs since 2015.
A slashing call on Tulsa (23-24-7) just 1:38 into the game gave Rapid City a power play. In Friday's matchup, the Rush went 3-for-3 on man-advantages, and carried that momentum into Saturday when Avery Peterson tallied a power-play goal at 2:56, assisted by brothers Peter and David Quenneville. 
Defenseman Ian Edmonson made sure that momentum kept going, as he notched a power-play goal at 10:24 of the first period, assisted by Kevin Spinozzi and Tyler Coulter, to give Rapid City a 2-0 advantage heading into the first intermission.
Tyson Empey needed less than a minute when play resumed, as he scored 32 seconds into the middle frame off assists from Mikael Tam and Jack Suter to make it 3-0.
The Oilers began their comeback effort after that. Adam Pleskach scored a power-play goal, the penalty a boarding call on Eric Israel, at 4:26 to get Tulsa on the board, and Matt Lane notched a power-play goal at 15:11 after Peter Quenneville was called high-sticking to make it a one-score contest.
But the Rush, unable to score themselves, kept the Oilers off the board in the third period to hang on for the victory. Rapid City goalie Dave Tendeck made 38 saves in his first start since being sent down from the Tucson Roadrunners.
The Rush return home for a three-game series against the Kansas City Mavericks Friday through Sunday before taking off on a seven-game road trip.