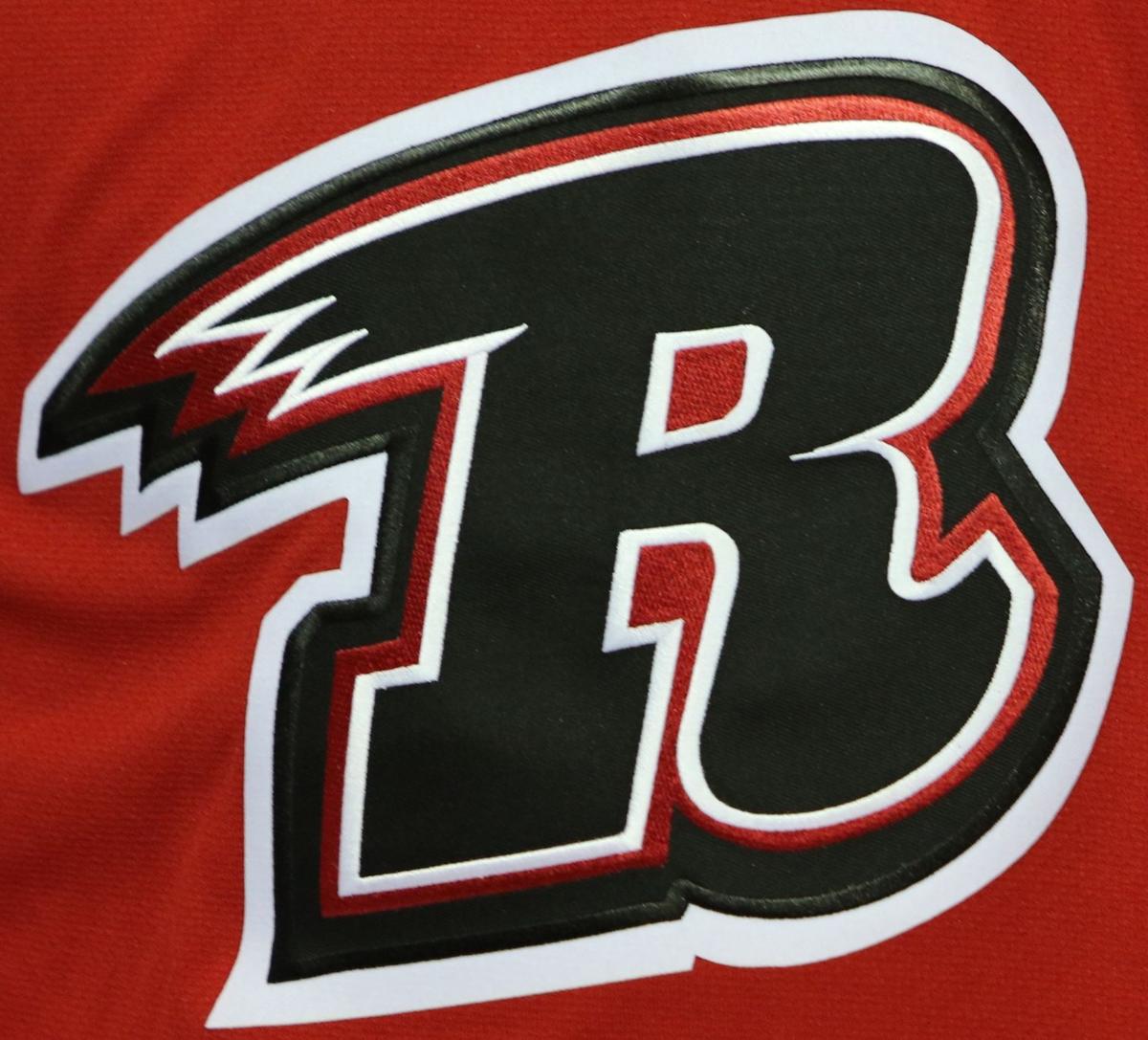 For the second straight day, 60 minutes weren't enough for the Rapid City Rush.
They needed a little extra time, but unlike Saturday's shootout win, overtime did the trick as Peter Quenneville's wrister from the high slot 16 seconds in gave the Rush a 3-2 victory and a 2-1 series win over the Tulsa Oilers at the BOK Center in Tulsa, Oklahoma.
Quenneville, who tallied the only goal in Saturday's shootout, now has four in his last two games as Sunday was his second straight multi-goal performance. He also has five goals in his last five contests.
After a scoreless first period, a tripping penalty on Butrus Ghafari gave the Oilers (21-21-6) a power-play opportunity, which they converted on with a goal at 9:23 of the middle frame by Vincent Marleau, assisted by Gregg Burmaster and Austin McEneny.
Only 26 seconds later, Matt Lane made it a 2-0 contest with a goal, assisted by Marleau.
The Rush (22-21-4) fired back, however, cutting their deficit two one when Quenneville unleashed a one-timer off an offensive zone faceoff at 11:10 of the second period to get his squad on the board.
Cedric Montminy then leveled the score when he deflected in a Tyler Coulter shot off the shoulder of Tulsa goalie Devin Williams at 7:32 of the final frame. The teams then finished the remaining 12:28 without a go-ahead goal to send the matchup into overtime for the second consecutive day.
Quenneville's game-winner was the first and only shot recorded by either squad in the extra period. 
Avery Peterson and Hunter Garlent picked up assists in the victory, and Adam Carlson made 35 saves in net. 
Rapid City, now in fifth place in the ECHL Western Conference, will continue its playoff push Wednesday to start a three-game series against the Allen Americans (28-13-3), the top team in conference. Puckdrop is scheduled for 7:05 p.m. at Rushmore Plaza Civic Center.