South Dakota's top elected officials responded to the indictment of former President Donald Trump this week, echoing the belief it is politically motivated.
The former president pleaded not guilty Tuesday to 34 felony counts of falsifying business records stemming from alleged hush money paid during the 2016 presidential campaign. He is the first former president ever to face criminal charges.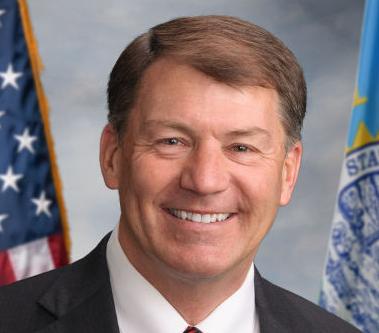 Senator Mike Rounds said regardless of political position, the prosecution should concern everyone because it calls into question the integrity of the judicial system. 
"Despite the fact these charges are normally misdemeanor charges, the district attorney, in his indictment, is attempting to bootstrap multiple underlying crimes in order to elevate these charges to a felony level," Rounds said in a statement. "While everyone, including the former president, is subject to the laws of this country, no one should be singled out for political purposes. Unfortunately, this soap opera of a prosecution appears to be just that."
Senate Minority Whip and senior South Dakota Senator John Thune agreed with Rounds' statement, adding that he understands this is just the beginning of a legal process, and not the end.
"After an initial review of the details, this indictment looks like a political agenda run amok, and it's becoming increasingly clear why previous district attorneys opted against prosecution."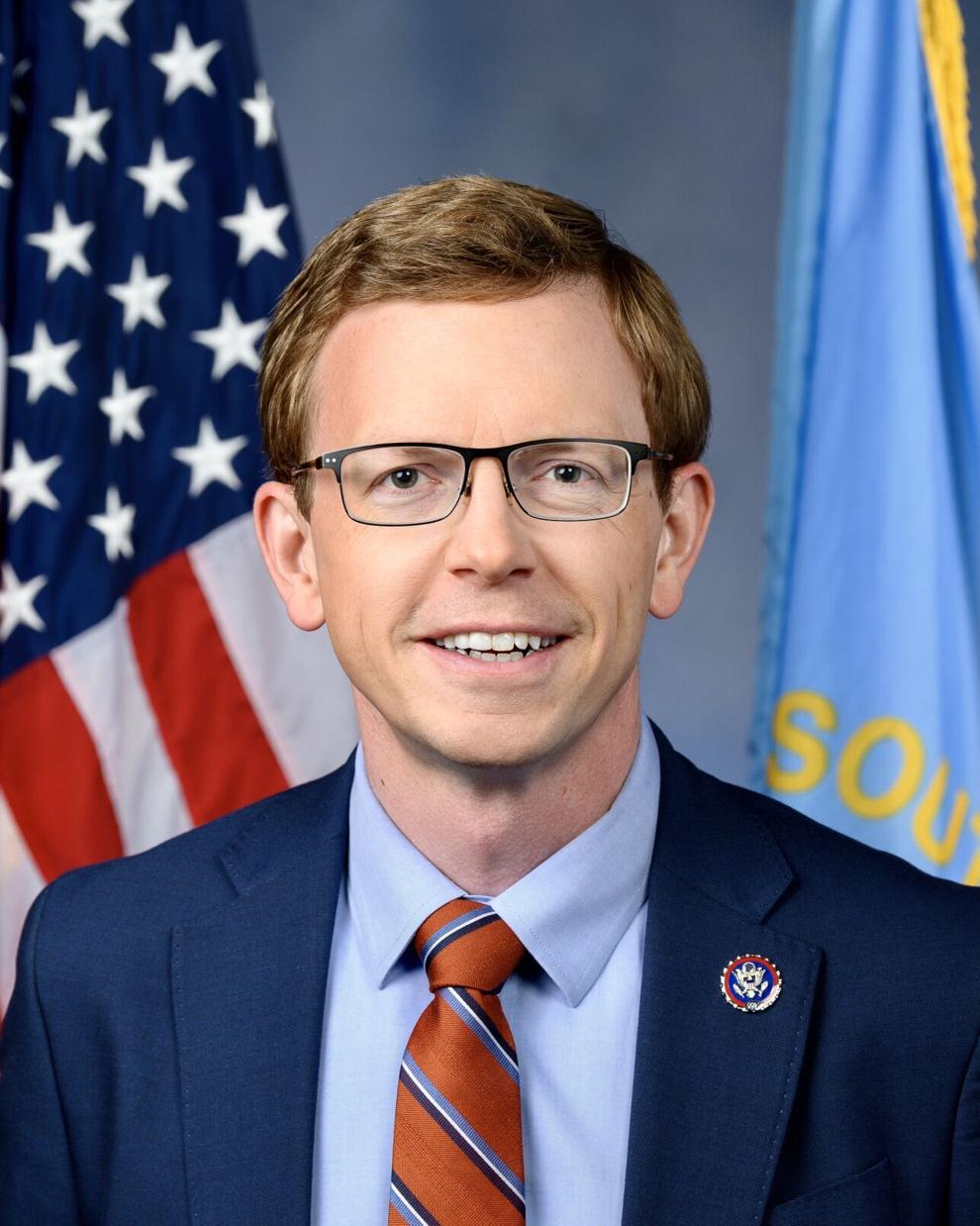 Representative Dusty Johnson said he held off on commenting for several days in order to review the indictment first. 
"Reviewing the indictments only elevated my fears that they are politically motivated, since two other prosecutors reviewed the same facts and declined to prosecute," Johnson said. "Like all of us, former President Trump deserves his day in court, and a jury of citizens will hear his case, weigh the evidence, and render judgment."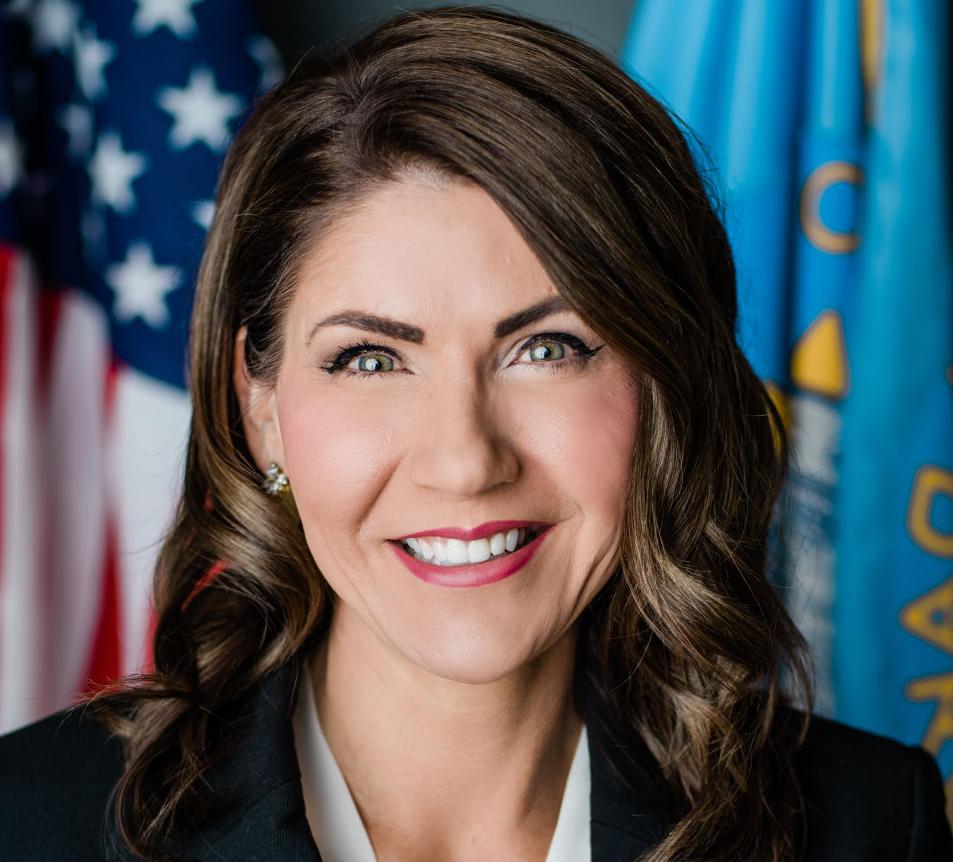 South Dakota Governor Kristi Noem addressed the indictment on Twitter Tuesday, saying a majority of Americans believe the prosecution is political and Manhattan District Attorney Alvin Bragg should reconsider his priorities.
"Murders and other major crimes have skyrocketed in NYC since Alvin Bragg took office. He should focus on his job: keeping people safe. He needs to get his priorities straight."
Former President Trump addressed the indictment Tuesday night at Mar-a-Lago, calling the case "fake" and saying it was only brought to interfere with the 2024 presidential election.