Death row in Oklahoma: 3 inmates now have scheduled executions
Four hours before the scheduled execution of Julius Jones on Nov. 18, Gov. Kevin Stitt commuted his sentence to life without the possibility of parole.
The state of Oklahoma made use of the death penalty for the first time in nearly seven years on Oct. 28, 2021, with the execution of John Marion Grant.
The 60-year-old had been on the state's death row for more than 20 years when he died by lethal injection. The U.S. Supreme Court a few hours earlier had dissolved a stay of execution that was issued the previous day.
Wade Lay
Donald Grant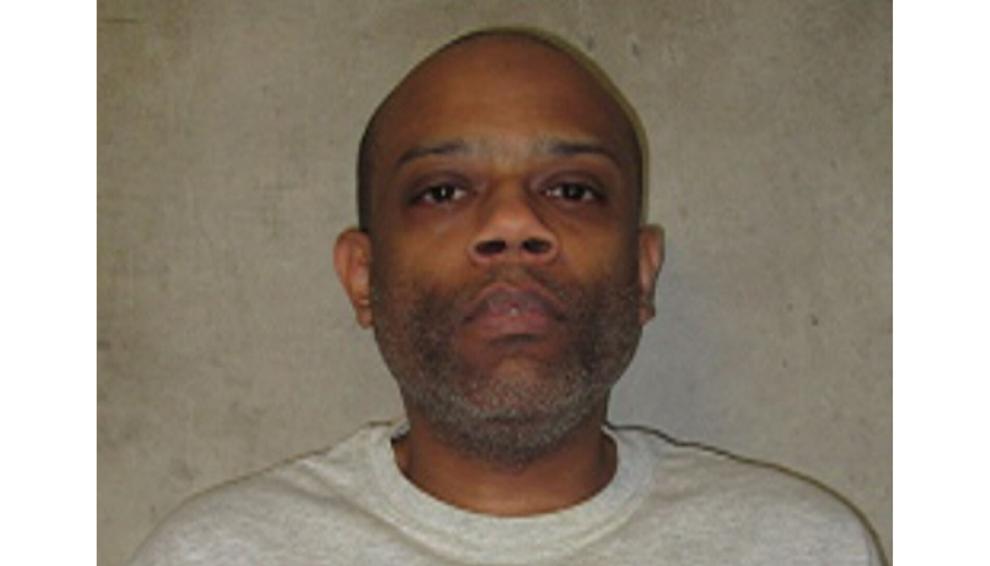 Gilbert Postelle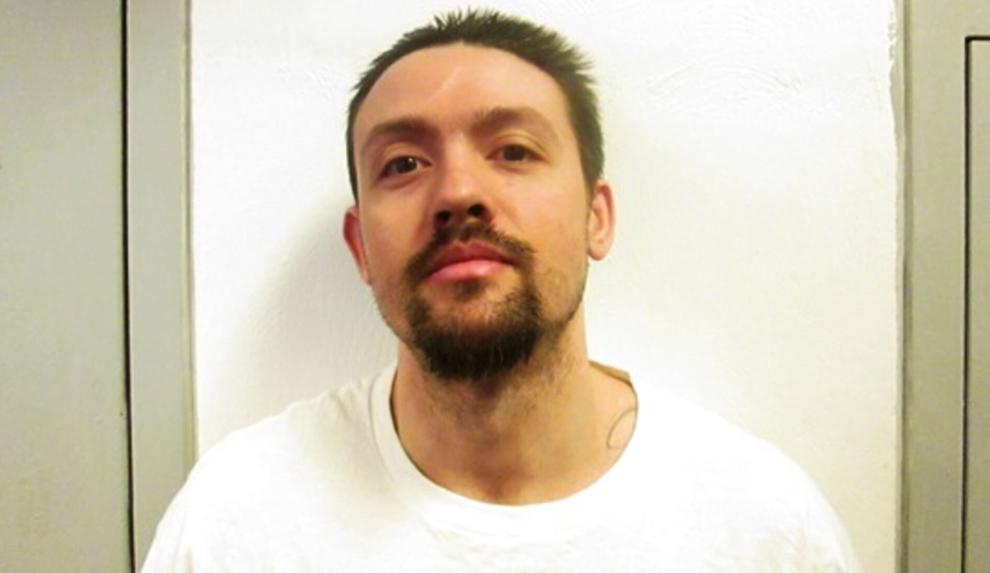 James Coddington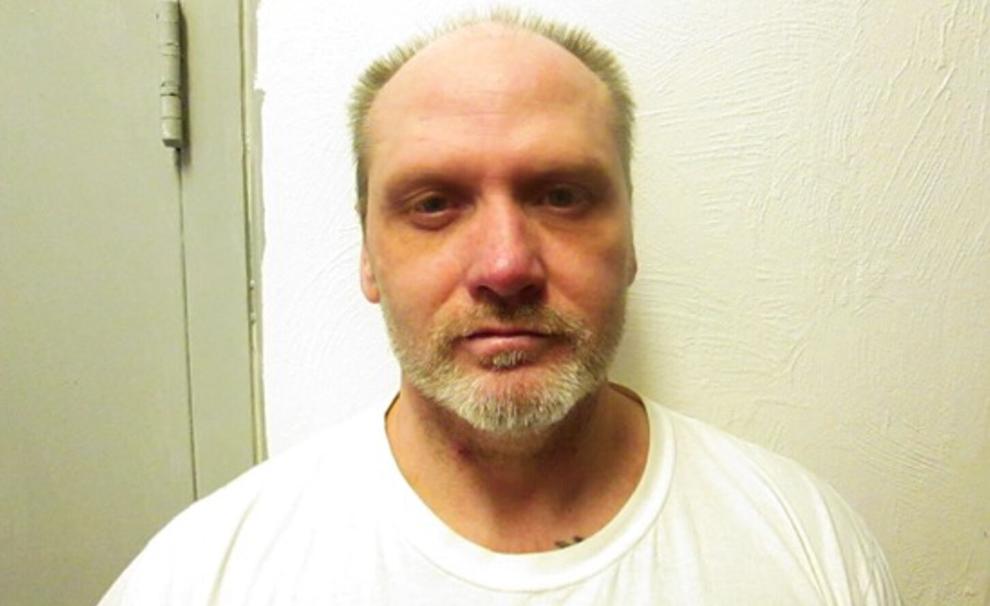 John Fitzgerald Hanson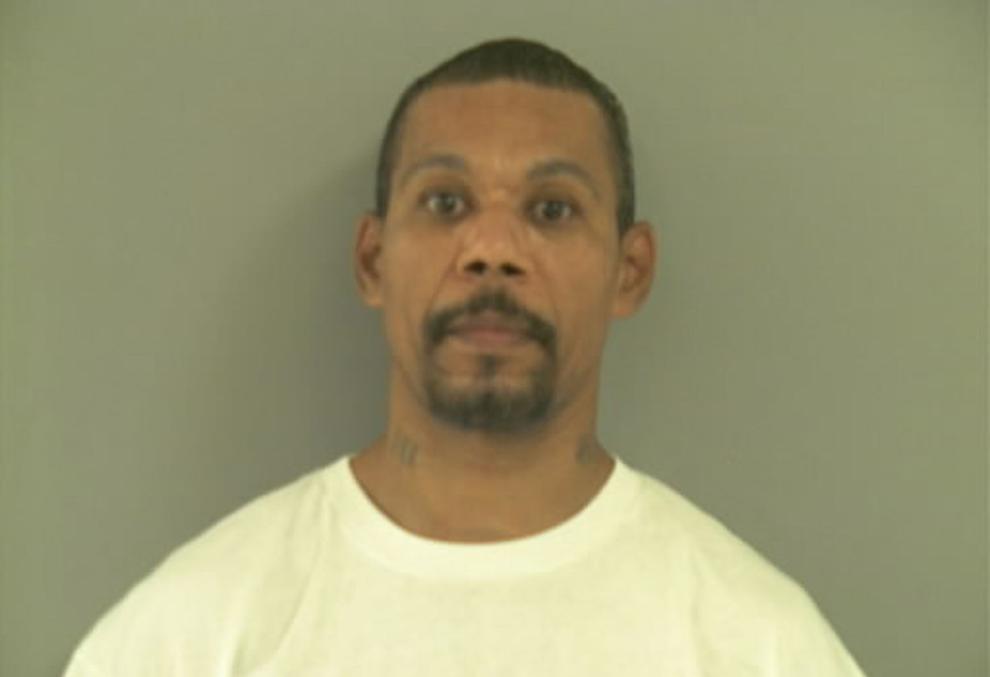 Marlon Harmon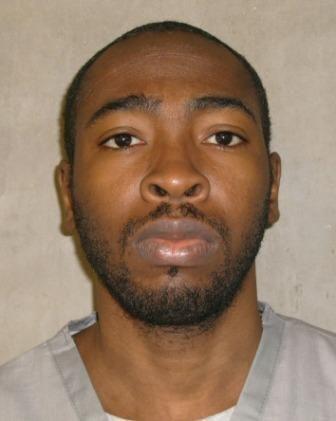 Alfred Mitchell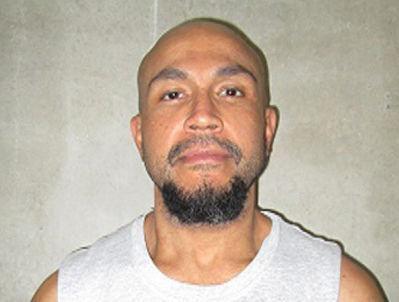 Anthony Sanchez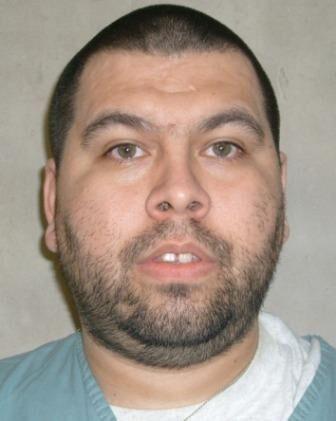 Benjamin Cole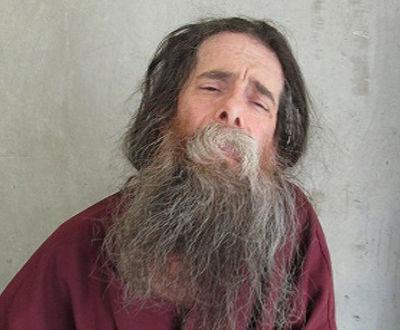 Carlos Cuesta-Rodriguez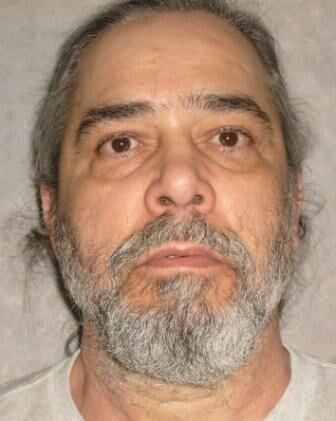 Emmanuel Littlejohn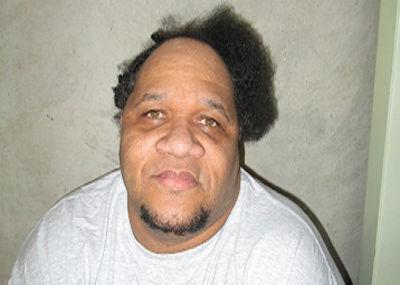 James Pavatt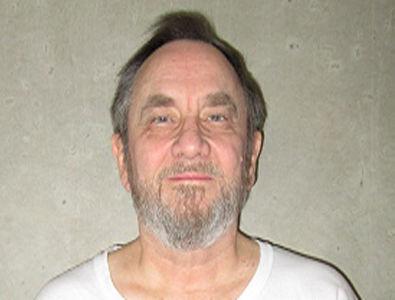 James Ryder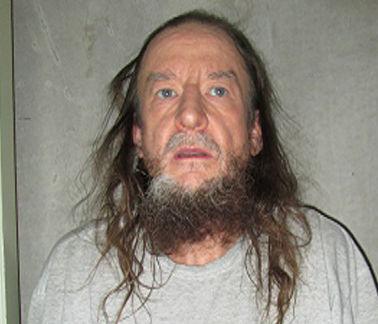 Jemaine Cannon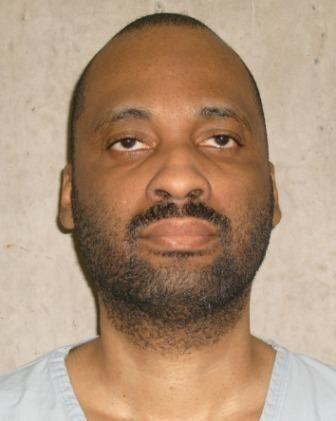 Kendrick Simpson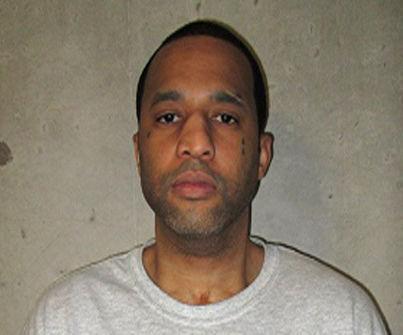 Kevin Underwood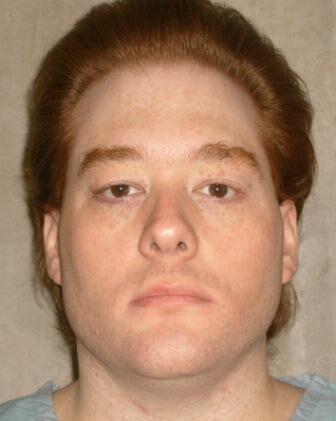 Michael Smith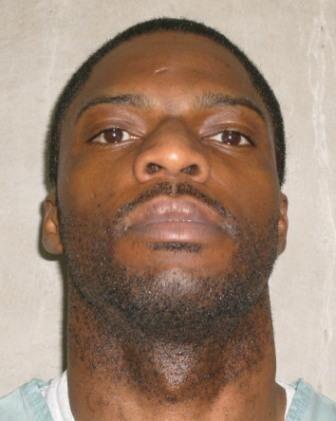 Phillip Hancock
Raymond Johnson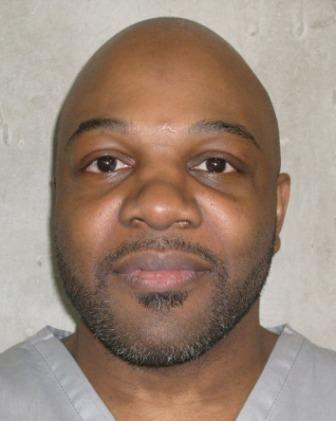 Richard Fairchild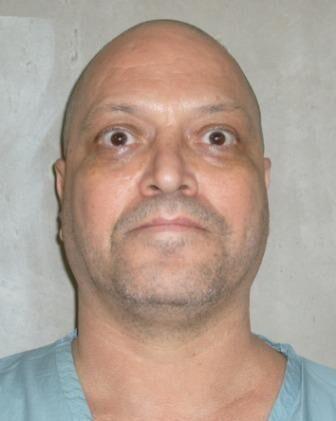 Richard Glossip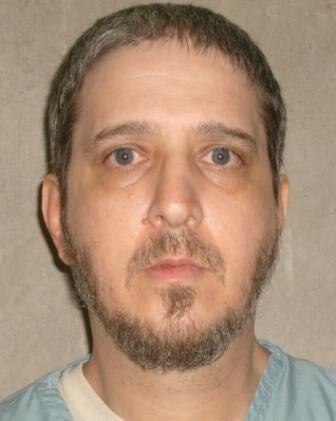 Richard Rojem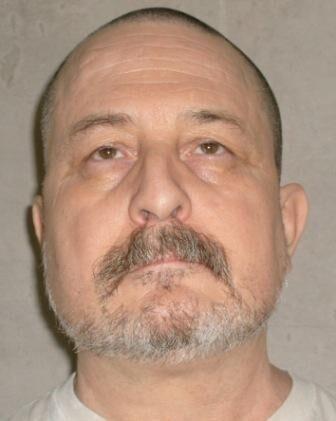 Ricky Malone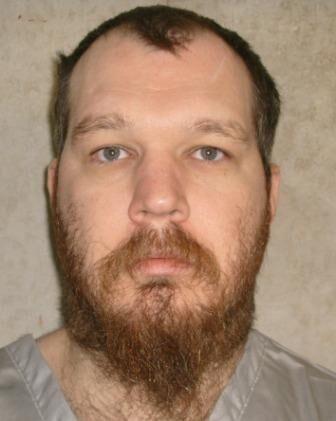 Scott Eizember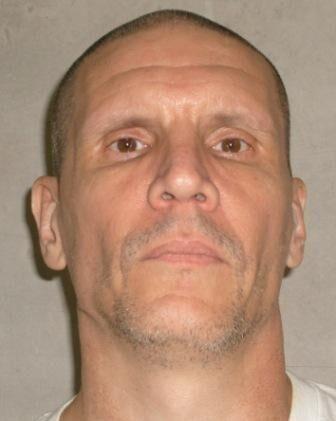 Termane Wood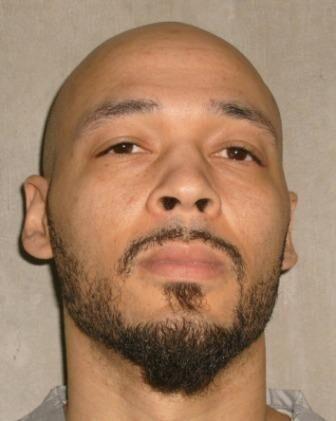 Wendell Grissom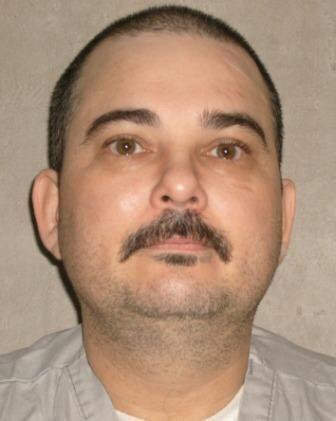 Check out our latest digital-only offer and subscribe now