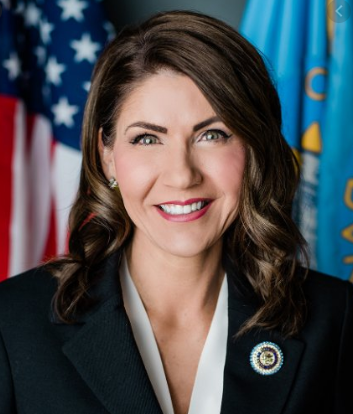 South Dakota closed the 2021 budget year on June 30 with a surplus of $85.9 million.
The total general fund revenue for fiscal year 2021 was $62 million higher than estimated, and the state general fund budget ended with expenditures $23.9 million lower than expected.
The state now has $301.8 million in its reserves, or 16.6% of the fiscal year 2022 general fund budget, which does not include federal COVID-19 funds. The state has received about $11 billion in federal stimulus money since March 2020 and spent $1.26 billion in FY 2021 as of July 16.
"Because of our respect for freedom and our continued emphasis on fiscal responsibility, South Dakota's financial house is in order and positioned to ensure a safer, stronger, and healthier South Dakota for the next generation," Gov. Kristi Noem said in a news release. "Our economy continues to be the strongest in America. Our low unemployment rate, strong labor force recovery, and terrific tourism numbers are generating historic revenues for the state."
South Dakota's year-over-year growth in FY 2021 was $274.2 million or 15.7%, compared to a 10-year average of 4.6%, the largest the state has seen in over 30 years. Sales and use tax, the state's largest revenue source, finished $26.6 million above estimates and grew 14% from FY 2020.
"We will continue to be responsible stewards of the taxpayers' money with an eye towards future economic difficulty," Noem said.
By law, the FY 2021 surplus of $85.9 million was transferred to the state's budget reserves.