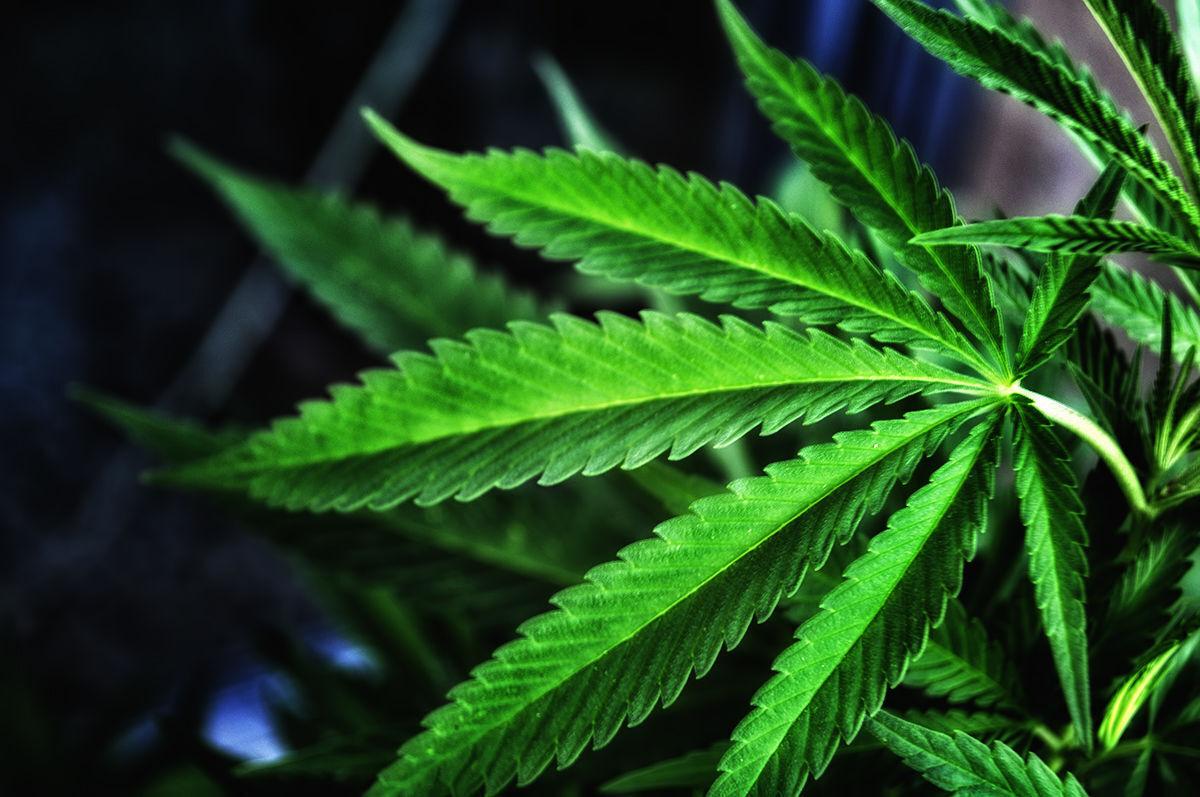 South Dakota launched a new website Thursday providing information about the state's medical cannabis program.
Gov. Kristi Noem, along with the Department of Health and Department of Education, launched medcannabis.sd.gov, which is intended to answer questions and provide information about the upcoming medical cannabis program taking effect July 1.
"One of my jobs as governor is to make sure that the will of the people and all constitutional laws are enforced," Noem said in a news release. "I want South Dakota to have the best, most patient-focused medical cannabis program in the country. I've heard from people who are hurting and are hopeful for relief. My team is 100% committed to starting this program as quickly and as responsibly as possible for South Dakota."
The site has sections for news releases giving updates on the implementation process and shows frequently asked questions for both prospective patients and medical cannabis businesses, recent and future events, helpful terminology and a link to the state statute. 
Noem also launched a new public service announcement, which is featured on the cannabis website's homepage, letting citizens know where they can find more information about the medical cannabis program.
Voters passed Initiated Measure 26 in November 2020, legalizing medical cannabis in the state. State officials say the program is on track to be implemented by the dates designated in the law. The departments of Health and Education are creating and will operate the new regulatory program to ensure the safety of patients, students and the public.
"We are working hard to streamline the process to get medical cards out to people," Noem said in the release. "Other states have made mistakes that we do not want to repeat, so we have been careful in our approach."
During the rules promulgation process, the DOH has been hosting public forums to get citizens' input on the proposed rules. The next public comment will be held June 28 in a telephone town hall setting. There will be two sessions, the first at 4 p.m. and the second at 5:30 p.m. Mountain time.
Medical cannabis will become legal on July 1, but the state has until Oct. 29 to promulgate rules and set up a system for medical card applications.