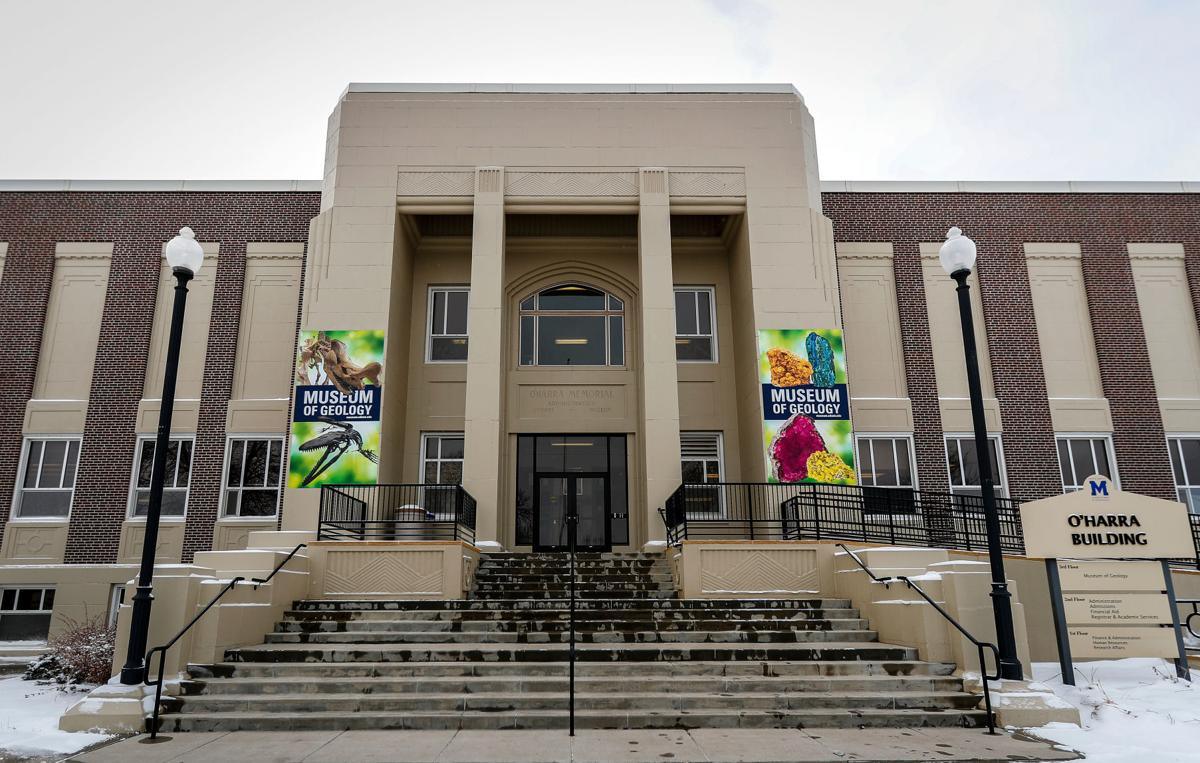 The South Dakota Board of Regents is dropping the mask requirement for the state's six public universities starting next Monday, May 10.
University presidents recommended a system-wide protocol change to the current requirement for masks to be worn in all public indoor spaces on campuses, which has been in place since last July. May 10 was chosen because the spring semester ends this week, according to BOR Director of Communications Janelle Toman. 
"Our system has continuously responded to changing circumstances caused by the pandemic," BOR Executive Director and CEO Brian Maher said in a press release. "With vaccines now widely available, our institutions are eager to adjust as we look forward to the fall semester. Administrators will continue to monitor conditions, making the best decisions possible with information available to them."
The mask mandate spanned across all BOR campuses, but other mitigation methods were managed at the university level based on each campus' specific needs.
"Each campus had the authority to adjust certain operational details for their institution, academic programs, and community circumstances," Toman told the Journal.
South Dakota School of Mines and Technology will be following the new requirements and in a press release said anyone who chooses to wear a mask is still welcome to do so. Mask requirements will still be in effect for the first half of the summer at minimum, however, for the Museum of Geology. The museum is lifting social distancing and capacity limits on May 10 but leaving the mask mandate in place due to the amount of visitors who come from outside the Black Hills region. The mandate will be re-evaluated midsummer based on the amount of COVID vaccinations and the level of community spread.
Black Hills State University President Laurie Nichols has been a part of discussions with the BOR about potential changes in COVID policy.
"As the number of cases has declined and now that vaccinations are readily available, BHSU is making plans to transition to normal campus operations. Changes include moving to facemask optional status, removing the reduced capacity levels in classrooms, and returning to standard cleaning protocol," BHSU spokesperson Corinne Hansen told the Journal. 
BOR institutions are planning to return to normal operations for the fall 2021 semester unless circumstances prevent them from doing so.