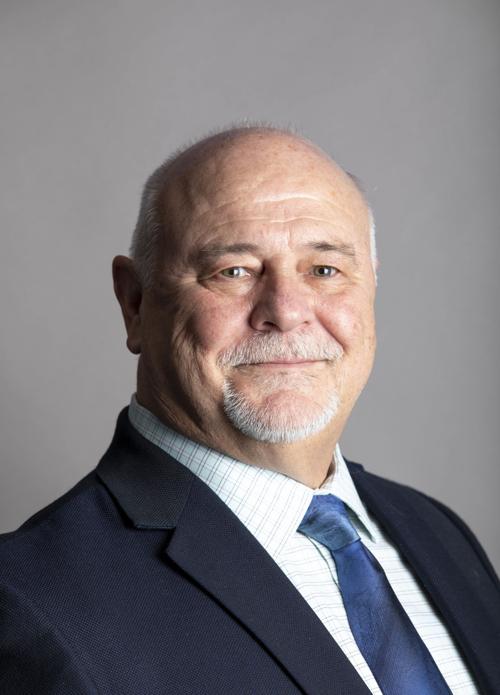 This Covid thing has really hit home with me in the past week. I am a proud supporter of the Constitution, the flag, our freedom to choose. I am also the first one to say that a lot of mistrust in our government has been well earned by the people in power.
So it is no wonder why there is so much divisiveness between the "Vaxxers" and the Anti-Vaxxers."
I was hesitant to take the shot but I did. And I'm glad. Many of my friends and family members decided against the vaccine. One of those was my oldest daughter Brooke. She was an "Anti-Vaxxer." Earlier this week I lost a good fishing buddy to Covid.
I have read posts to Brooke and many were so supportive and in particular one from the President & Publisher of the Black Hills Pioneer, Letti Lister, who has been a long-time friend and encouraged me to print this post. Other posts said, "I know many more people that have died or had miscarriages because of the vaccine."
I say, name them. It's easy to spout off and quote a doctor over here or an expert over there but at the end of the day when you have a personal experience with family and friends it becomes real. So name the names of all these people that have died or have had those miscarriages. I can name mine. I can name and pray that my daughter Brooke Eixenberger gets well. I can name and pray for Jeff Hart's family and friends as he will be dearly missed.
Here is the Facebook post from our "Anti-Vaxxer" daughter. I want to thank her for having the courage to admit she was wrong and to let me share her story.
"I'm not posting this to get into a social media bash on Facebook. I want people to be able to make their own judgments as I had regarding the vaccine. I chose not to get it. There are many reasons but that was my choice. It wasn't a "my freedom" reason either. On August 26 I tested positive for COVID-19. First, I want to tell you that the person I was with (who was vaccinated) also tested positive. While the vaccine does not prevent Covid, it gives you a different outcome. Here are my symptoms: I lost all smell immediately. It was as if I just woke up and it was gone. Its hard to stay awake. I have coughing attacks that make me feel like I'm going to stop breathing altogether. When it's over I'm so nauseous I can barely open my eyes. The back of my head feels like a nail is being jammed into it. I have severe inflammation of the lungs and now have Pneumonia. I have been in and out of the Emergency Room - Only going home because there are no rooms available here in the state of Oklahoma. Nor are there rooms in the state of Texas, Arkansas, Missouri, Kansas and Colorado. I have not left my bed or even had the energy to turn on my TV. The chills and sweats along with body aches (I had 2 back fusions this year so that pain is basically attacking those areas as well) fever, runny nose etc are constant. I take short gasps of air to try and not choke. I cannot breathe. Let me repeat that. I cannot breathe. It's the toughest struggle I've had yet. I can't take a breath in as it hurts like someone is choking you to death. I was told I could have the antibody infusion yesterday… waited all day for that and was just denied for that as well. I don't have any answers and they don't give you any. Steroids, inhalers & Tylenol. I feel helpless. The worst part is Covid forces you to do this alone. When all you want is someone - you can only touch their hand through the glass. My Super Mom drove here to only be closer to me. It's so hard not being able to be in her arms… all I want is my Mommy at 42.
I urge you. This new Delta variant is so harmful. Every person on my Facebook I know personally and with tears rolling down my cheeks I hope you listen to my pain and please hear me out. I was not wanting the vaccine and now am in a situation I could have avoided had I just listened to medical professionals. Please take politics out (or whatever is holding you back) and know that had I been vaccinated I can tell you, without a doubt, things would be different for me. And for those of you that are vaccinated - this isn't a haha moment. Encourage people. Please don't argue and get into a debate. I am speaking from my heart when I say I would not want anyone to be where I am today. People are dying daily and with the inattention I'm receiving I can understand why. Please do your best to wear a mask either way and practice what we were told a year ago. This isn't going away it's getting worse. I pray for you, your families and friends. XOXO"
Bill Masterson is President and publisher of the Rapid City Journal.