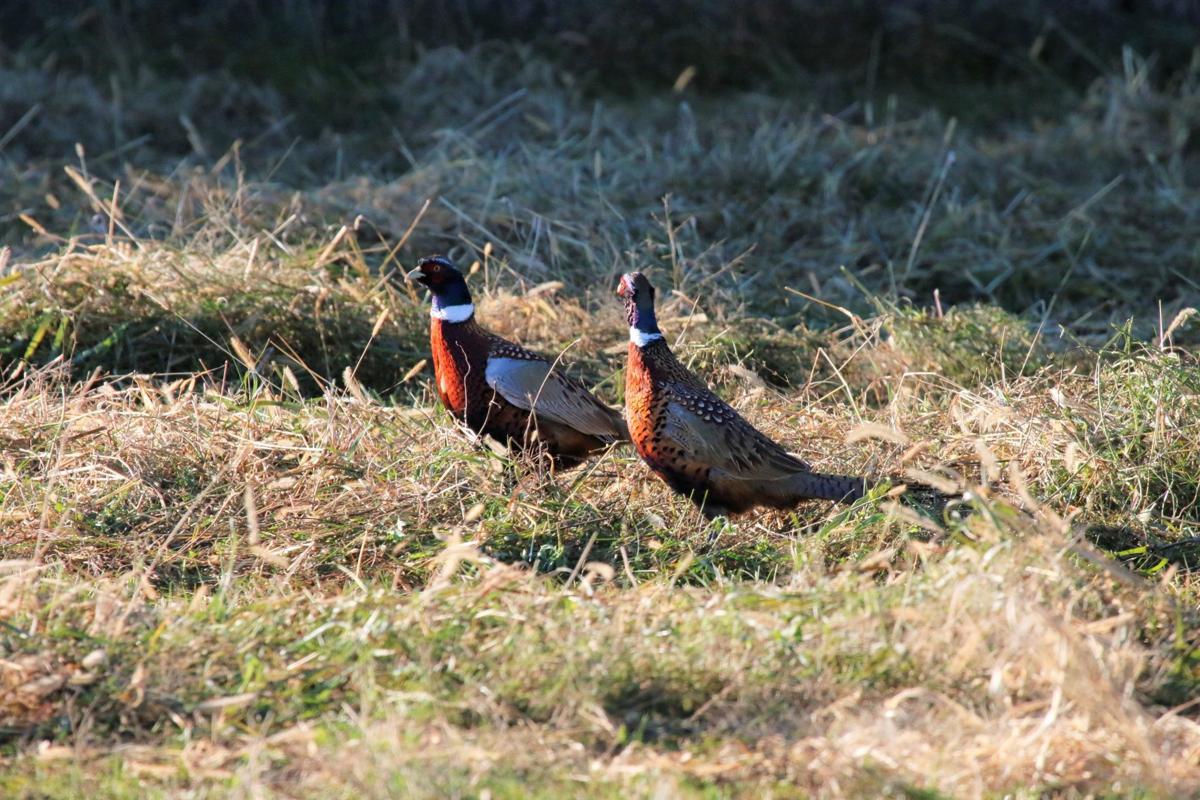 PIERRE | Tough weather means fewer pheasants.
The South Dakota Game, Fish & Parks Department is reporting a 17% decrease from last year in its annual pheasant brood survey that was released Thursday. Officials are reporting a statewide count of 2.04 pheasants per mile.
The report says winter snowfall and spring/summer rainfall resulted in many road ditches containing water. Also, about 3.8 million acres of cropland were not planted due to the wet conditions.
"Although it is unknown how these circumstances may have influenced pheasant behavior and visibility during this survey, the impact on the detectability of pheasants was most likely negative," the report said.
You have free articles remaining.
Last year, the preseason report showed a statewide pheasants-per-mile index of 2.47, which resulted in a season-harvest total of about 951,000. It was the second consecutive year South Dakota failed to harvest 1 million pheasants after doing so 23 out of 25 years.
"Pheasant reproduction in 2019 is right in there with other years and lands open to public hunting are abundant, which means our second century of pheasant hunting will be off to a good start," Kelly Hepler, department secretary for South Dakota Game, Fish & Parks, said in a press release.
The Mitchell area saw a 36% decrease in its pheasant survey compared to last year. Sixteen routes showed 2.72 pheasants per mile. Ten of the 13 routes saw a drop in pheasant numbers with the exception of the Aberdeen, Sisseton and "western South Dakota" routes. The 110-route survey, which covers about 30 miles on each route, was conducted from July 25 to Aug. 15.
"Enhancing habitat in South Dakota touches every aspect of life in our state," Noem said. "My Second Century Initiative is about families, introducing kids to the adventure of the outdoors, and conserving our outdoor culture for the next generation."
The statewide pheasant season begins Oct. 19 and runs through Jan. 5. The three-day resident-only season is Oct. 12-14. The limit is three rooster pheasants per day with a possession limit of 15.