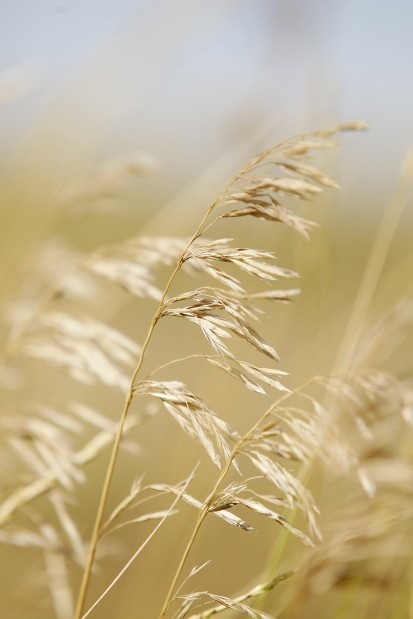 Another downpour Monday night in a seemingly endless series of summer thunderstorms led to a daily record for rain at Rapid City Regional Airport but did not douse drought concerns in the region.
National Weather Service hydrologist Melissa Smith said Tuesday that while some areas have received a fair amount of rain, other areas are still coping with drought.
"The rain is good, but it's been spotty. Some areas have gotten quite a bit of rain," she said.
Rapid City Regional Airport set a new record for Aug. 5 when a series of brief but heavy cloudbursts produced 0.85 inches of rain, surpassing the previous record of 0.63 inches set in 1997.
Also on Monday, weather spotters reported 1.44 inches of rain in Hill City and 1.65 inches of rain southeast of Kadoka, Smith said.
Smith said she also heard of an unofficial report of a two-inch downpour near Rushmore Mall in Rapid City. Police did respond to a call of a vehicle stranded in water at Disk Drive and North Maple Street about 11:30 p.m. Monday. Anytime Towing officials said the vehicle stalled in deep water.
In the Black Hills, Battle Creek near Keystone rose about one foot overnight to a depth of 4.91 feet.
Yet on Tuesday, the fire danger was high in the prairies east and south of the Black Hills.
"There is still a moderate drought over most of western South Dakota and some abnormally dry areas ... over the Hills," Smith said. "There are still a lot of places that are really dry out there and worth keeping an eye on."
Smith lives northeast of Rapid City in Meade County, where grasses are curing and browning.
Portions of Fall River County are still suffering from severe to extreme drought conditions, Smith said.
"As you get from Ardmore to Edgemont, it's been extremely dry down there," Smith said. "There is a huge gradient when you go from Edgemont to Hot Springs."