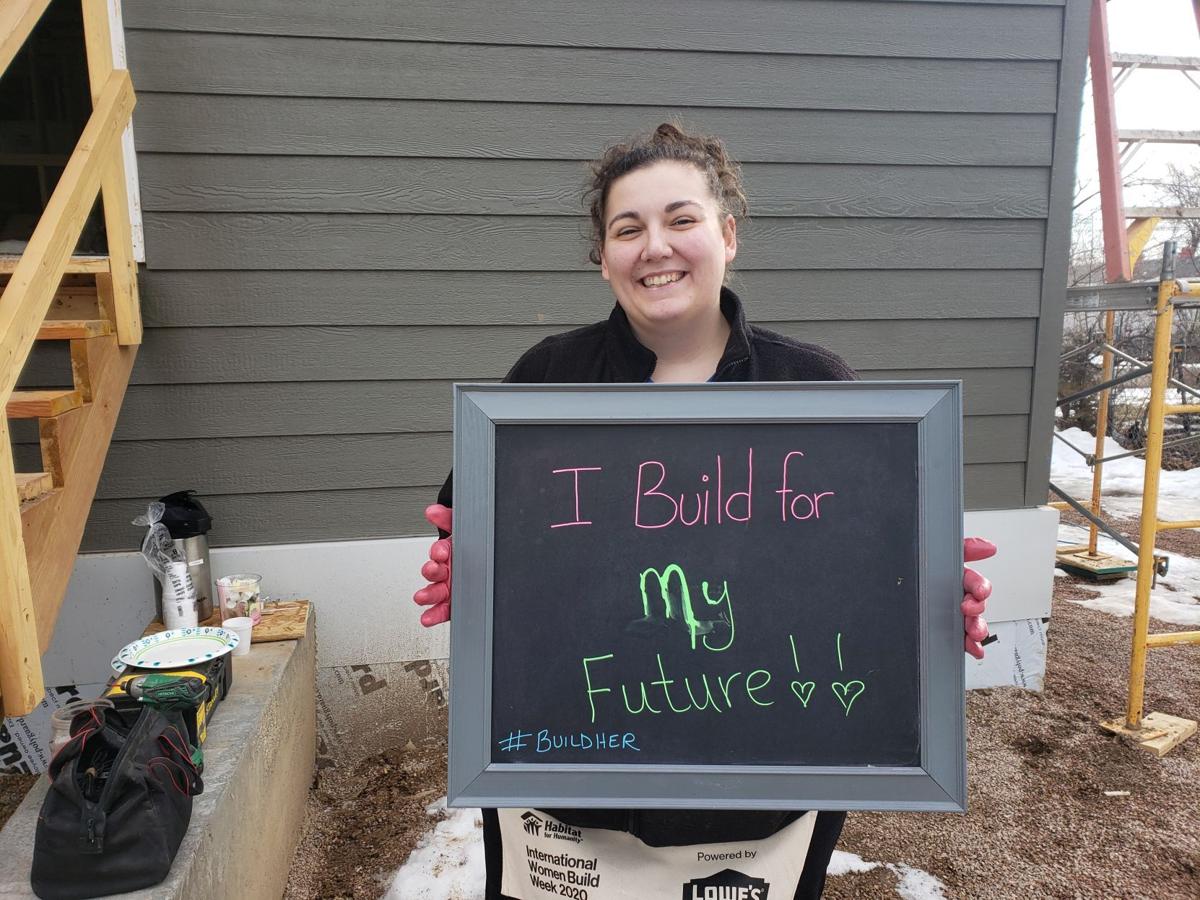 Black Hills Area Habitat for Humanity's annual Hearts for Habitat Gala will be a special one-hour television program this year. Tune in to Hearts for Habitat at 4 p.m. Sunday, March 14, on KOTA TV. Hosted by Jack Caudill, Hearts for Habitat will be an opportunity to hear real-life experiences from locals who have struggled to find affordable housing.
Throughout the gala, viewers can enjoy the music of Nashville-based country, blues and Christian guitarist Doyle Dykes and hear from Habitat partner families Michael, Lacey and Maria, as well as Habitat Executive Director Scott Engmann. Board president Dr. Sandra Ogunremi will speak about diversity. She is a minister, speaker and author of the newly released "Casting Down Disruptive Imaginations."
"Our fundraising goal is $20,000," said Kenzie Oswald, resource development director. "We also want to bring awareness and education with this Hearts for Habitat televised event."
Black Hills Habitat for Humanity is receiving more inquiries about its program as housing prices continue to rise, Engmann said. Locally, the average asking price for a house is $330,000, meaning homeowners need an income of $54,000 a year to afford a home at that price.
"You're seeing a real dearth of affordability at this point. … What we're seeing is the largest employment sectors are administration, sales, social services and food services and all of those would be less than $40,000 a year, usually closer to $30,000," Engmann said.
"The reality is that it's the people that take care of us, that cut our hair, that keep our streets safe, that are getting priced out. Ninety percent of our applicants are single parents … and the way they're making it work is grandma and grandpa live with them, or cousins live with them because they help cover utilities. We can only get that mortgage payment so low," he said.
Funds raised from the Hearts for Habitat Gala will help another local family obtain affordable housing. Since the organization was founded in 1991, Black Hills Area Habitat for Humanity has served 300 families through its home repair, new construction and tithing programs.
The Hearts for Habitat Gala is sponsored by Black Hills Energy, Courtesy Subaru, First Interstate Bank, Dave Kahler and the Kahler Team, Monument Health, Knecht Home Center, Security First Bank, and Michael Alley and EXIT Reality.