After a historic 15th round of voting, GOP leader Kevin McCarthy of California secured the House Speaker gavel in a dramatic late-night showdown Friday. To do so, he made numerous concessions over a long week to win over a bloc of far-right Republicans.
South Dakota's lone congressman said earlier on Friday that he was looking forward to getting the Speaker of the House vote done so they can move on to the "real work."
Dusty Johnson is serving his third term as South Dakota's House representative, with the 118th Congress the first in his tenure that the Republican party has control. 
But on Jan. 6 — day four — after 14 failed rounds of voting, the House rejected a vote to adjourn until Monday and began a 15th round of voting. In that vote, McCarthy at last succeeded in becoming Speaker.
It's the longest contest for speaker in 164 years.
"There's a role for Congress in helping to move this country in the right direction," Johnson told the Journal on Friday. "And until we have a speaker, we can't get members sworn in, we can't get committees formed, and we can't do the very real work on those important issues that has to get done."
The chamber has been a battleground of votes and negotiations, with Rep. Johnson saying the mood had gotten "more optimistic" as the week went on and McCarthy added votes. 
"I have been in these negotiations," he said. "I've seen the progress. We're making lots of members understand the progress that we're making, and I think today was a big day. We won over a lot of holdouts. There's, I think, a level of optimism — a sense that we can get this done — that's higher than it's been in a few days."
McCarthy had the support of a majority of Republicans in the chamber, but had tried — and failed — repeatedly to secure the 218 votes necessary. On Friday, during the unlucky 13th round of voting — just before the House voted to adjourn until 10 p.m. ET — McCarthy had secured just 214 votes.
New York Rep. Hakeem Jeffries has been unanimously backed by all 212 House Democrats in each round of voting, save for the 12th, where one member was absent.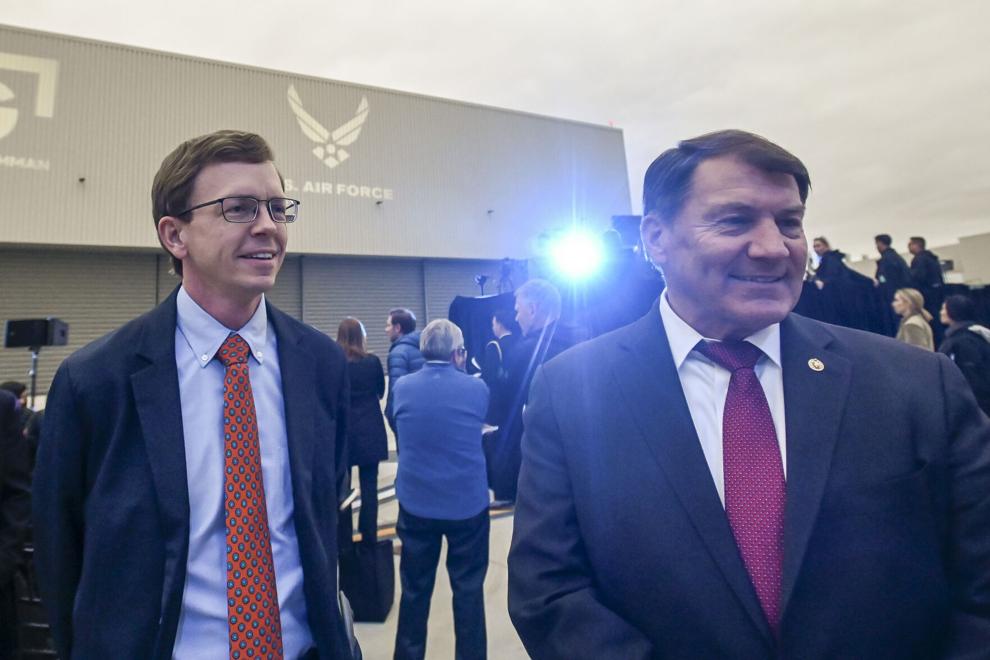 The House resumed voting Friday night following an afternoon of intense negotiations. Johnson said his position as the leader of the Reagan-conservative-styled Main Street Caucus put him in the room during many of these talks.
"It's been rewarding to be able to speak for some pragmatic conservatives who want to make sure we get to yes," he said. 
Johnson didn't predict if he thought a decision would be reached Friday night, saying the situation was still fluid, but that he expected, given the progress of the day, a decision would be made "sooner rather than later."