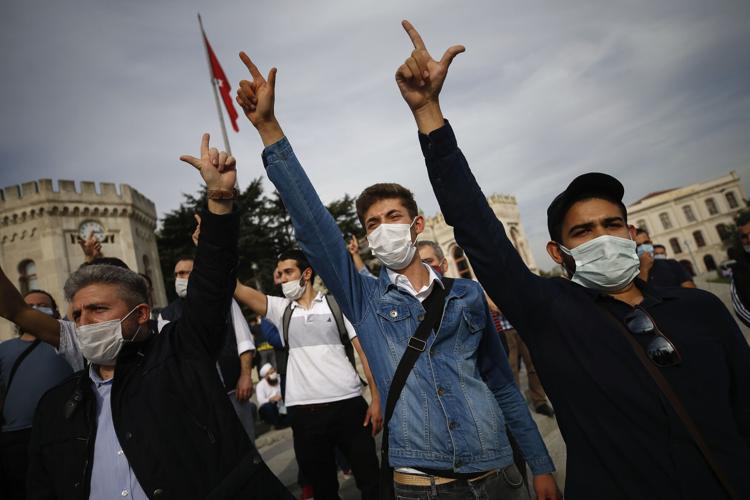 ANKARA, Turkey — Turkish officials on Wednesday railed against French satirical magazine Charlie Hebdo over its cover-page cartoon mocking Turkish President Recep Tayyip Erdogan and accused it of sowing "the seeds of hatred and animosity."
The cartoon could further heighten tensions between Turkey and France, which erupted over French President Emmanuel Macron's firm stance against Islamism following the beheading of a teacher who showed his class caricatures of the Prophet Muhammad for a free speech class.
Leaders from around the Muslim world also added their voices to criticism of what they see as attacks on Islam in the West, while France vowed not to back away from its defense of the freedom of expression.
Turkey has blasted the French magazine Charlie Hebdo for publishing "loathsome so-called caricatures" purportedly of President Recep Tayyip Erdogan. pic.twitter.com/cCcb9A1WlN

— ANews (@anewscomtr) October 28, 2020
The cartoons that led to the teacher's death were the same drawings that were at the center of a deadly 2015 extremist attack on Charlie Hebdo's staff.
The Prophet Muhammad cartoons upset many in the Muslim world. But it was Erdogan who led the charge against France and questioned Macron's mental state. France then recalled its ambassador to Turkey for consultations, a first in French-Turkish diplomatic relations.
"We strongly condemn the publication concerning our president of the French magazine, which has no respect to faith, the sacred and values," Erdogan's spokesman, Ibrahim Kalin, wrote on Twitter.
The Ankara Chief Prosecutor's office launched an investigation into Charlie Hebdo managers over the cartoon, the state-run Anadolu Agency reported. Insulting the president is a crime in Turkey punishable by up to four years in prison.
Erdogan himself said he had not looked at the drawing and had nothing to say about the "dishonorable" publication.
Tensions between France and Turkey have mounted in recent months over Turkish actions in Syria, Libya and the Caucasus Mountains region of Nagorno-Karabakh.
The cartoon depicted Erdogan in his underwear holding a drink and lifting the skirt of a woman wearing an Islamic dress.
Here are more scenes of protest in response:
Top photos of the day as selected by the Associated Press:
APTOPIX Election 2020 Harris
APTOPIX World Series Dodgers Fans Baseball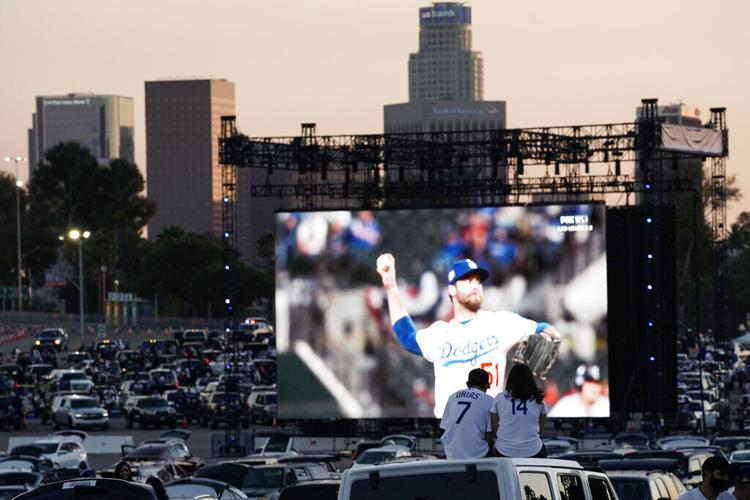 APTOPIX World Series California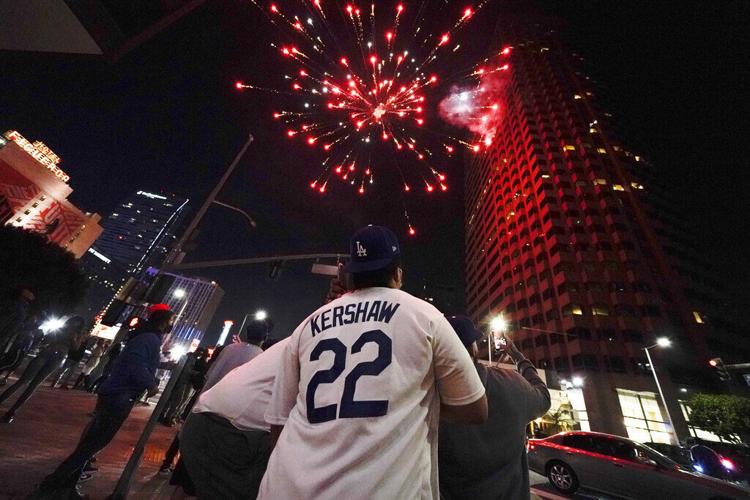 APTOPIX World Series Rays Dodgers Baseball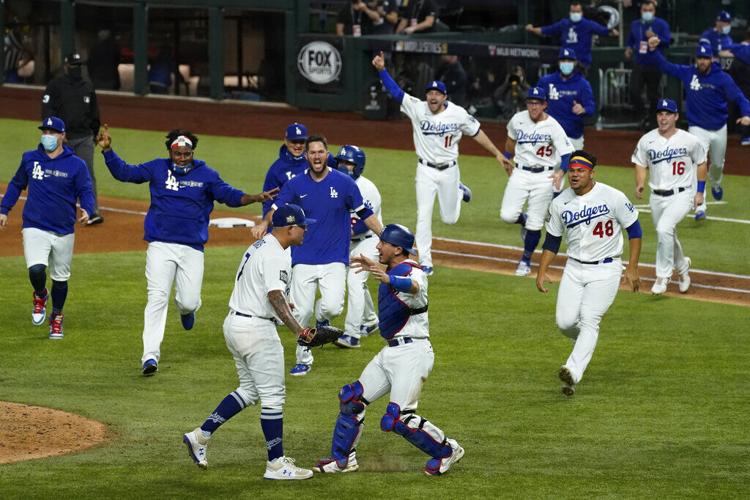 APTOPIX Election 2020 Biden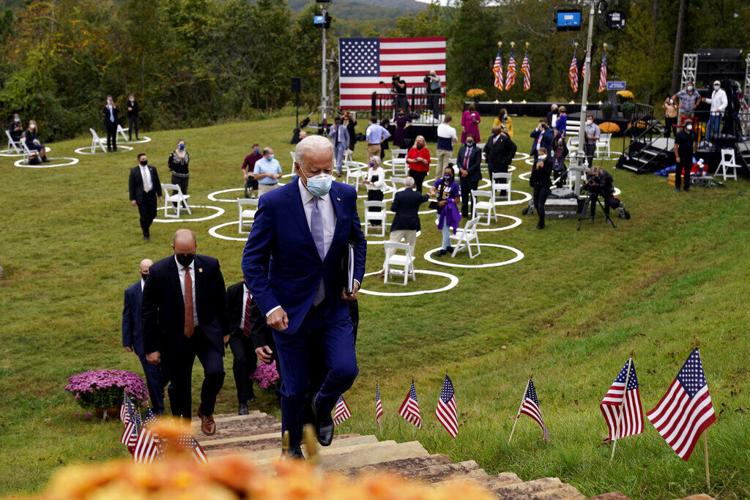 APTOPIX Election 2020 Harris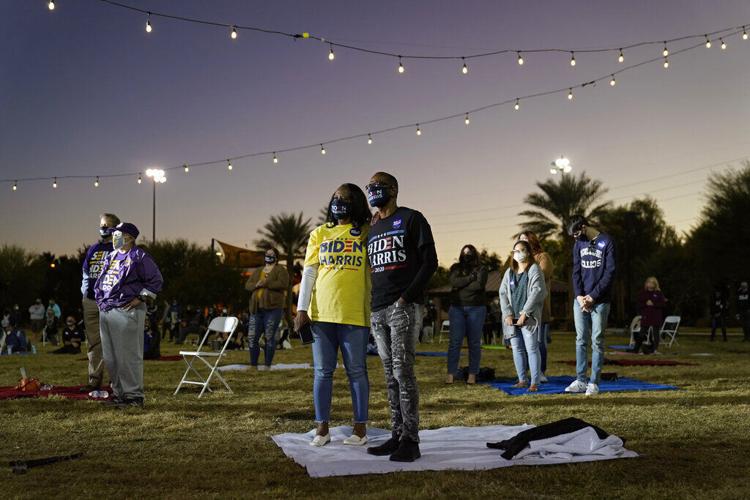 APTOPIX Election 2020 Trump Ivanka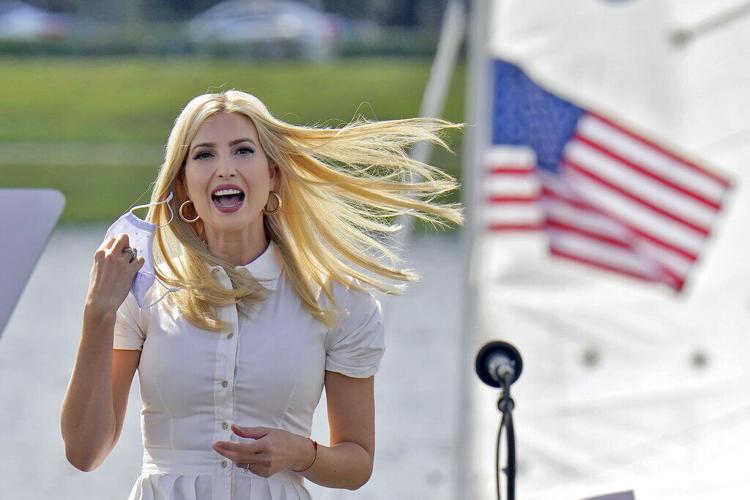 APTOPIX India Kashmir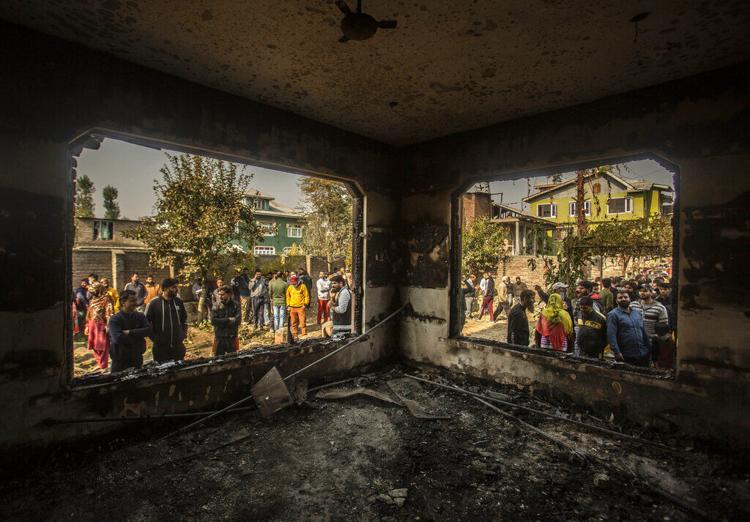 APTOPIX Virus Outbreak Philippines All Saints Day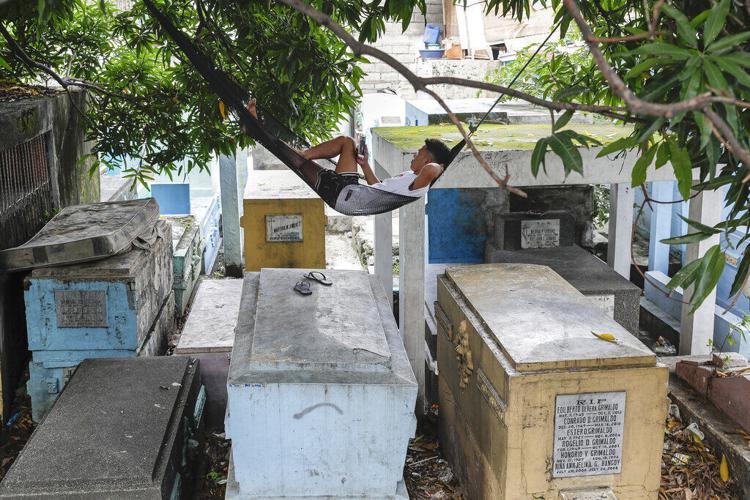 APTOPIX World Series Rays Dodgers Baseball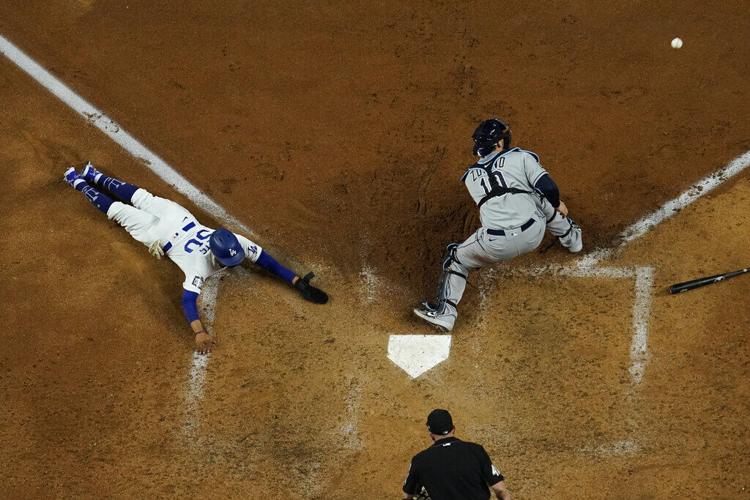 APTOPIX Brazil Hospital Fire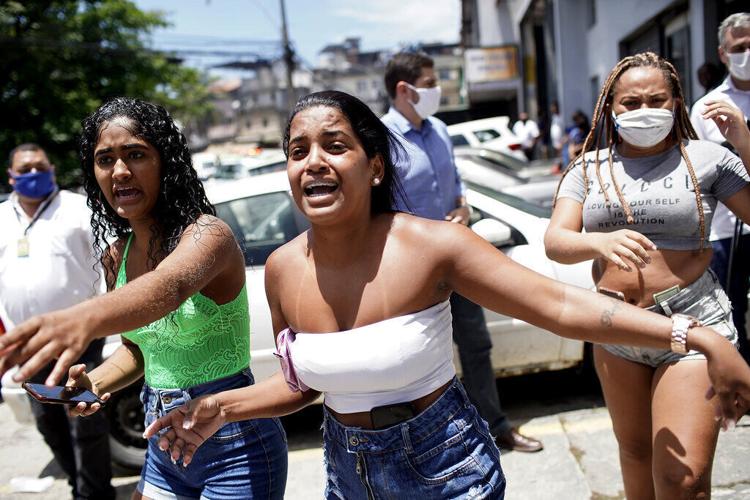 APTOPIX Indonesia Protests
APTOPIX Election 2020 Trump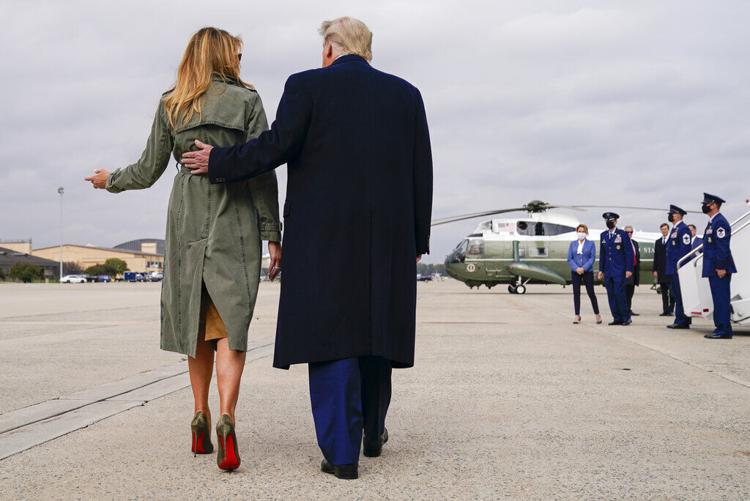 APTOPIX Virus Outbreak Peru - Machu Picchu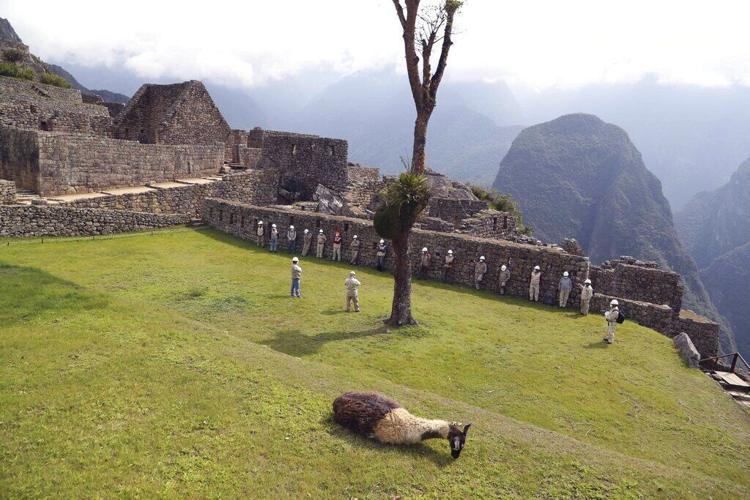 APTOPIX Election 2020 America Votes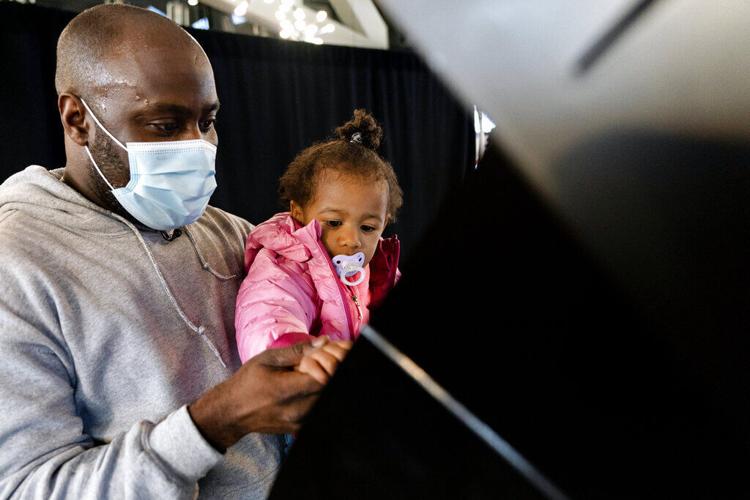 APTOPIX Synagogue Shooting Anniversary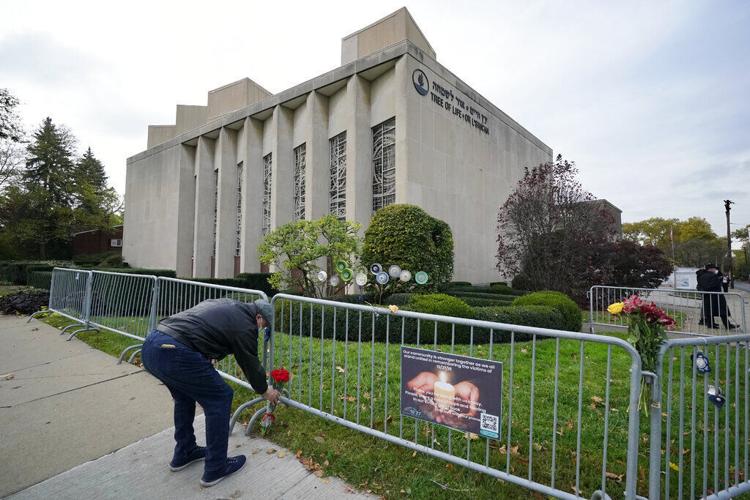 APTOPIX Virus Outbreak Italy Protest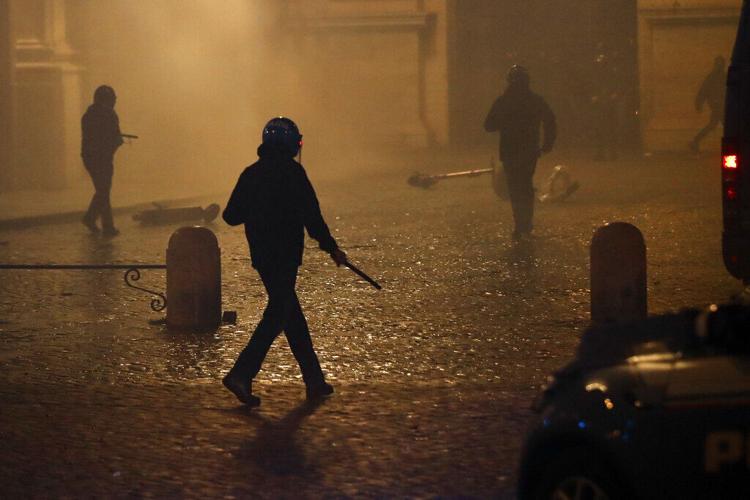 APTOPIX Virus Outbreak Washington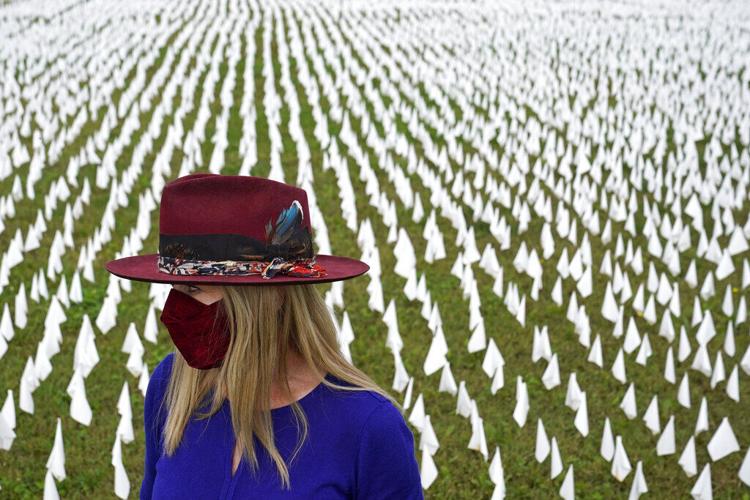 APTOPIX Election 2020 Trump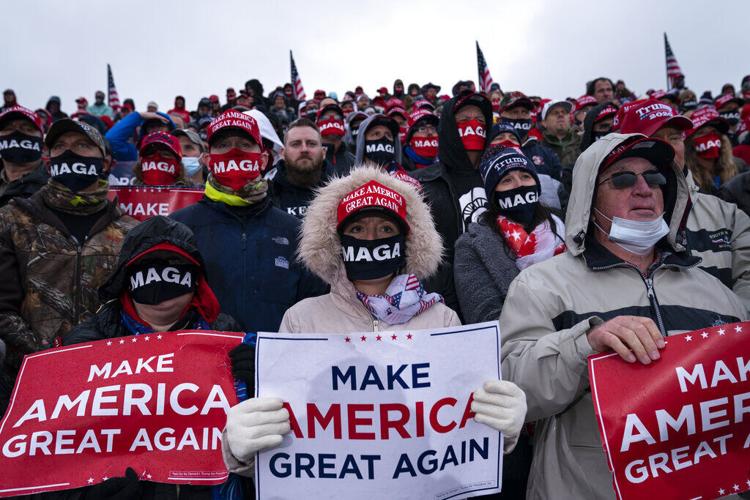 APTOPIX Election 2020 Melania Trump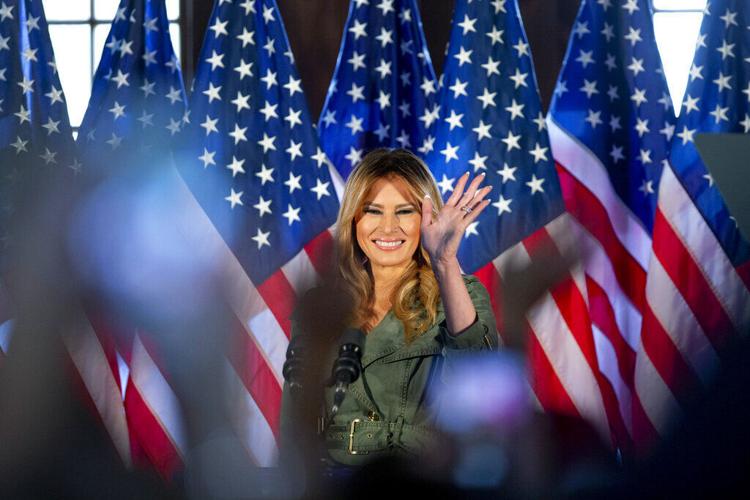 APTOPIX Election 2020 Biden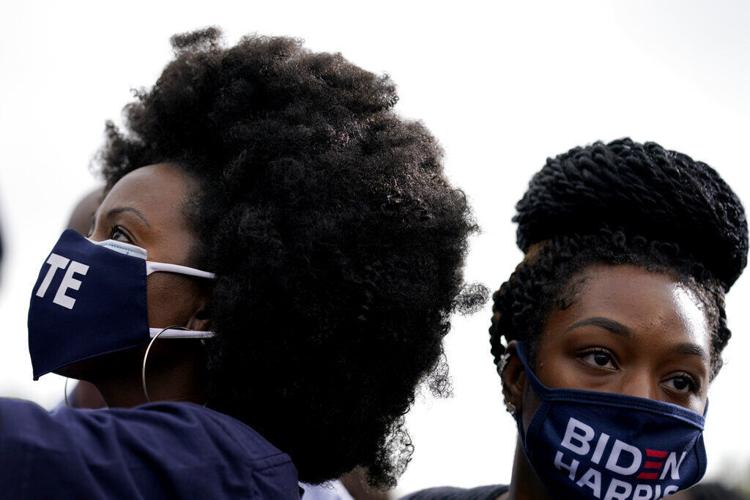 APTOPIX Britain Soccer Champions League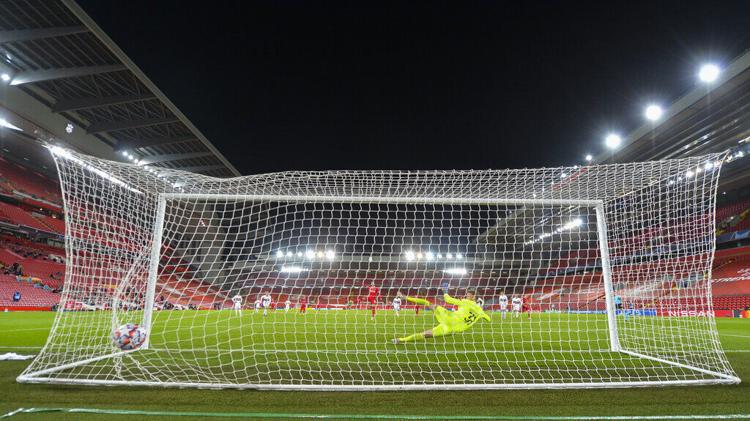 APTOPIX Virus Outbreak Guatemala Volcano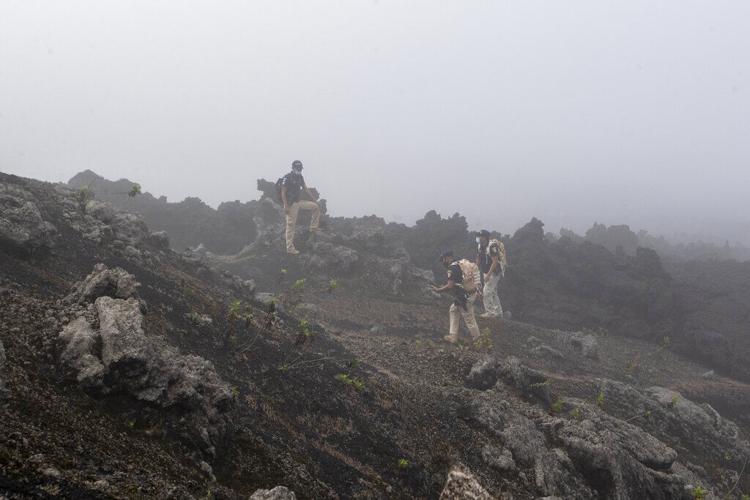 APTOPIX Virus Outbreak Mexico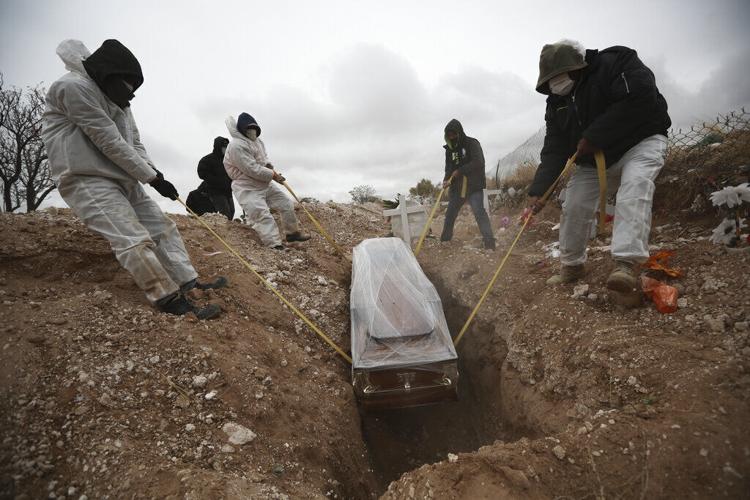 APTOPIX Philadelphia Police Shooting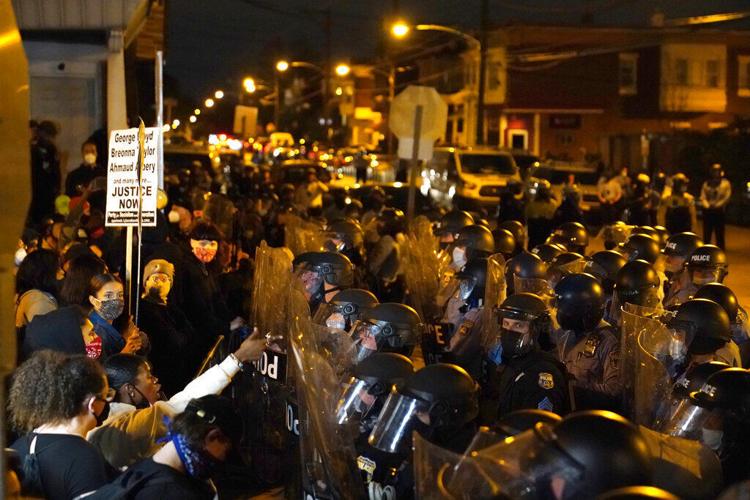 APTOPIX California Wildfires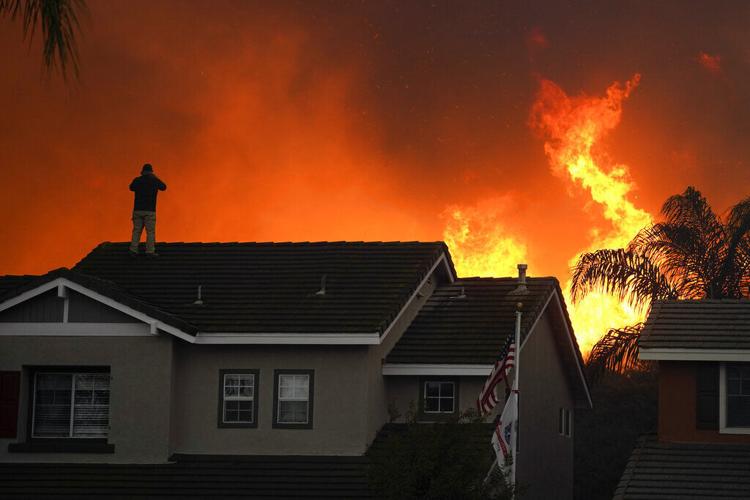 APTOPIX World Series Rays Dodgers Baseball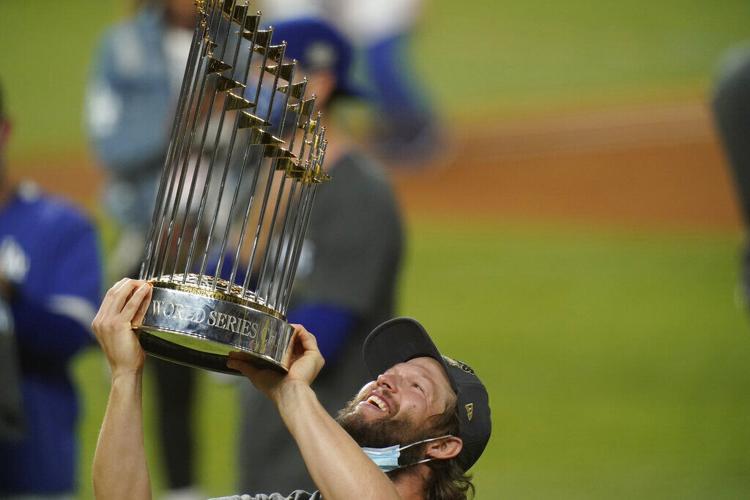 Be the first to know
Get local news delivered to your inbox!