5 states with the most buffalo
South Dakota's Custer State Park is famous for its annual buffalo roundup. The herds there and at Badlands National Park are the two major publicly owned bison herds in the state, but there are also thousands of tribally and privately owned bison in South Dakota. In fact, South Dakota has more bison than any other state, according to the most recent U.S. Census of Agriculture completed in 2012. Here are the top five bison states and the number of bison in each state. 
No. 5: Oklahoma, 9,685.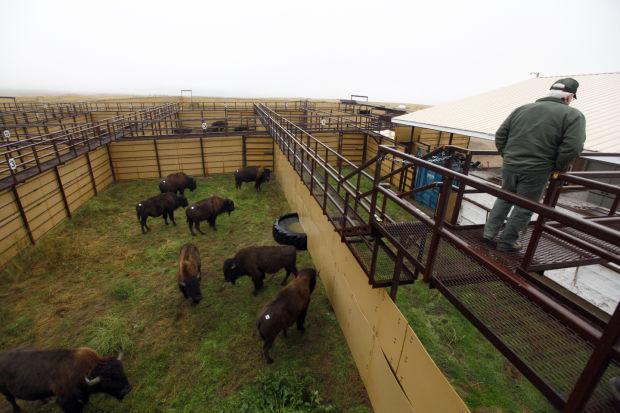 No. 4: Colorado, 10,731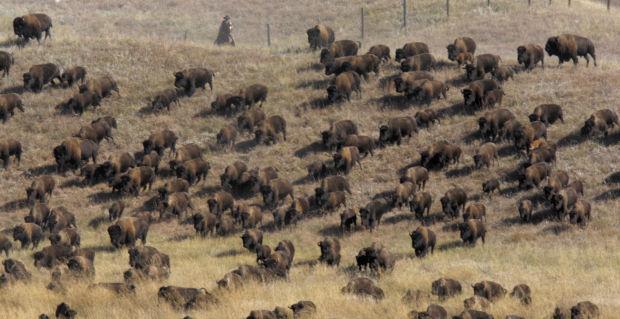 No. 3: Montana, 14,671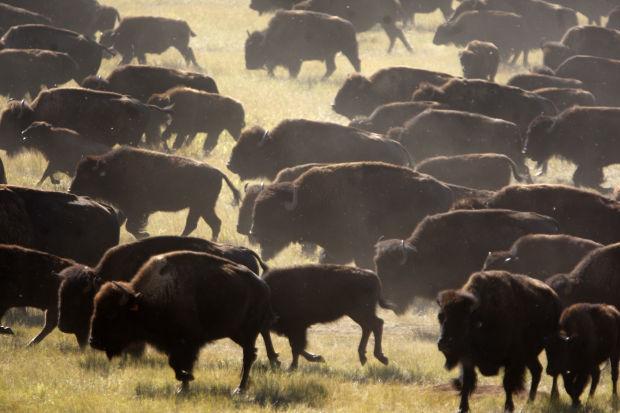 No. 2: Nebraska, 23,152.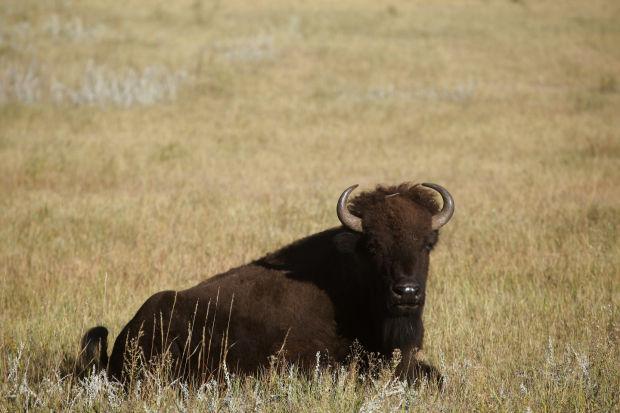 No. 1: South Dakota, 33,637