5 pheasant feasts for this hunting season
Pheasant season, one of the biggest hunting seasons in South Dakota, opens Oct. 19.
Not sure how to cook the bird once you've bagged it? A former Journal reporter shares his love of crafting delectable pheasant dishes for any occasion. If you're not a pheasant eater, these four recipes are sure to change your mind. 
Peanut Butter Pheasant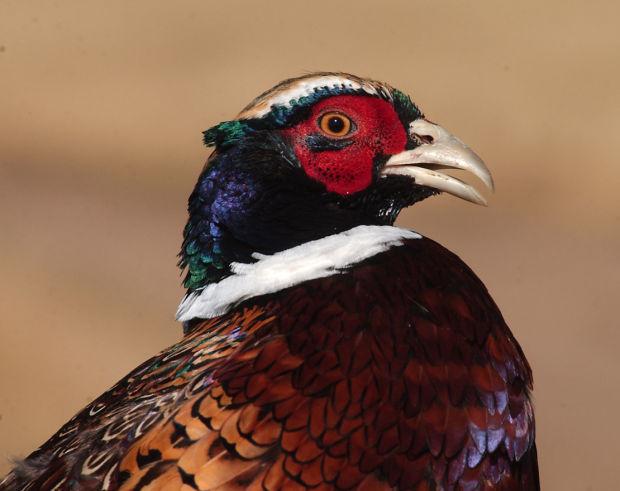 Creamed Pheasant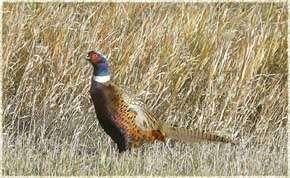 Barbecued Pheasant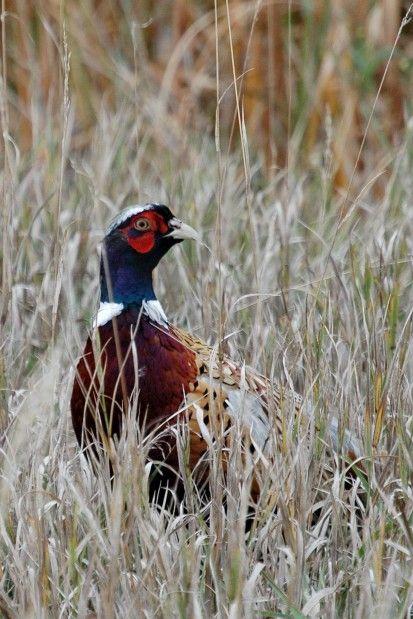 Pheasant Pie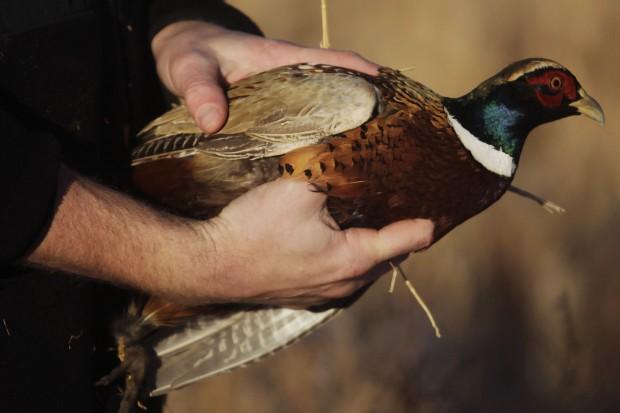 Pheasant Stew