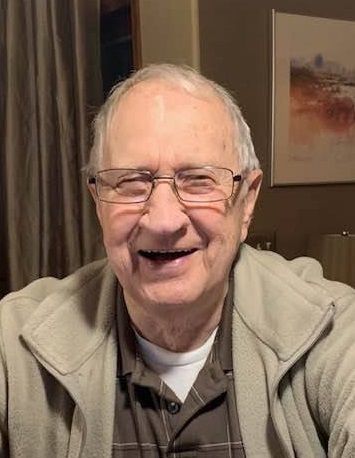 NEWCASTLE, Wyo. | Gerald Lee Anderson, 84, passed away Thursday, Feb. 28, 2019, at Regional West Medical Center in Scottsbluff, Nebraska.
He was born Nov. 21, 1934, in Lead, to Horace and Eveyln (Wheeler) Anderson. He graduated from Lead High School and attended Black Hills State College graduating with a B.A. and received his master's degree at Chadron State College. He retired in 1995 as a teacher and principal of Newcastle High School.
He married Judith Zingery on May 25, 1974, in Newcastle, where they made their home. He was a member of the First United Methodist Church.
You have free articles remaining.
Gerald is survived by his wife, Judith; children, Gary Anderson, Teresa (John) Dominick, and Jennifer (Brady) Blake; son-in-law, Larry Nielsen; 15 grandchildren; sister, Sandra (Buster) Kruske; and several nieces and nephews.
He was preceded in death by his parents and daughter, Jessica Nielsen
Memorial services will be at 2 p.m. on Saturday, March 9, at Newcastle High School, with Pastor Brenda Torrie officiating. Inurnment will be at a later date.
Dugan Kramer Funeral Chapel is assisting the family with arrangements.
To plant a tree in memory of Gerald Anderson as a living tribute, please visit Tribute Store.